Notre Compétition de fan art prend fin d'ici quelques heures, et nous sommes impatients de voir vos créations ! D'ici là, nous avons souhaité partager avec l'ensemble de la communauté quelques-unes des œuvres que nous avons vu jusque-là. Vous pouvez les admirer ci-dessous !
Reply of the Atlas (Réponse de l'Atlas), par Desadaptado2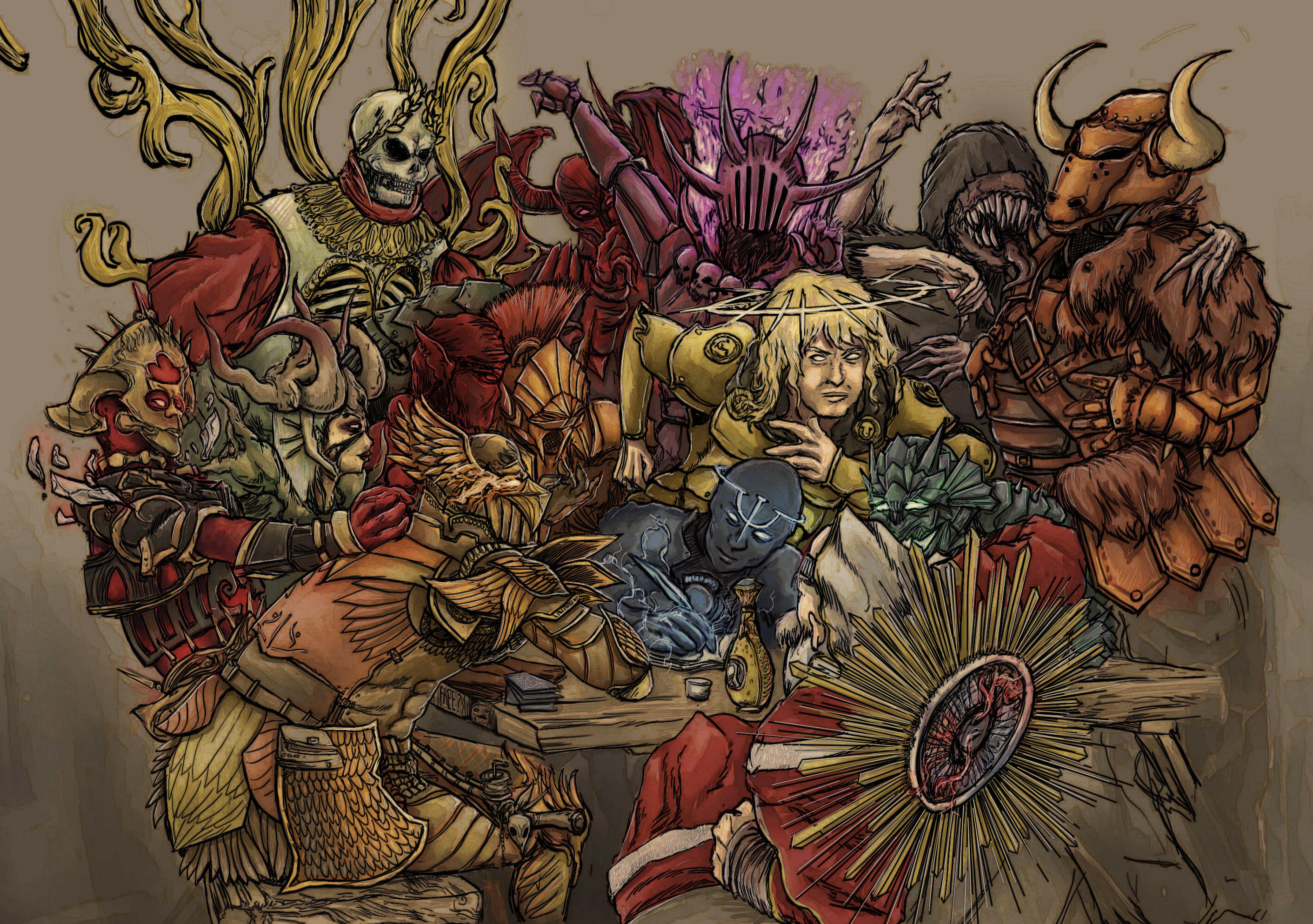 La Nécromancienne, par Corvus007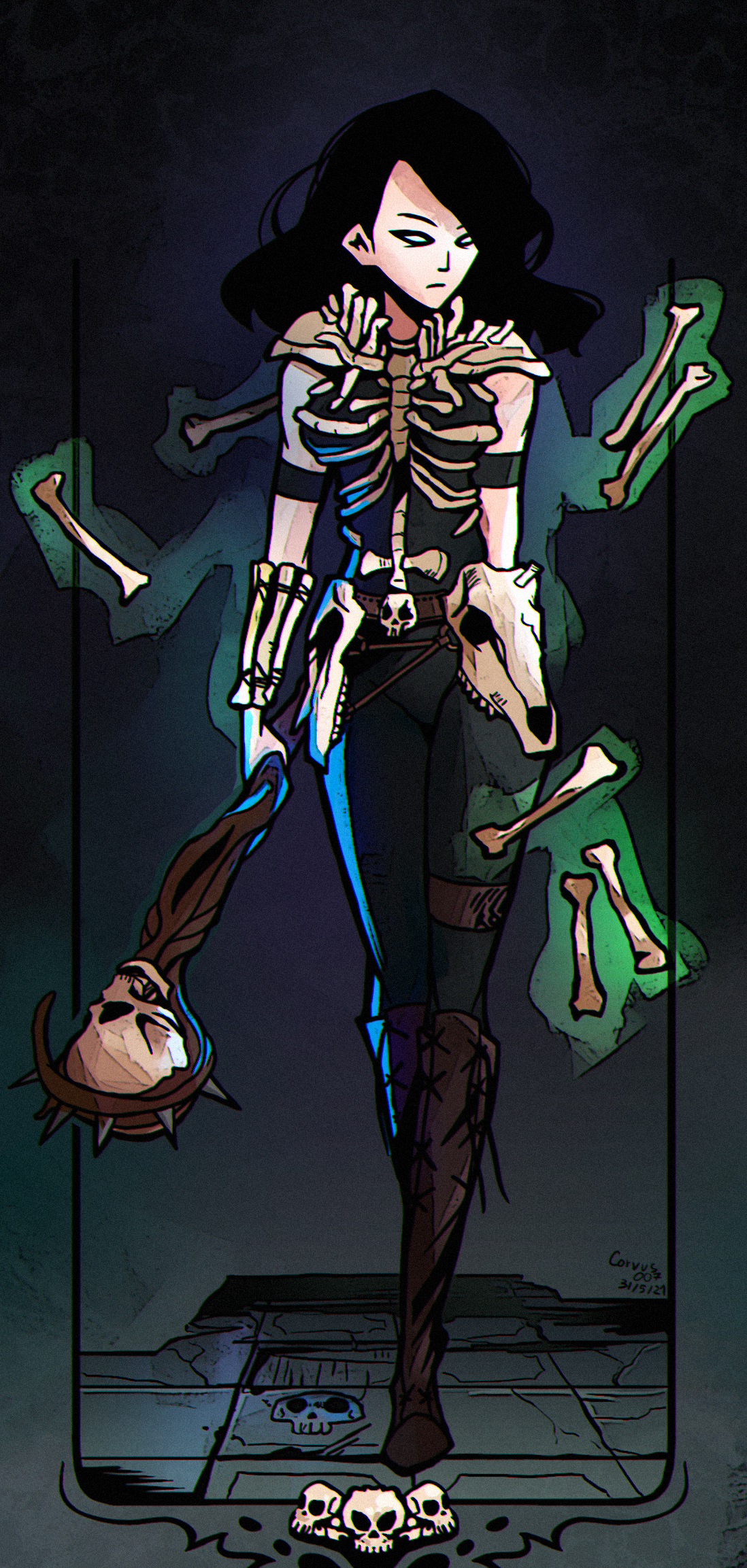 Alva (version tricot), par Hellfirenerk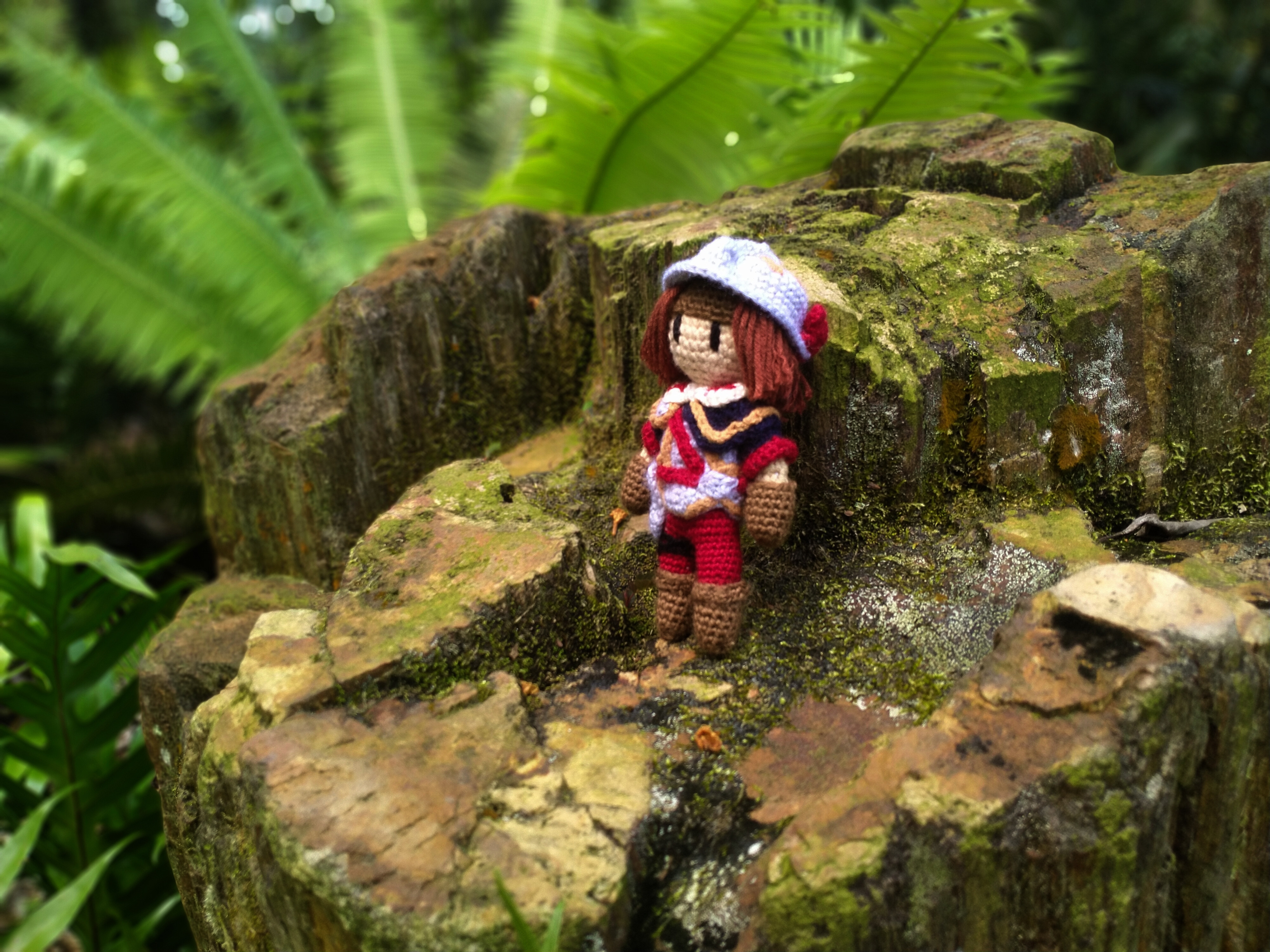 The Smiting of Kitava (la défaite de Kitava), par Dudurii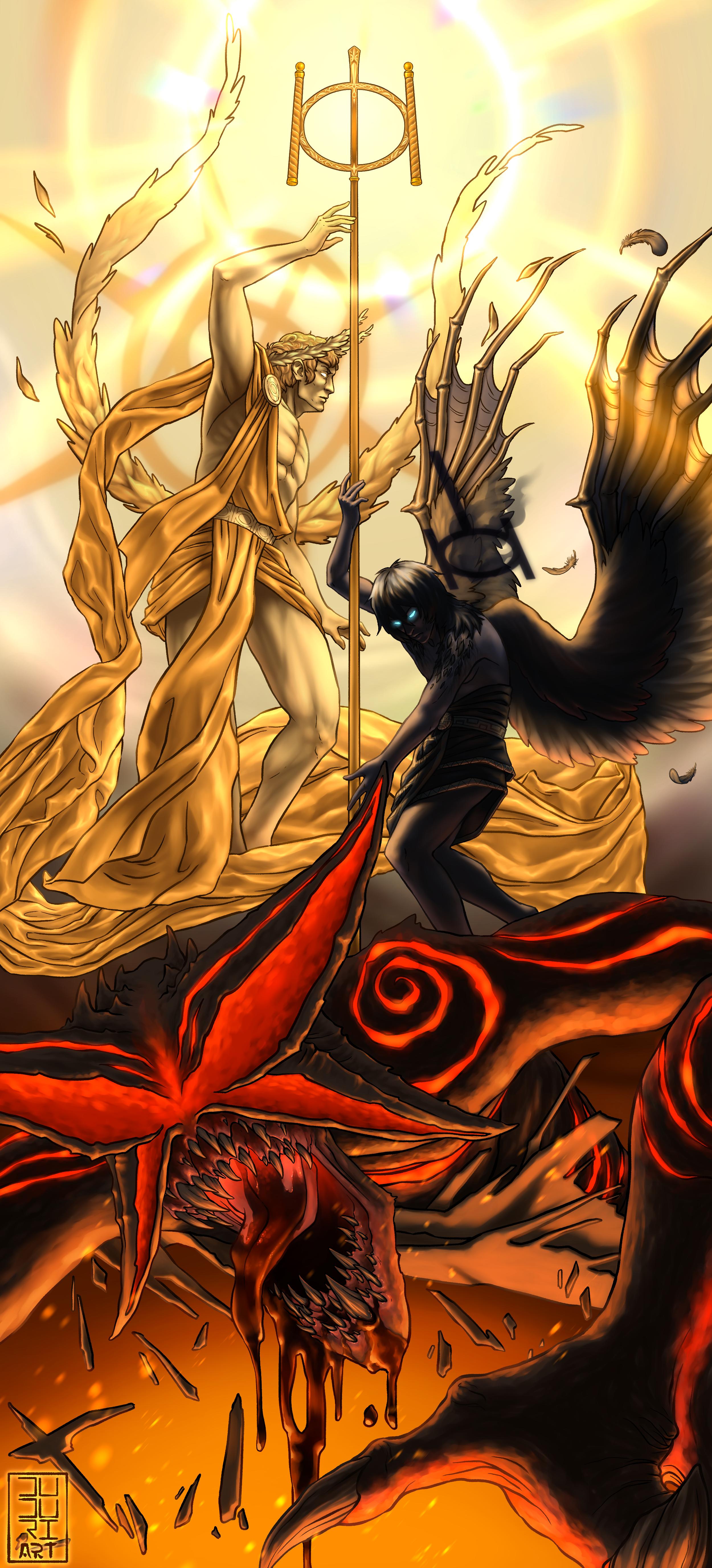 Blood Magic (Magie du sang), par ovogancho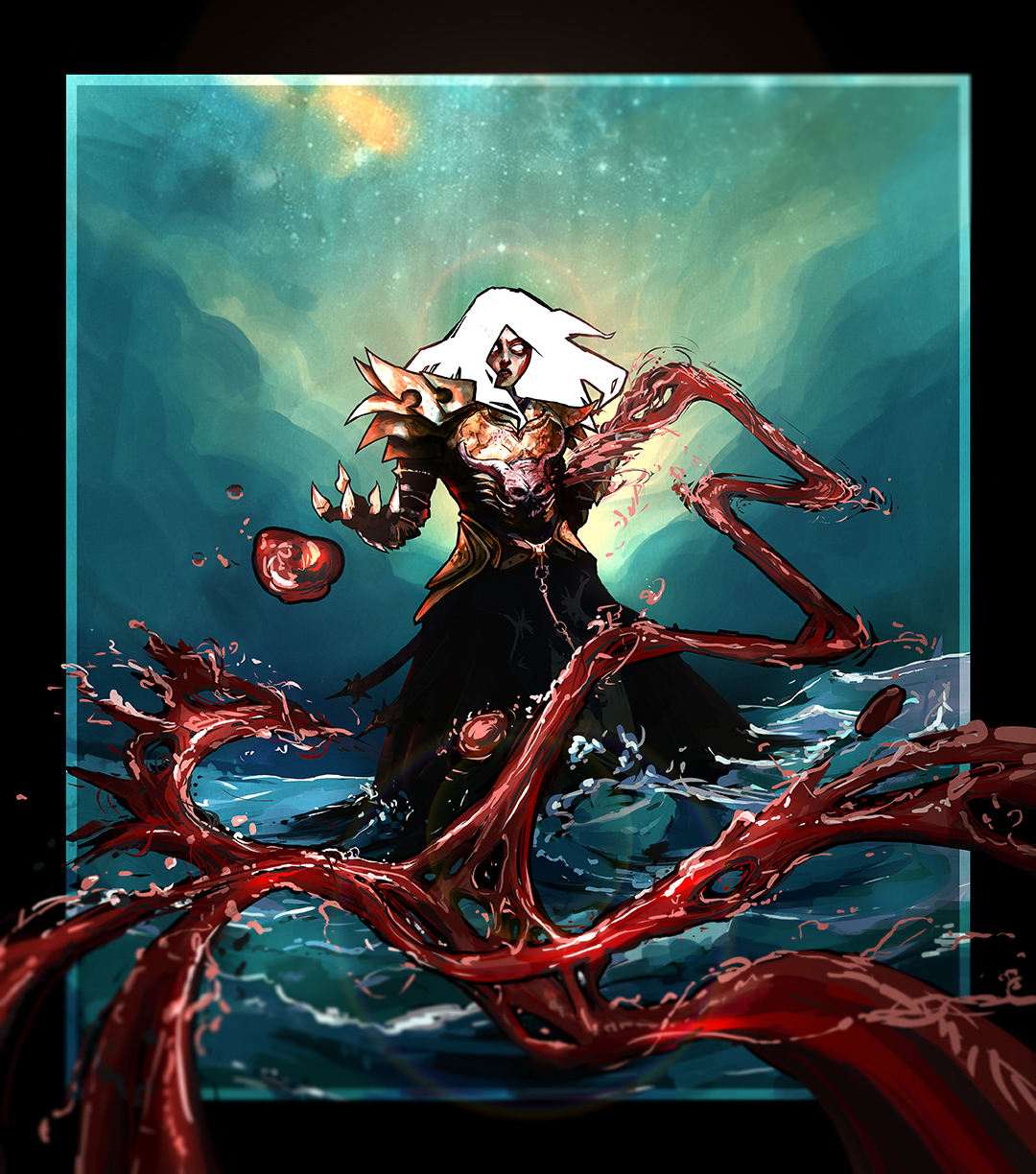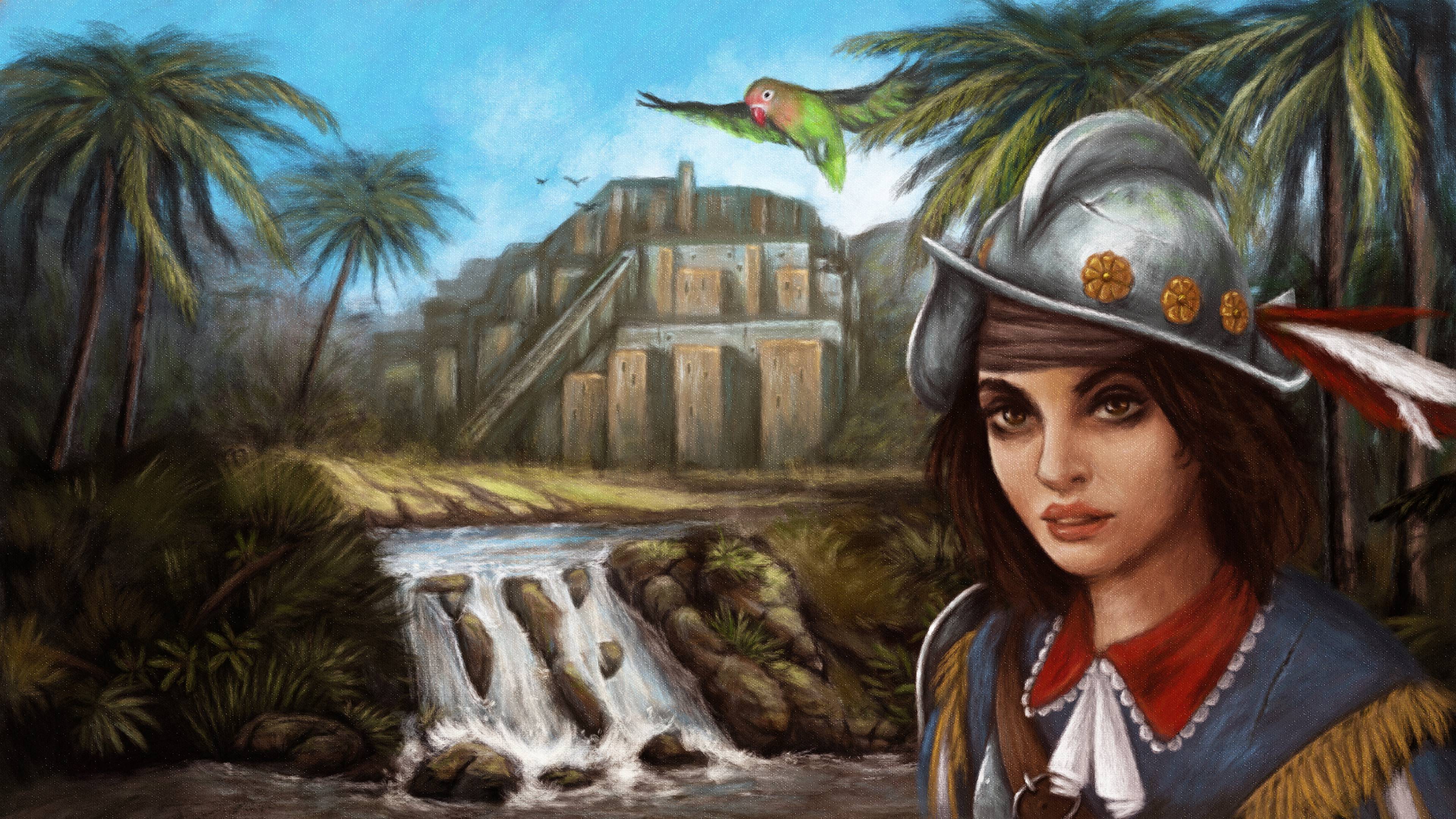 Sainte Cassia, par Johnway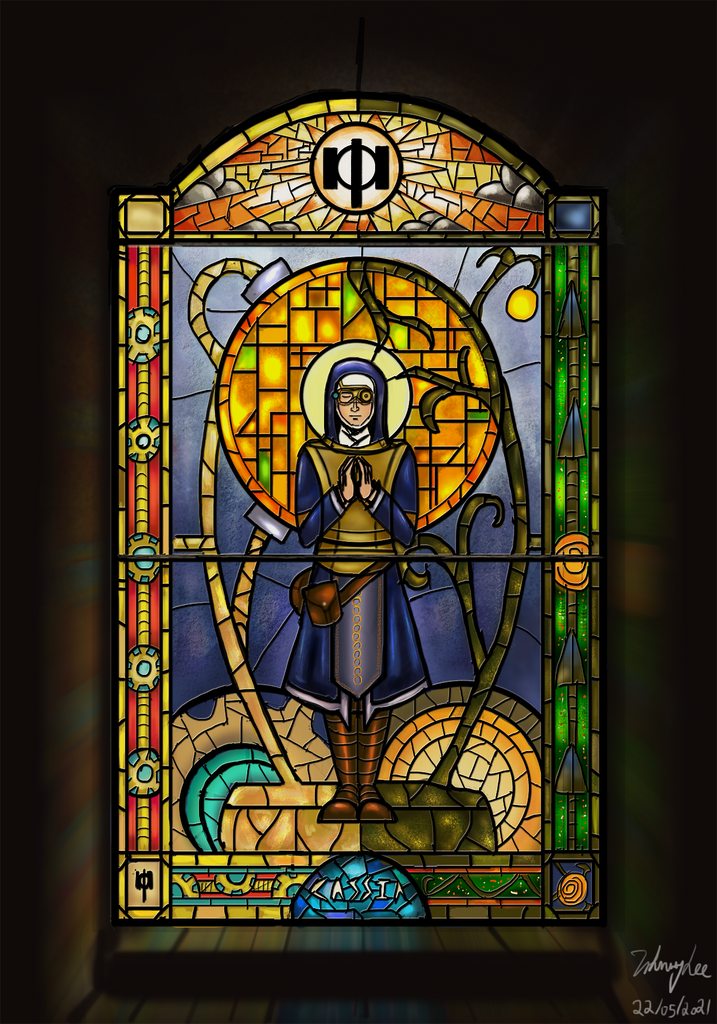 L'Étoile de Wraeclast, par Li3si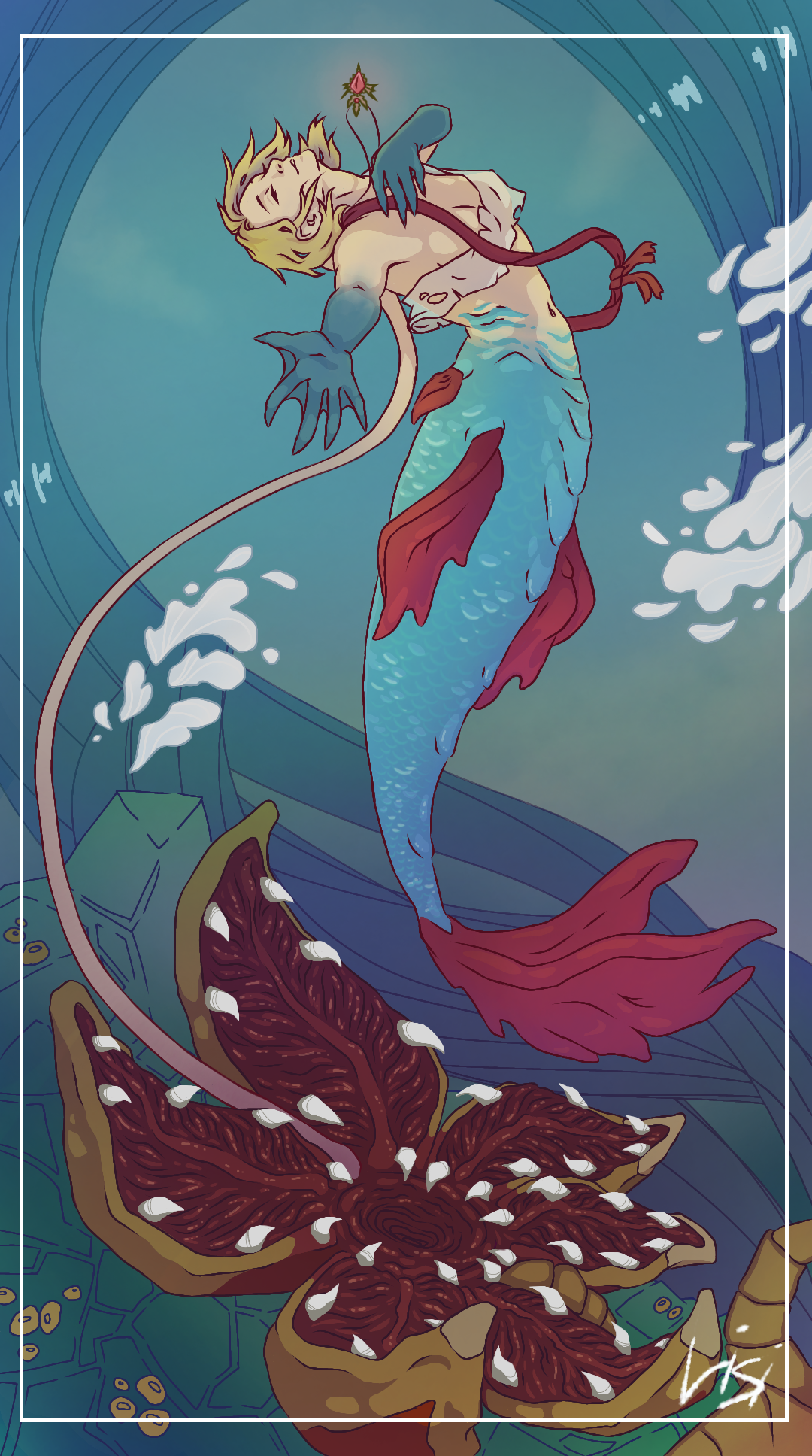 La Prodige, par Lin7in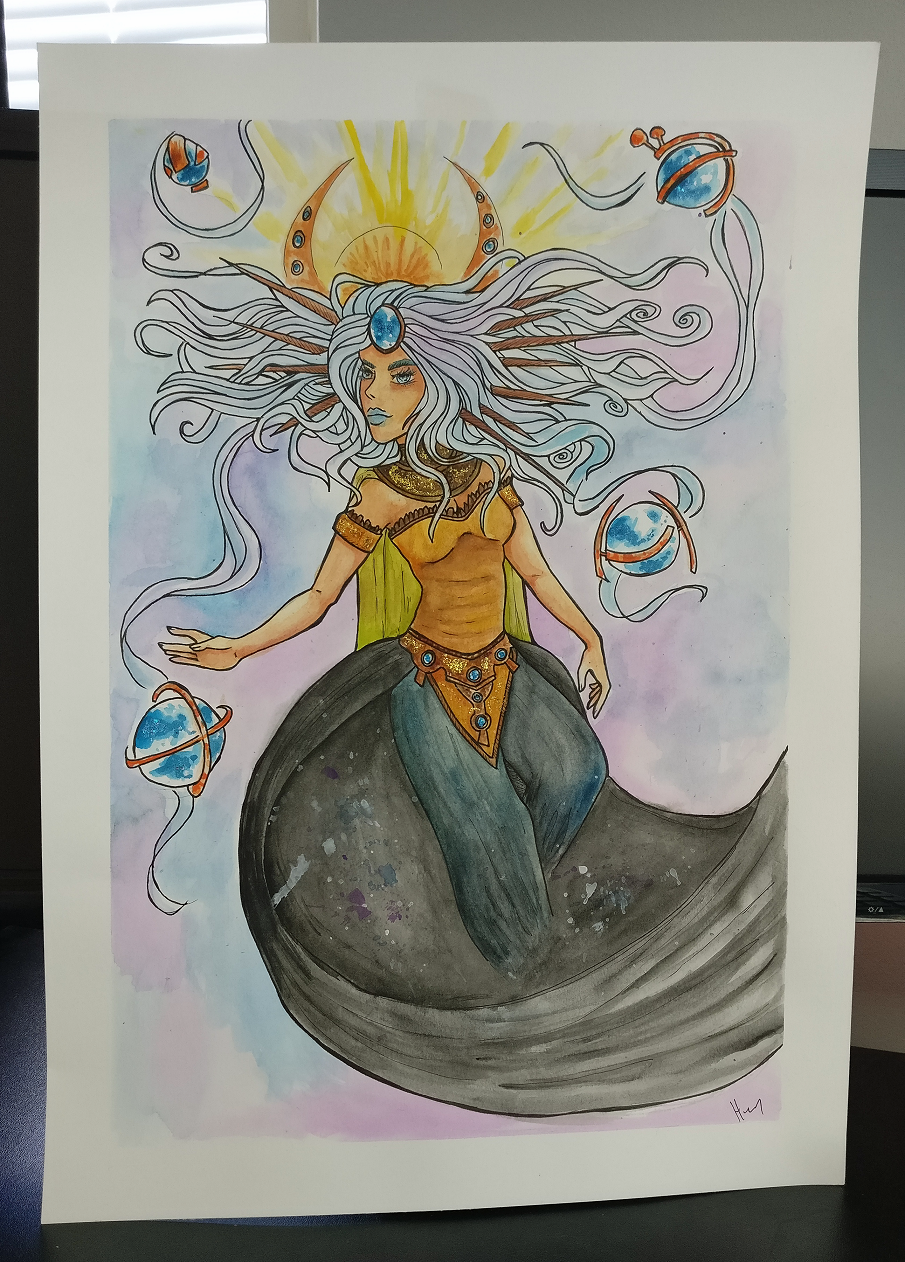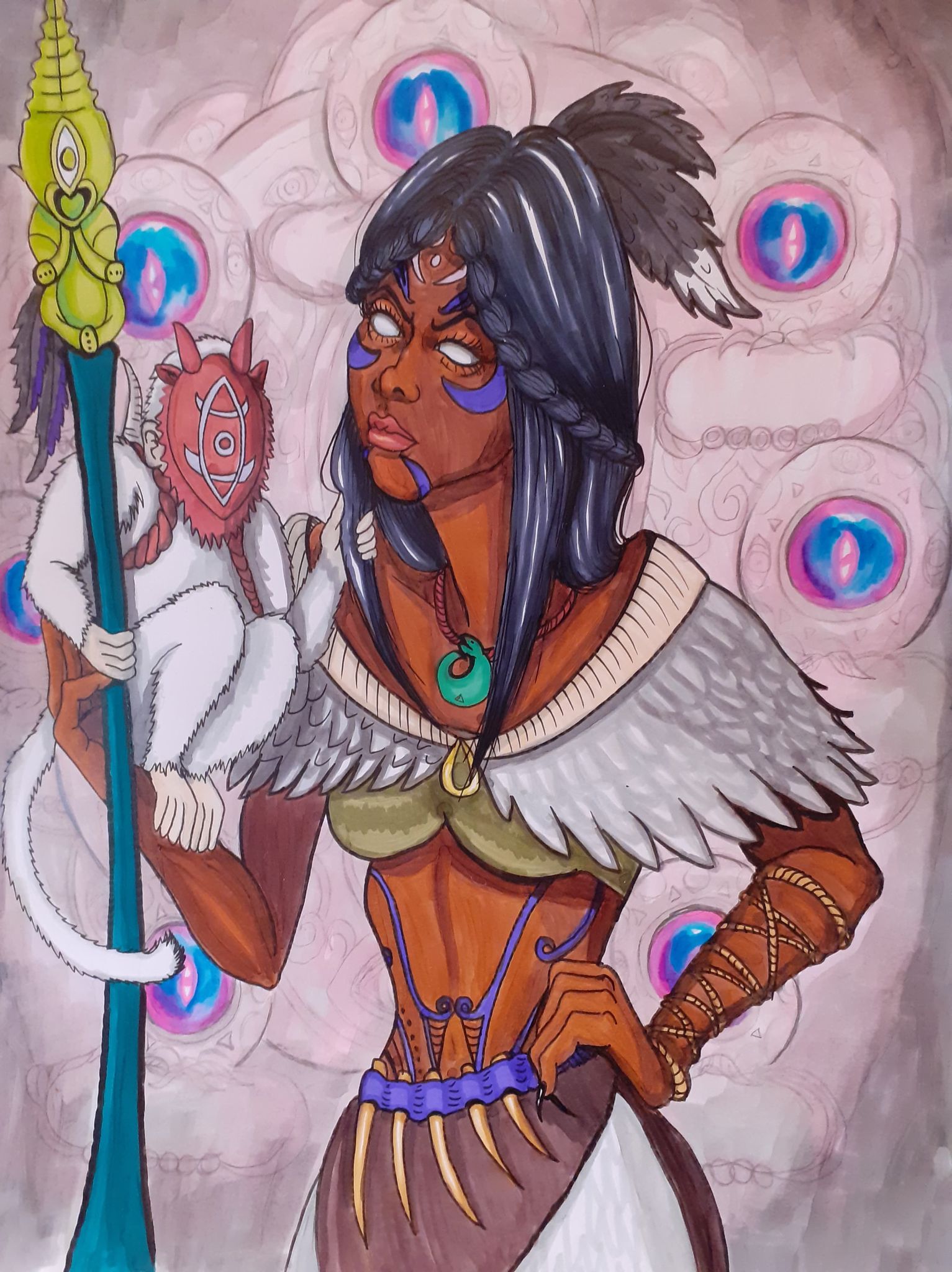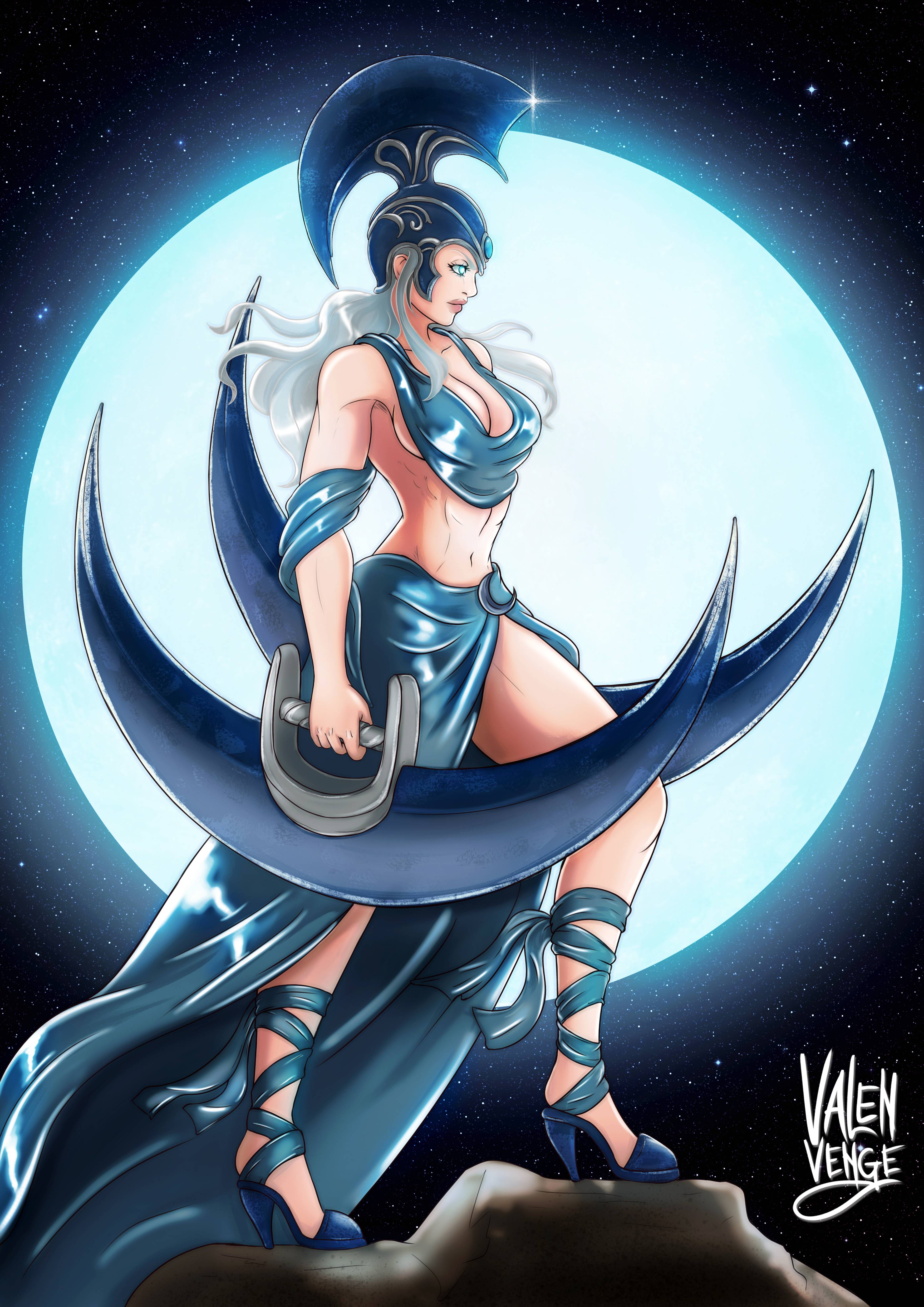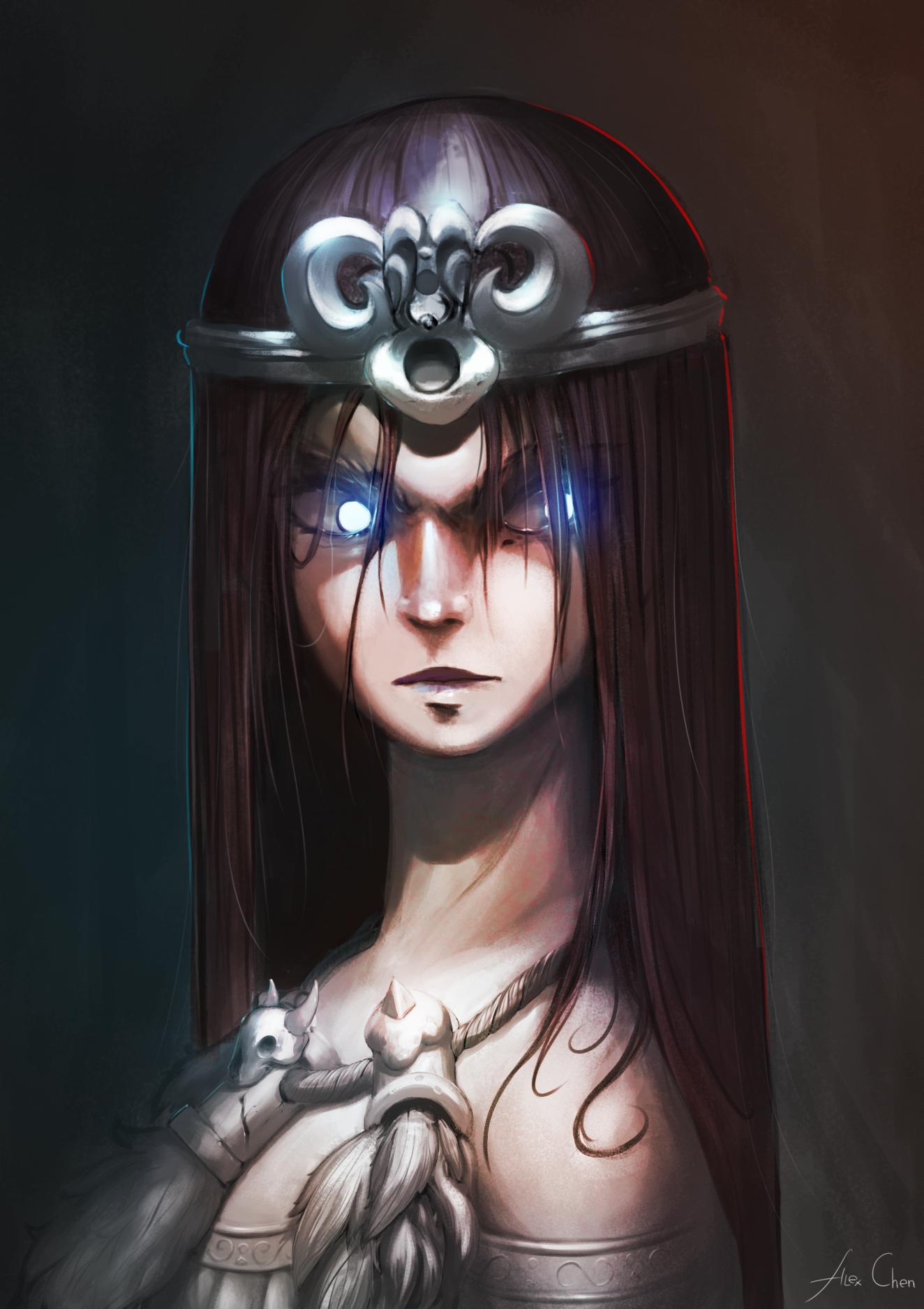 Le dernier délai pour poster vos créations est le 7 juin à 7h00 (CEST), donc une fois que vous aurez terminé les touches finales de vos créations, n'oubliez pas de les poster dans le fil de discussion adéquat en
cliquant ici
. Les vainqueurs seront annoncés au cours de la semaine prochaine.
Bonne chance à tous les participants !
Report Forum Post