News
Oct 18, 2017 12:25:00 AM
While the development team is working hard on our upcoming expansion, our composer, Kamil, has continued to work on the soundtrack for Act 6. We're excited to share a preview of these anticipated tracks!
Read More
.
Oct 16, 2017 7:49:56 PM
The Harbinger Challenge League has been running for 10 weeks now and we're very happy with how engaged players have been so far. In light of this, we wanted to share an update regarding how many challenges the community have been completing. We also have some statistics regarding how much time is spent in each area of the game and how many maps have been opened in the last week.
Read More
.
Oct 15, 2017 9:03:23 PM
In addition to working on improvements to the game and preparing for our next expansion, our team have been working on adding new 3D art for some unique body armours. Last week, when we released the
Build of the Week Bloopers
video, the most sharp-sighted of you have noticed a new 3D art for Lightning Coil. Thereby, we'd like to share a preview for some other uniques that will also have 3D art in Content Update 3.1.0.
Read More
.
Browse News Archive
Subscribe to feed
Plague Doctor Helmet
Plague Doctor Helmet discounted to 60 Points (TODAY ONLY)
Ends in 4 hours
Scarecrow Helmet
Scarecrow Helmet discounted to 60 Points (TODAY ONLY)
Ends in 4 hours
Cow Skull Helmet
Cow Skull Helmet discounted to 60 Points (TODAY ONLY)
Ends in 4 hours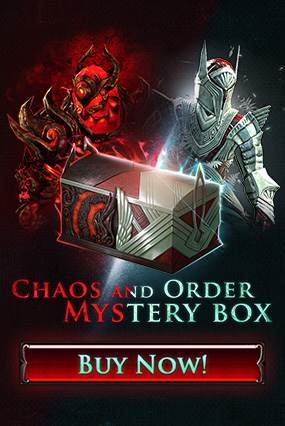 Livestreams