News
Oct 5, 2022, 4:40:00 PM
Grinding Gear Games has been growing and we've expanded into more of our office building. We're finally settled into our new space and wanted to share some photos with you. If you're interested in taking a peek into part of our studio, check out today's news post!
Read More
.
Oct 4, 2022, 4:27:38 PM
A while back, we shared a series of videos showcasing hypothetical fights between various Wraeclast figures. We wanted to take a trip down memory lane and check out some of our favourite fights in today's news post!
Read More
.
Oct 3, 2022, 4:37:52 PM
Want to know more about what goes into the music and sound effects of Path of Exile or how they're made? Our sound designers are keen to answer your questions, so we'll collect them from today's news post and present the answers sometime in the next few weeks!
Read More
.
Browse News Archive
Subscribe to feed
Project Blight Effect
Buy
Project Blight Effect discounted to 85 Points (TODAY ONLY)
Ends in 16 hours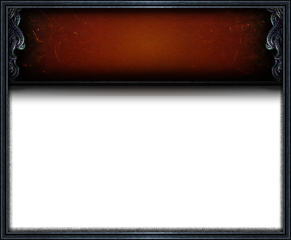 Thaumaturgy Shield
Buy
Thaumaturgy Shield discounted to 155 Points (TODAY ONLY)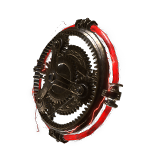 Ends in 16 hours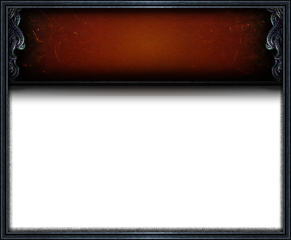 Necrotic Wings
Buy
Necrotic Wings discounted to 225 Points (TODAY ONLY)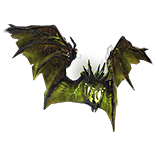 Ends in 16 hours