News
Jul 4, 2022, 6:46:27 PM
Community streamer Zizaran is back with another 10-day Class Gauntlet Event which starts on July 15th PDT. Racers will level characters and kill challenging bosses to earn points and compete to find out how each of the classes fare against some of Path of Exile's most difficult encounters. The event will take place in a Hardcore Solo Self-Found Event League provided by us with a range of damage and life mods which are now dynamic! The prize pool is funded by the community and Zizaran's event partners. Find out more information in this news post.
Read More
.
Jul 3, 2022, 5:29:21 PM
We took a moment to chat with Nick from our community team about his work with Grinding Gear Games. Check it out in today's news post!
Read More
.
Browse News Archive
Subscribe to feed
Premium Quad Stash Tab
Buy
Premium Quad Stash Tab discounted to 120 Points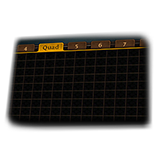 Ends in 45 minutes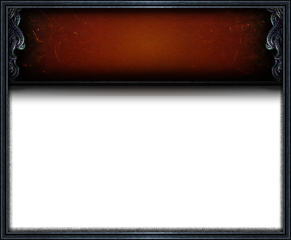 Map Stash Tab
Buy
Map Stash Tab discounted to 120 Points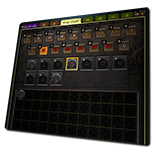 Ends in 45 minutes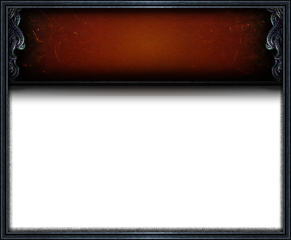 Currency Stash Tab
Buy
Currency Stash Tab discounted to 60 Points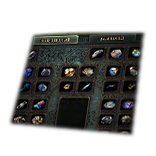 Ends in 45 minutes