News
Dec 1, 2021, 2:07:08 PM
Prophecy was introduced in 2016 and has been part of core Path of Exile content ever since then. However, over time it has become dated and outpaced by other newer content. In our January expansion, we're removing Prophecy from Path of Exile. This means you have a limited time to use your Silver Coins and saved Prophecies. Find out more in this news post.
Read More
.
Nov 30, 2021, 5:48:14 PM
Release raging red sparks with the new Automaton Spark Effect! Check it out by watching
this video
or get yours
here
.
Read More
.
Browse News Archive
Subscribe to feed
Onyx Oblivion Armour Pack
Buy
Onyx Oblivion Armour Pack discounted to 315 Points (TODAY ONLY)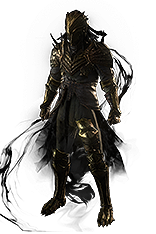 Ends in 22 hours
Oblivion Necromancer Bundle
Buy
Oblivion Necromancer Bundle discounted to 210 Points (TODAY ONLY)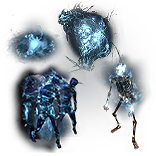 Ends in 22 hours
Gothic Horror Ghost Child Pet
Buy
Gothic Horror Ghost Child Pet discounted to 120 Points (TODAY ONLY)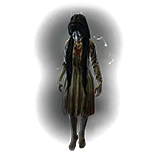 Ends in 22 hours