News
Jan 8, 2023, 3:40:09 PM
To start off the new year, we're launching a Talent Competition themed around The Forbidden Sanctum! Your talent could be fan art, videos, cosplay, baking, crafts and anything you excel in! As usual, we have prepared an awesome prize pool that includes Path of Exile merchandise and in-game microtransactions.
Read More.
Feb 2, 2023, 7:22:05 PM
This weekend, we're having a sale on microtransactions from the Kalandra Mystery Box! Also, for the duration of the sale, we're offering a free Sanctum Mystery Box when you spend any amount of points in the store. Find out more in this news post.
Read More.
Feb 2, 2023, 3:27:54 PM
As you know, 2023 is a big year for Path of Exile with ExileCon coming up in July alongside the announcement of Path of Exile 2's beta date. We have a lot planned and are keen to share some key dates with you so that you can make your own plans!
Read More.
Browse News Archive
Subscribe to feed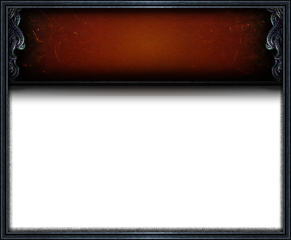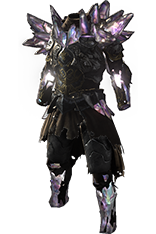 Crystallised Quartz Body Armour
Buy
Crystallised Quartz Body Armour discounted to 210 Points
Ends in 2 days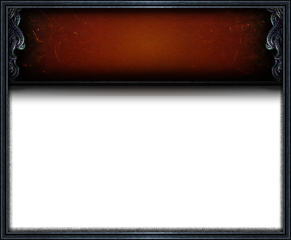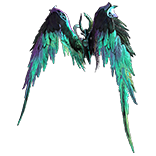 Bismuth-plated Dovecaller Wings
Buy
Bismuth-plated Dovecaller Wings discounted to 260 Points
Ends in 2 days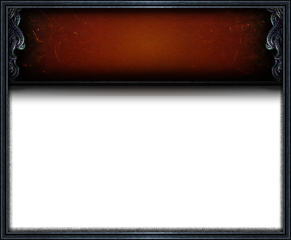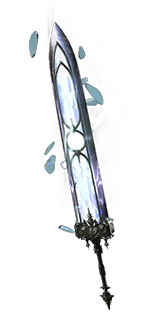 Cleansed Revelation Blade
Buy
Cleansed Revelation Blade discounted to 190 Points
Ends in 2 days