News
May 25, 2023, 8:00:05 PM
This weekend we're running a Stash Tab Sale for all Stash Tabs. Have a look at the full selection of discounted tabs
here
.
Read More.
May 25, 2023, 4:30:05 PM
The final ExileCon Qualifier event begins in 30 minutes and you are now able to join the event. Tune into the official stream at
twitch.tv/pathofexile
to find out who will join imexile, tytykiller and Havoc in the ExileCon 2023 Finals in this last chance qualifier, casted by ZiggyD and RaizQT! Good luck everyone!
Read More.
May 24, 2023, 5:54:03 PM
In today's news post, we sat down with long-time community member Waggle! Competing as a finalist in ExileCon 2019, Waggle is a multi-talented player that dabbles in both competitive and community events! Check out the interview in today's news post!
Read More.
Browse News Archive
Subscribe to feed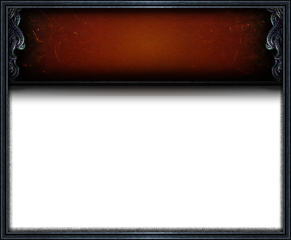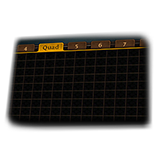 Premium Quad Stash Tab
Buy
Premium Quad Stash Tab discounted to 120 Points
Ends in 1 day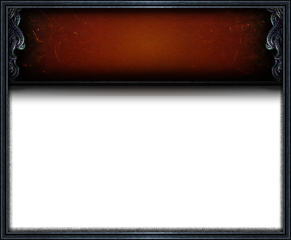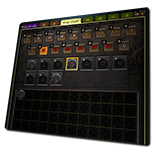 Map Stash Tab
Buy
Map Stash Tab discounted to 120 Points
Ends in 1 day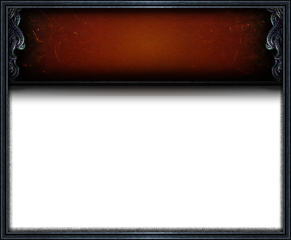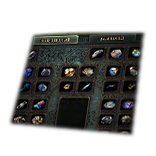 Currency Stash Tab
Buy
Currency Stash Tab discounted to 60 Points
Ends in 1 day