News
Sep 16, 2021, 5:55:26 PM
Continuing our series of interviews with community streamers, we took some time to chat with Velyna, giving us some insight into what streaming life is like and other behind the scenes info!
Read More
.
Sep 15, 2021, 6:49:53 PM
Our Expedition expansion introduced the mysteries of the Kalguuran people. Community streamer KittenCatNoodle, has created a video that pieces together the Kalguuran lore you may have uncovered throughout your expeditions. While this is an unofficial video, there are certainly plenty of interesting things to uncover about the Kalguur…
Read More
.
Sep 14, 2021, 10:28:35 PM
Browse News Archive
Subscribe to feed
Apollyon Armour Pack
Buy
Apollyon Armour Pack discounted to 630 Points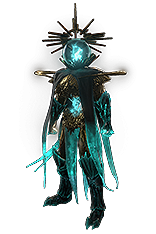 Ends in 1 day
Darkshard Gryffon Pet
Buy
Darkshard Gryffon Pet discounted to 120 Points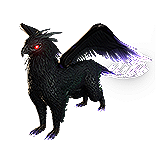 Ends in 1 day
Lightbringer Wings
Buy
Lightbringer Wings discounted to 240 Points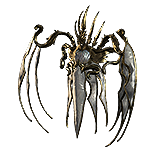 Ends in 1 day