News
Dec 2, 2021, 7:01:12 PM
Enhance the look of your Chaos skills using the Oriath's technology with new Scientist Wither, Contagion, Blight and Bane Skill Effects! These new cosmetics replace the standard visual effects of corresponding Skill Gems with gold and red ones. Find out more in this news post or click
here
to get yours. This weekend we're also holding a sale on a huge selection of Weapon and Shield cosmetic effects. Check out the full range
here
!
Read More
.
Dec 2, 2021, 3:59:32 PM
We're beginning the series of Path of Exile events with a 10-day Endless Delve on PC at noon December 3rd (PST)! Registration opens 30 minutes before the event begins and everyone is welcome to participate! Check out the full details about the event and its prizepool
here
. We're also happy to introduce the new Cursed Supporter Pack on
Nexus
! Find out more in this news post.
Read More
.
Browse News Archive
Subscribe to feed
Direblade Weapon
Buy
Direblade Weapon discounted to 165 Points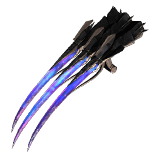 Ends in 1 day
Illusionist Shield
Buy
Illusionist Shield discounted to 140 Points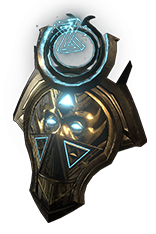 Ends in 1 day
Scourgelord Weapon
Buy
Scourgelord Weapon discounted to 165 Points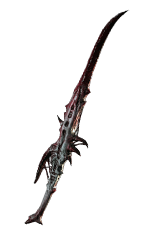 Ends in 1 day