PS4 servers are restarting in: .
They should be back up in approximately .
News
Aug 1, 2021, 6:40:20 PM
Last week, we had our very first Path of Exile: Royale event hosted by Twitch Rivals. The event was a lot of fun to watch, so if you missed it, we've compiled a few of our favourite highlights from the event! Royale ends today, so if you haven't played it yet be sure to hop on to give it a go!
Read More
.
Jul 30, 2021, 12:00:40 AM
This weekend, we are running a sale on Stash Tabs! We've also just released the new Necrolord Wings! Crafted from shards of black bone and available in four distinct themes, these cosmetic effects give your characters a dark new customisation option.
Read More
.
Browse News Archive
Subscribe to feed
Premium Quad Stash Tab
Buy
Premium Quad Stash Tab discounted to 120 Points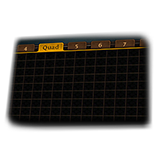 Ends in 1 day
Map Stash Tab
Buy
Map Stash Tab discounted to 120 Points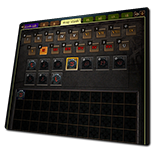 Ends in 1 day
Currency Stash Tab
Buy
Currency Stash Tab discounted to 60 Points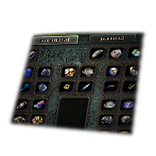 Ends in 1 day