News
Jun 6, 2023, 5:37:24 PM
The world of Wraeclast and its events are riddled with bits and pieces of lore. In today's news post, we've collected some development stories where we elaborate on Path of Exile's lore. Check them out in today's news post!
Read More.
Jun 5, 2023, 9:09:13 PM
Previously, we featured some art and portfolios of some of our artists at Grinding Gear Games and in today's post we're highlighting the last of them! If you missed them, you can find the first post
here
and the second post
here
.
Read More.
Jun 4, 2023, 5:00:00 PM
We've got more stunning hideouts made by our community to share from our
Hideout Showcase forum
! If you're looking for a new Hideout or need some inspiration for your next one, check them out in this
video
.
Read More.
Browse News Archive
Subscribe to feed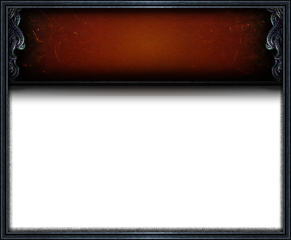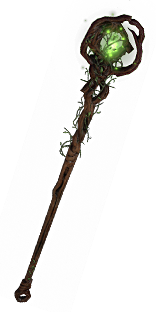 Verdant Weapon
Buy
Verdant Weapon discounted to 135 Points (TODAY ONLY)
Ends in 11 hours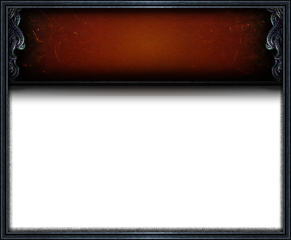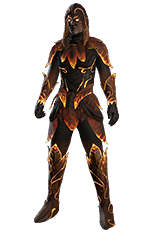 Havenwood Armour Pack
Buy
Havenwood Armour Pack discounted to 310 Points (TODAY ONLY)
Ends in 11 hours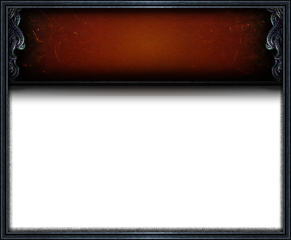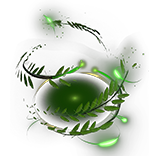 Darkwood Aura Effect
Buy
Darkwood Aura Effect discounted to 85 Points (TODAY ONLY)
Ends in 11 hours