News
Jun 29, 2022, 8:36:45 PM
Later today, we're planning to deploy 3.18.1c which includes a few improvements and bug fixes. In this news post we've prepared a preview of its patch notes.
Read More
.
Jun 29, 2022, 6:02:45 PM
We're in the final week of the
Well-dressed Exile Competition
before entries close on July 4th (PDT)! Here's our last set of highlights where we replicated your outfits to take our own screenshots. Feel free to use them as wallpapers! Check out the outfits in today's news post!
Read More
.
Browse News Archive
Subscribe to feed
Premium Quad Stash Tab
Buy
Premium Quad Stash Tab discounted to 120 Points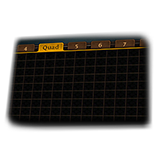 Ends in 1 day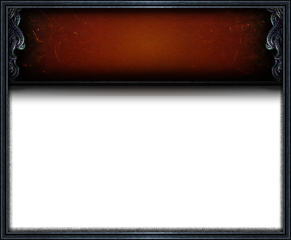 Map Stash Tab
Buy
Map Stash Tab discounted to 120 Points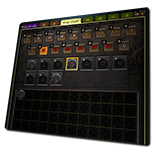 Ends in 1 day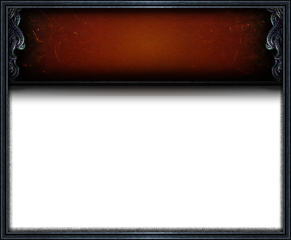 Currency Stash Tab
Buy
Currency Stash Tab discounted to 60 Points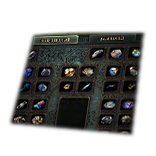 Ends in 1 day