News
Sep 23, 2021, 11:59:39 PM
This weekend, we're having a sale on Skill Effects! What better way to complement them than with pieces from our
Supporter Packs
? To give you some inspiration, we've put together a few outfit ideas that take advantage of pieces from the Expedition Supporter Packs! Check them out in today's news post.
Read More
.
Sep 21, 2021, 6:18:54 PM
We recently took some time to chat with streamer and long time player Kripparrian, to find out some of his favourite Path of Exile memories and what his life is like outside of gaming!
Read More
.
Browse News Archive
Subscribe to feed
Illusionist Blade Bundle
Buy
Illusionist Blade Bundle discounted to 305 Points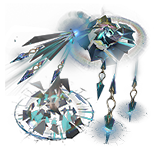 Ends in 3 days
Shark Cyclone Effect
Buy
Shark Cyclone Effect discounted to 90 Points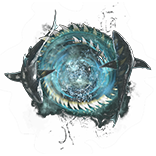 Ends in 3 days
Sawblade Bundle
Buy
Sawblade Bundle discounted to 295 Points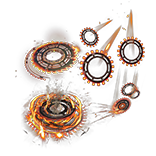 Ends in 3 days