Notre
Compétition de fan art ayant pour thème Path of Exile
bat son plein et nous avons déjà reçu un grand nombre de créations merveilleuses, à tel point que nous souhaitons en partager quelques-unes avec vous tous aujourd'hui ! Vous pouvez les admirer ci-dessous !
Jun Profile (Jun de profil), par Hoonium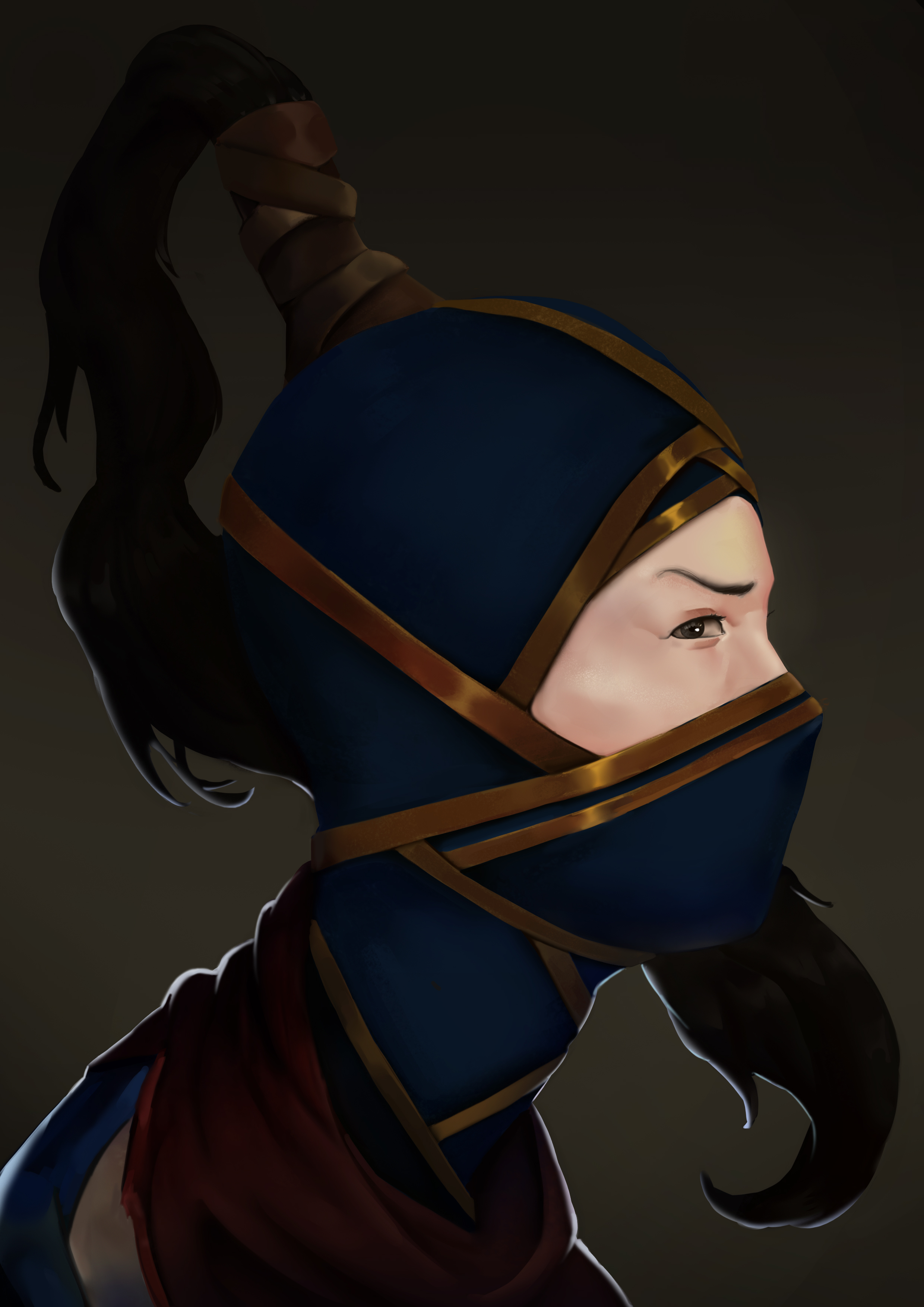 Kitava, l'Insatiable, par Myrkvr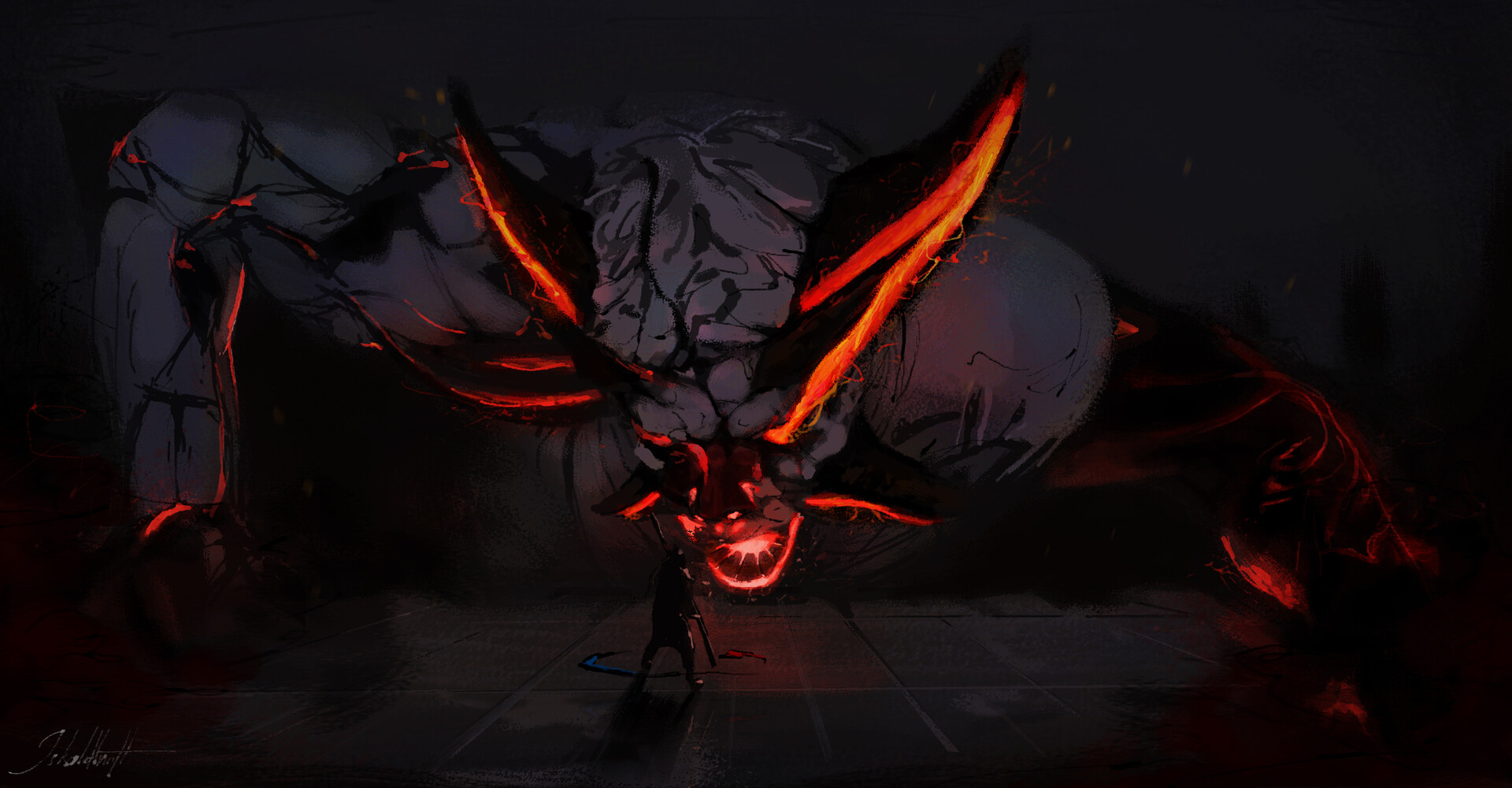 L'Omniflamme, par Akira159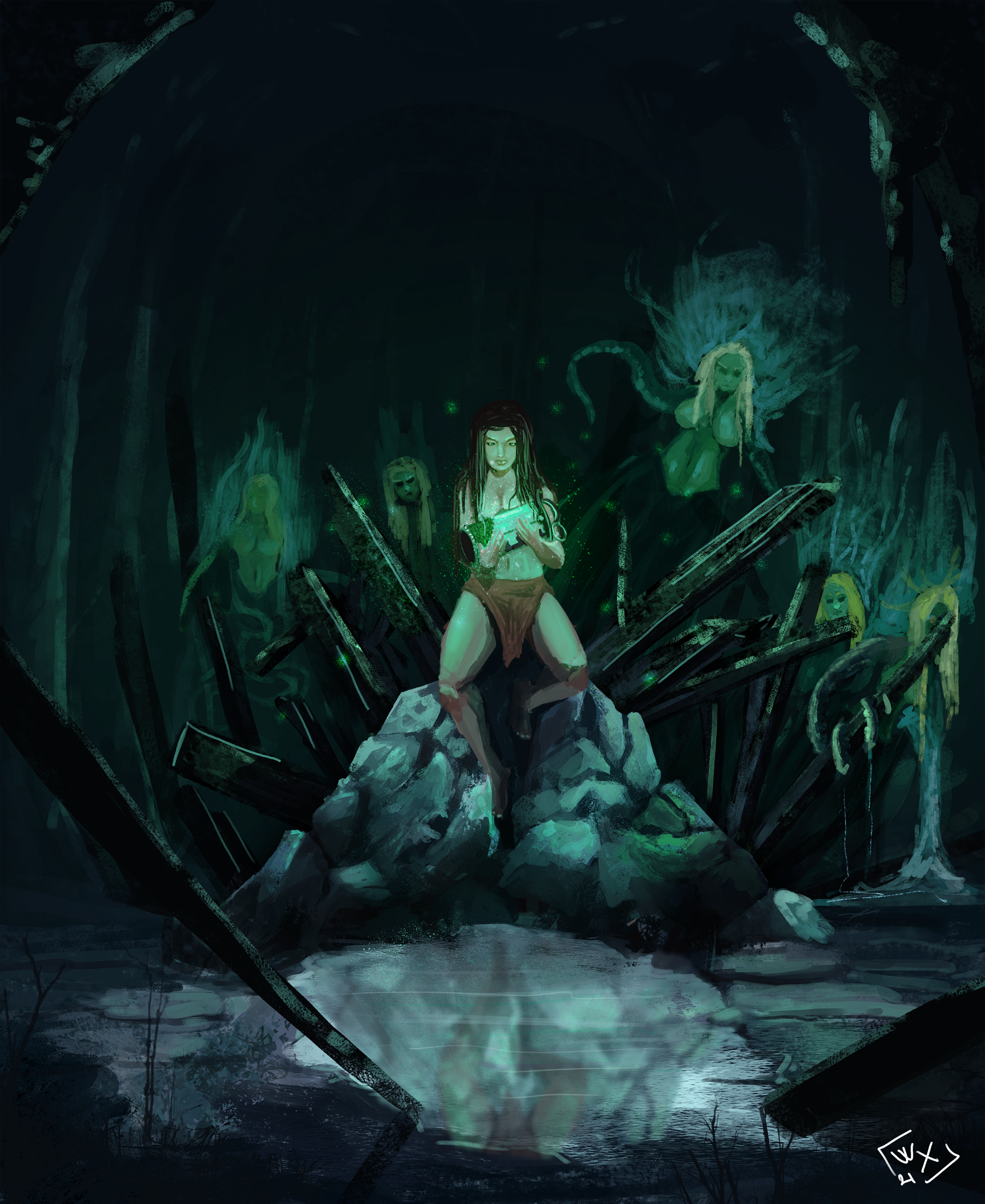 Cartes à thème Path of Exile, par Lin7in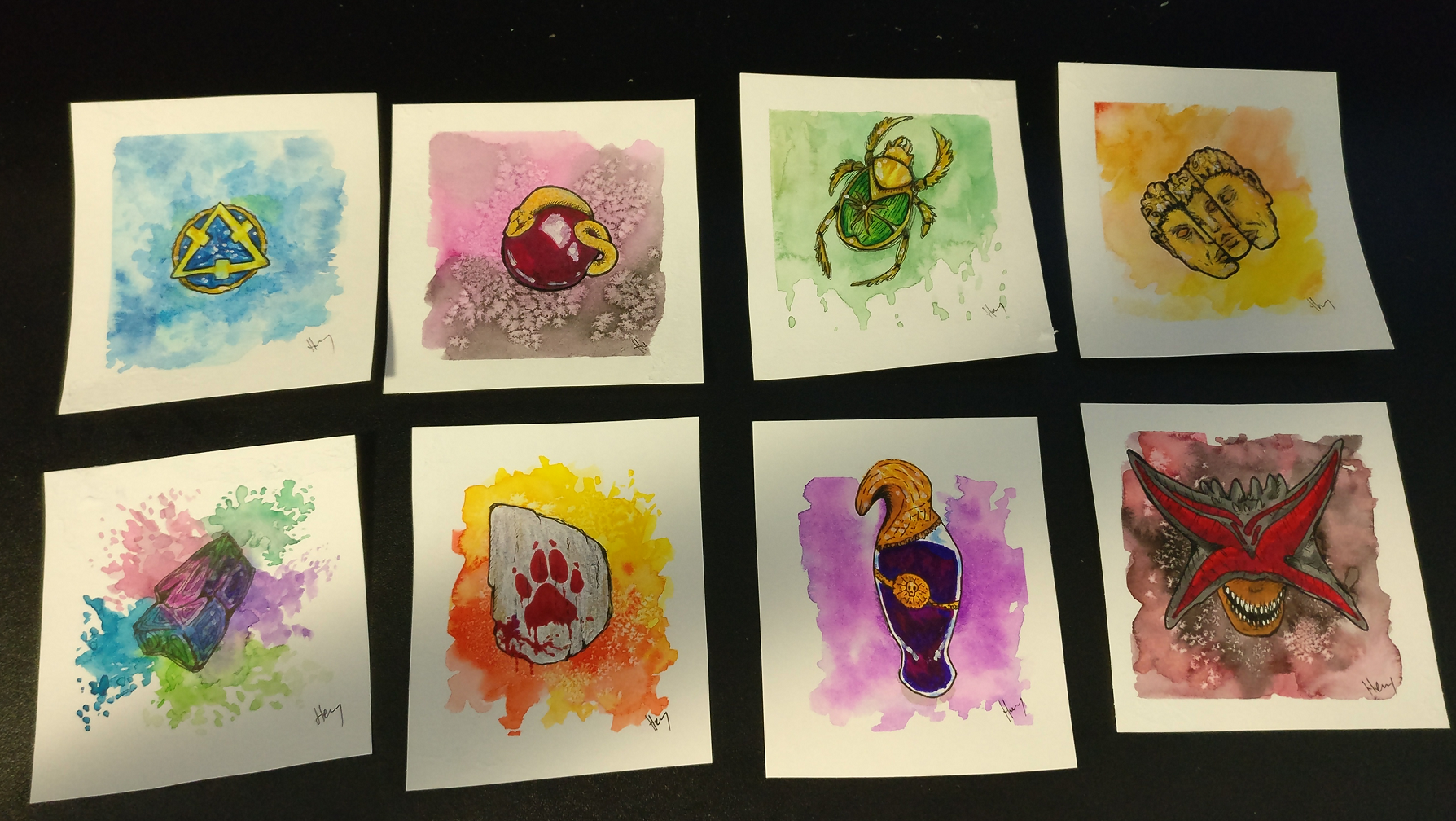 Exile Surfing (Exilé surfeur), par Sithkae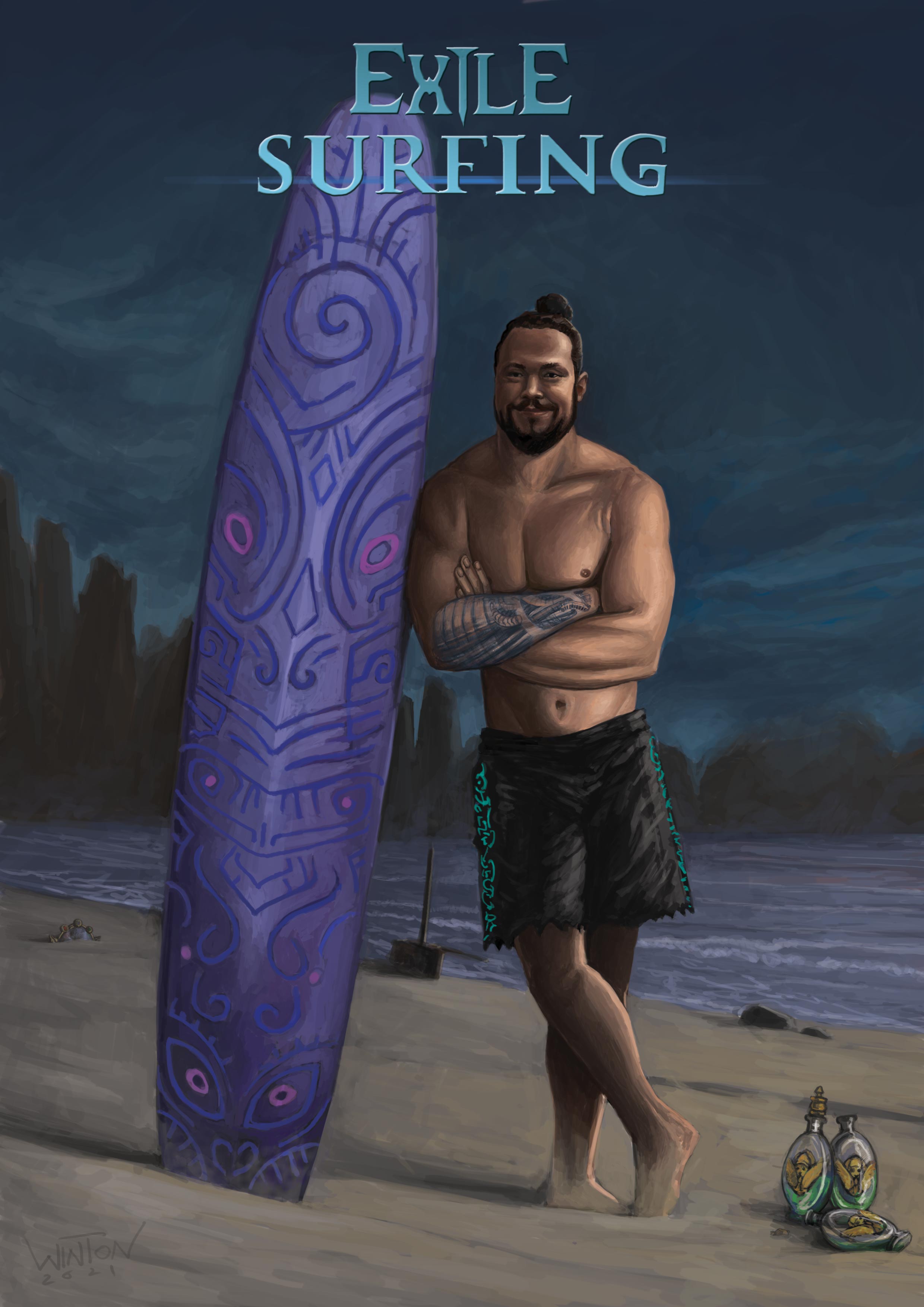 Chaos Depression (Dépression de Chaos), par Sithkae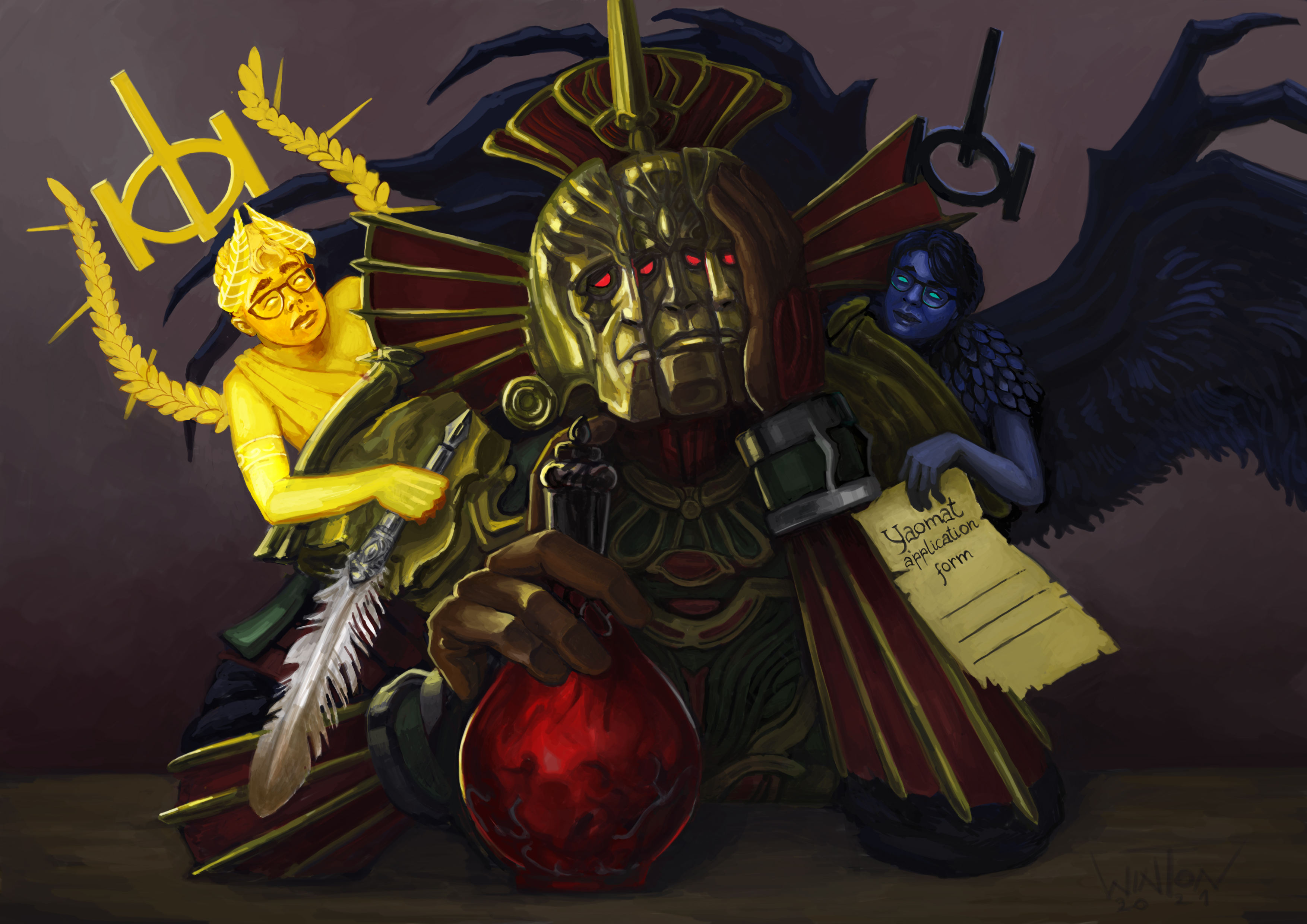 let's change the instance will ya? (on va changer d'instance, d'accord ?), par lolozori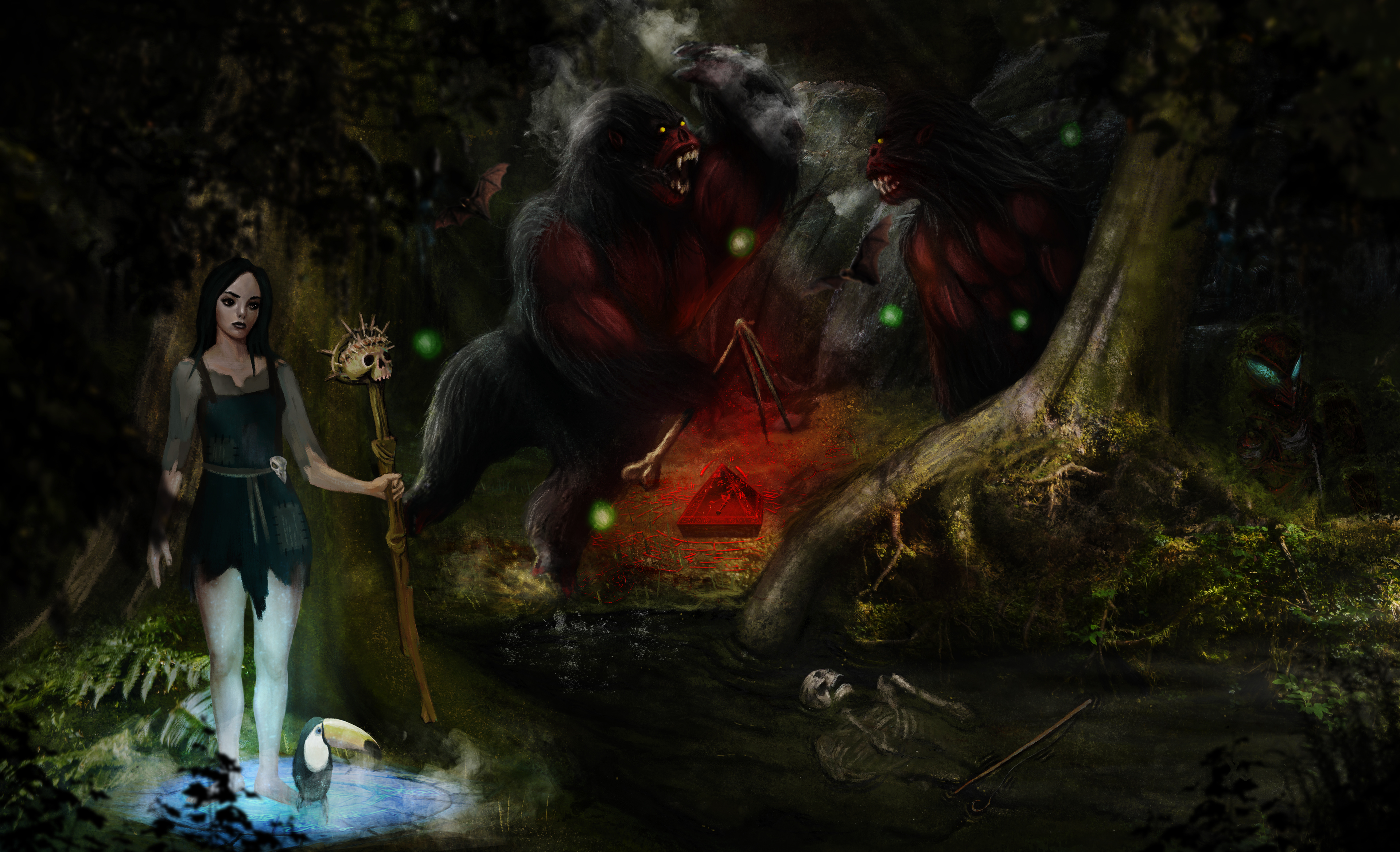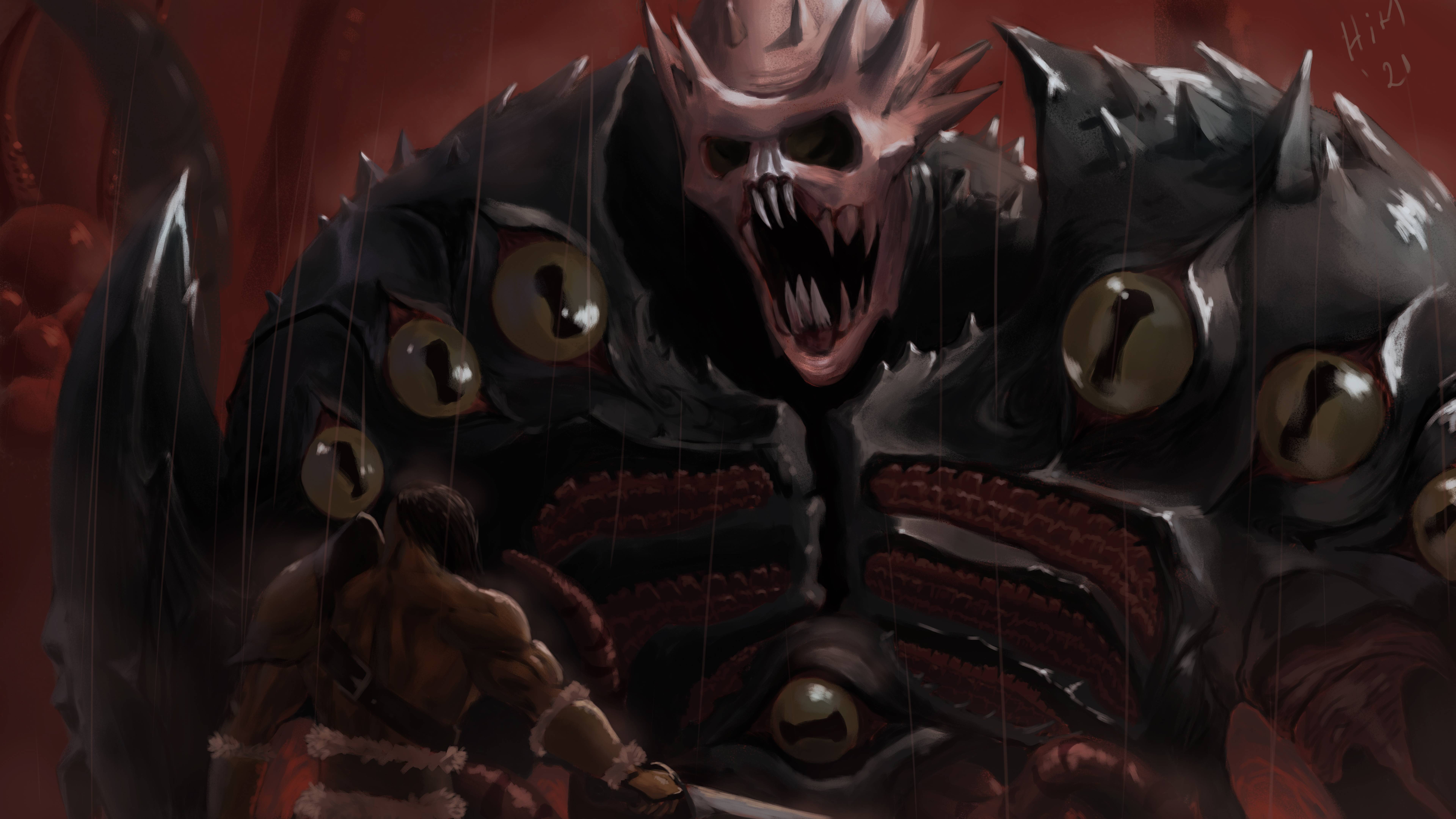 Il reste encore beaucoup de temps pour participer, donc si vous êtes inspirés et souhaitez proposer une de vos créations artistiques, n'hésitez pas à le faire en
cliquant ici
.
Report Forum Post