It's time for another round of our Community Showcase news series where we're demonstrating the latest pieces of various fan art created by our talented players! Today we're showcasing a couple of hand-made items, some digital art and a tattoo!
Elder by Medervik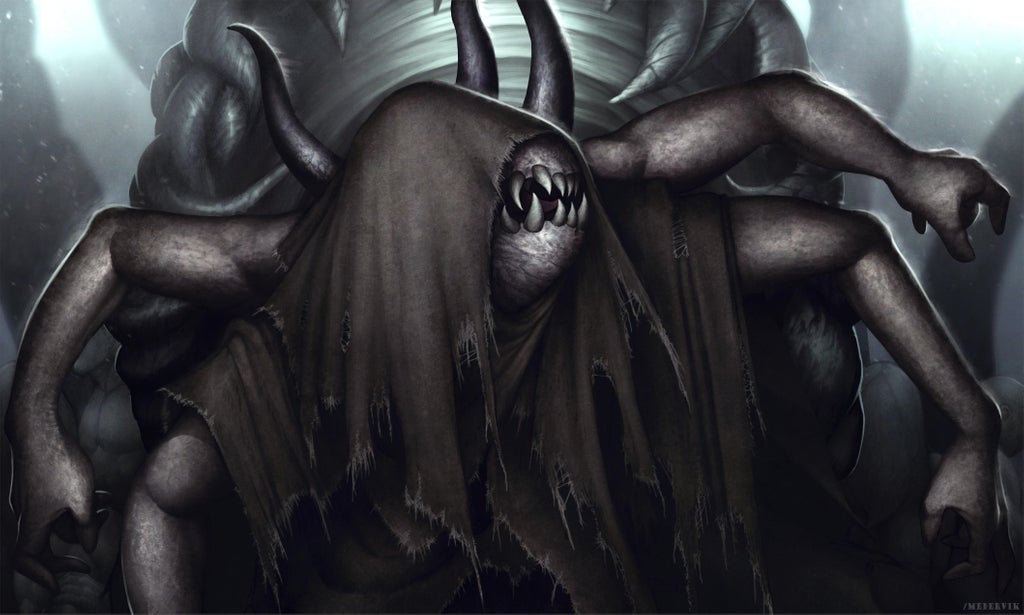 Mirror of Kalandra by Skraelos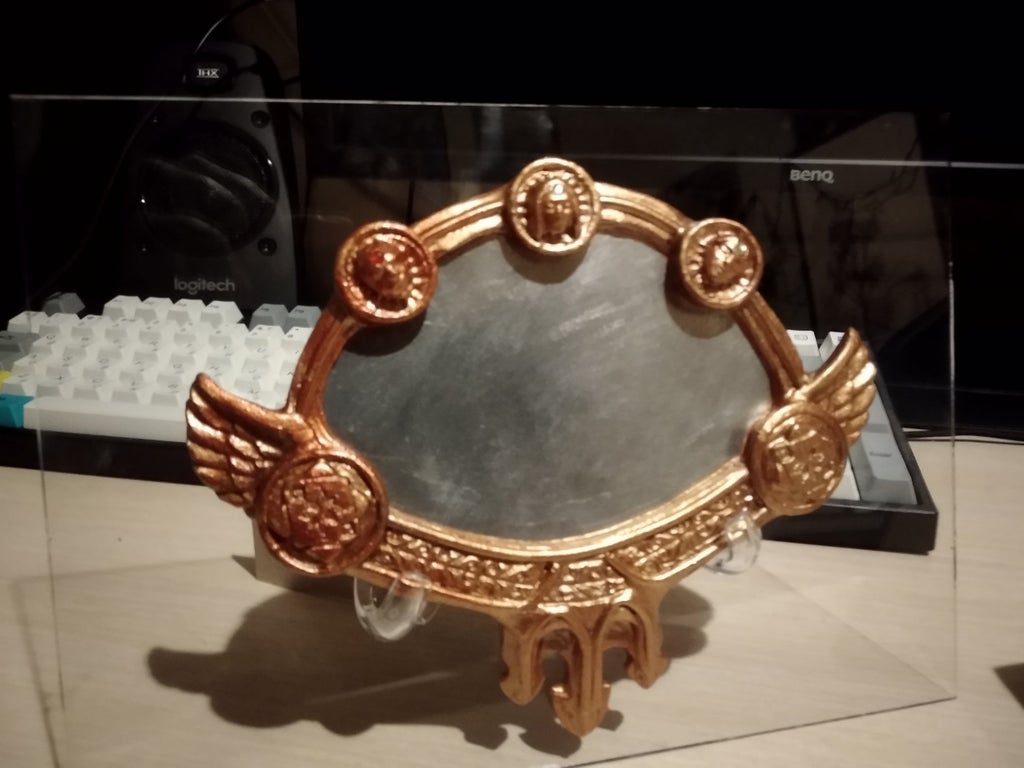 Essence tattoo by Luniev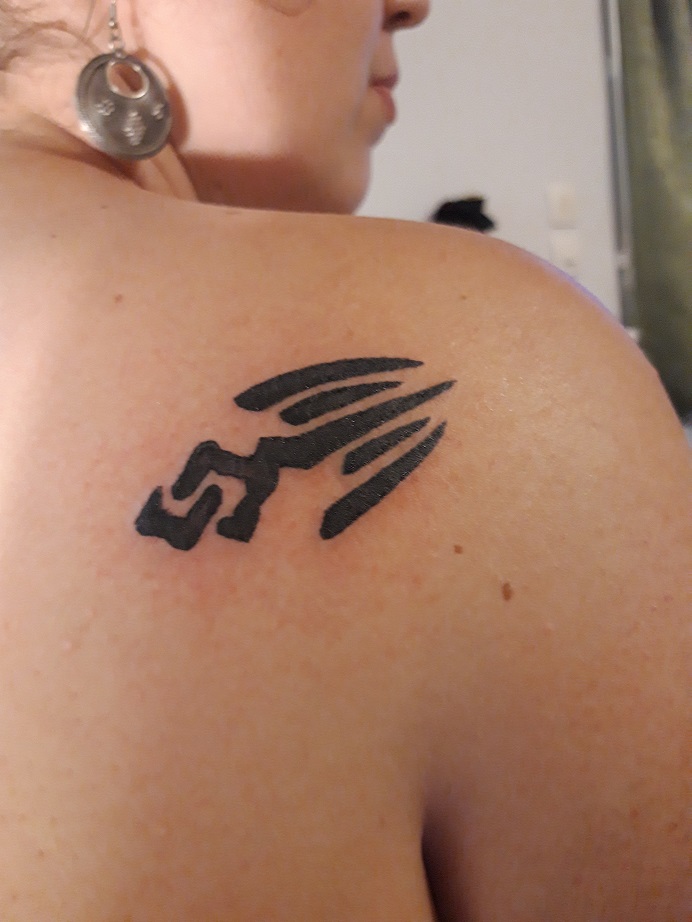 Mirror of Kalandra by FjoriMakes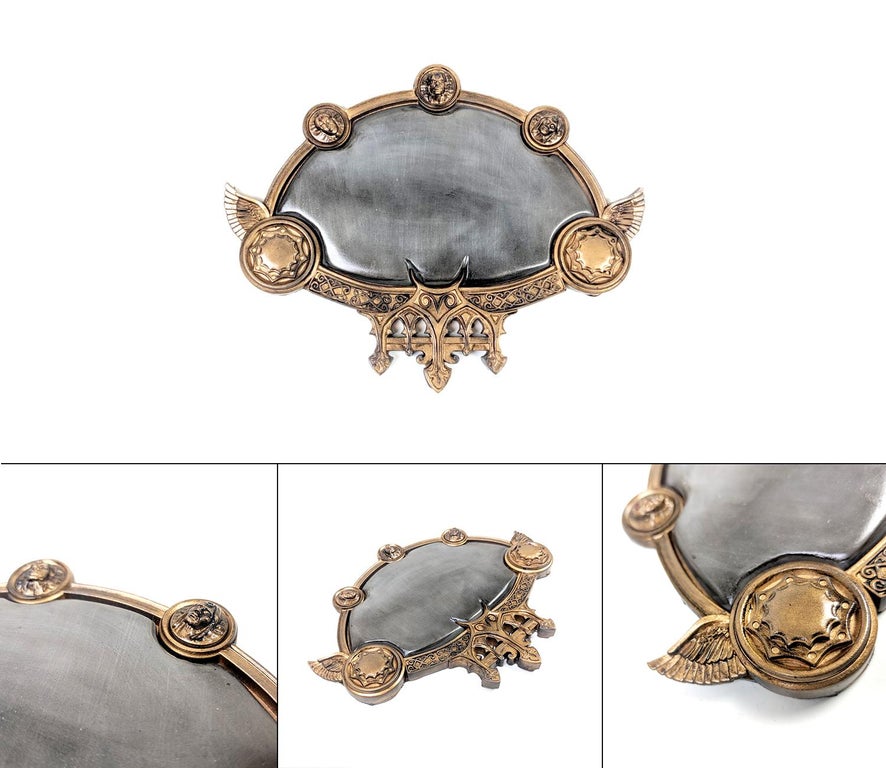 Exalted Orb Keychain by Denisiums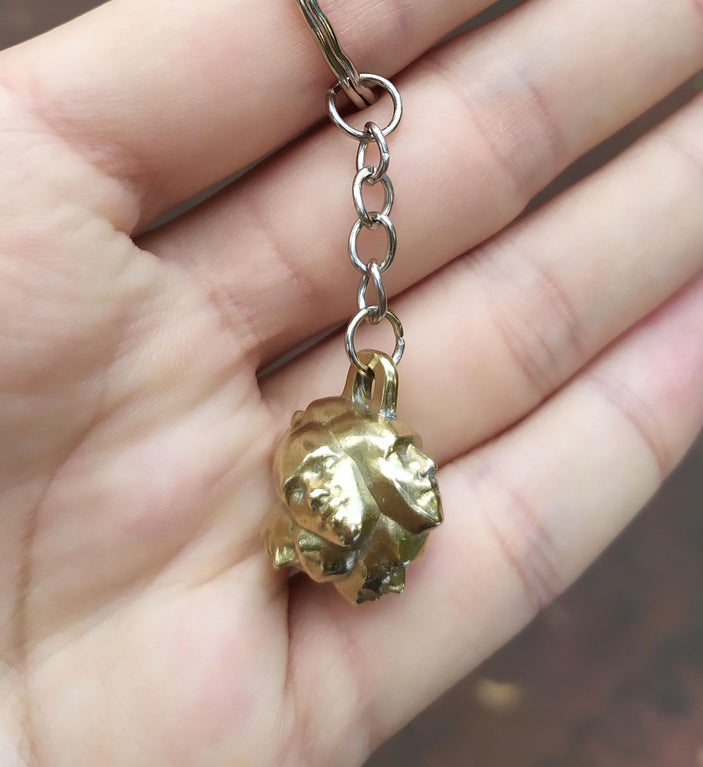 If you'd like to view more community creations or need some inspiration for your own fan art, check out our previous Community Showcase posts
here
,
here
and
here
.
Report Forum Post