Last week we announced the Act 5 Kitava Kill Event, the final ExileCon qualifier race. The winner of this event will compete with tie23he, dsfarblarwaggle and Leaf in the ExileCon race finale in November. Check out
this news post
to find out more.
By the way, due to popular request, we've also decided to make this a fixed seed event! This means that every racer is contending with the same layout but the minimap won't be revealed.
We've also arranged a special microtransaction prize pool for the top five kill times. These racers will receive a bundle that includes the
Wasteland Warrior Armour Pack
,
Glowing Red Eyes
,
Reptilian Wings
,
Gloom Herald
,
Blood Guard Character Effect
,
Blood Guard Weapon Effect
,
Blood Guard Footprints
,
Two-Legged Goat Pet
and the
Vaal Viper Portal
.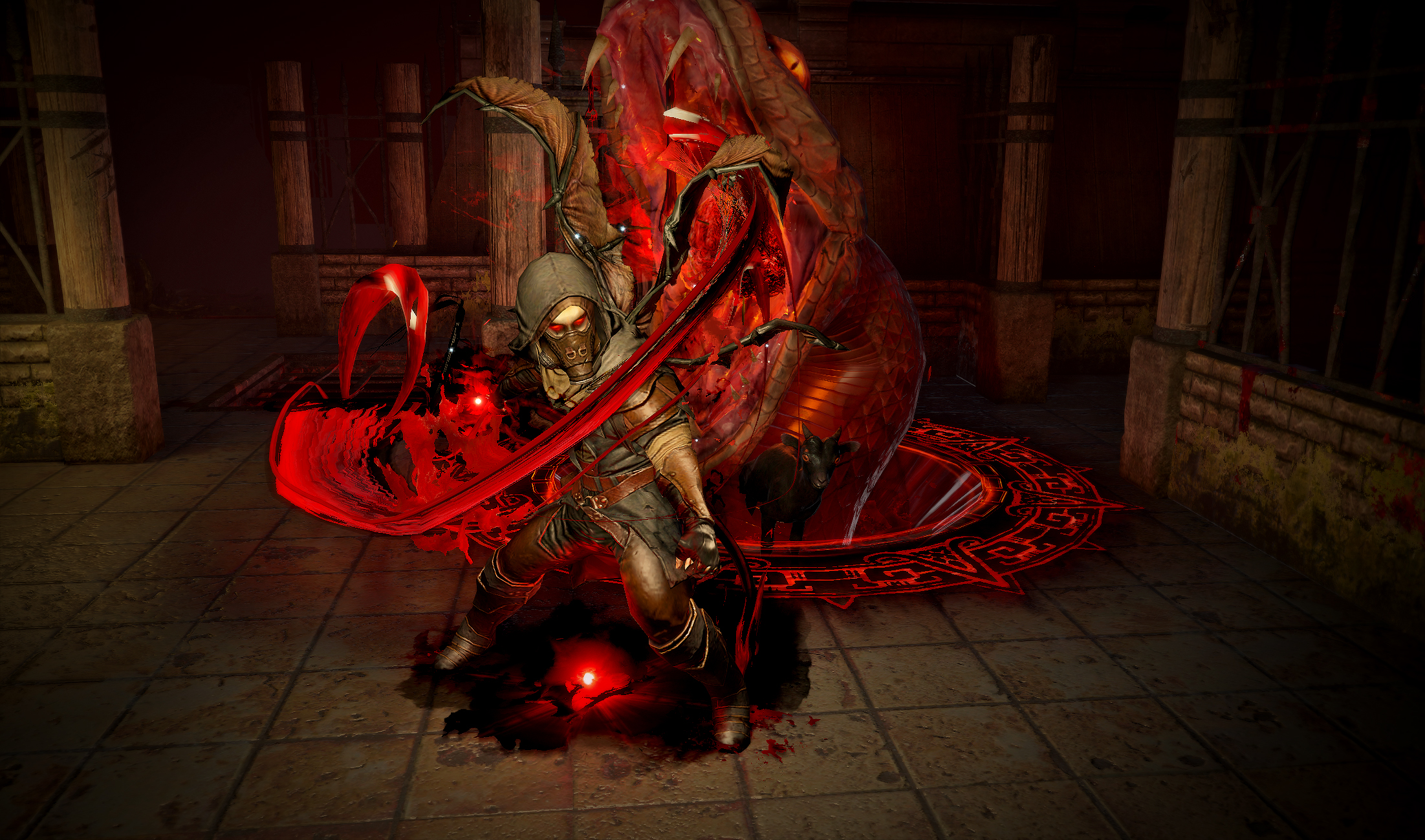 If you're unable to join the race but don't want to miss all the action, be sure to tune in to our official channel at
twitch.tv/pathofexile
on August 17th at 2pm (PDT)! The event will be shoutcasted by
Raiz
and
Ziggy
(check out their Twitter accounts
here
and
here
), so lots of fun guaranteed!
See you there, Exiles!
Report Forum Post