Our
Forbidden Sanctum Talent Competition
is ongoing and there have been more awesome submissions that we wanted to share! Check them out below!
Lycia, Herald of the Scourge by SlySharp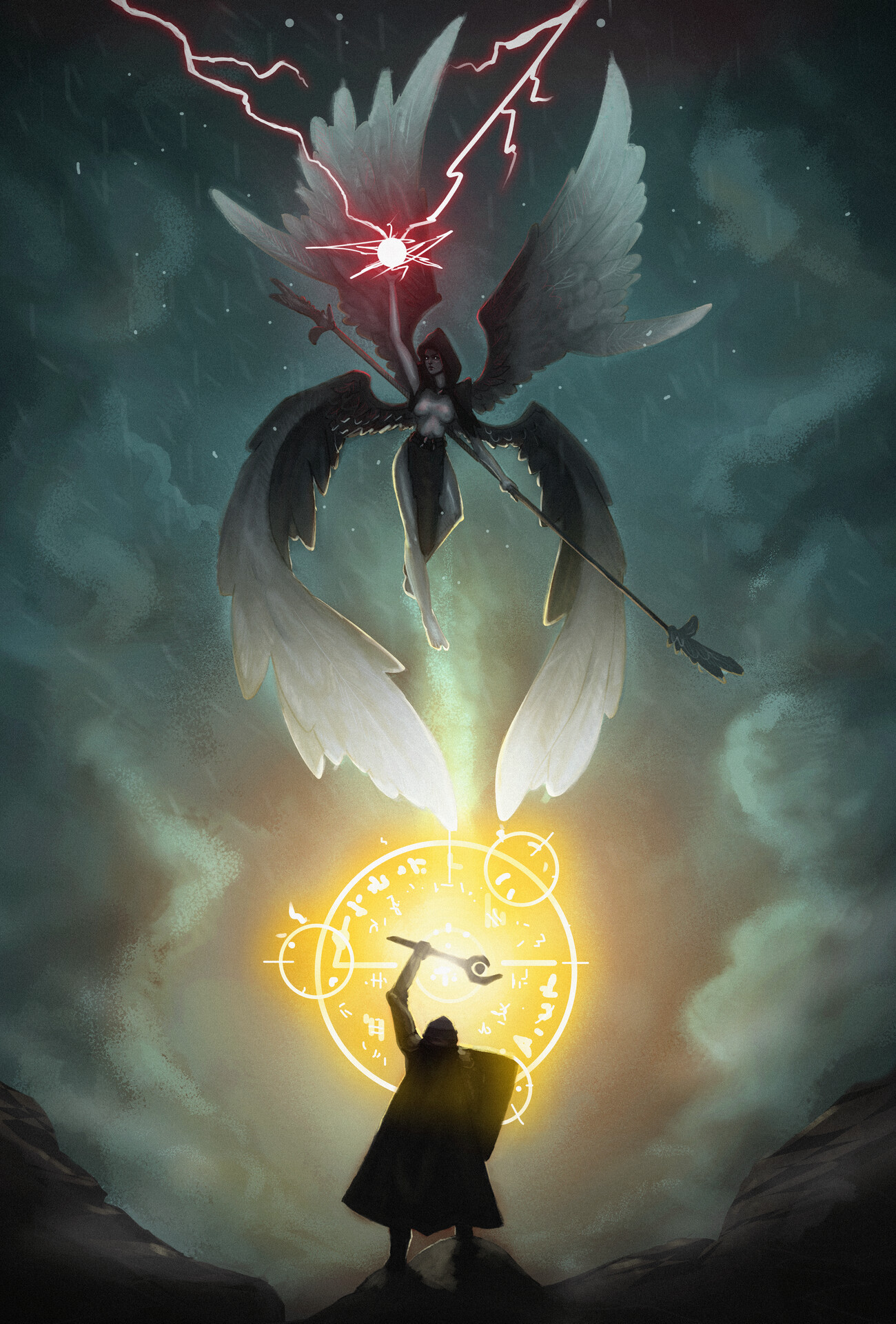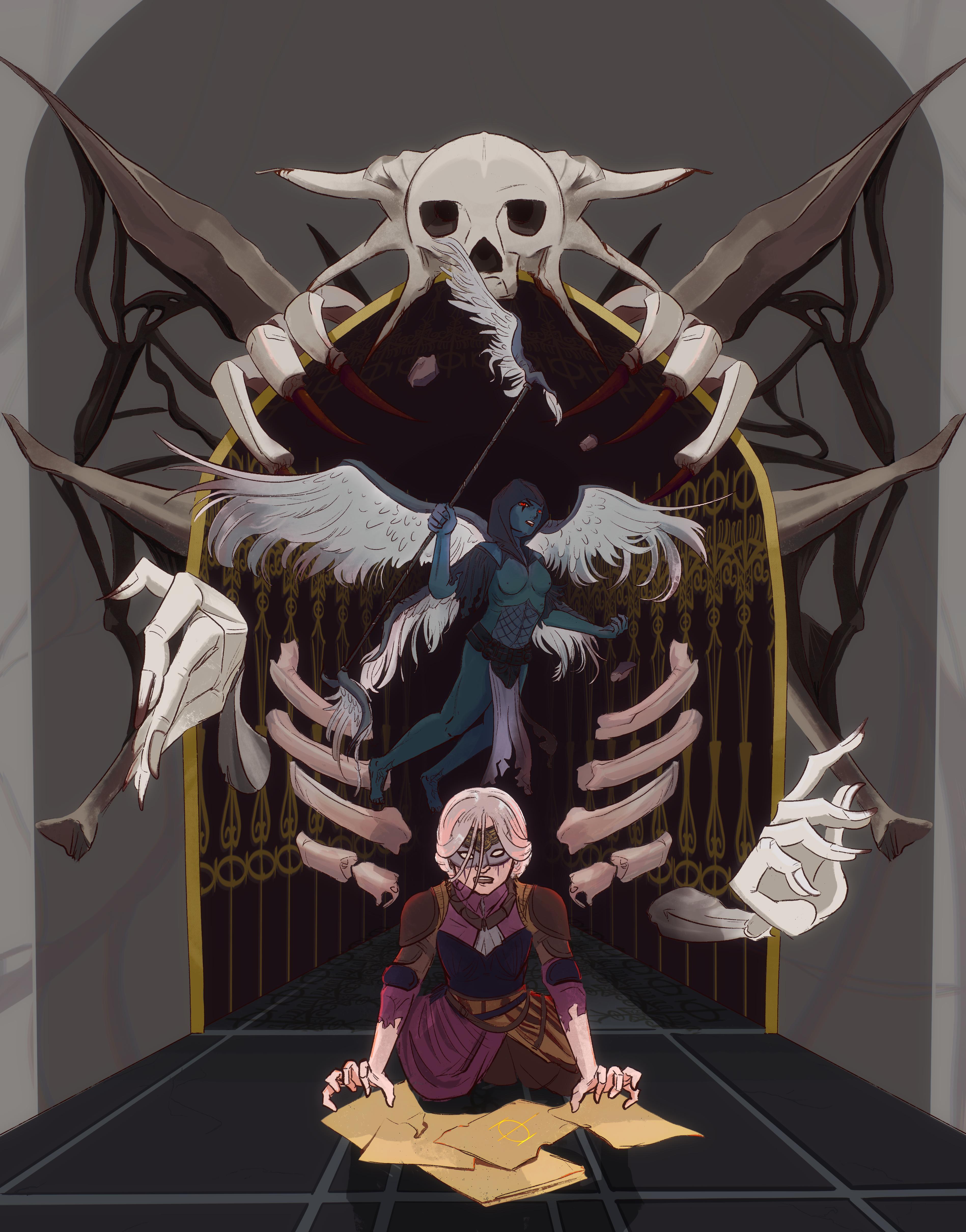 The Forbidden Sanctum by hunter_keska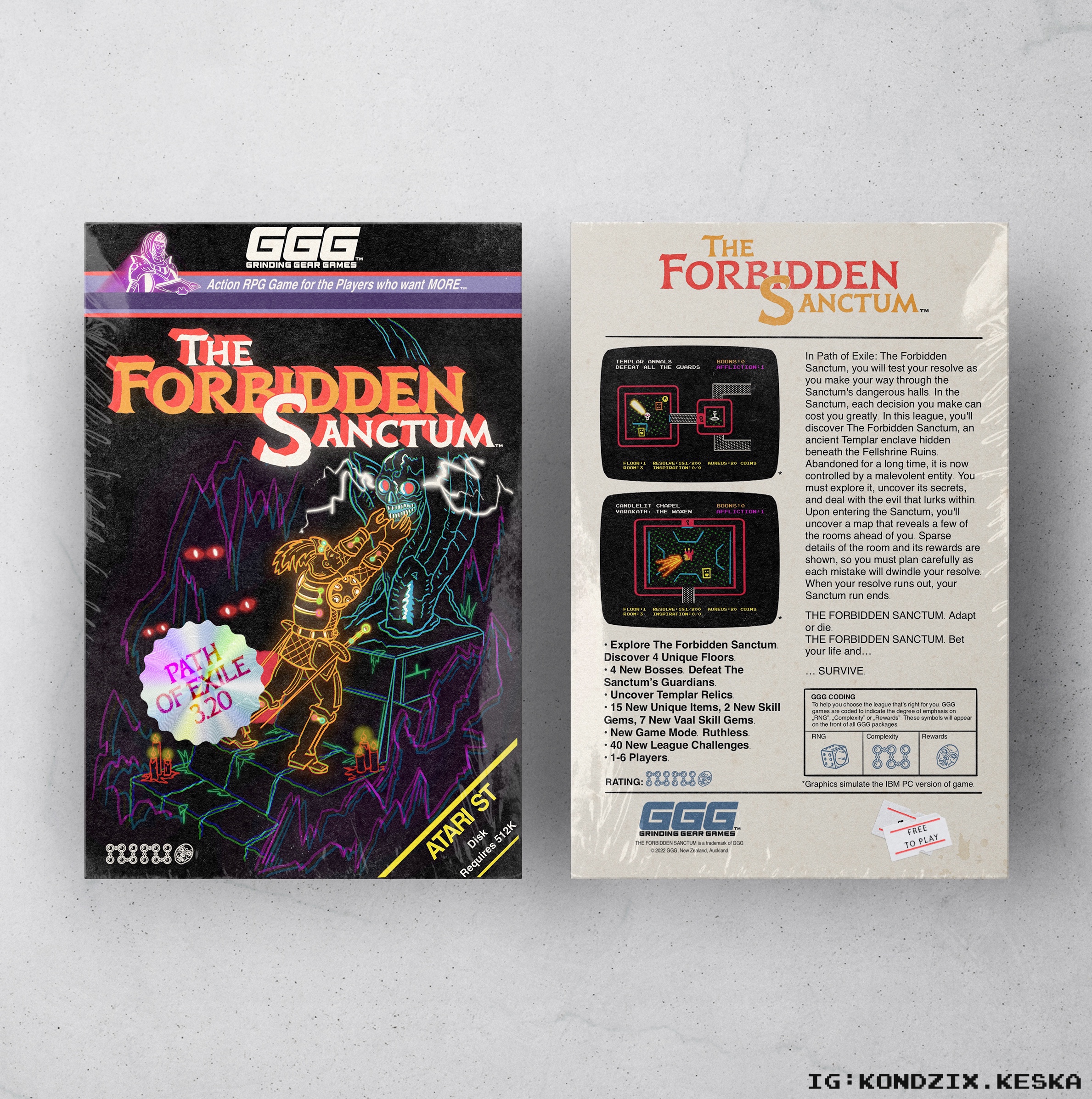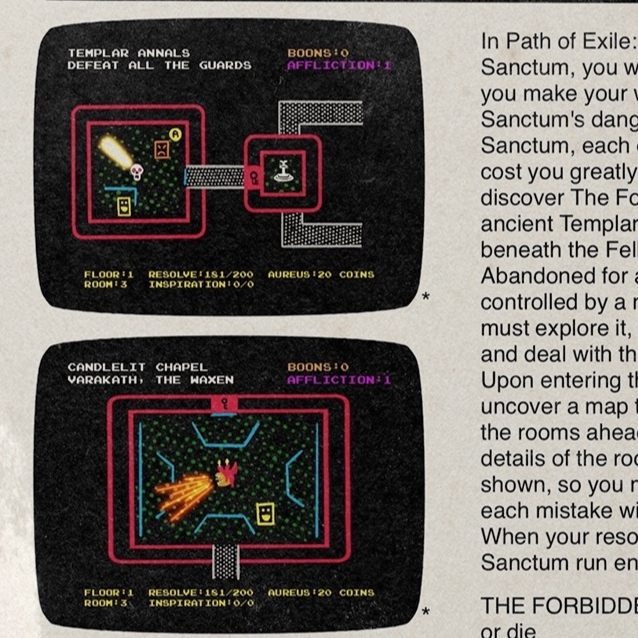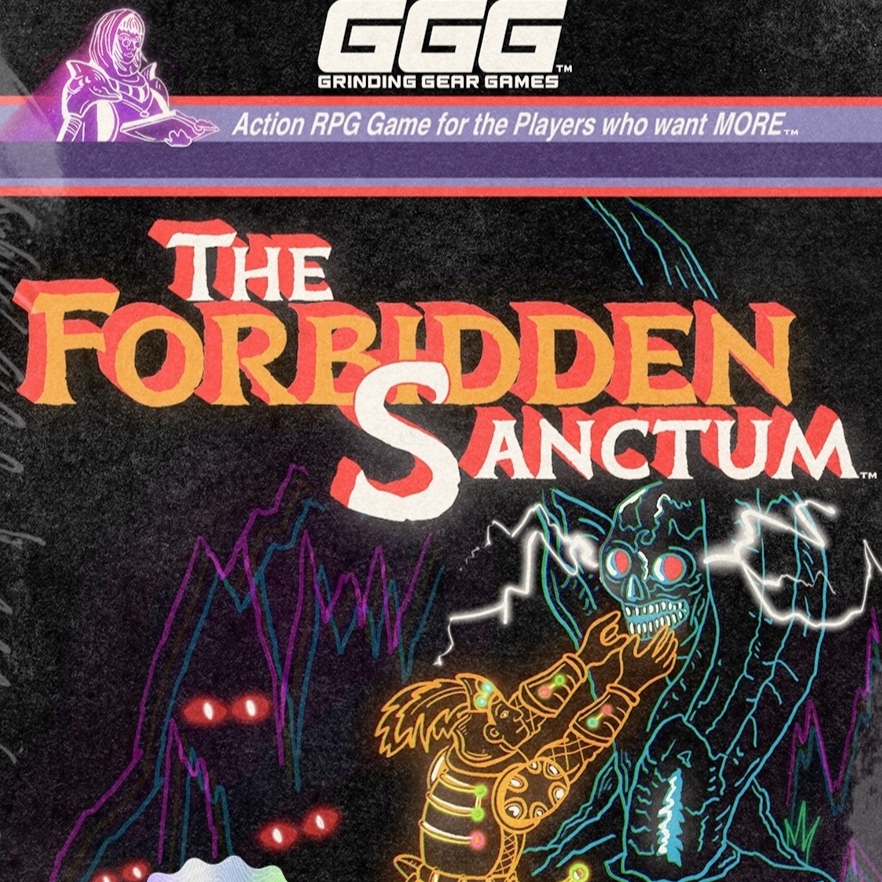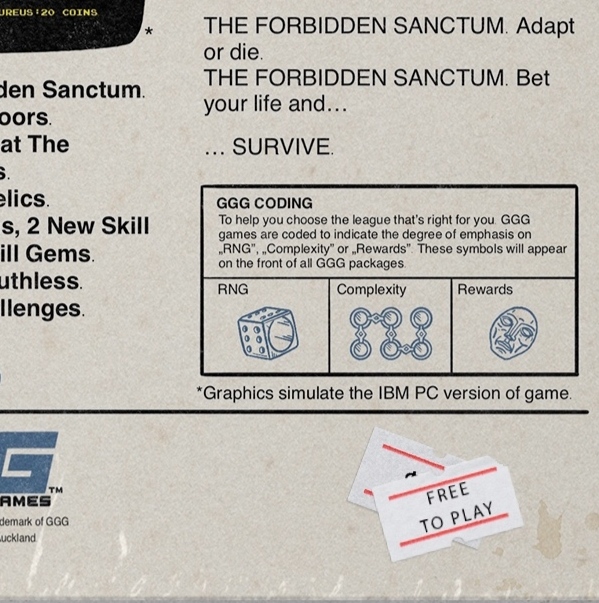 "How's your resolve Exile?" by Varen_Dante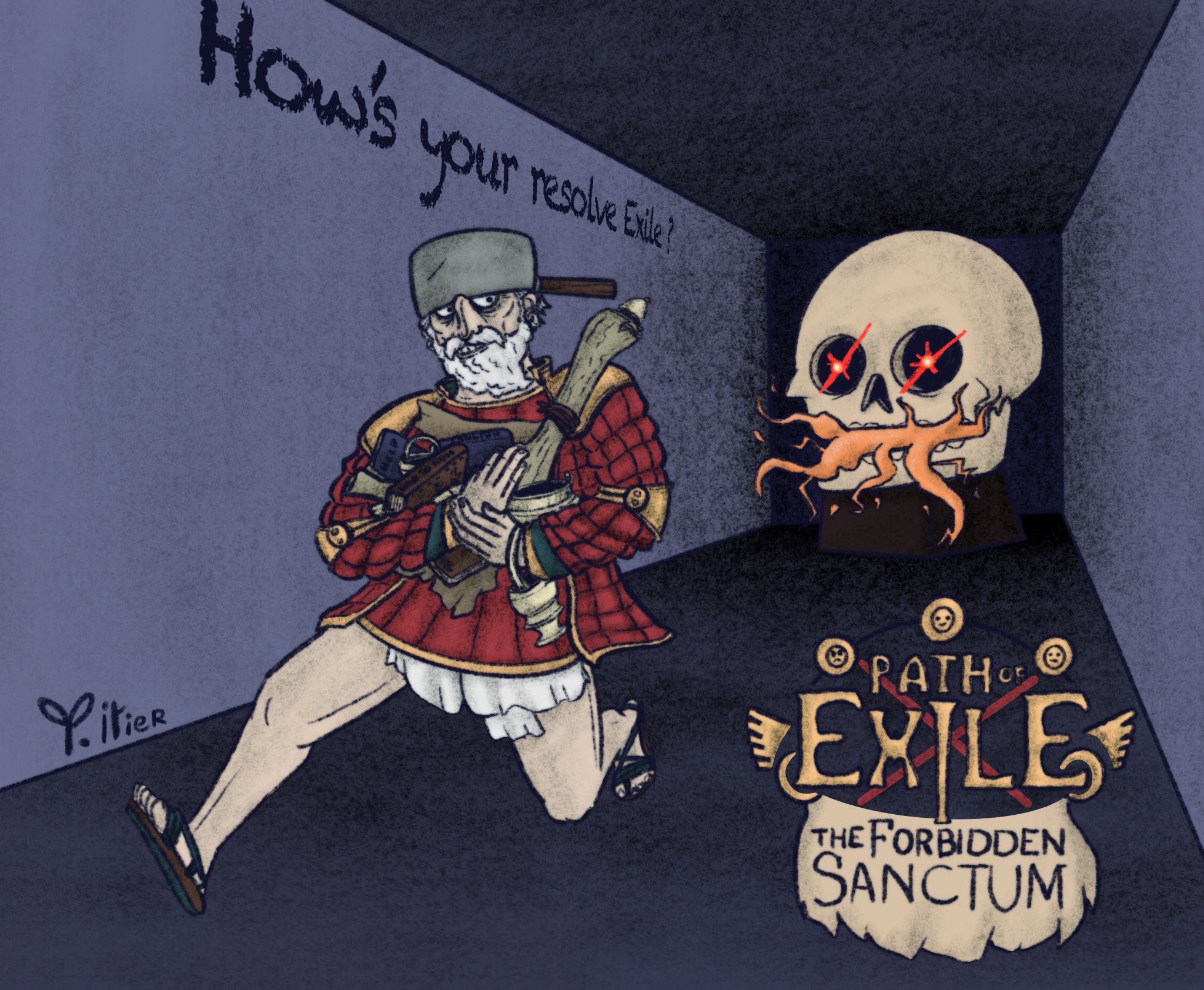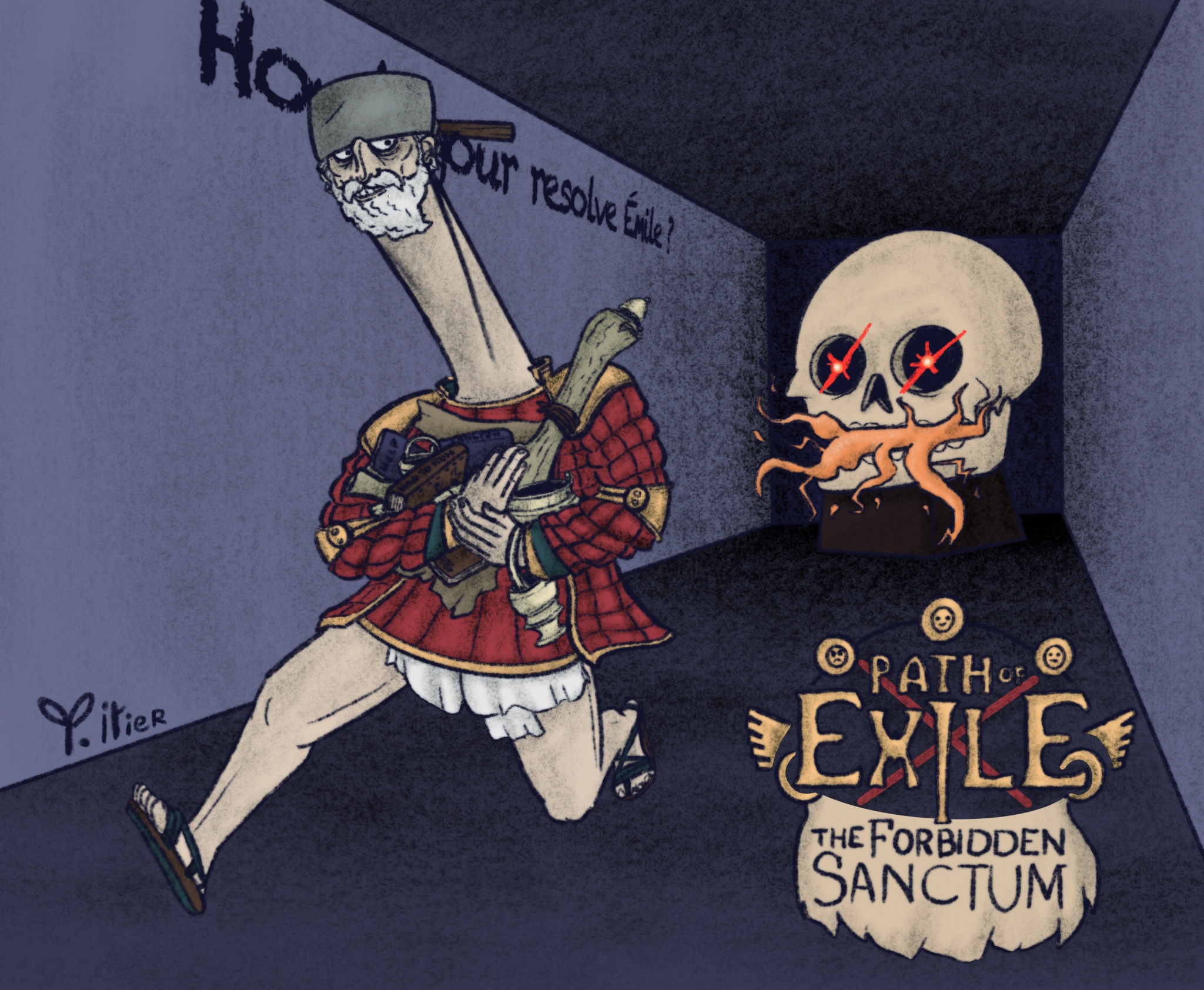 Victorious Exile, Varakath and Lycia by NatsataAble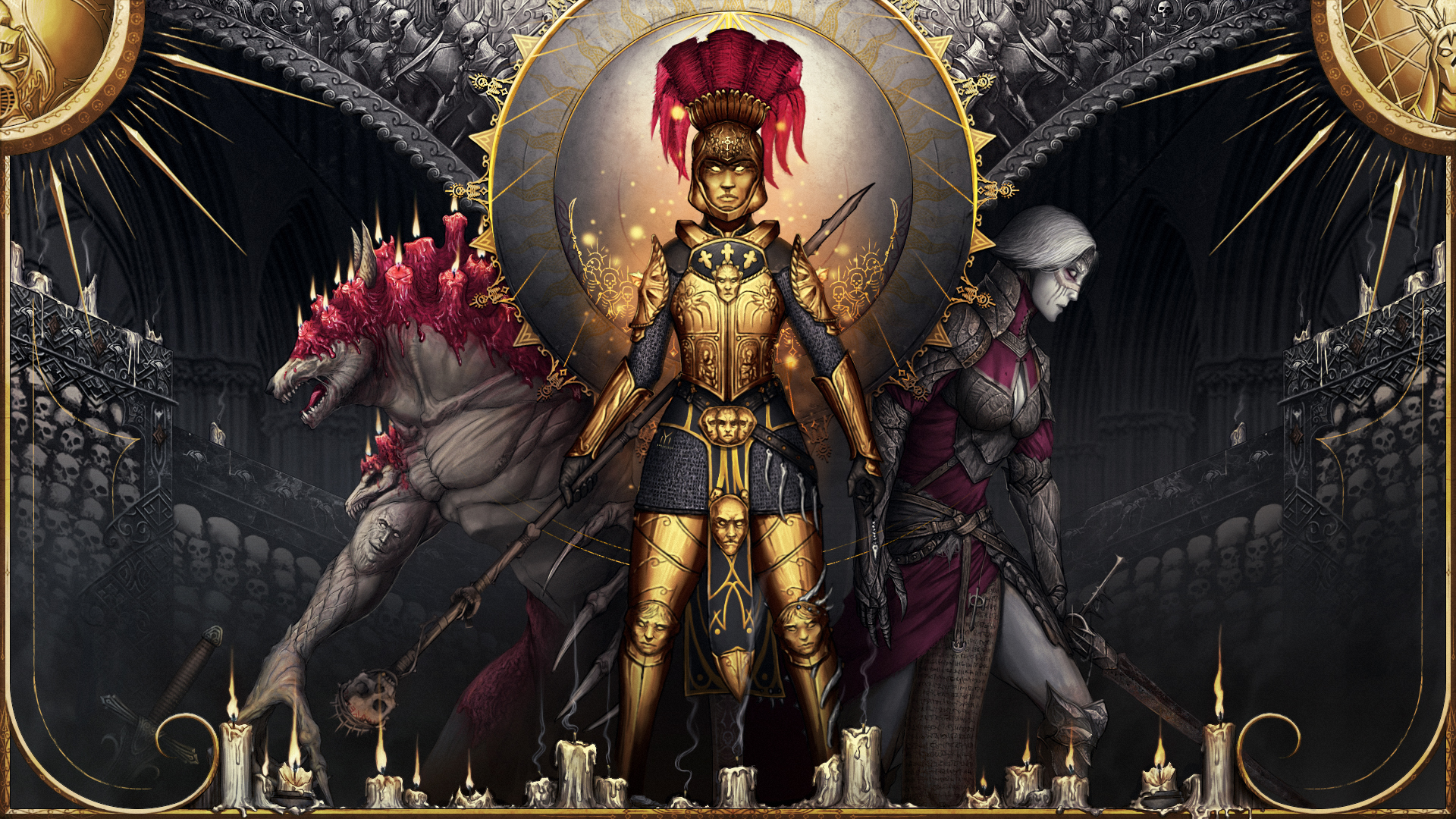 The Forbidden Sanctum Poster by thiagolehmann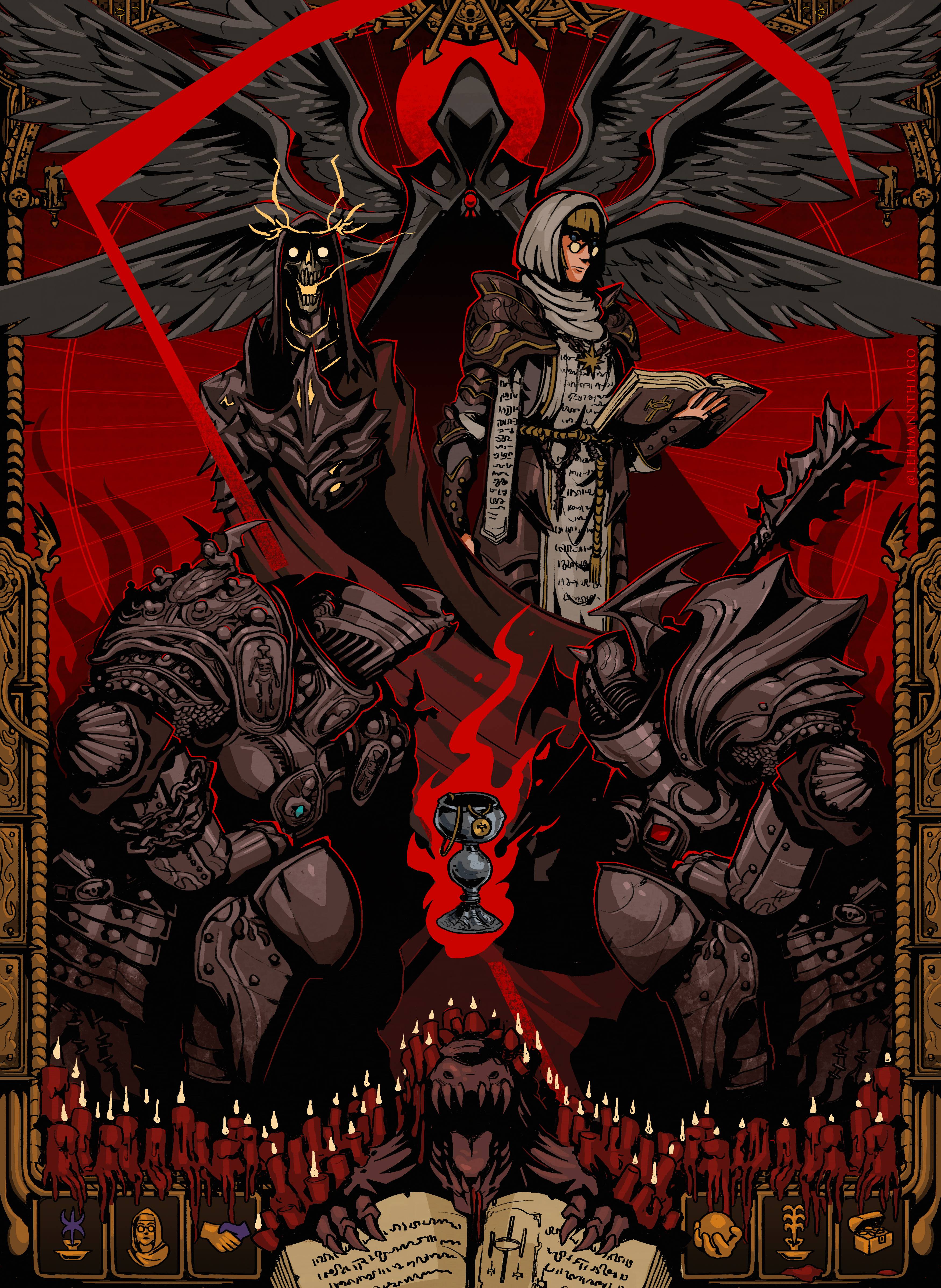 There's still plenty of time to show off your talent in this competition! If you'd like to submit an entry, you can do so by posting in
this
thread.
Report Forum Post