Today, we have a variety of concept art from our newest
Shade
and
Disciple
Supporter Packs
, as well as concept art of the Oracle Armour Set from
Kirac's Vault Pass
. Check them out below!
Oracle Armour Set If you want to find out more about Kirac's Vault Pass, check out the Vault Pass page
here
.
Cathedral Armour Set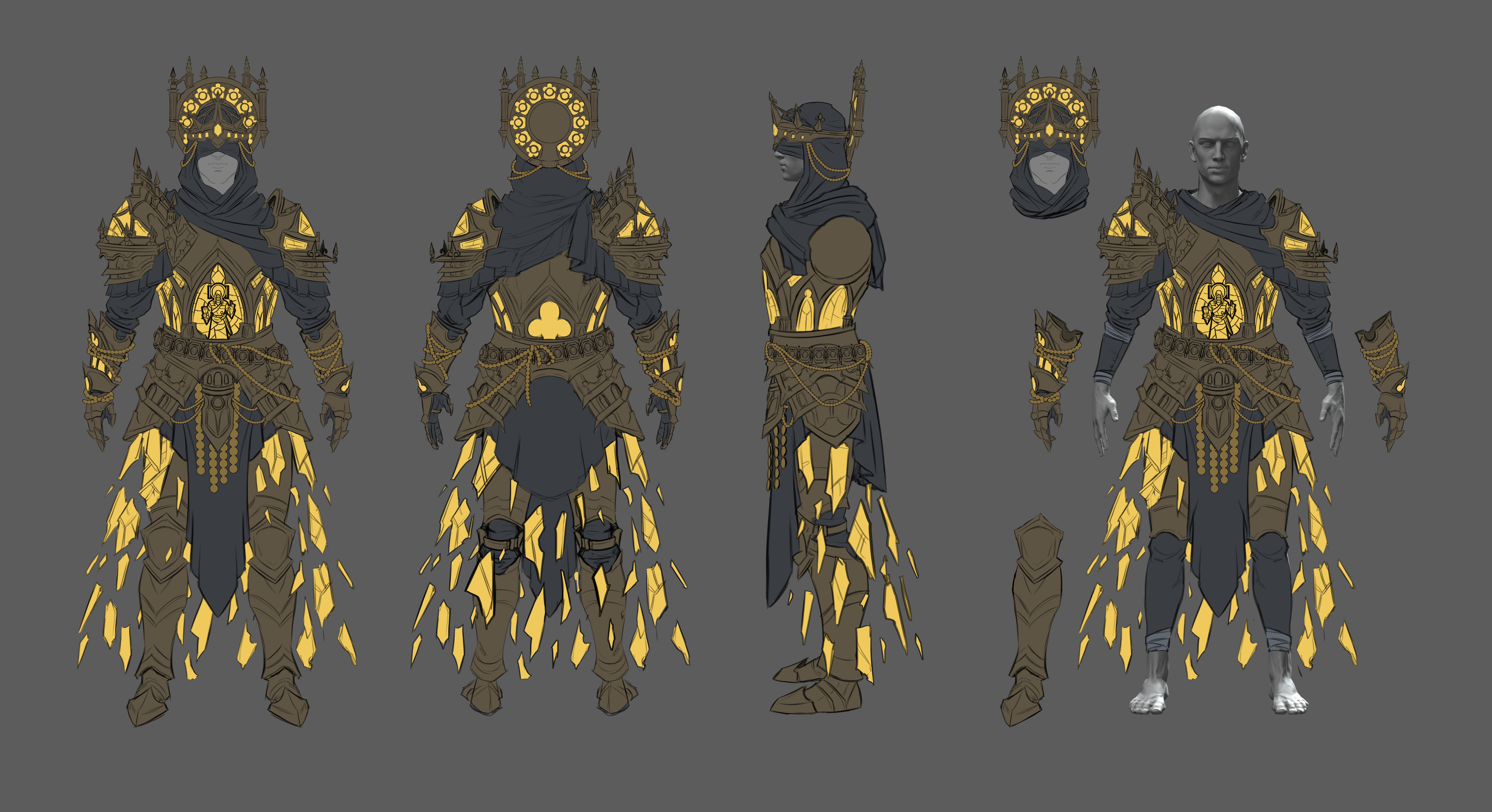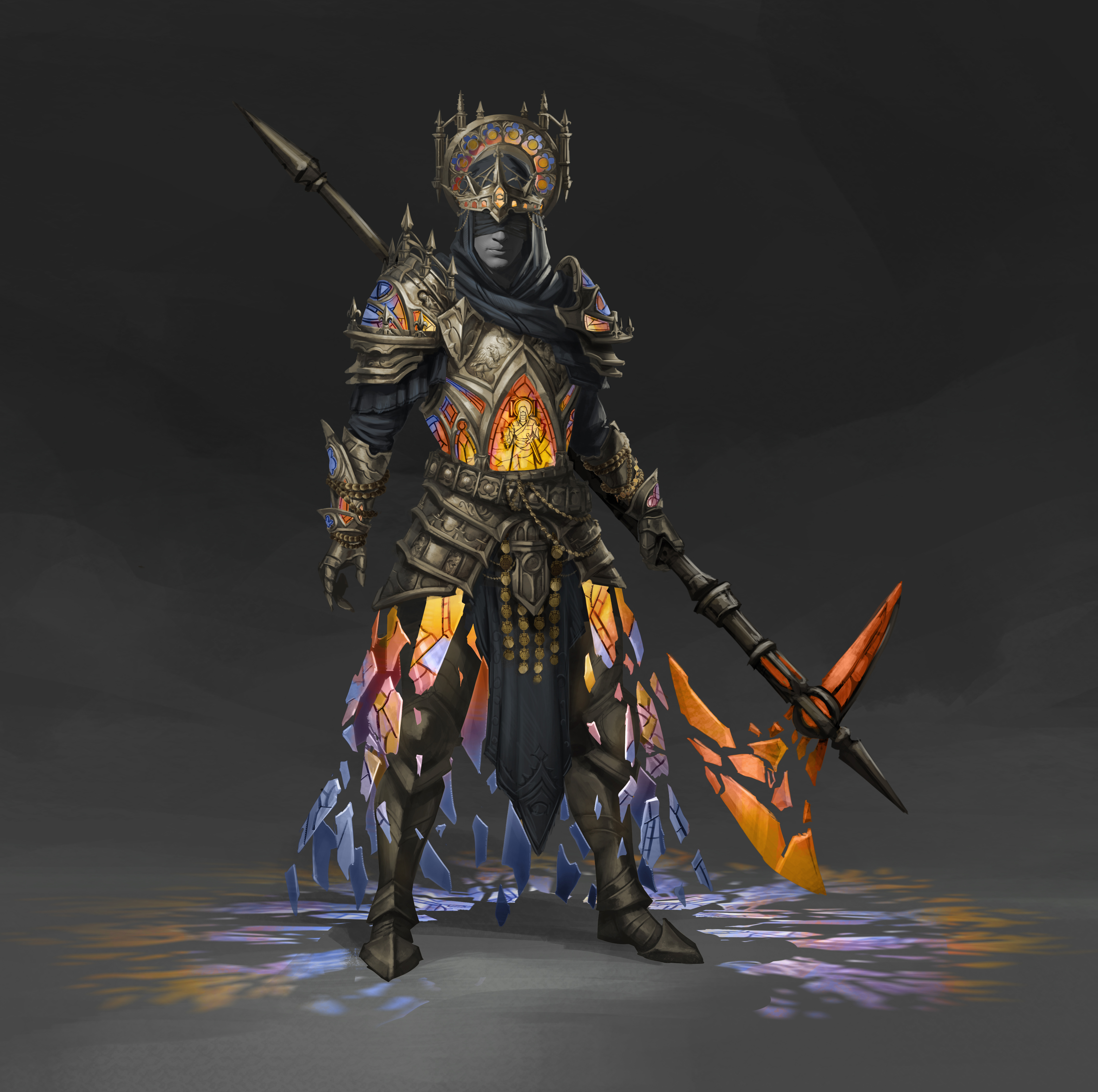 Faithful Hound Pet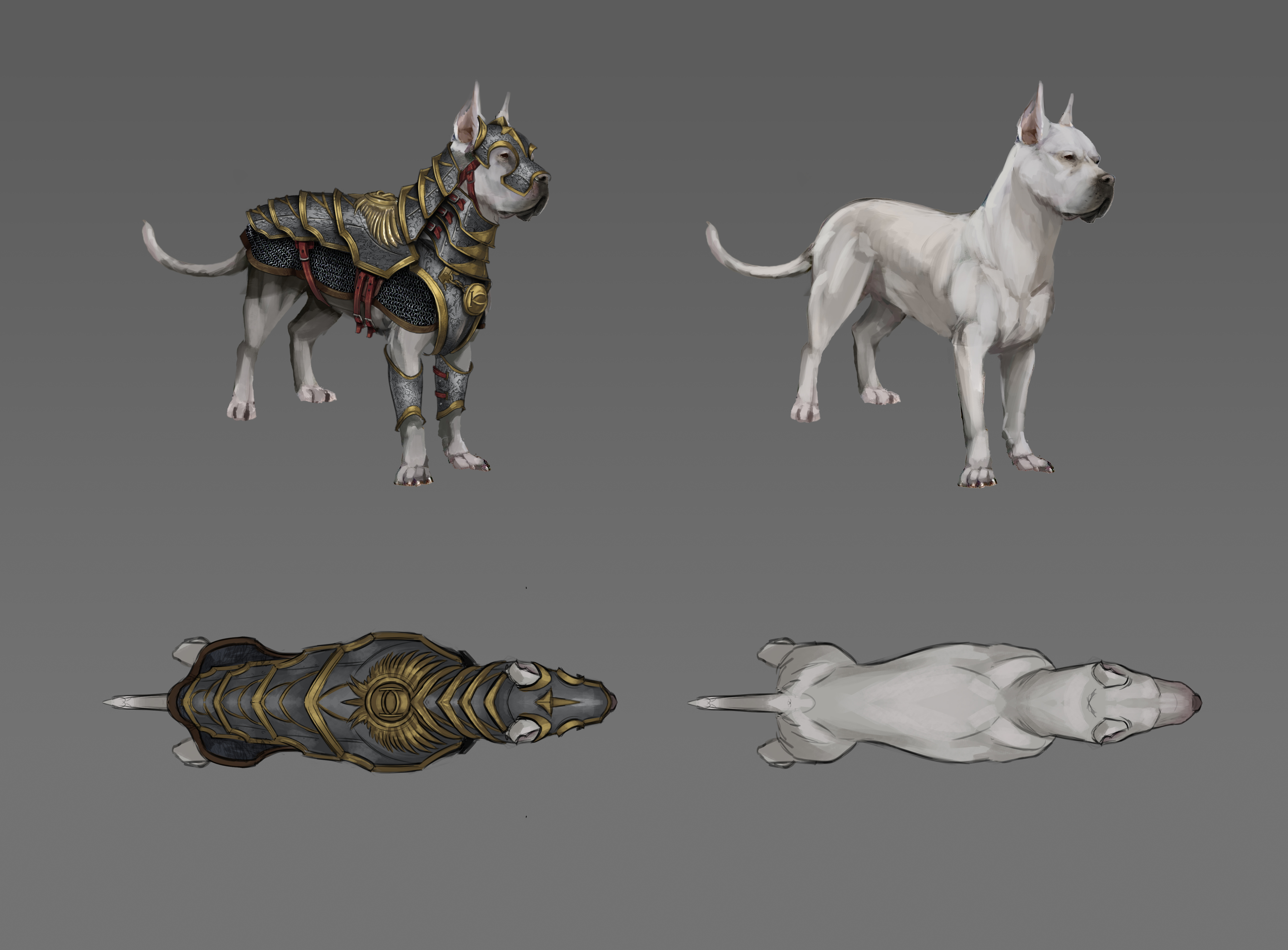 Ferryman Armour Set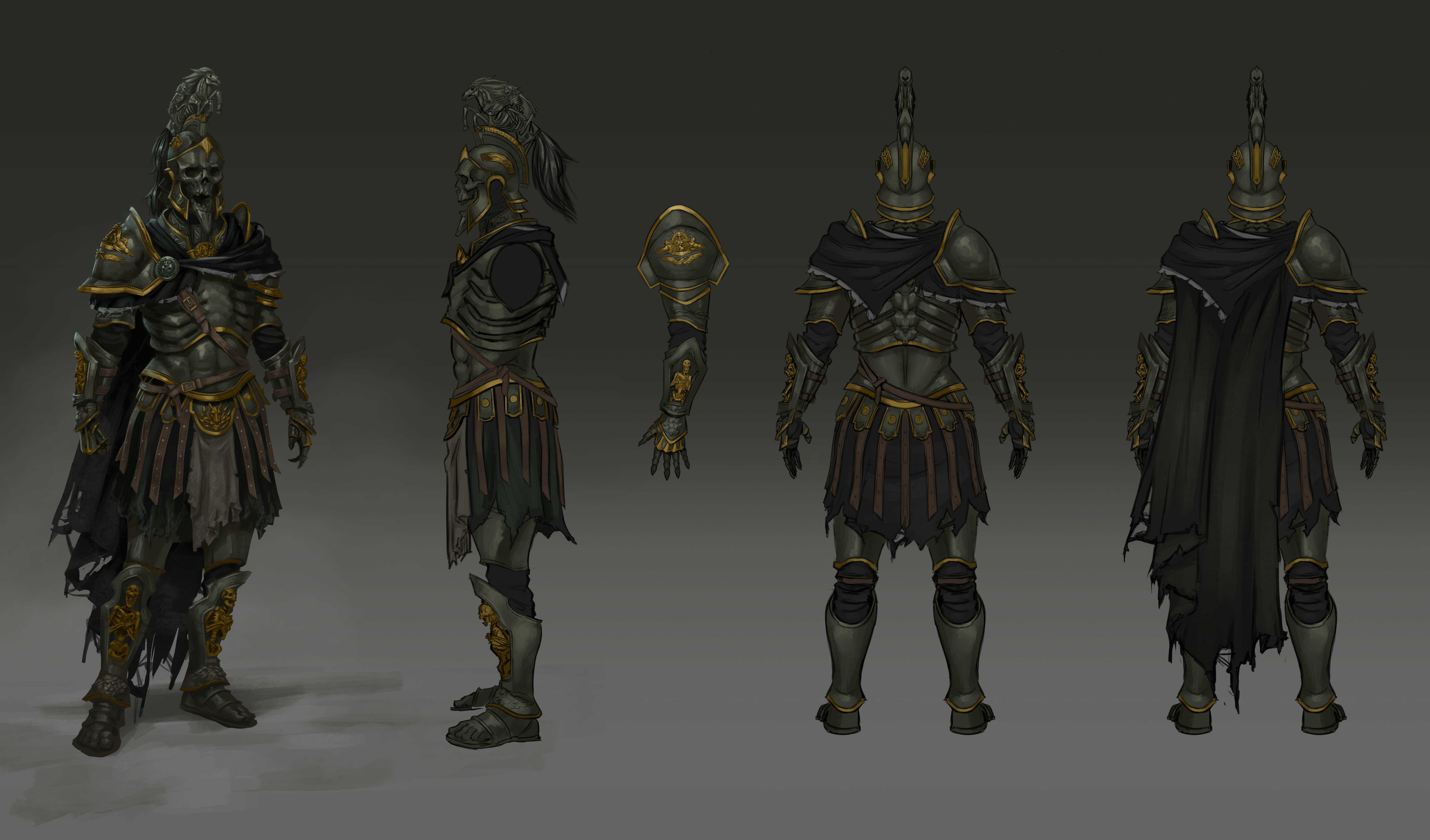 Infernal Portal Effect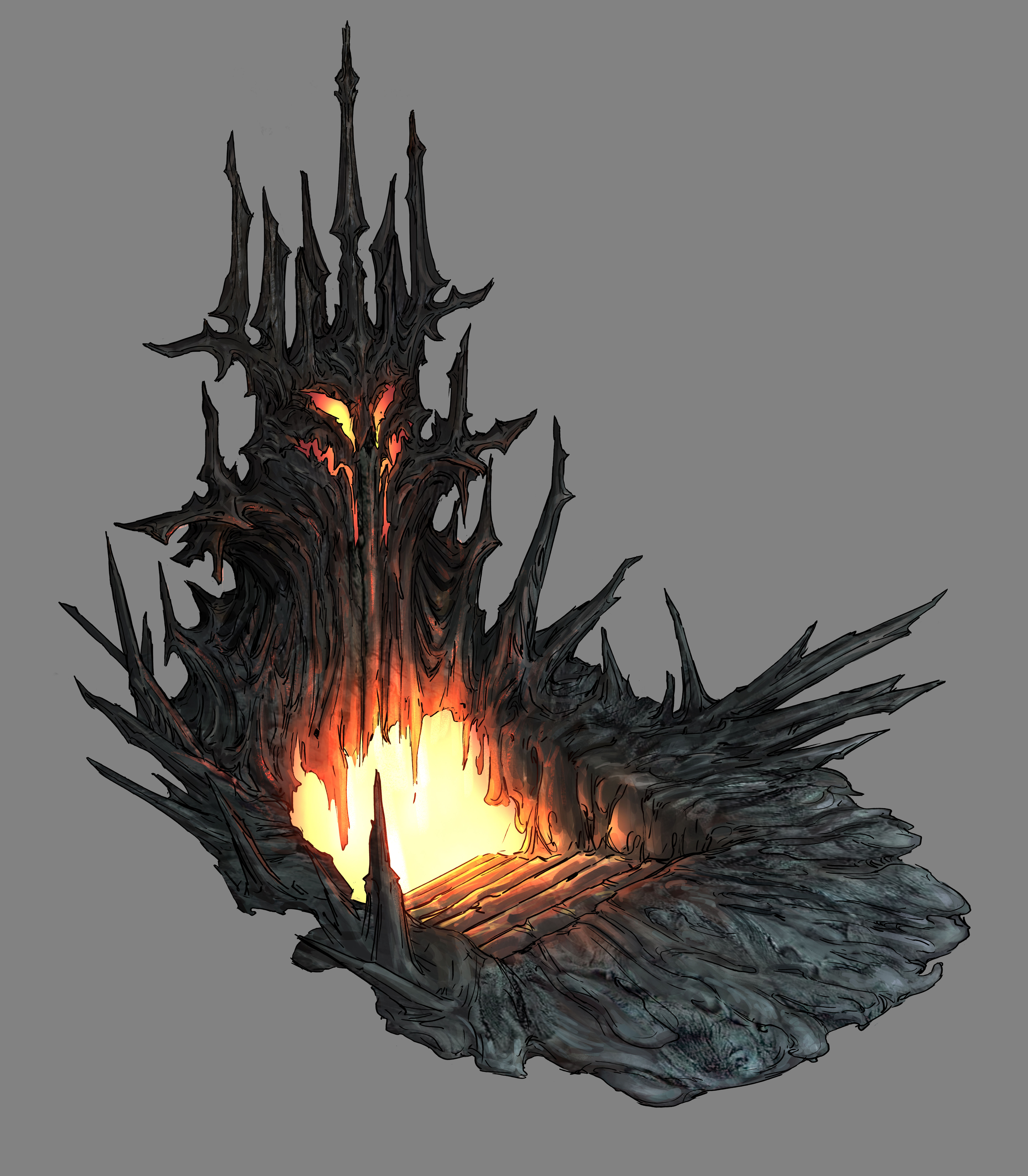 Sarcophagus Back Attachment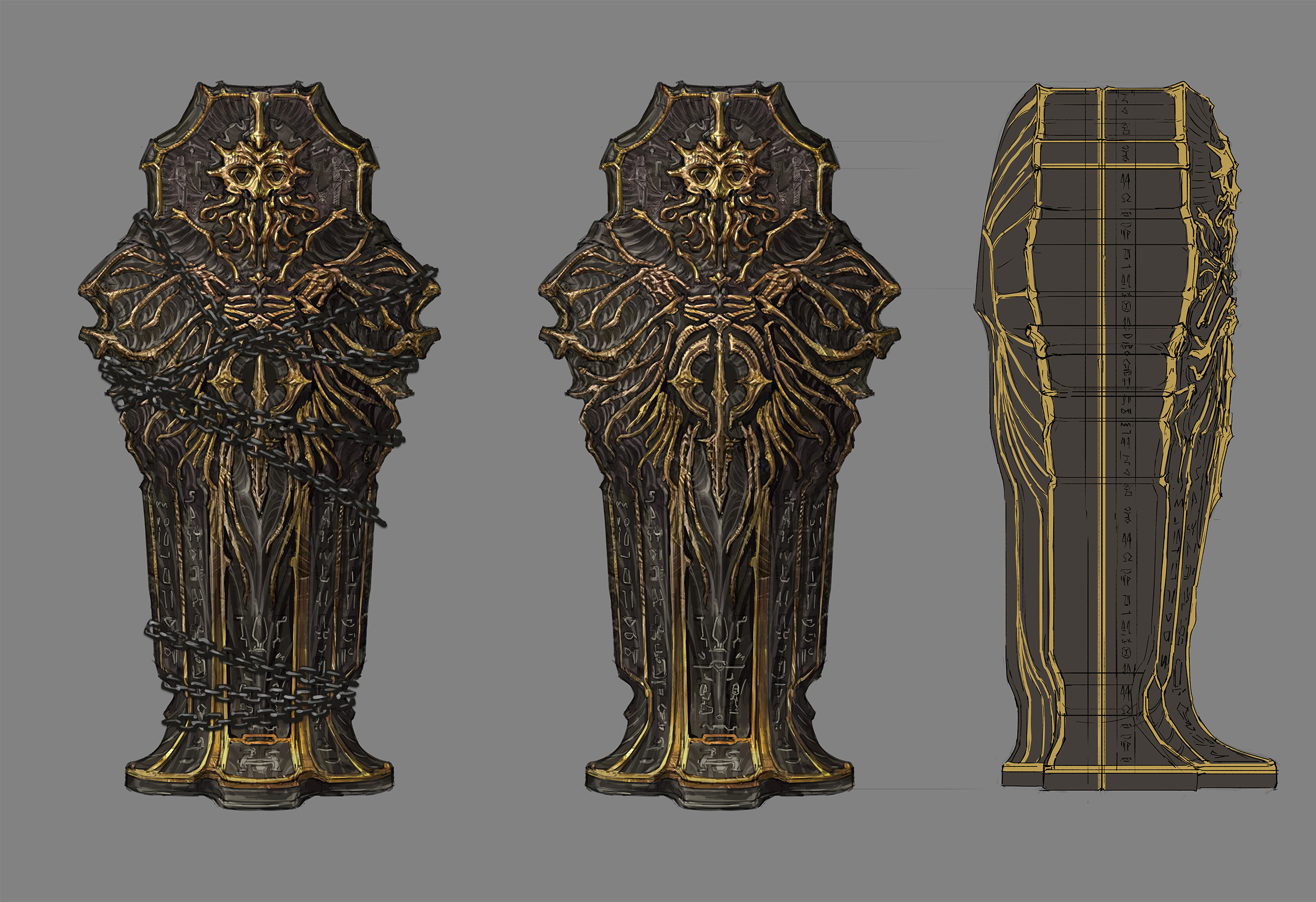 Stygian Waypoint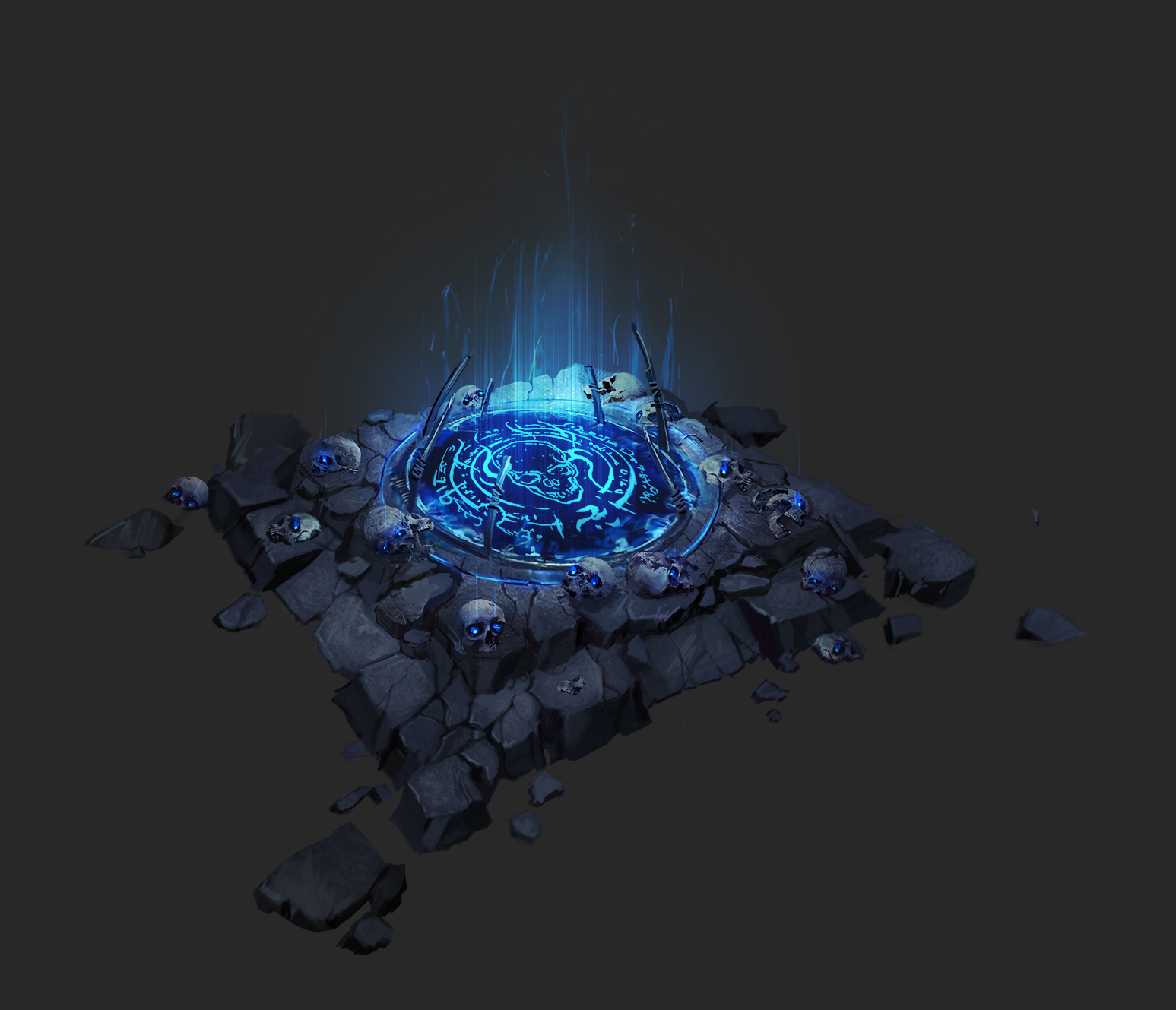 If you want to take a look at our supporter packs, you can find them
here
.
Report Forum Post