We're excited to see the fan art that our community continues to create, inspired by Path of Exile. It's been a while since the last fan art showcase, so we feel it's time to show off our players' latest creations! Check them out below:
Halls of Oriath 3D Art by Vantiel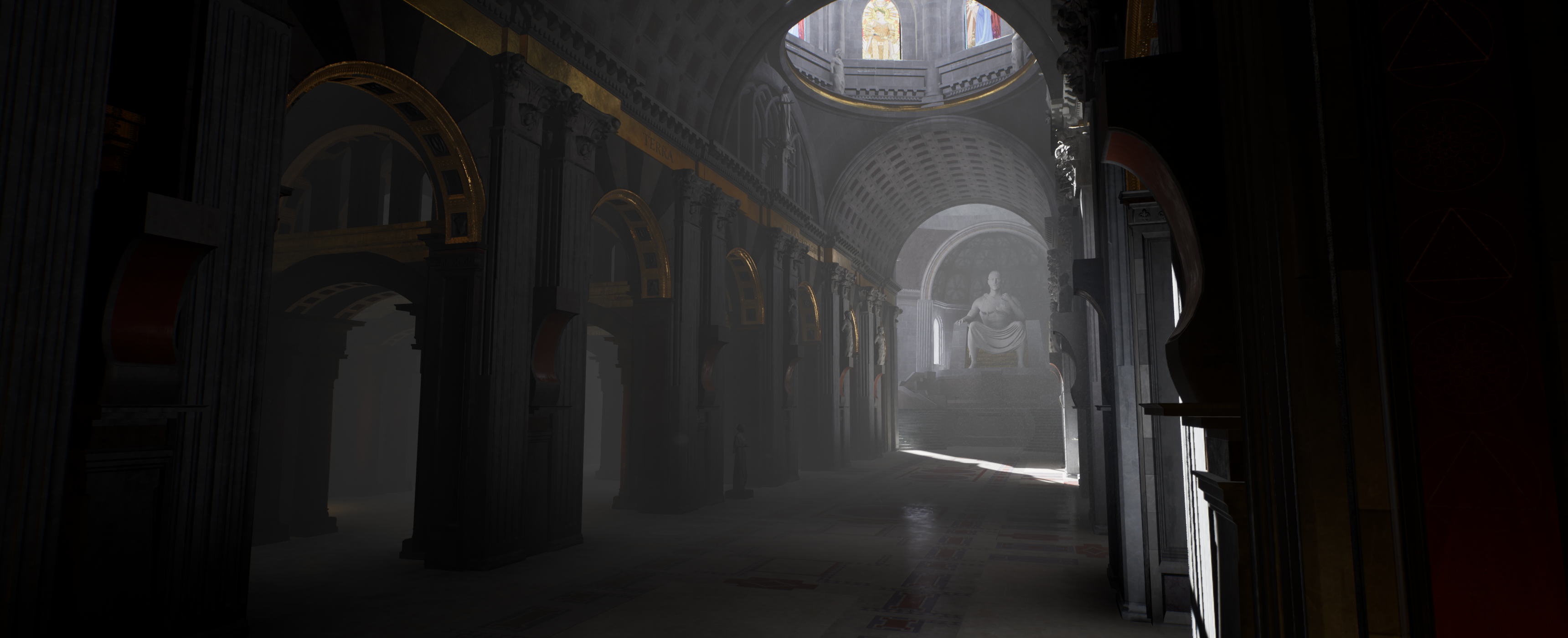 You can find more screenshots
here
.
The Hooded Figure by DMCupitty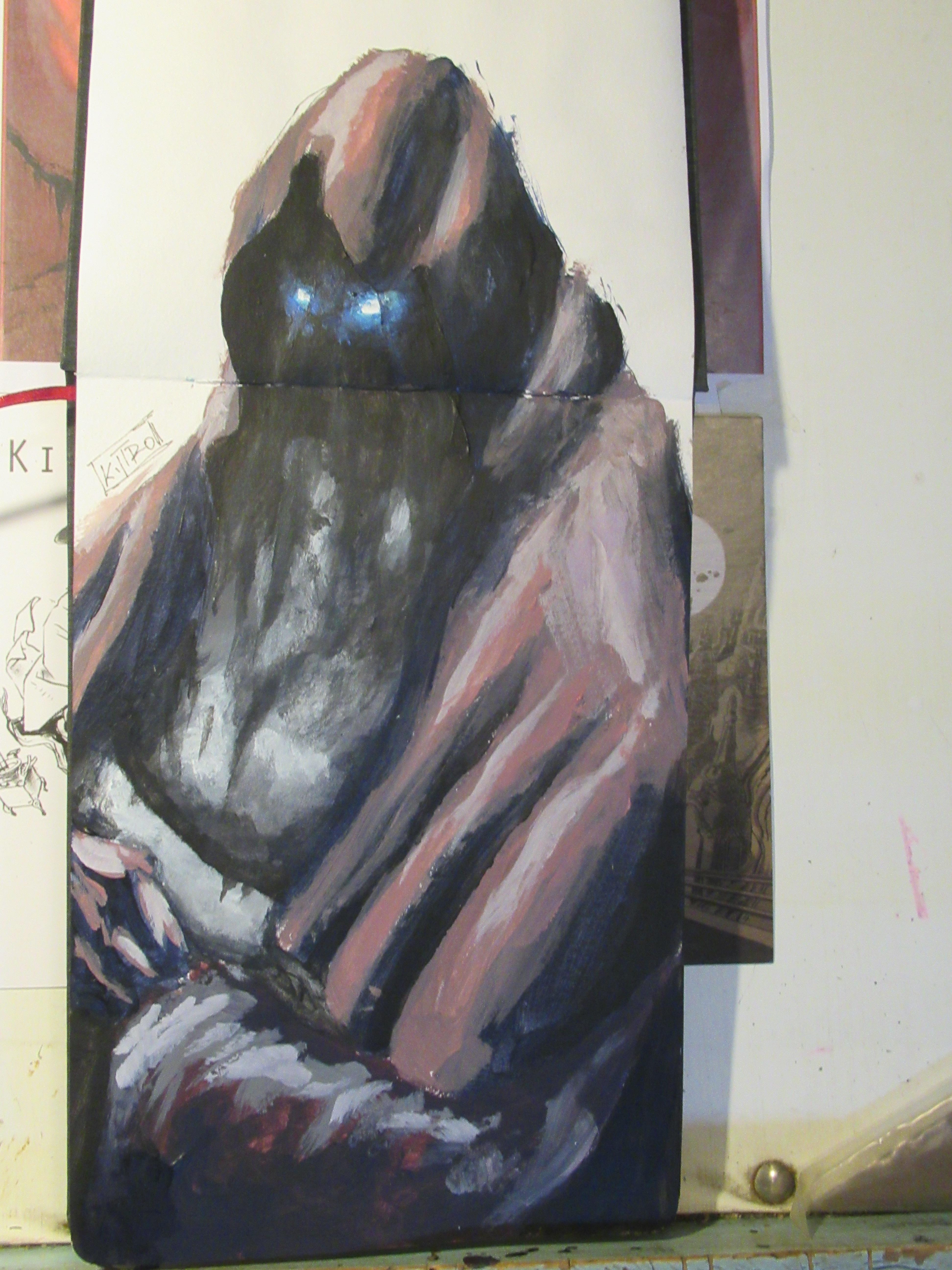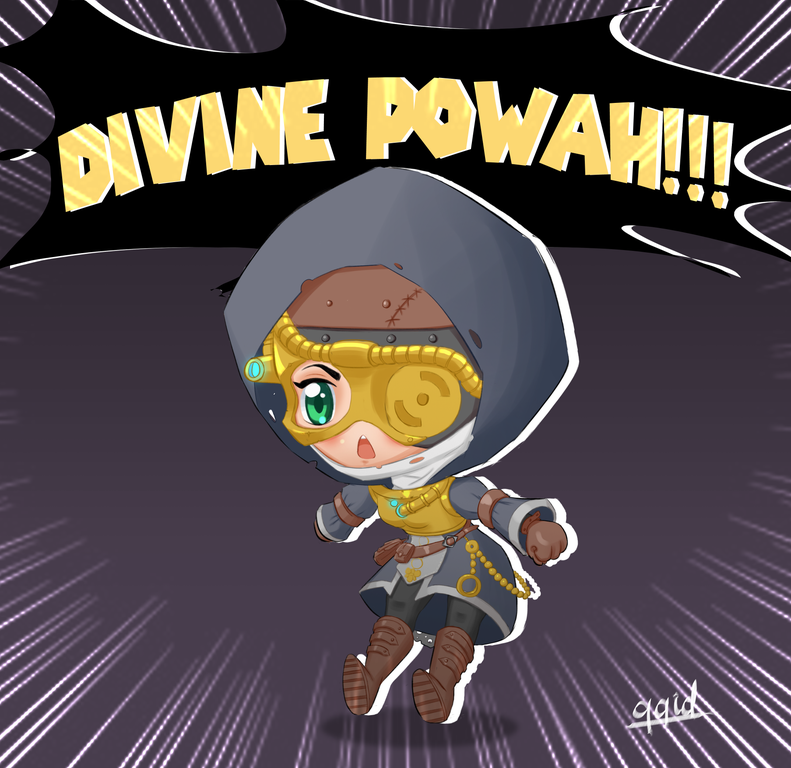 Path of Exile Currency by LeinTer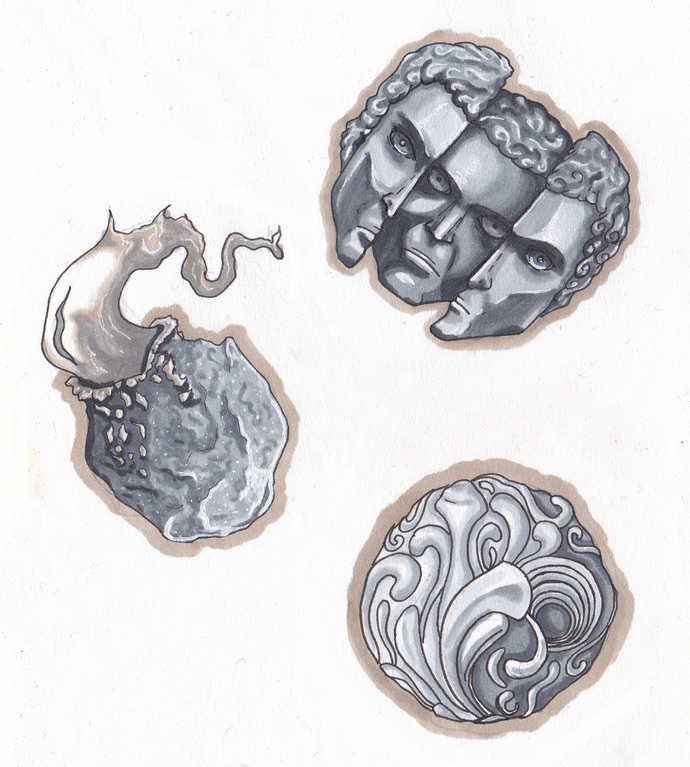 Tane the Meatmorpher by Sarcomite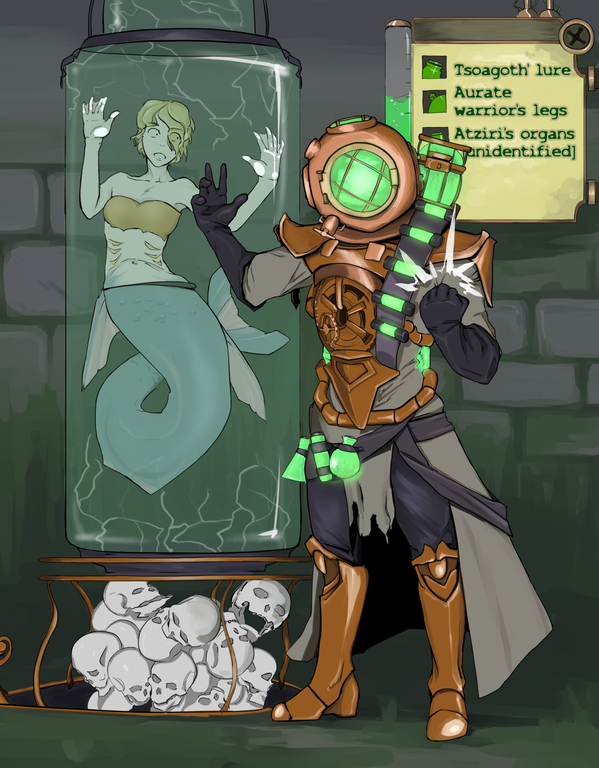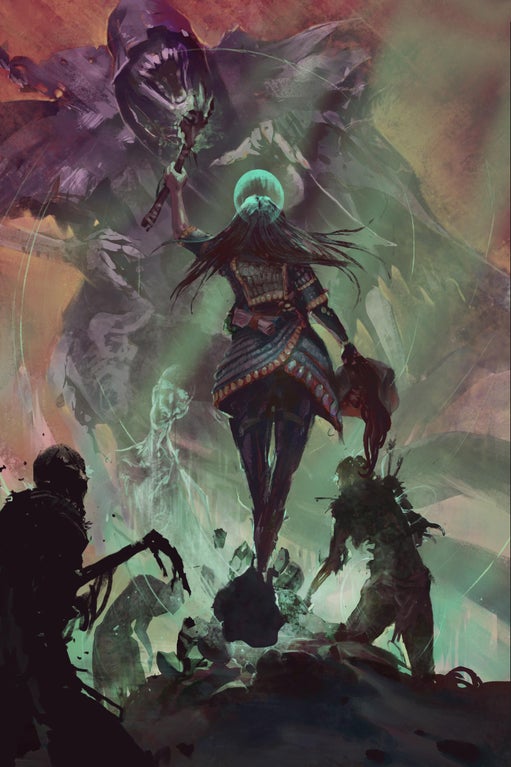 Thank you to everyone who shared their Path of Exile fan art over this year. We're so lucky to have such a talented community! P.S. It's time to get ready for another Talent Competition ;)
Report Forum Post