The new Demonic Moth Pet and Demonic Cat Pet are now available in the store. Both pets are designed in black and orange colours and leave trails behind them. If you've been looking for new travel companions for your Exiles, check out these pets by watching their videos below or click
here
to get yours.
For a demonic-inspired outfit, use a combination of the
Demon Parasite Armour Set
and the
Fire Cloak
with the
Dragon Hunter Sword
,
Ultimate Chaos Weapon Effect
and the
Ultimate Chaos Character Effect
. In case you'd like to find a dark and cozy hideout that would match the style of your new pets, have a look at our new
Entombed Hideout
which is only available during the Halloween season.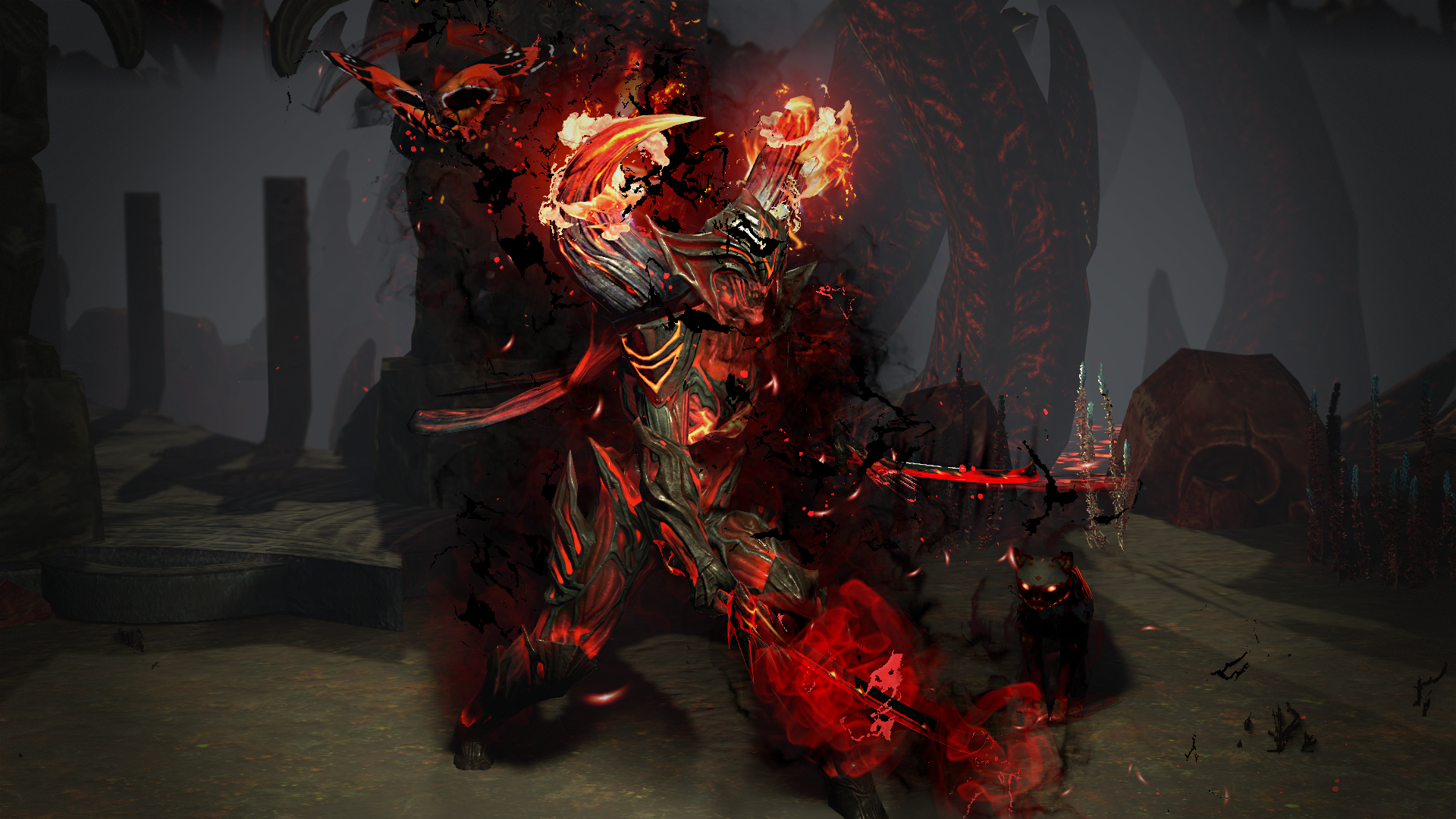 Thanks so much for your support!
Report Forum Post