PS4 servers are restarting in: .
They should be back up in approximately .

In the Delve League we're introducing several new Divination Cards, one of which we revealed alongside our
official expansion announcement
. There are a few more to show off so we've collected them for our news post today!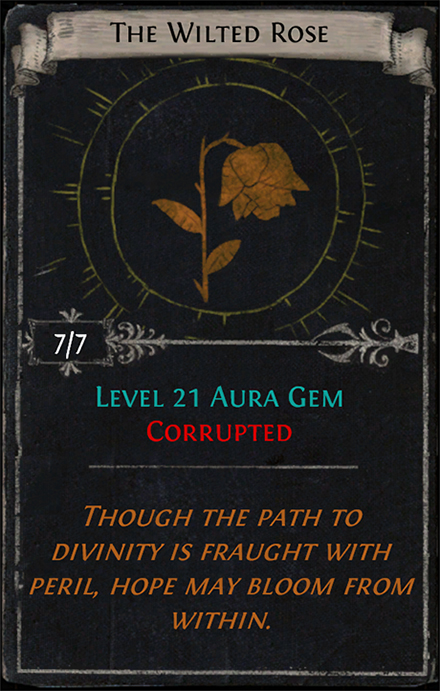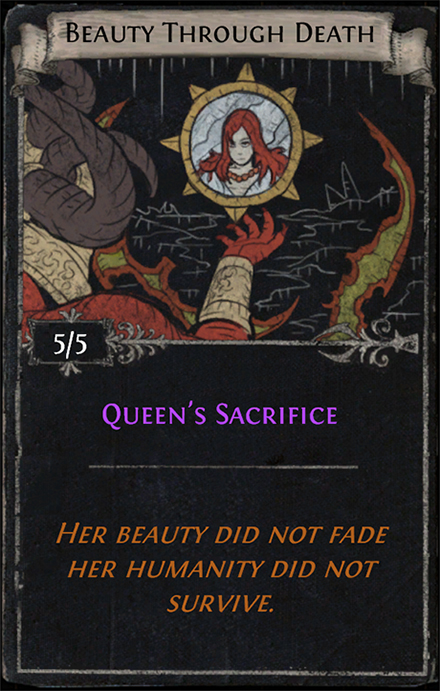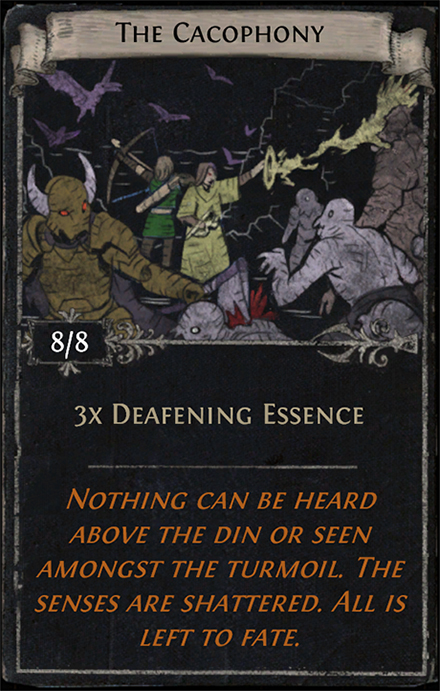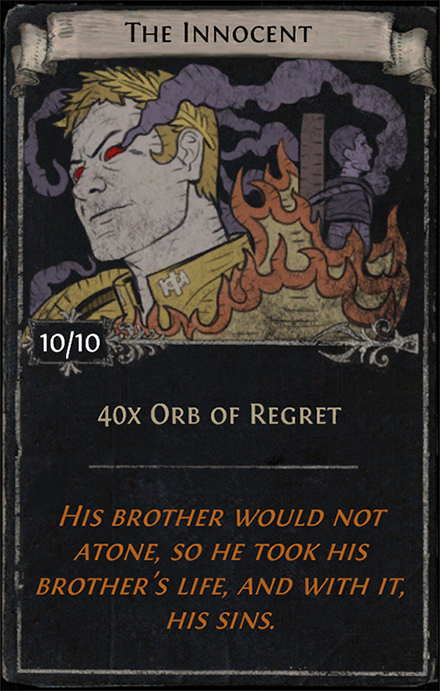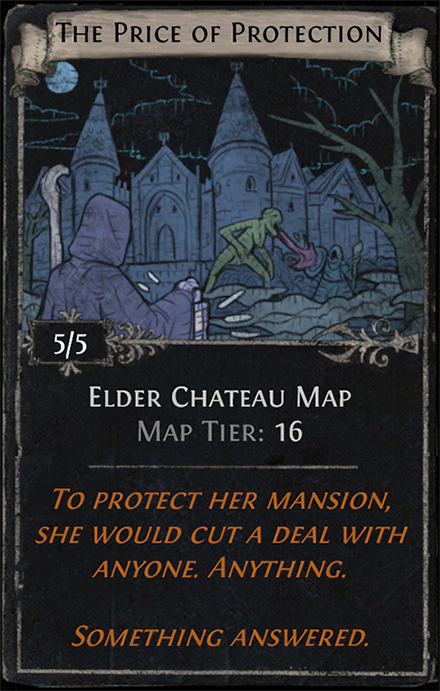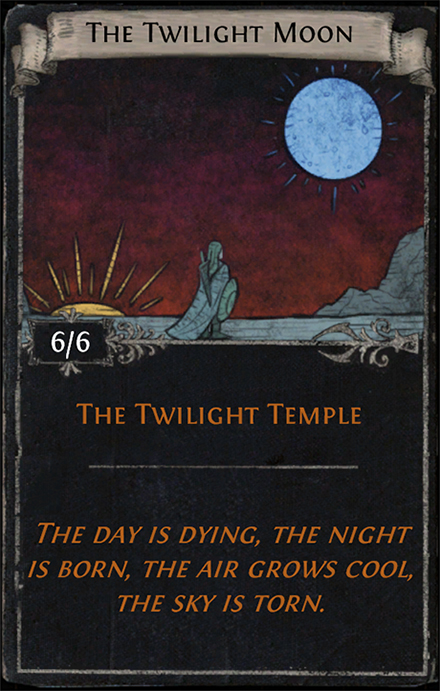 Report Forum Post