News
Oct 21, 2021, 6:15:48 PM
The ravenous hordes are waiting for you because there is just one day to go before the launch of Path of Exile: Scourge! In this news post, we've gathered all the information you need to know about what happens on launch day and how to start downloading early.
Read More
.
Oct 20, 2021, 6:35:39 PM
We're introducing a range of new skills and making a variety of changes to existing Skill and Support Gems in Path of Exile: Scourge. As usual, we've prepared the gem data at level 20 with 20% quality for all new and changed gems to help you finalise your builds for the upcoming launch.
Read More
.
Oct 19, 2021, 11:12:50 PM
In the Expedition League, we teamed up with Twitch Rivals to run our first ever Path of Exile: Royale live tournament. This event saw our favourite content creators teaming up in pairs to compete for awesome prizes. We're excited to announce that following the launch of Path of Exile: Scourge, we're doing it again, but with a twist! Find out more in this news post.
Read More
.
Browse News Archive
Subscribe to feed
Celestial Nebula Hideout
Buy
Celestial Nebula Hideout discounted to 150 Points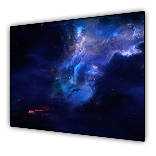 Ends in 2 days
Starfall Armour Pack
Buy
Starfall Armour Pack discounted to 310 Points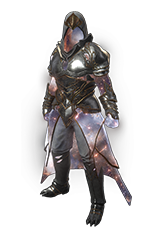 Ends in 2 days
Transcendence Blade Vortex Effect
Buy
Transcendence Blade Vortex Effect discounted to 115 Points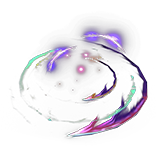 Ends in 2 days