News
Sep 24, 2017 6:42:54 PM
The
Chaos and Order Mystery Box
is already our most successful mystery box to date! To celebrate this and to show our gratitude for your support, we're making the soundtrack of the Chaos and Order Mystery Box available as a free download! We've also made some significant improvements to the White Fern Hideout Decoration that's currently available in the mystery box and have
made a video
to demonstrate the new variations of it.
Read More
.
Sep 22, 2017 12:02:54 AM
Today we've released a collection of new microtransactions for the Xbox One version of Path of Exile, which are currently available for PC players. We're also holding another
Super Stash Sale
this weekend! If you're looking for something exclusive, we recommend checking out the
Comic Bundles
, which are still available!
Read More
.
Sep 20, 2017 7:27:56 PM
In this episode of Build of the Week, we're showcasing a build that uses Dark Pact, Soul Mantle and the Self Flagellation Jewel to melt map bosses while keeping you very safe. Check out the
full episode
for more information about this build and how it works.
Read More
.
Browse News Archive
Subscribe to feed
Premium Stash Tab Bundle
Premium Stash Tab Bundle discounted to 165 Points
Ends in 11 hours
Currency Stash Tab
Currency Stash Tab discounted to 60 Points
Ends in 11 hours
Premium Quad Stash Tab
Premium Quad Stash Tab discounted to 120 Points
Ends in 11 hours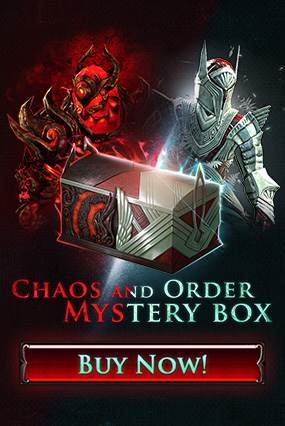 Livestreams