This weekend we are running a Weapon and Shields Sale! You can view the full selection of discounted items
here
. The Weapon and Shields sale ends at Jan 16, 2023 7:00 PM (EST) (this is displayed in your local time).
Short on points for the sale? Don't forget about the Cursed Supporter Pack! Purchasing this supporter pack helps support the development of Path of Exile as well as your favourite streamer or content creator!
The Cursed Supporter Pack costs 60 USD and contains 200 points, an Armour Set, an alternate helmet, footprints and a pet. Watch the video below:
Please note that the Cursed Boots look like a peg leg only when equipped with the Cursed Body Armour, they'll look like regular boots with all other body armours.
To purchase the Cursed Supporter Pack, follow your favourite streamer/creator's link to their Nexus store. Please note that this Supporter Pack is available only on Nexus and won't appear in the Path of Exile store. For more information about Nexus, check out
this
news post.
Finally, don't forget about
Kirac's Vault Pass
! The pass contains unique item skin rewards that are exclusive to this league! One of the items you can get is the Stormweaver Nebulis, which gains power as you deal more cold and lightning damage. Check out the amazingly detailed close-ups of the Stormweaver Nebulis below!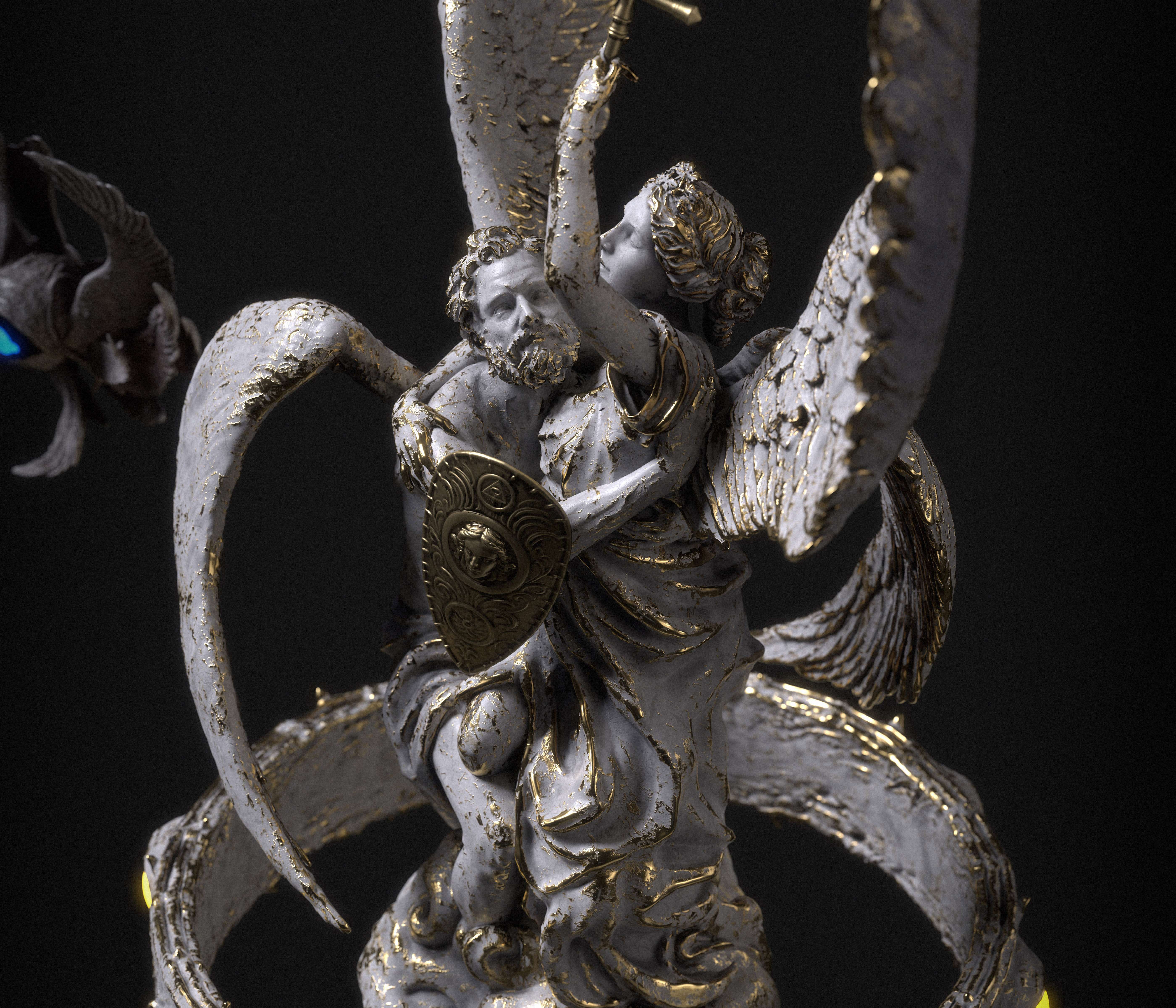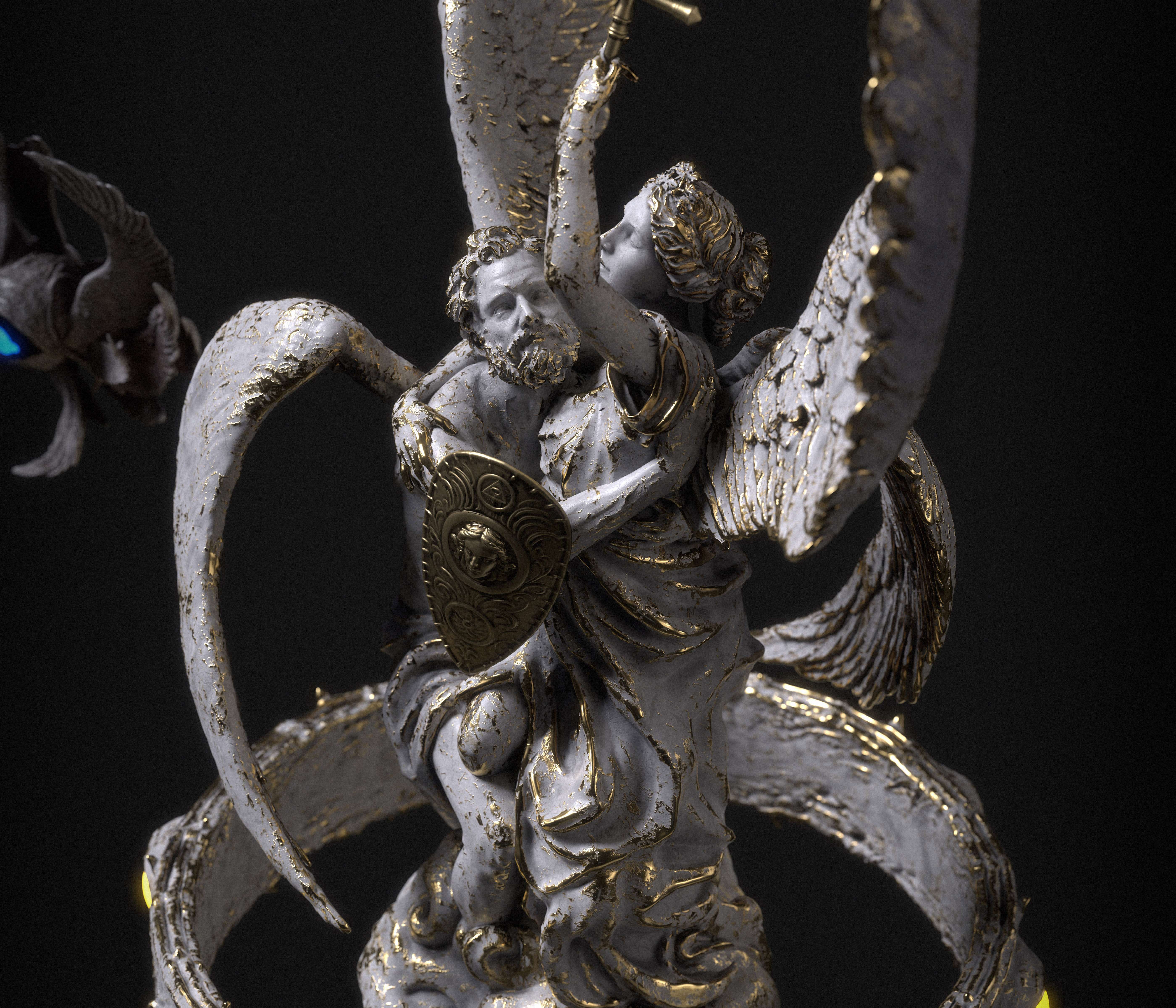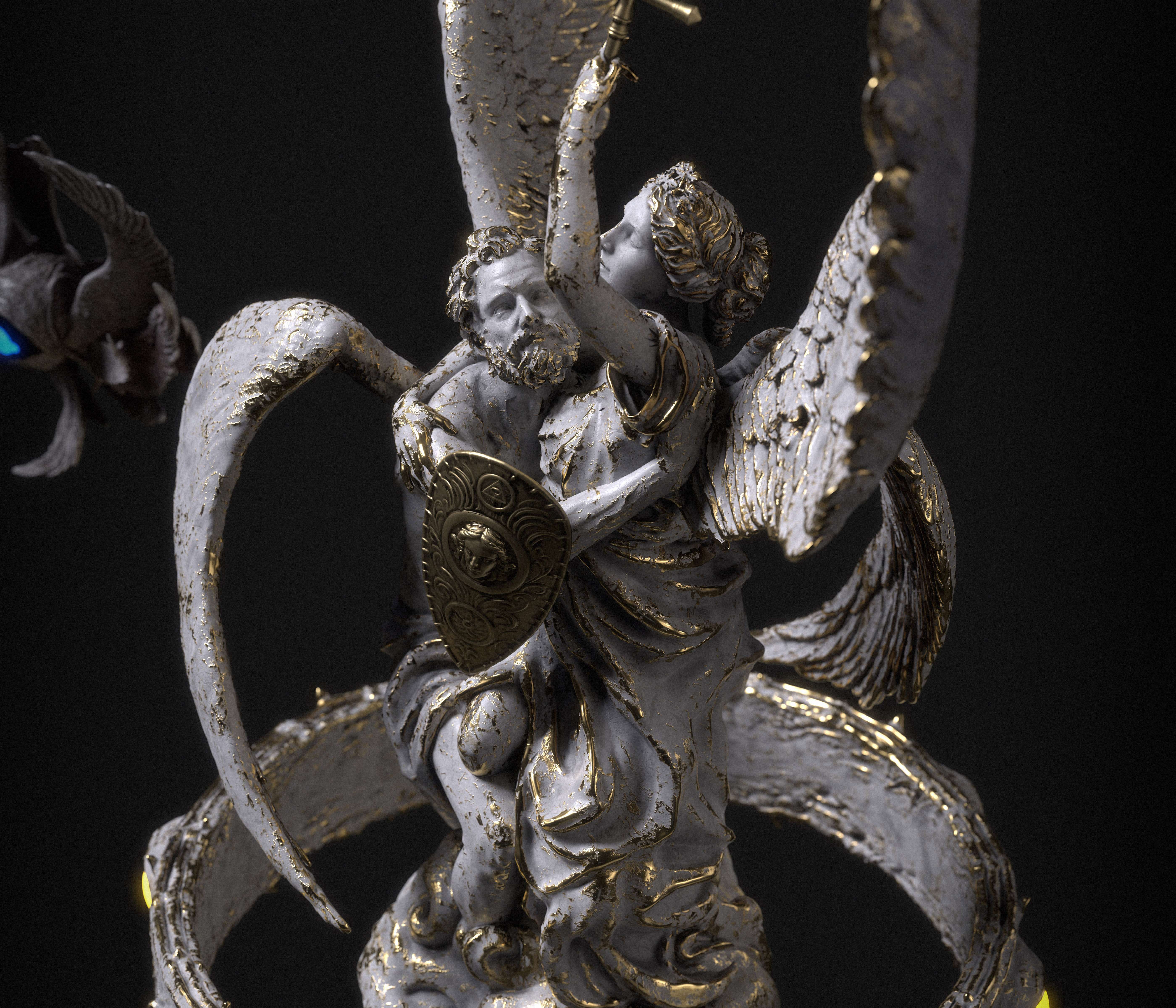 All the rewards from the Vault Pass visually interact with gameplay in some way and will leave the store forever when the Sanctum League ends. You can also get up to five mystery boxes from the pass! After purchasing the pass, you can earn its rewards in the Atlas endgame by completing map objectives. Check out the Kirac's Vault Pass page
here
for more information!
Thanks for your support!
Report Forum Post