We have more amazing artworks to share from our community today. Check them out below!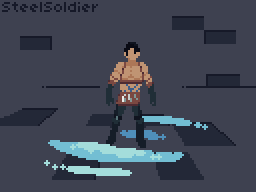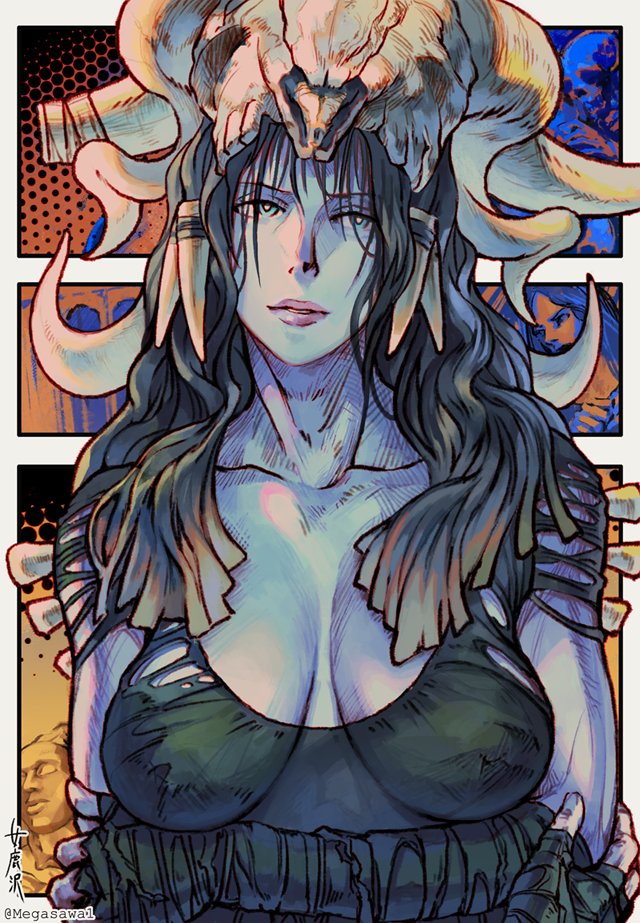 3D and Clay Models by Vladimori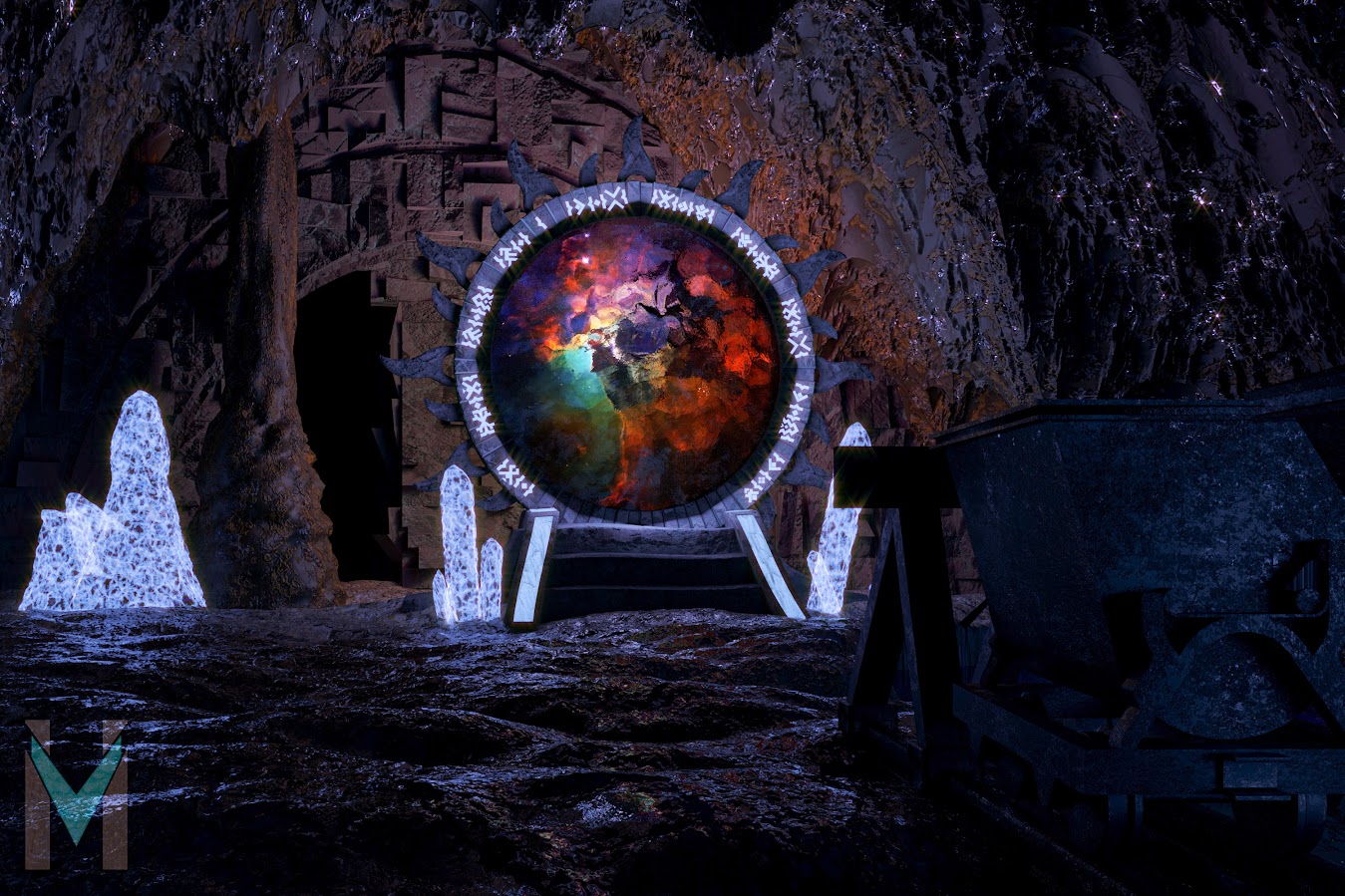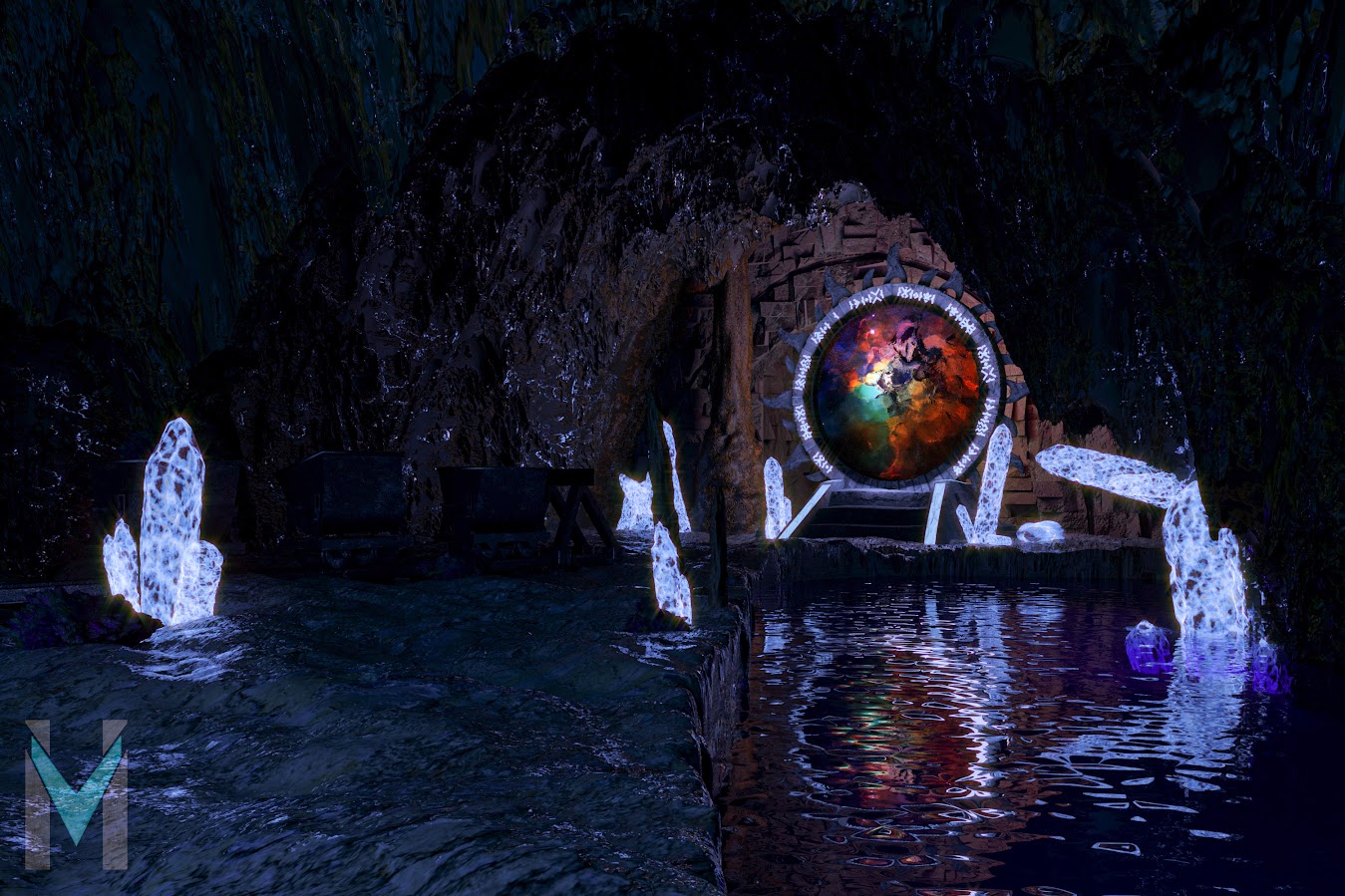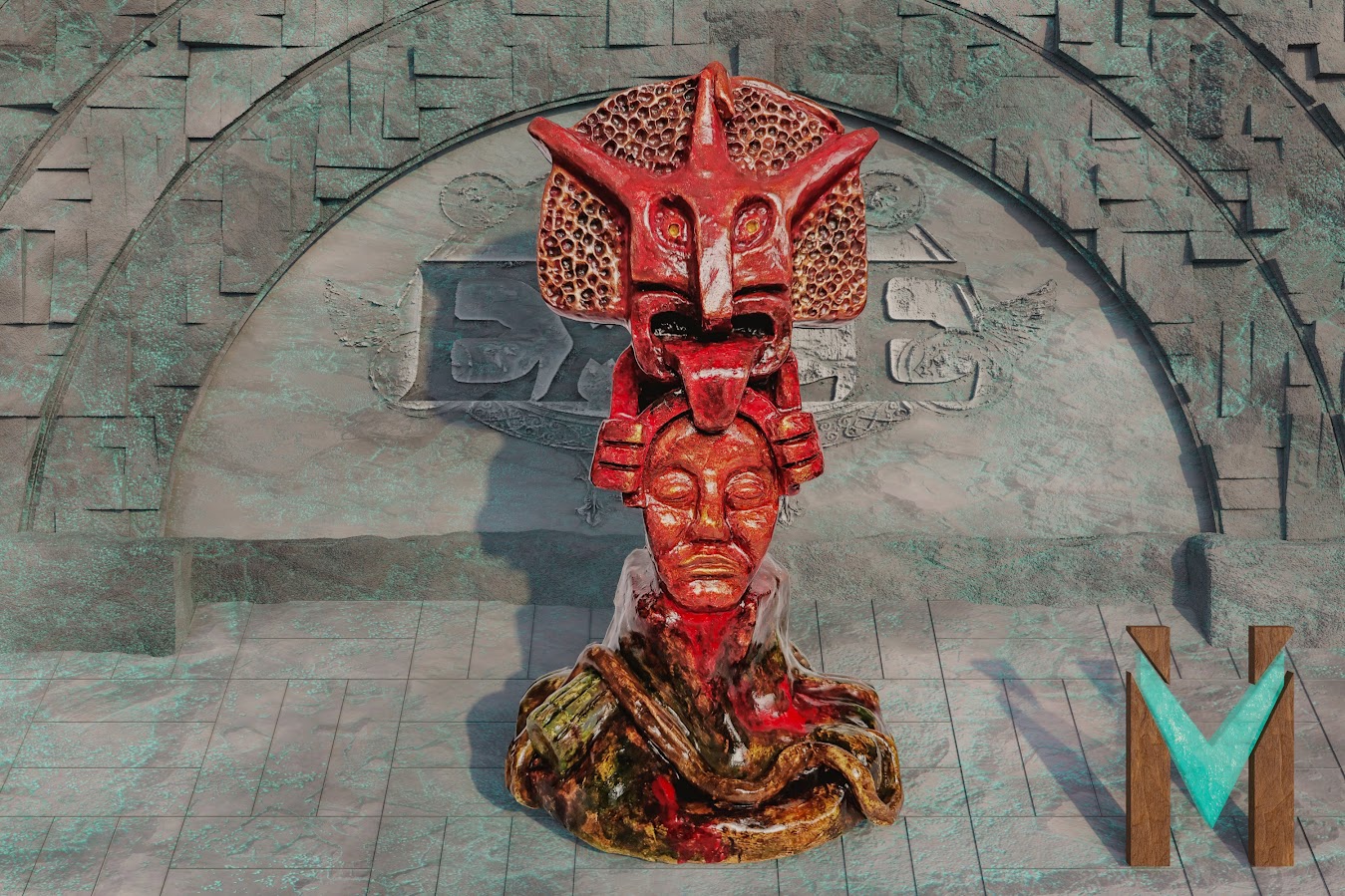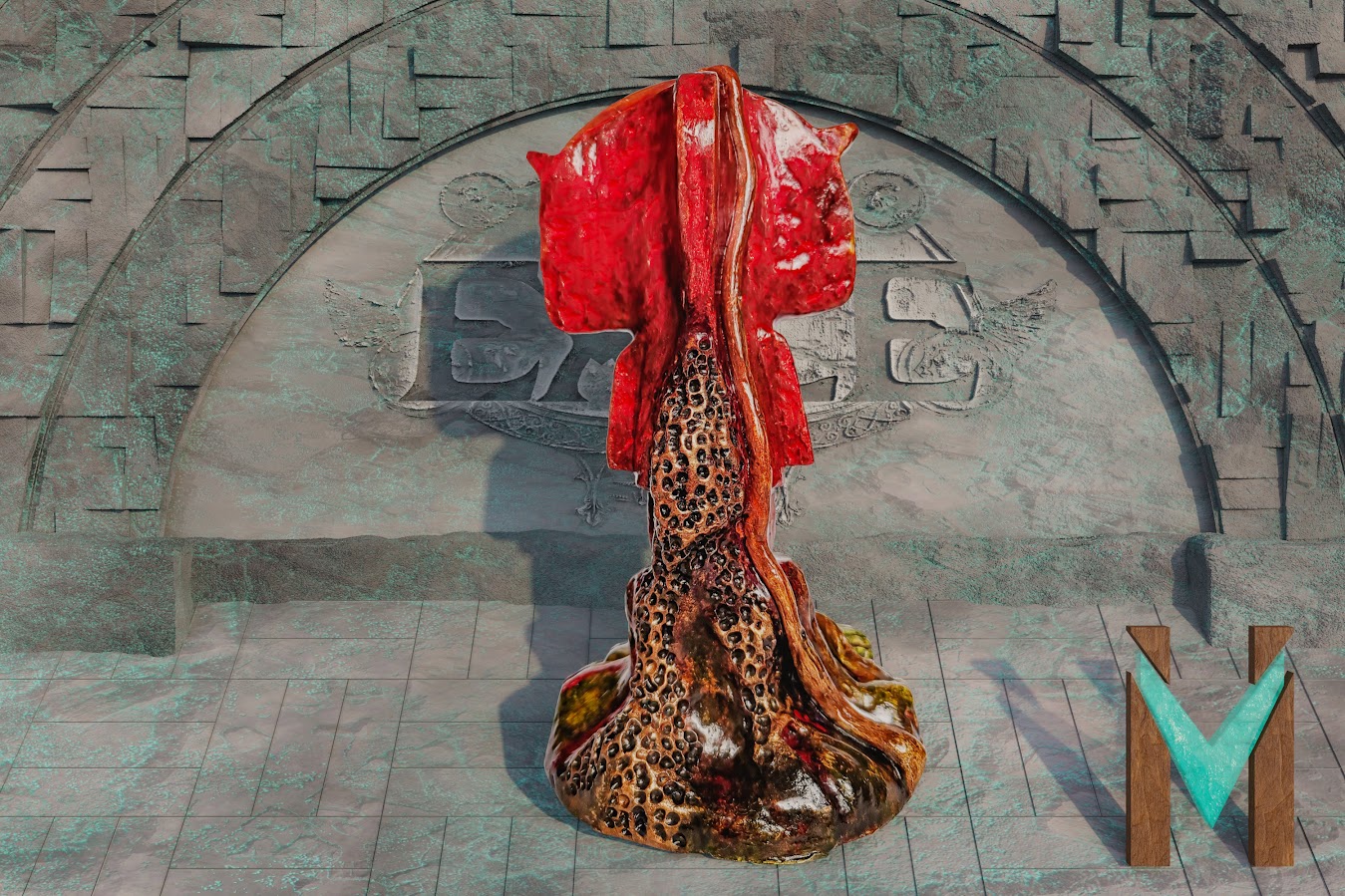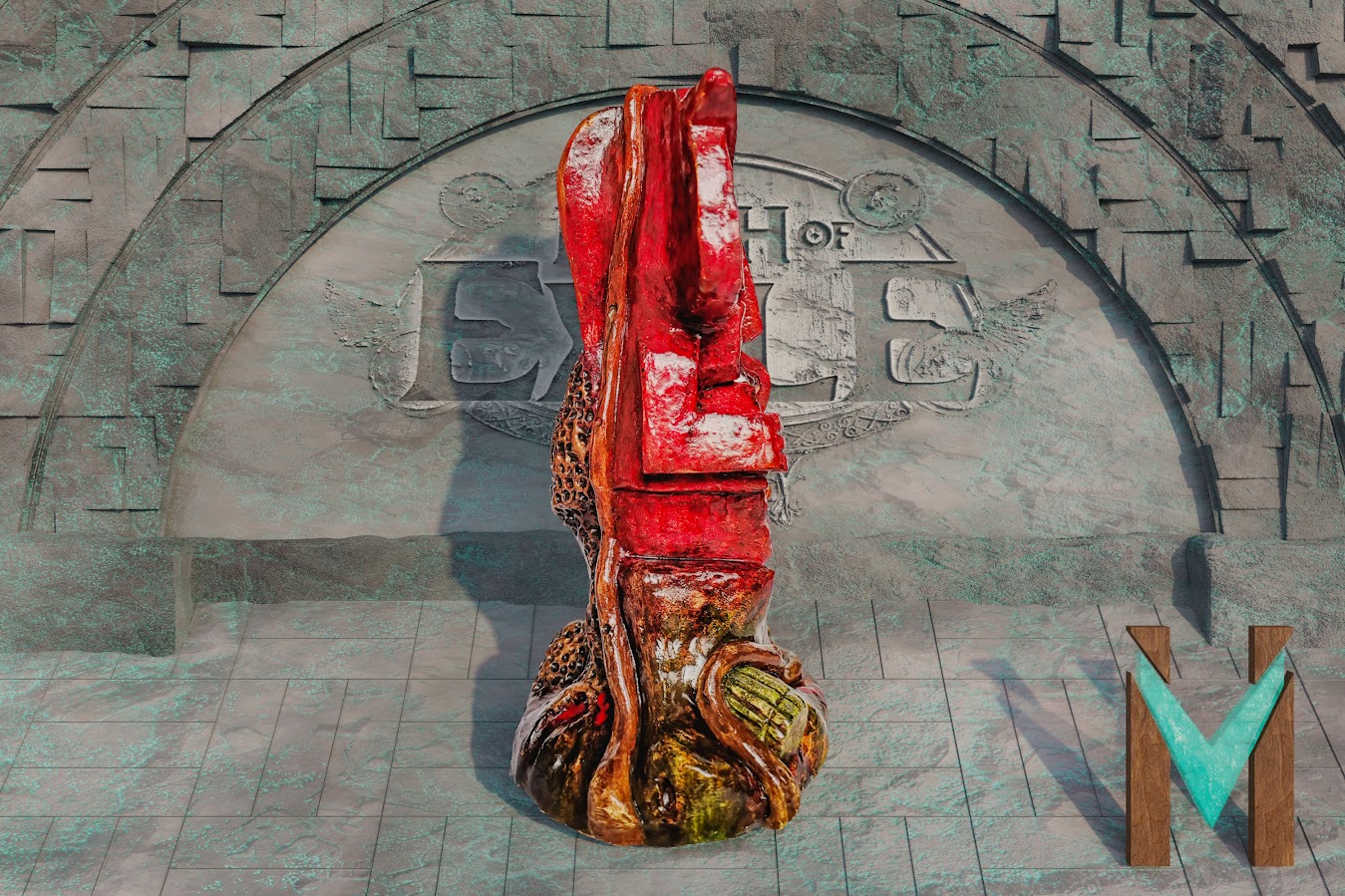 Chaos Orb Pixel Art by shoshoe36 via Twitter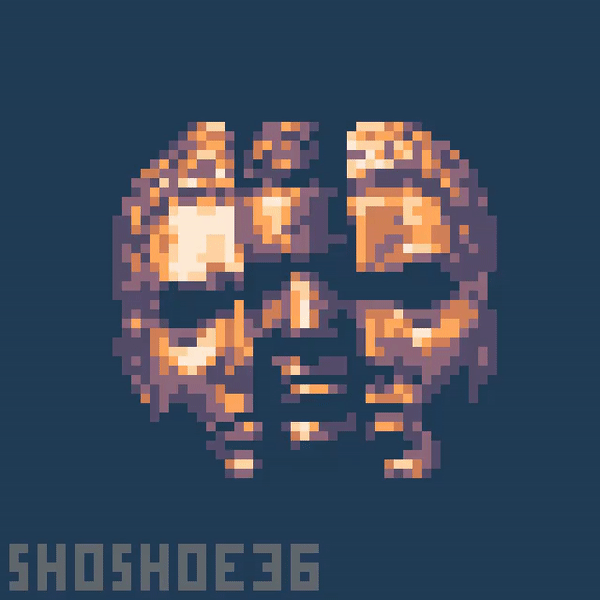 Festive Rhoa Jumper by Mairian via Reddit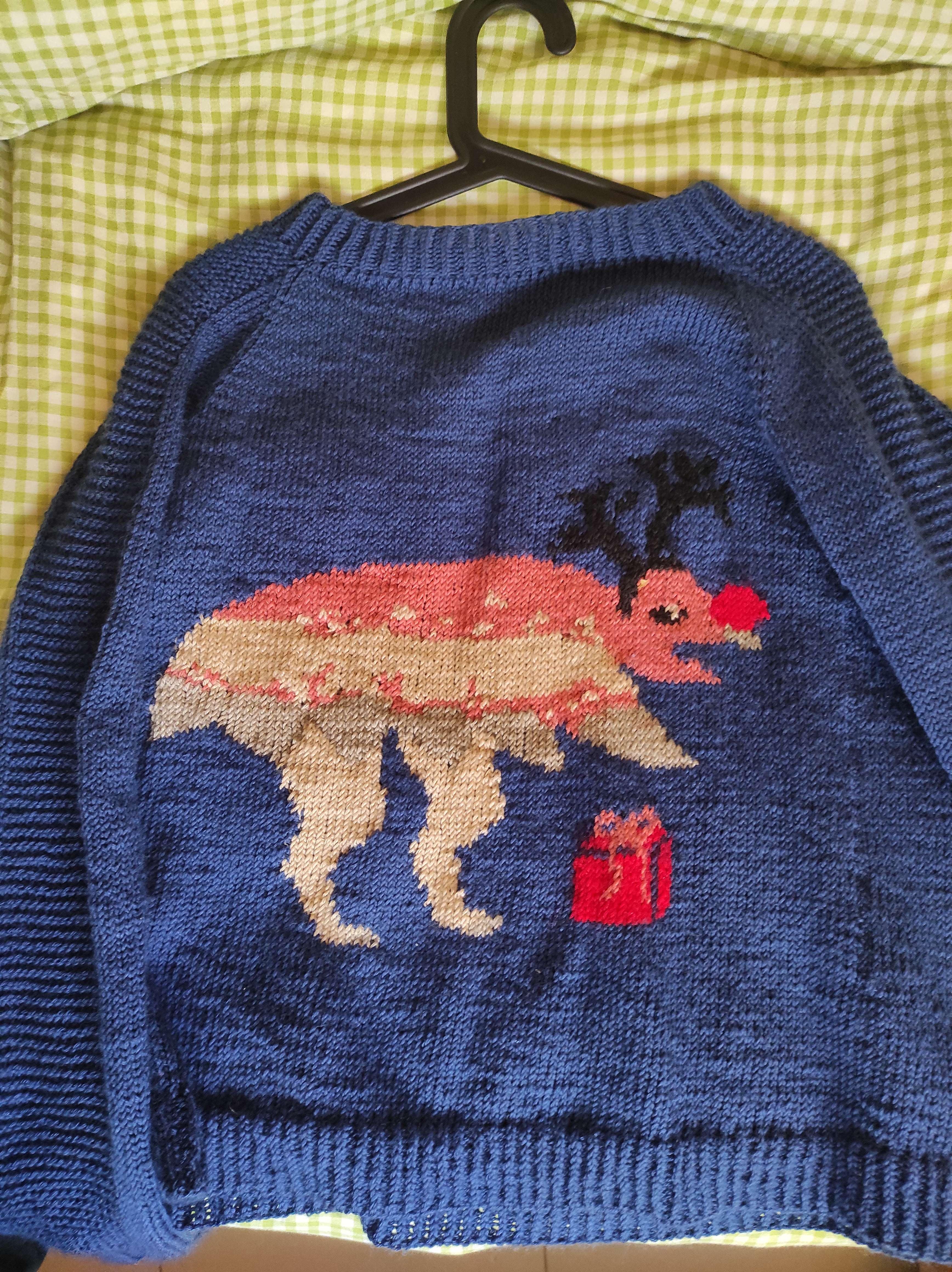 Varakath, the Waxen by WidoXx via Reddit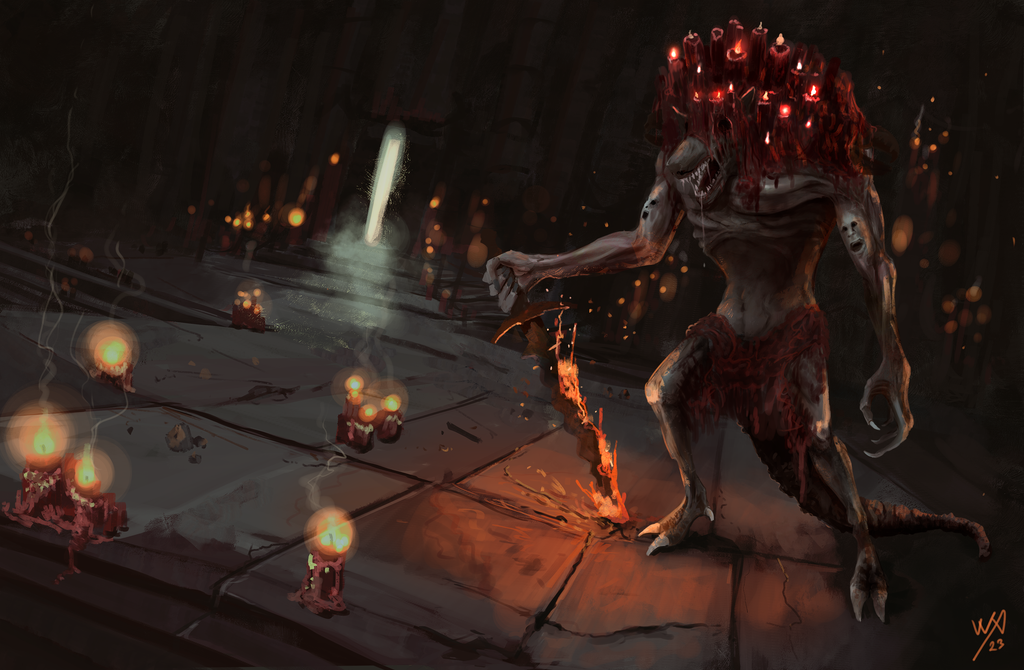 If you've been inspired and would like to share your creations with us, make sure to post them in our
Community Showcase Forum
!
Report Forum Post