Today, we have a variety of both concept art and 3D art related to things introduced in The Forbidden Sanctum Expansion! Check it out in today's news post!
Dawnstrider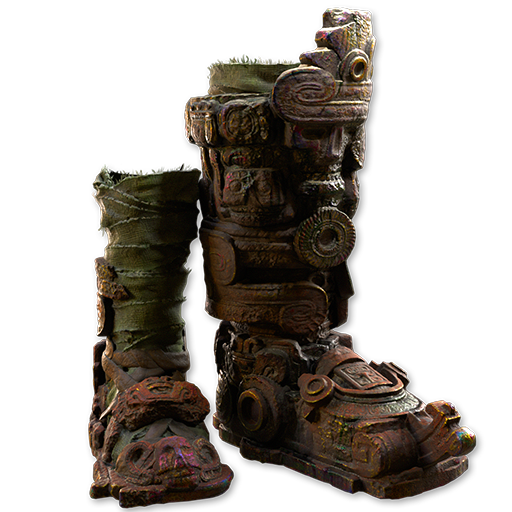 Entropic Devastation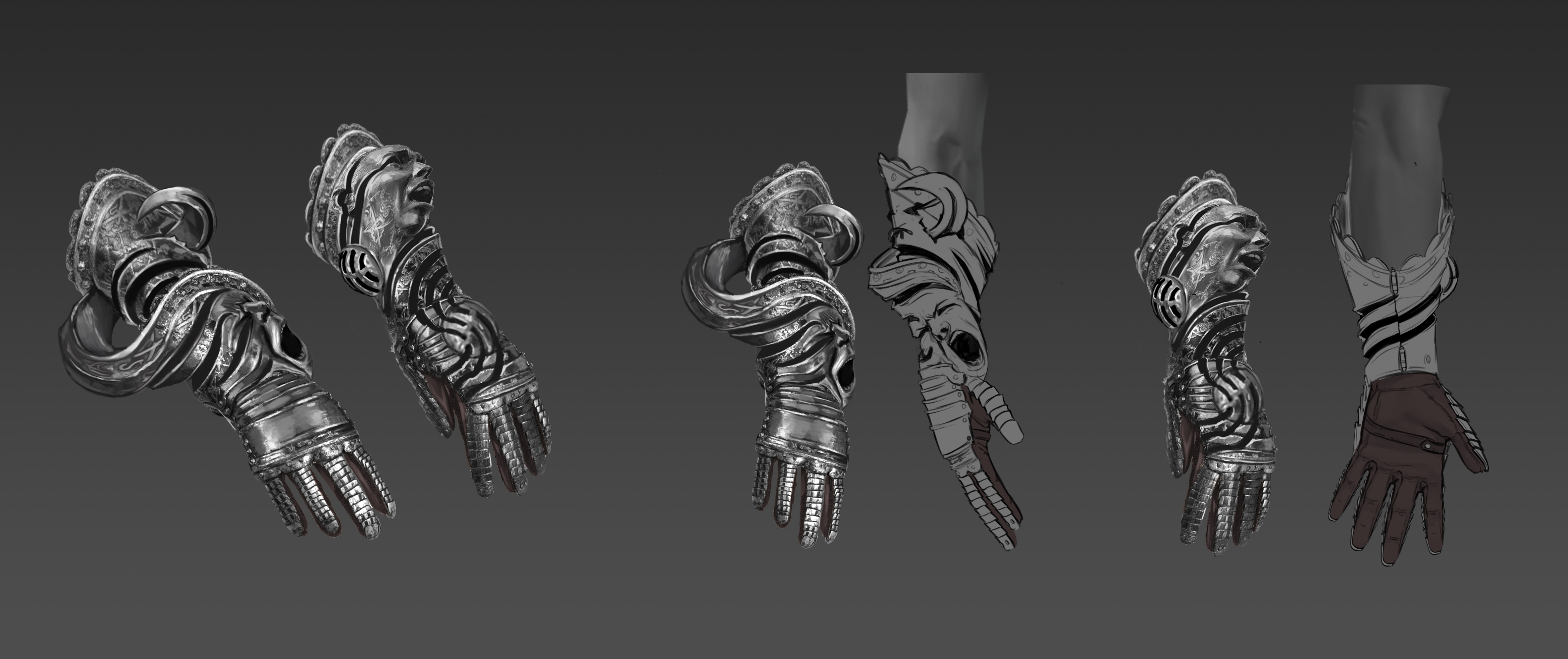 Oriath's End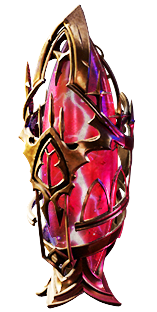 Progenesis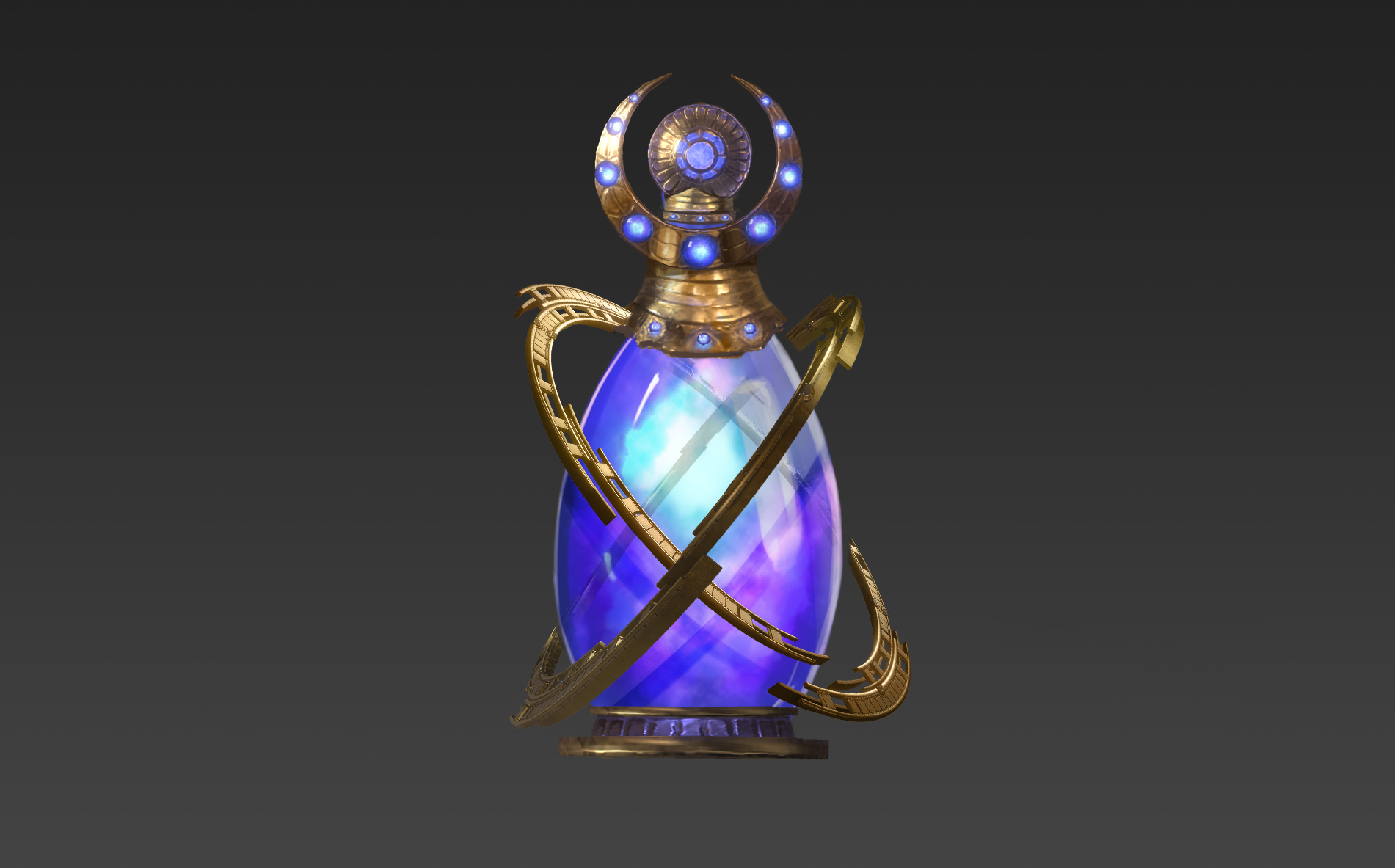 Echoforge
Eternal Damnation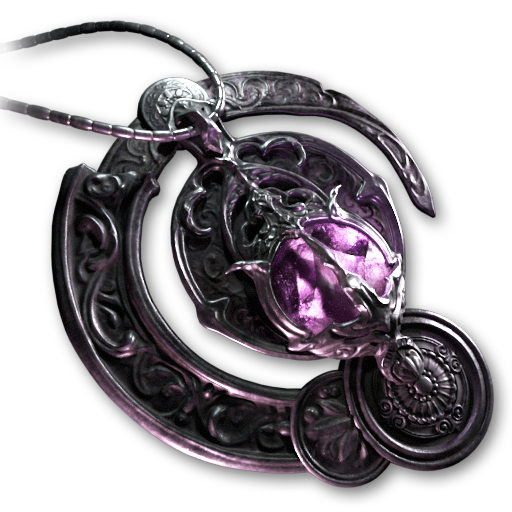 Relics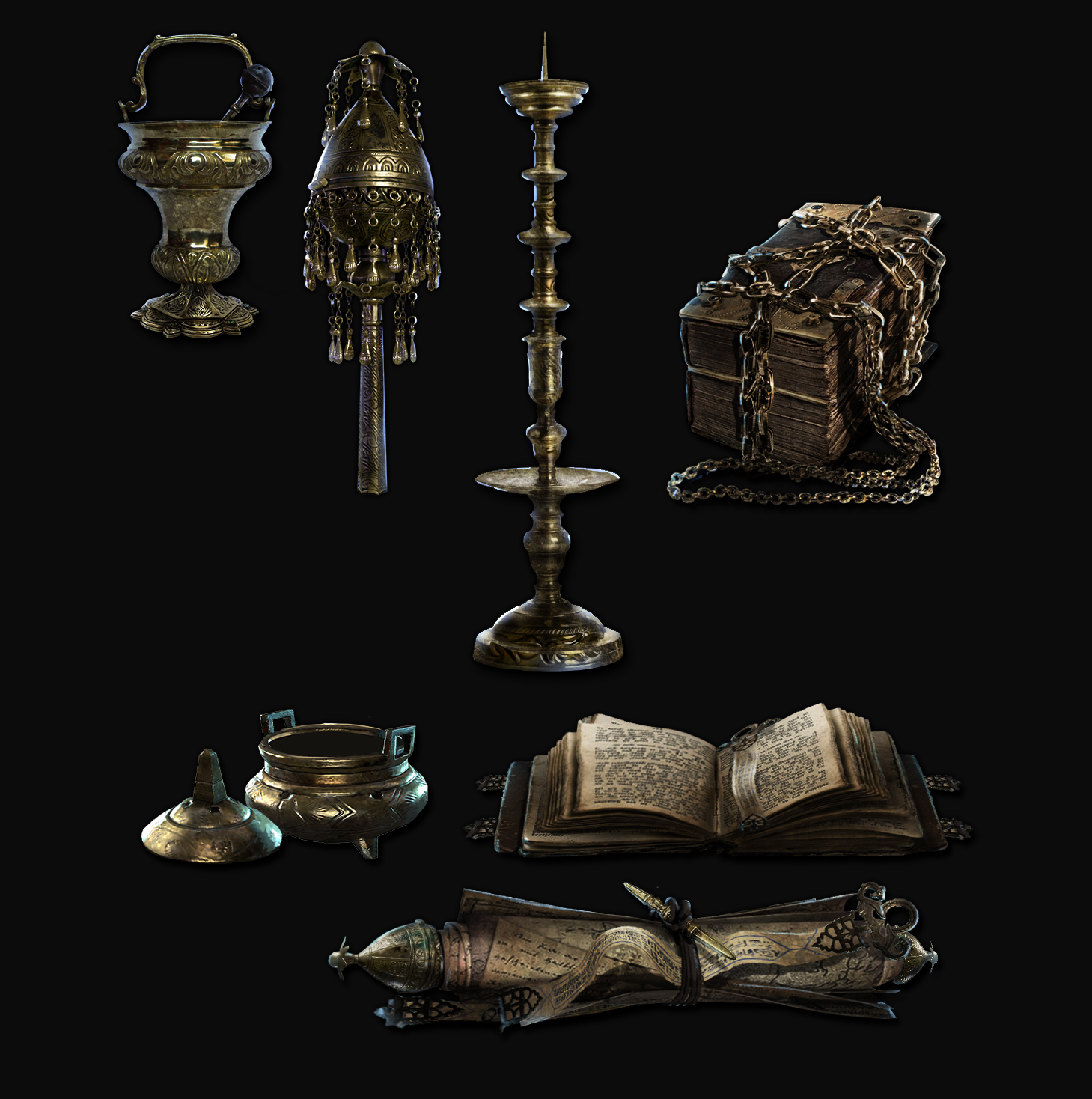 Unique Relics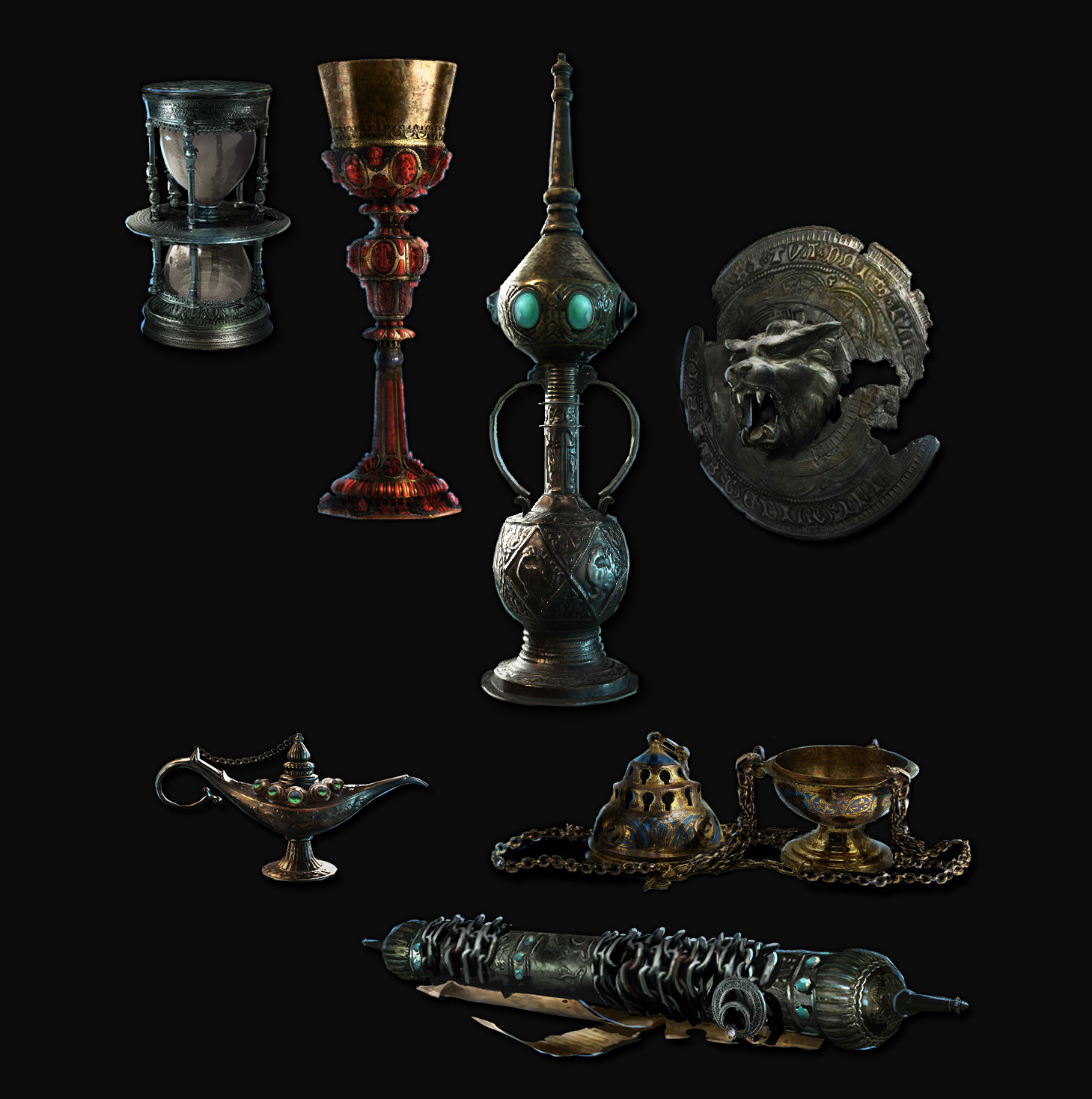 Divinia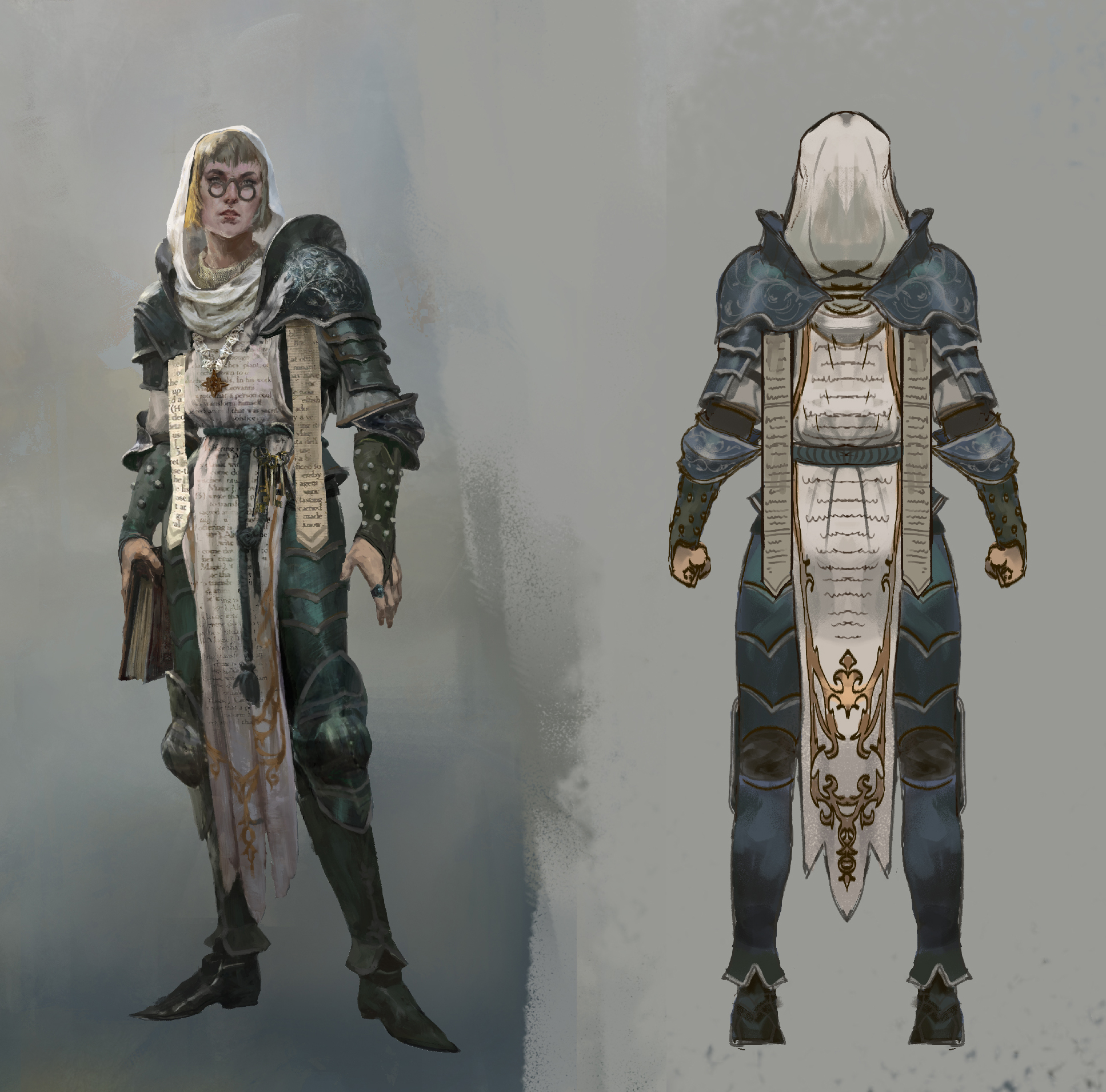 Lycia
SPOILER WARNING: If you have not yet completed the Sanctum's final boss and don't want to be spoiled, don't open this spoiler!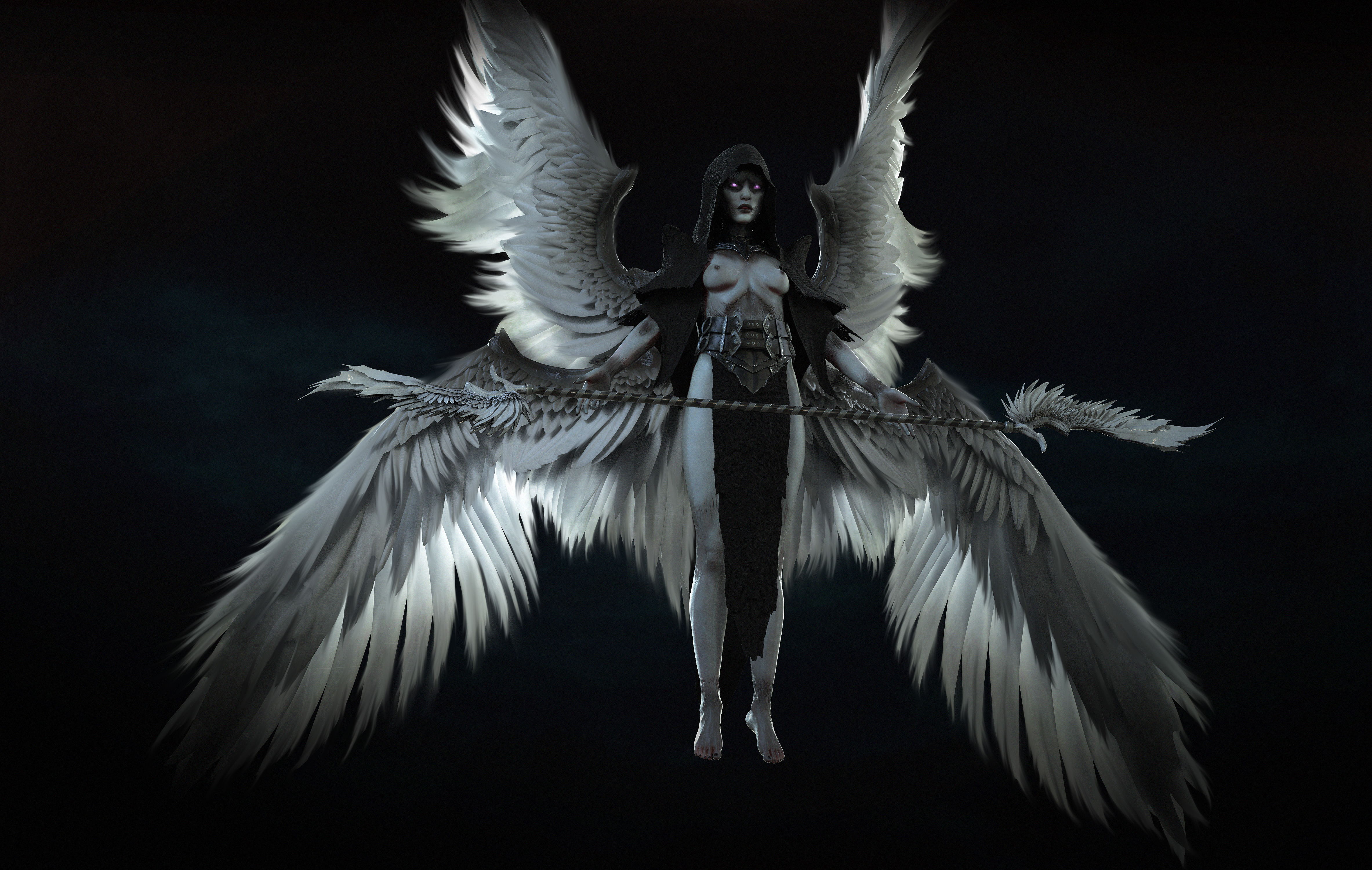 Report Forum Post