In this post we will compile all the Path of Exile: Trial of the Ancestors teasers as they're posted. The most recent will always be at the top.
Tawhanuku's Timing is another new Unique Item that can be obtained by competing in the Trial of the Ancestors!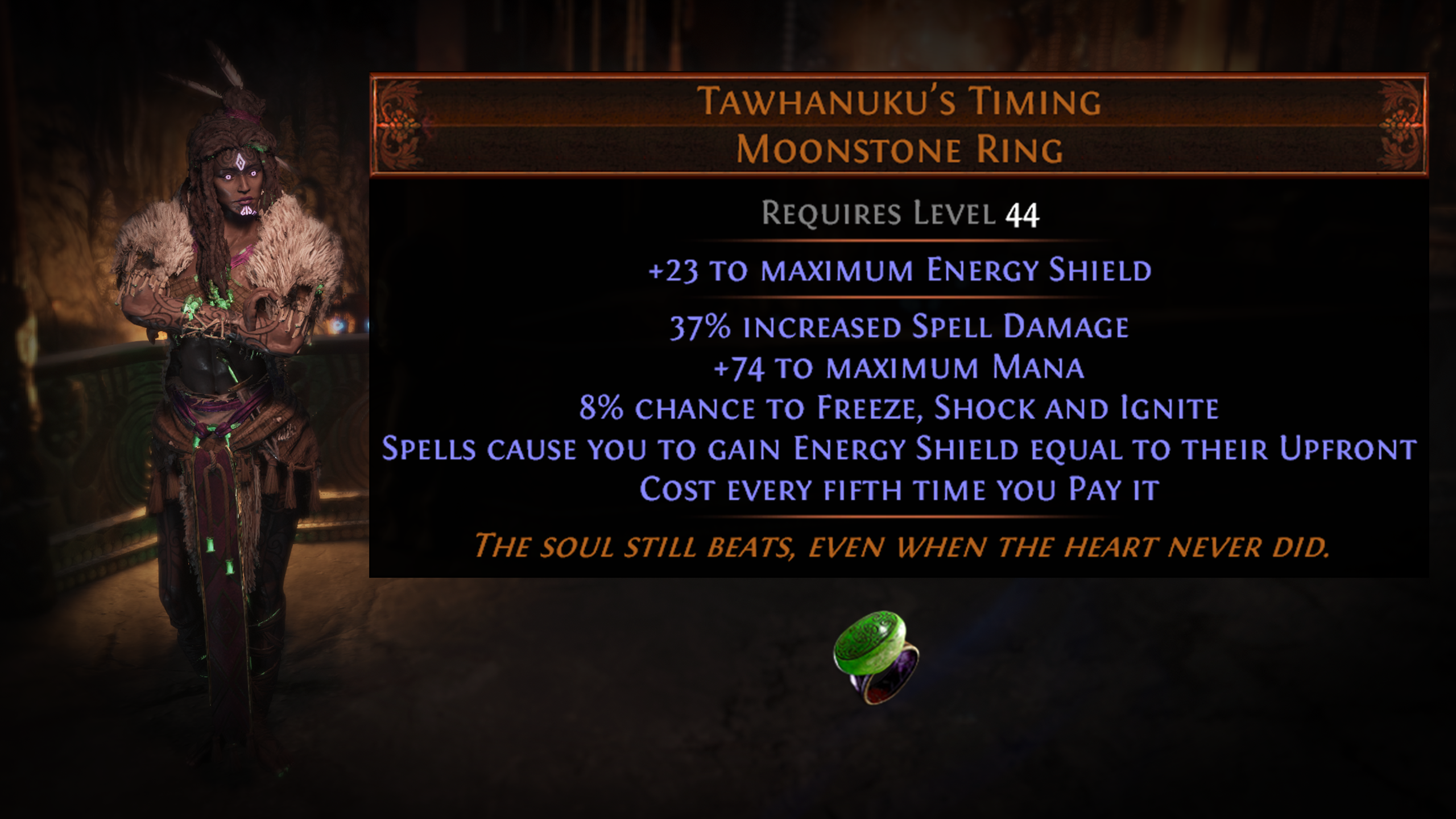 One of the new Unique Items available as a reward for competing in the Trial of the Ancestors is Maata's Teaching, which provides a new way to scale the Critical Strike Chance of your Minions!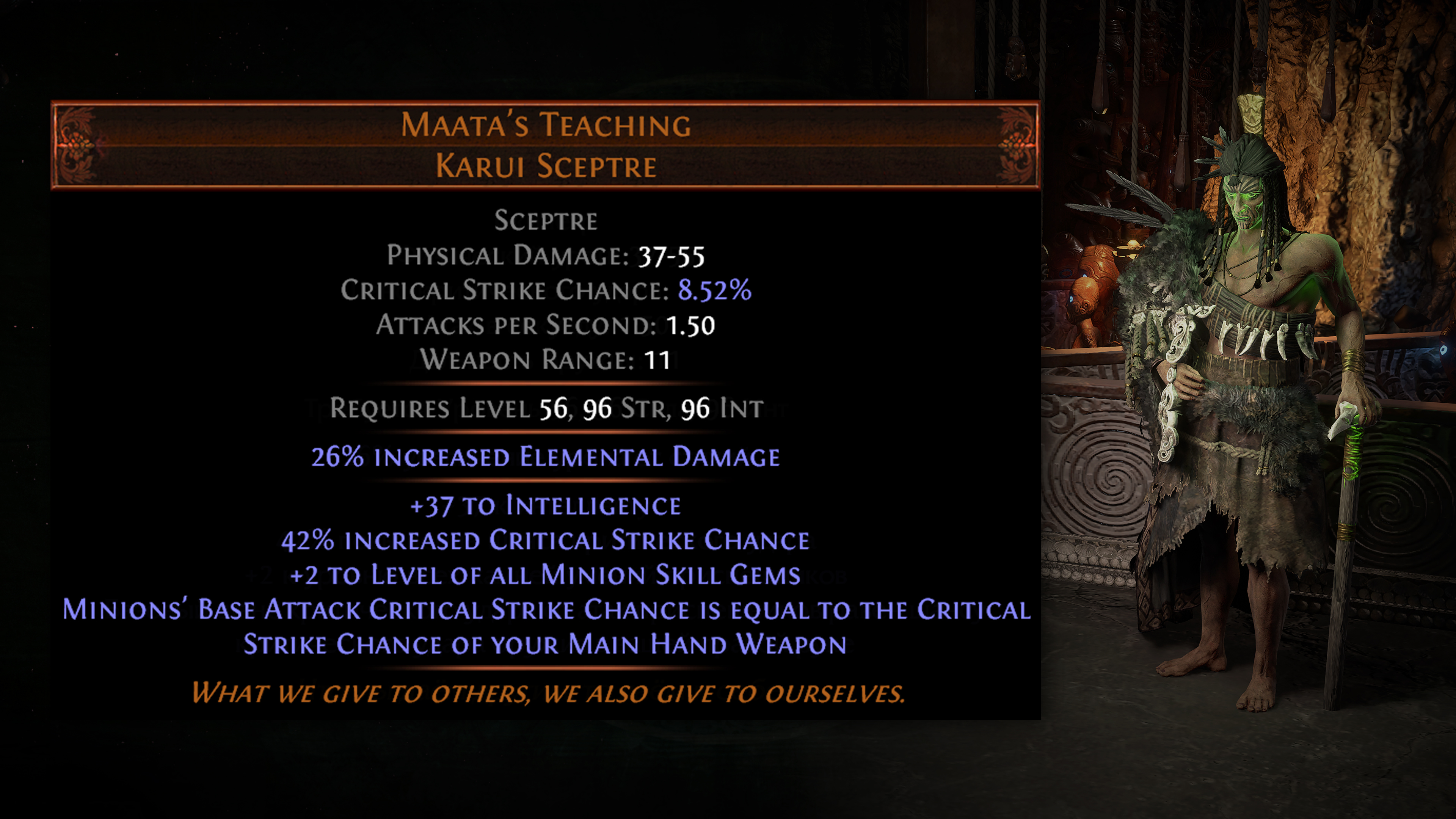 When competing in the Trial of the Ancestors, you can provide your Warriors with Equipment to help you claim victory. Check out some of the Equipment Items below!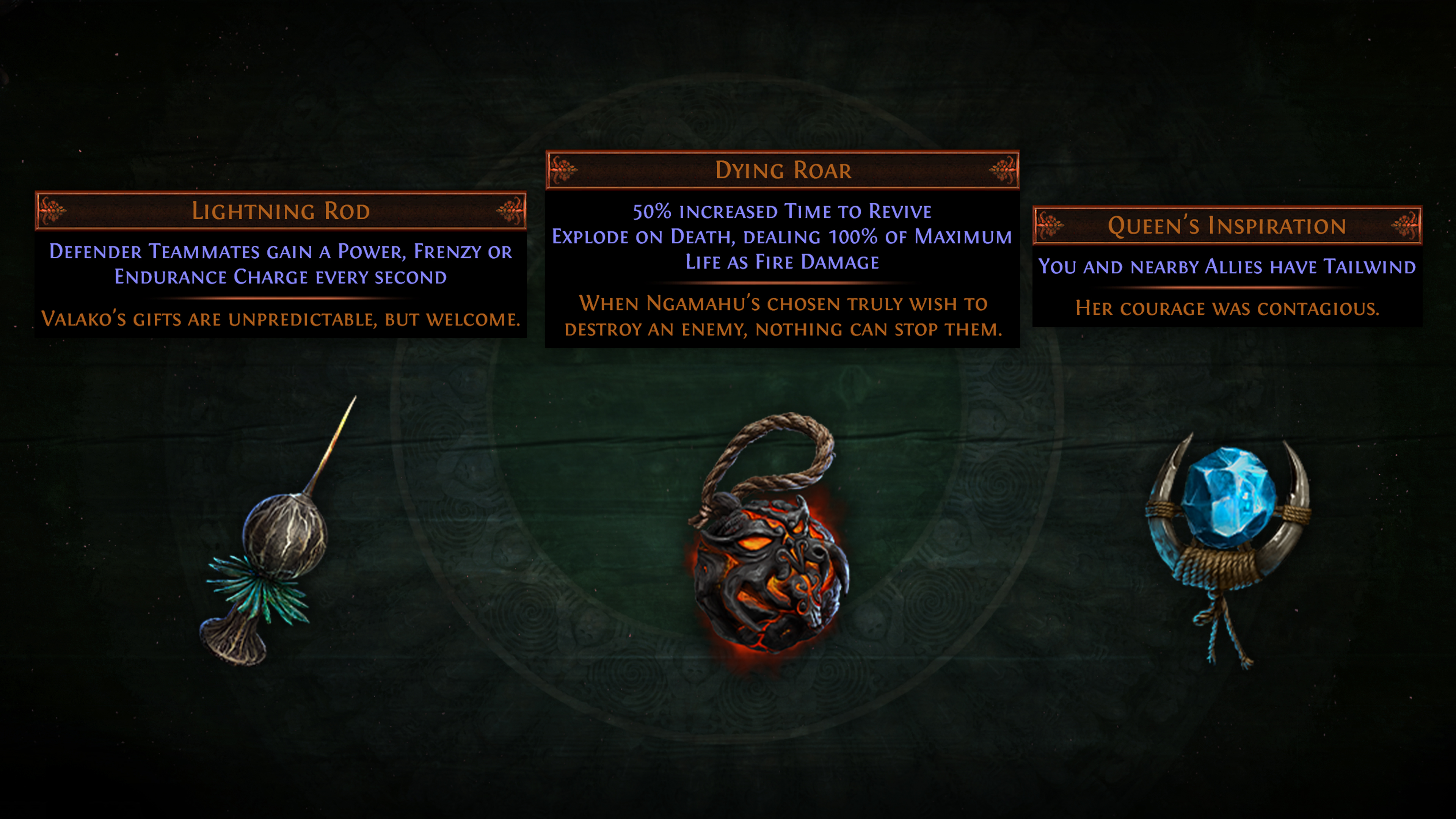 Here are the tooltips for the skills granted by the new Guardian Ascendancy passive skills Radiant Crusade and Unwavering Crusade. This is from a level 85 character with no other minion modifiers.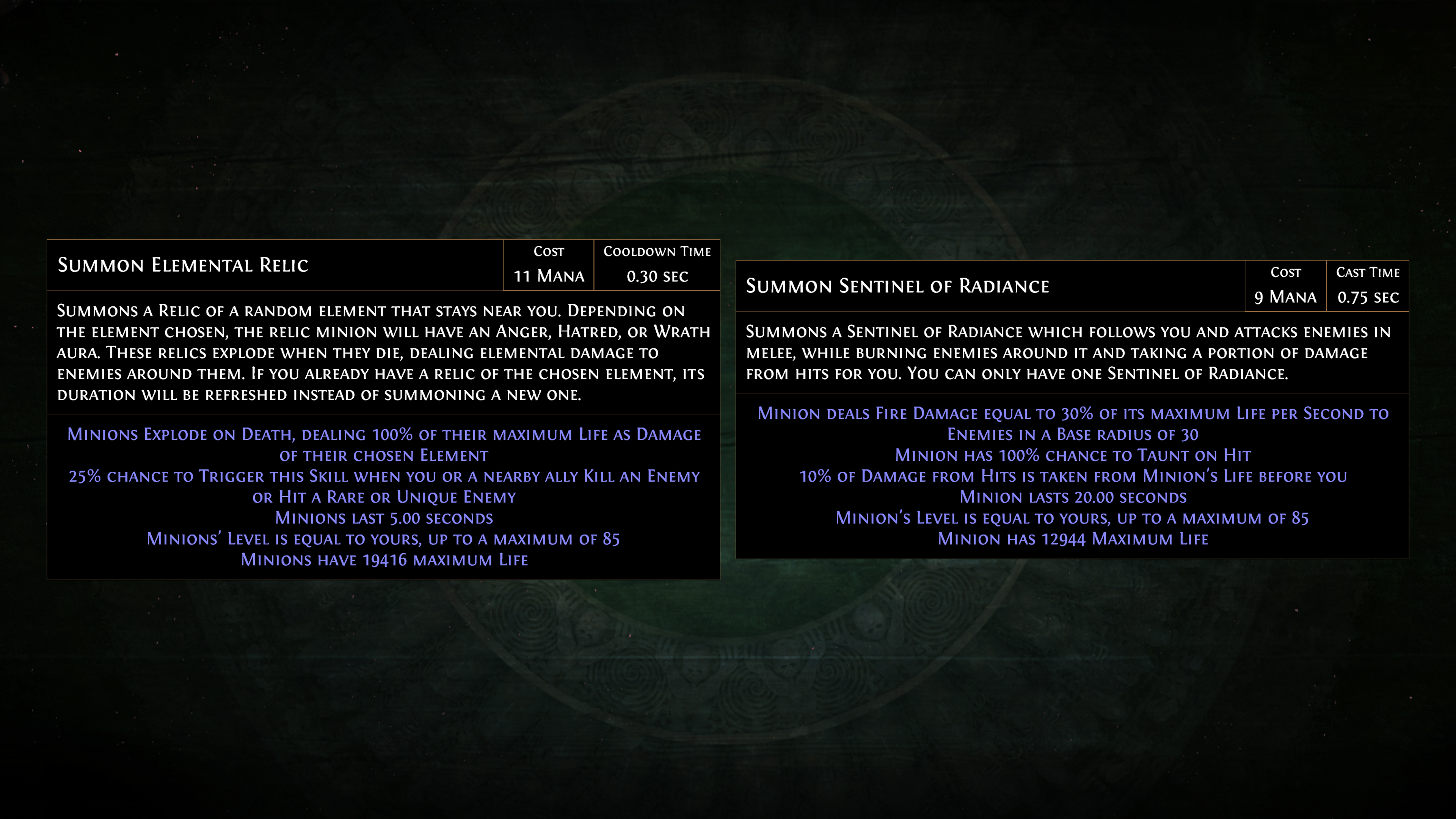 Here are three of the Tattoos you'll be able to win by competing in the Trial of the Ancestors!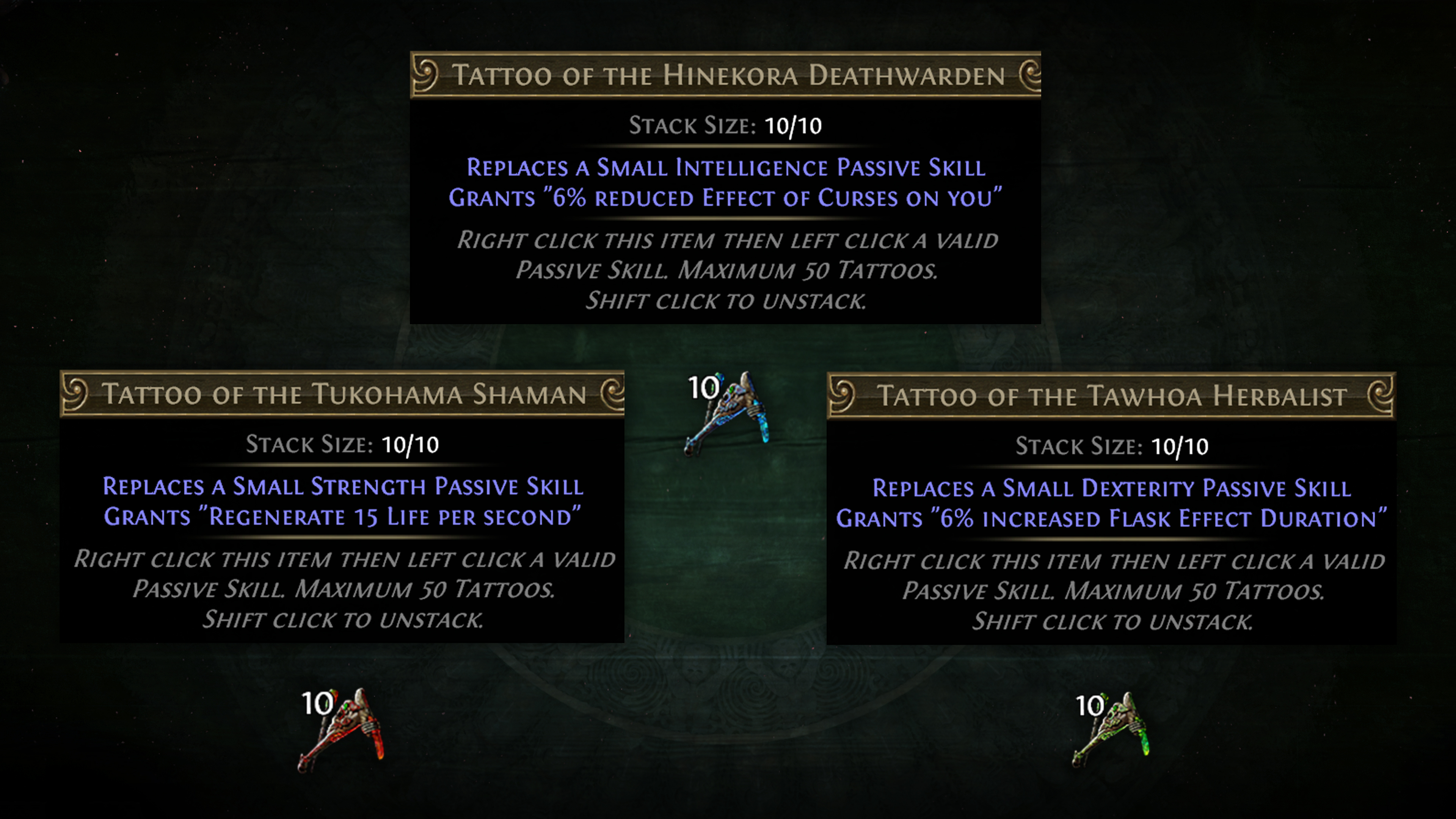 Faith sparks the flame, a frenzy on the wind; a fervour that drives us wildly onward.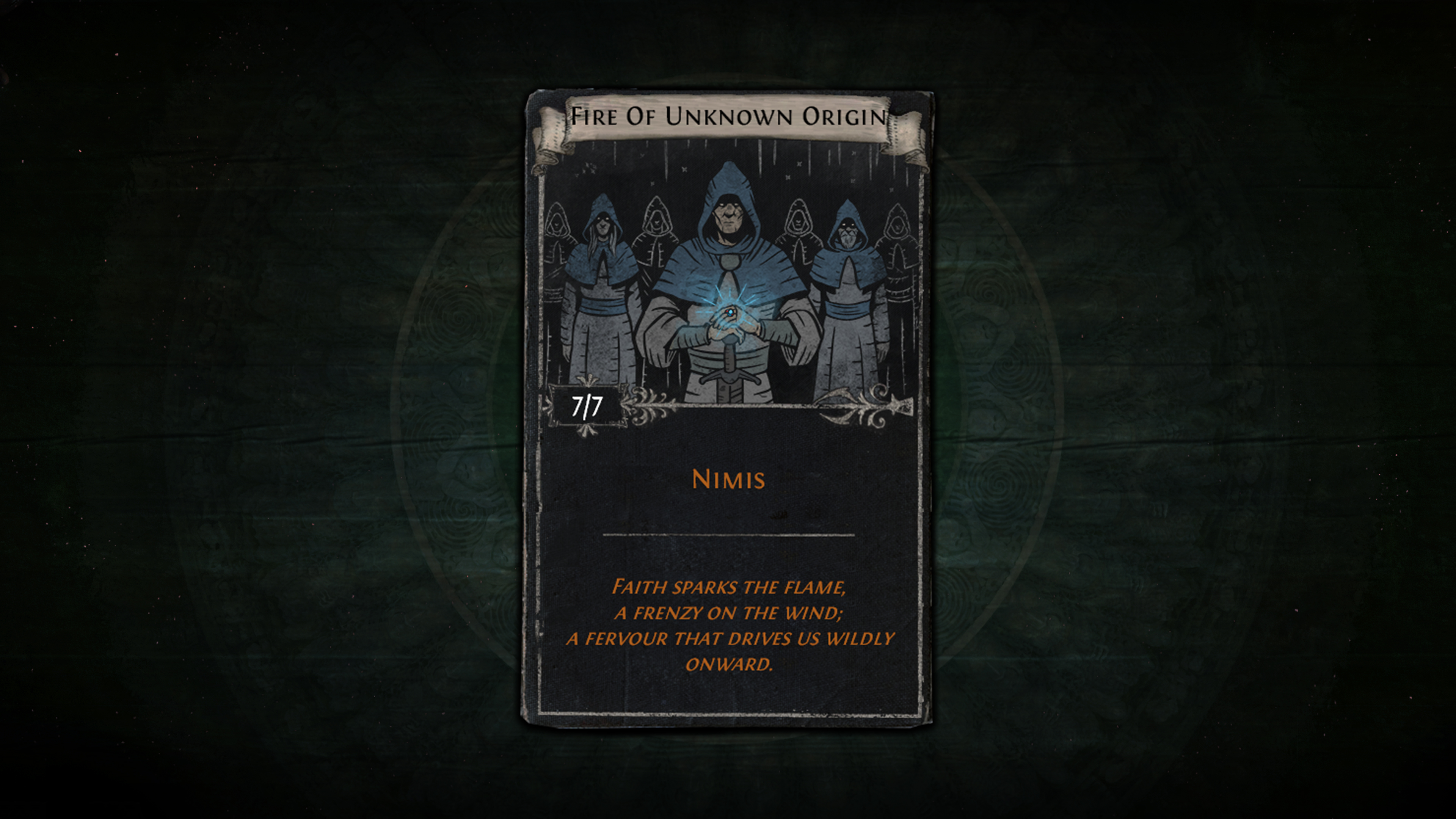 The fortunate find generosity in the divine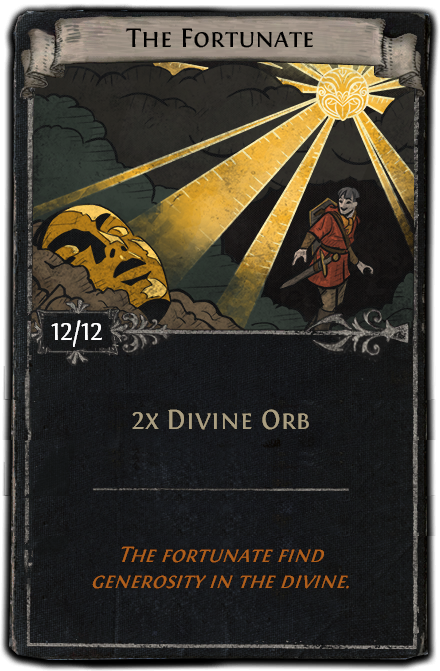 In the Trial of the Ancestors expansion, notifications for Trade Requests, Guild Invitations, PvP Challenges, Party Invitations, and the all new Hideout Invitation have distinct icons.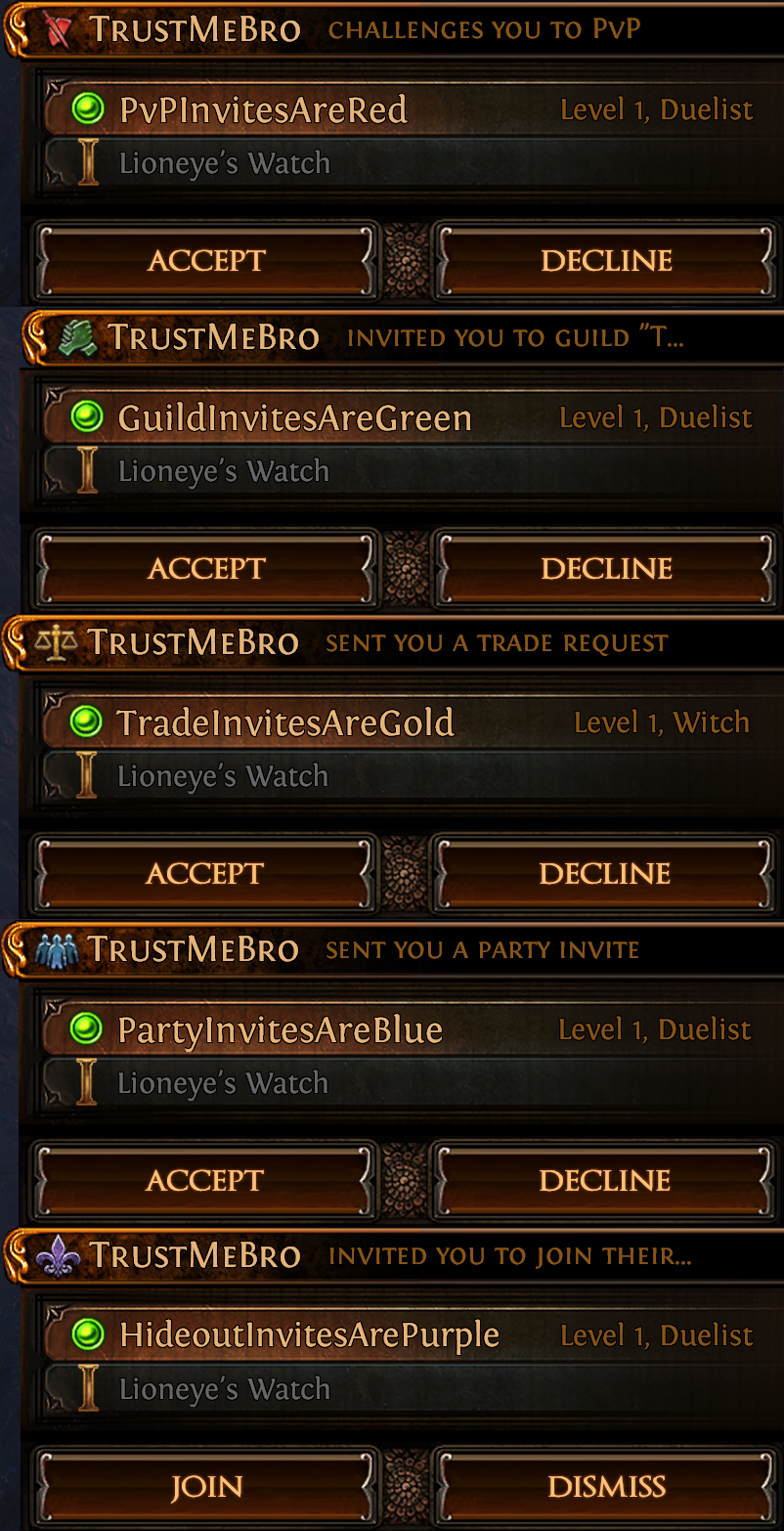 For years we've been using Auras to help out our Minions. Now it's time for them to return the favour! Guardian's Blessing Support supports both a skill that creates Minions and an Aura skill, causing the Aura to have no Mana Reservation and the Minions to take Damage over Time.
In Path of Exile: Trial of the Ancestors, you'll be able to hold the Alt key while hovering over a stack of Currency Items in the trade window to see the total quantity being offered.
If you'd like to play a Damage over Time build but don't have time to wait around for Ailments to deal Damage, check out Sadism Support! It causes supported Skills to have less Ailment Duration and deal Damage with Ailments Faster.
Haste is irrelevant in the face of eternity.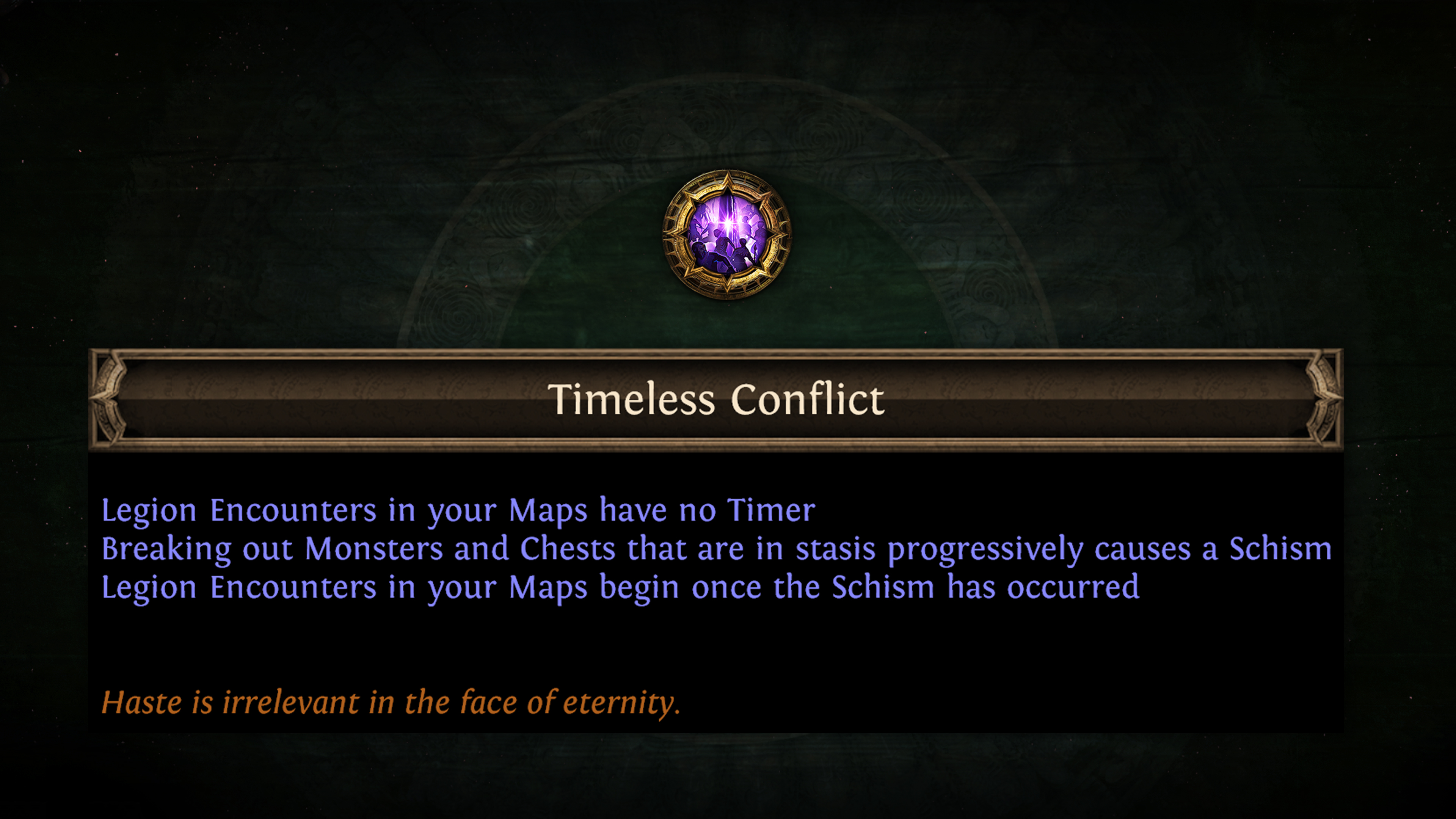 Devour Support causes Killing Blows from Supported Skills to consume corpses to Recover Life and Mana. Perfect for the peckish Exile.
These are the Kirac mods for the Trial of the Ancestors expansion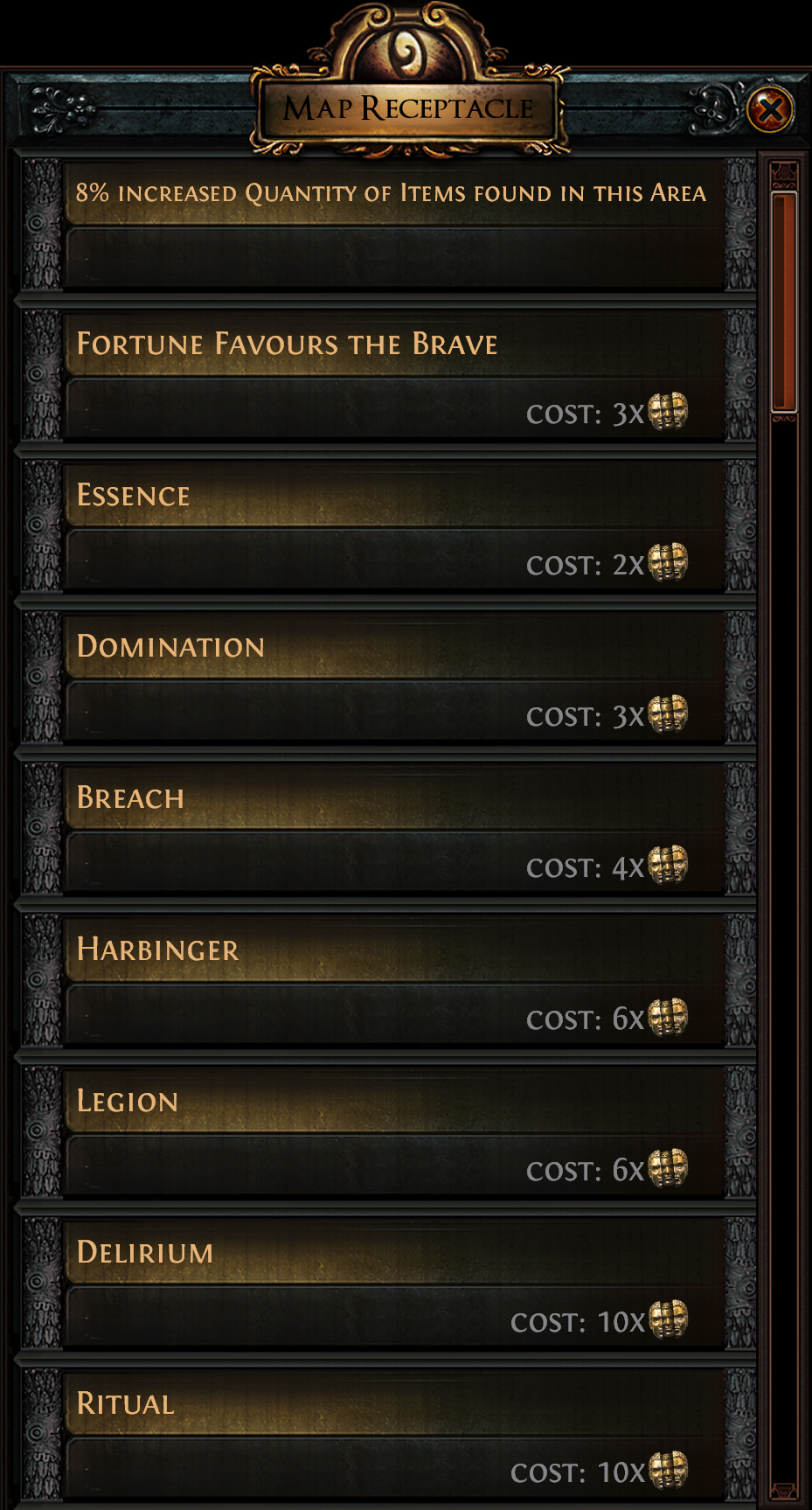 Spells supported by Spellblade Support have added Spell Damage equal to a percentage of Damage of Equipped One-Hand Melee Weapons. Whoever said a sword couldn't channel magic just as well as a wand, anyway?
What if it's all just in your head?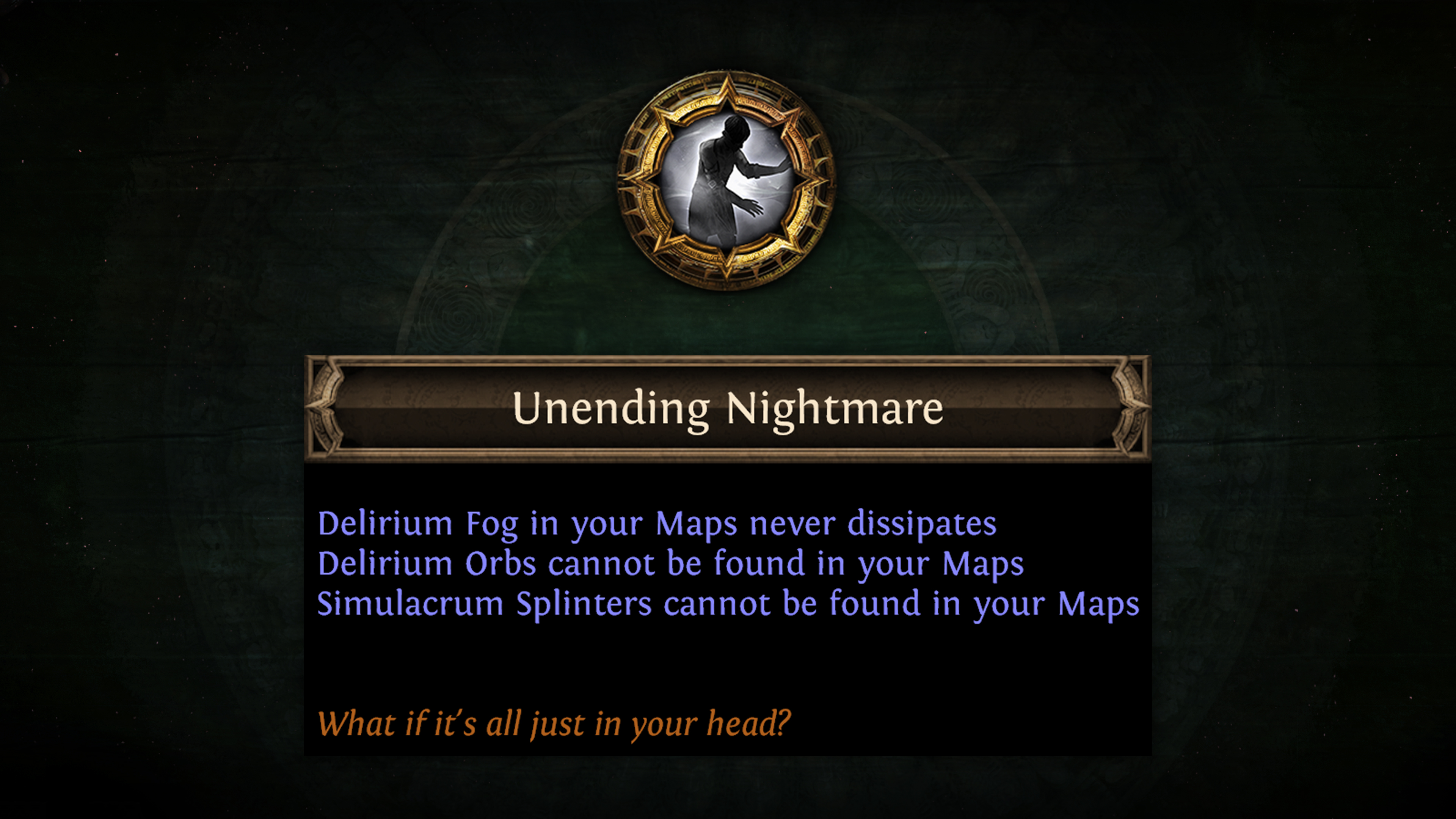 Trauma Support supports Strike Skills, allowing them to scale damage like Boneshatter. Be careful though, if you build up more Trauma stacks than you can handle, it won't be the enemies' bones you'll be shattering!
Report Forum Post