Set your foes ablaze in raging blue flames with the new Stygian Wave of Conviction! This Cosmetic Effect gives your Wave of Conviction a Stygian theme, perfect for those looking for that blue or Stygian look! Check out the video below or get yours
here
.
Round out the Stygian theme with none other than the
Stygian Armour Set
,
Stygian Hood
and
Stygian Shield
.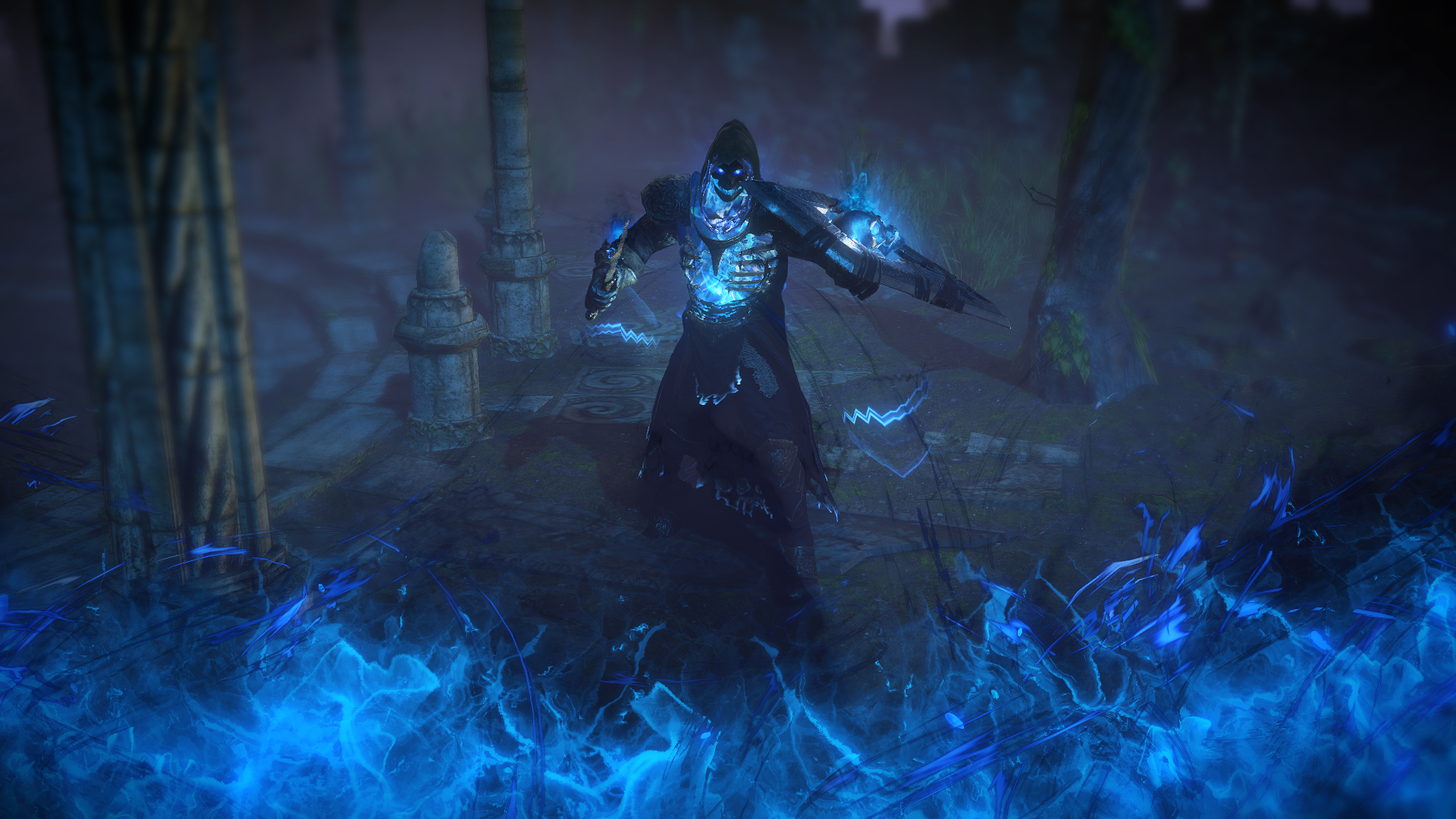 This weekend we are also having a sale on microtransactions from the Angels and Demons mystery box! You can check out the full range of cosmetics on sale
here
.
Thanks for your support!
Report Forum Post