A Ultimatum já saiu faz alguns dias e enquanto ficamos de olho no feedback e relatórios a respeito da Ultimatum, queremos mostrar algumas criações inspiradas no Path of Exile da nossa comunidade. Veja no post!
Pixel-Art Atziri, Queen of the Vaal por thr33jackdaws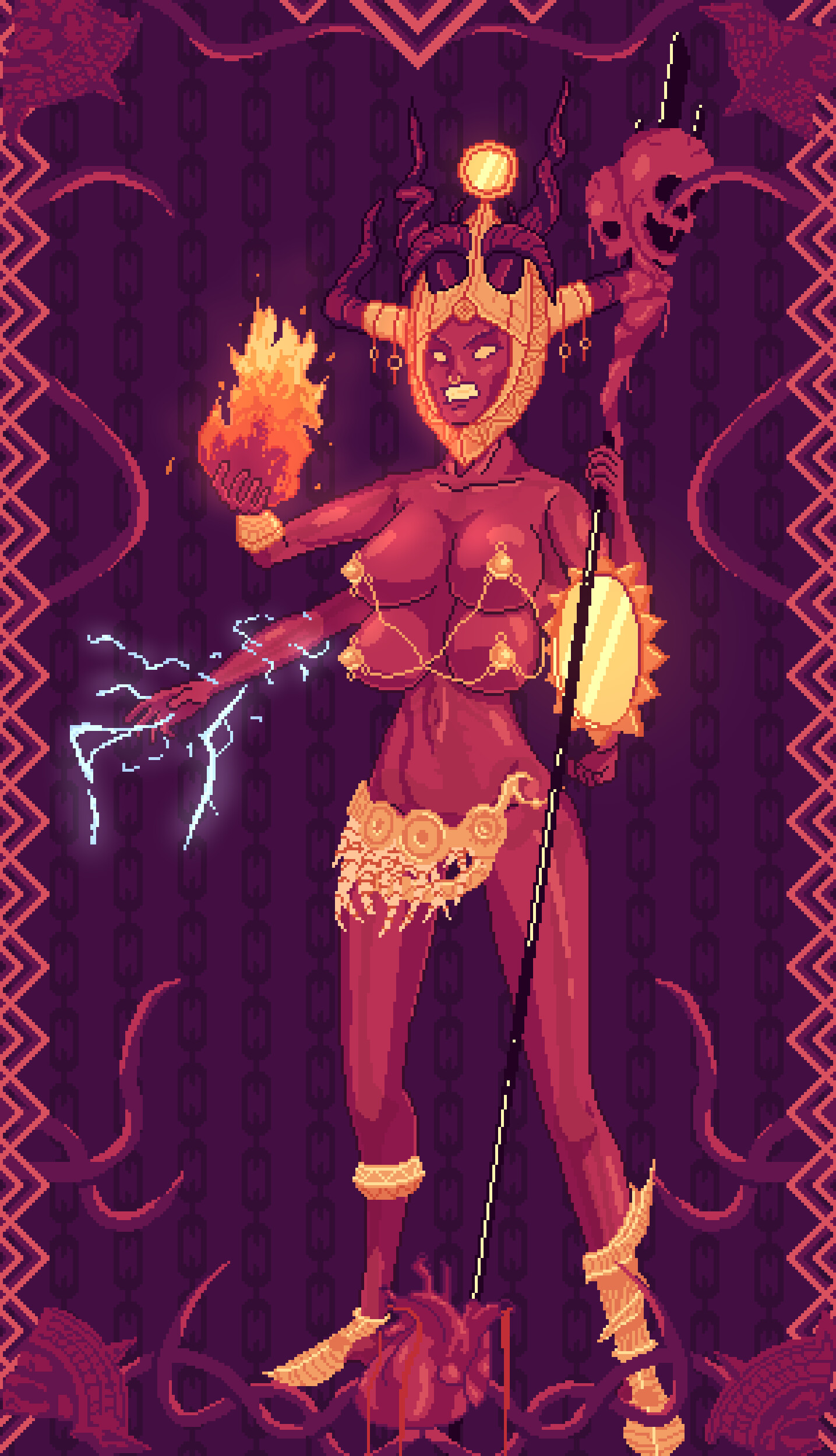 Você só Vive uma Vez, Exilado por Conqista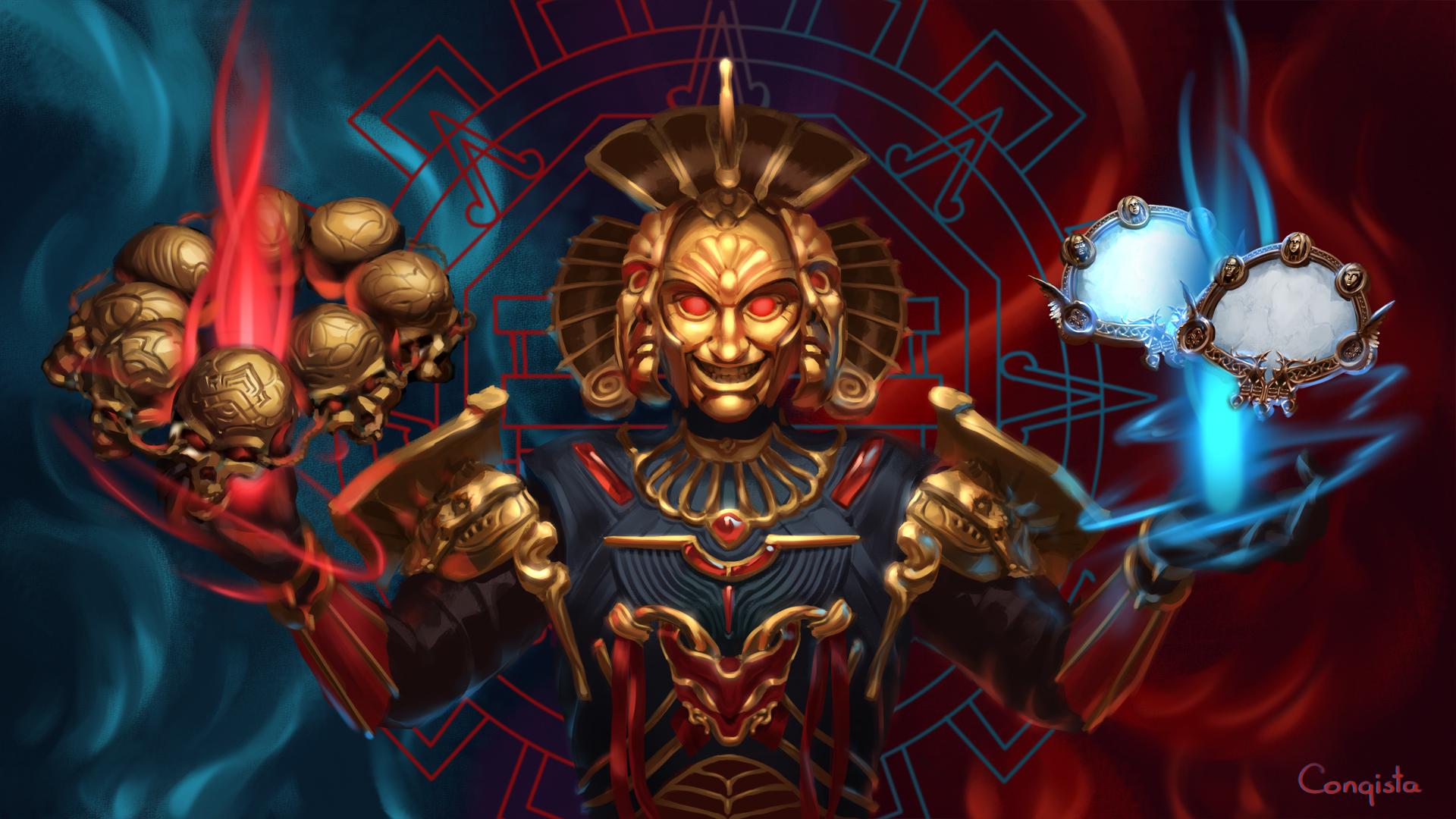 O Mestre das Provações por lehmannthiago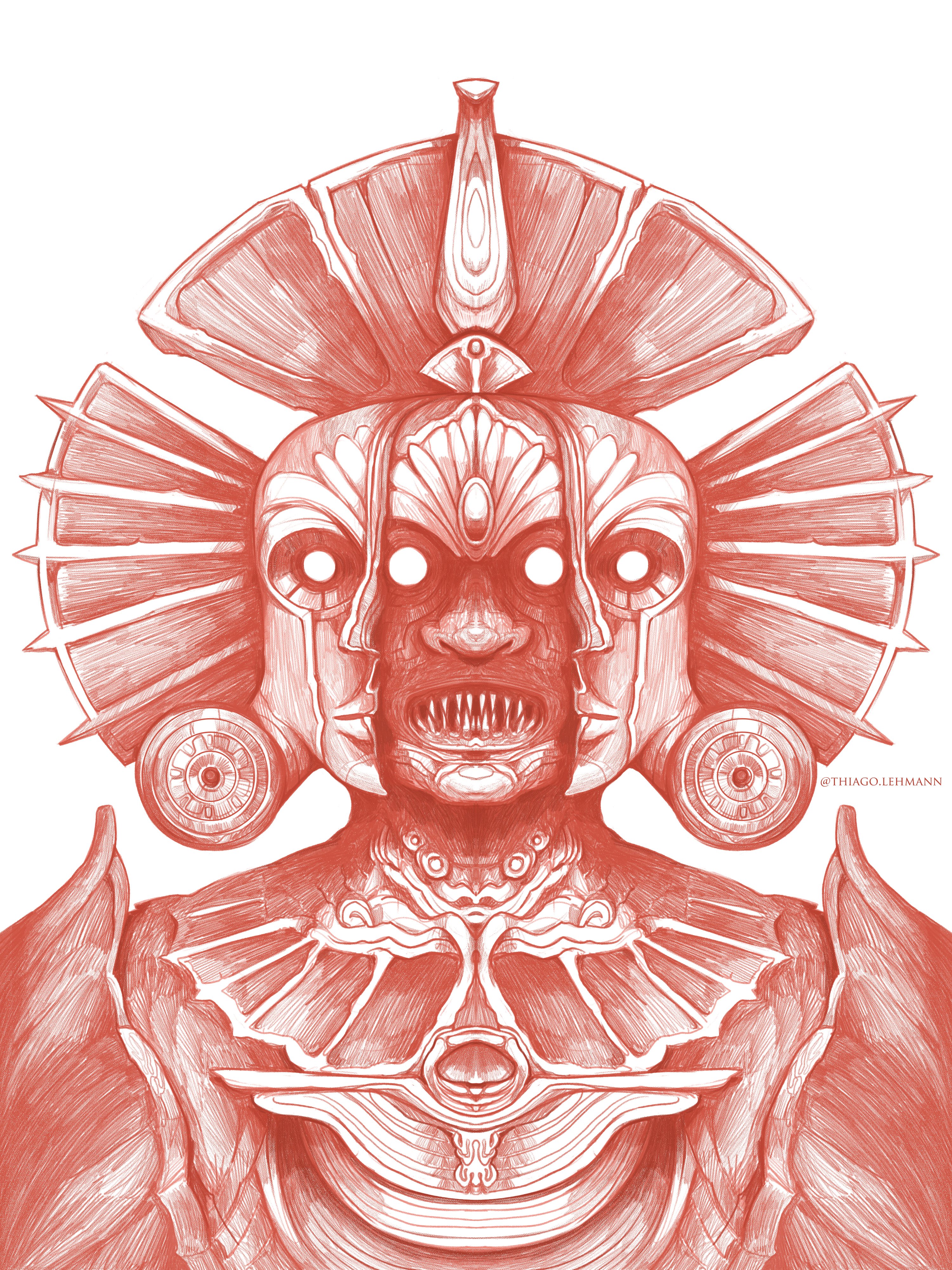 Câmaras do Carcereiro por WidoXx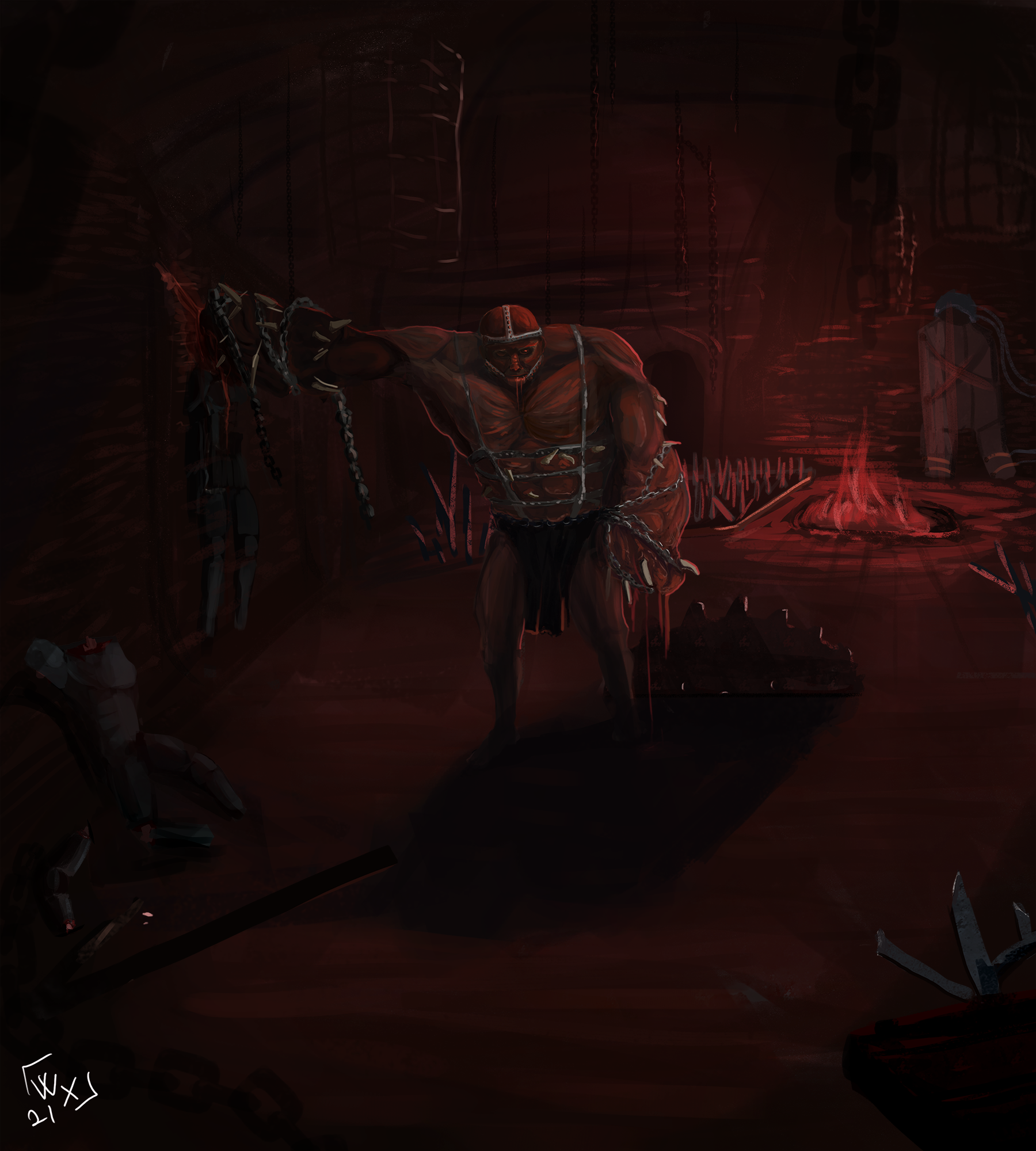 Bruxa Semideusa de Arco Elétrica por SK_Gunoo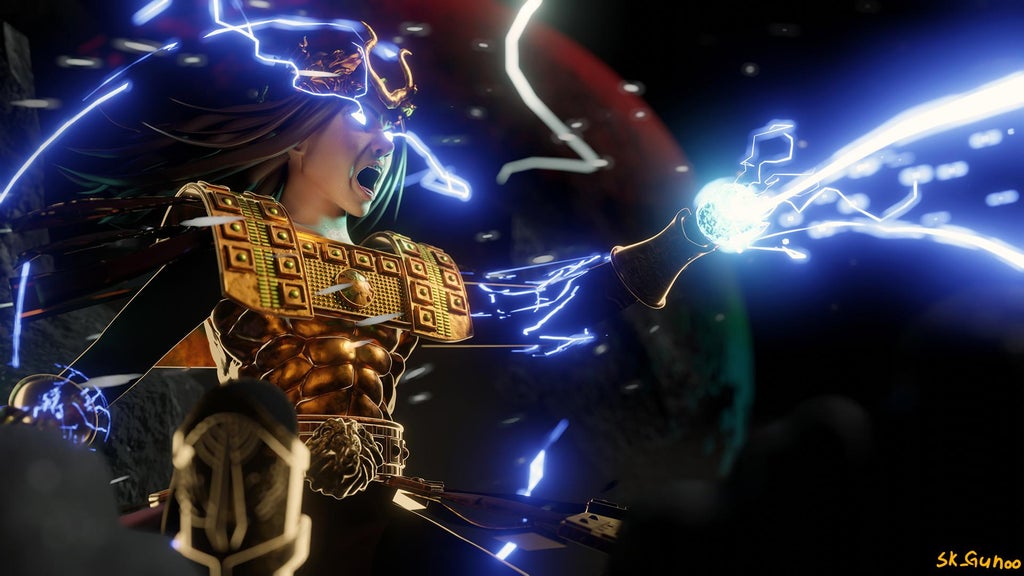 Sin, Innocence e Kitava por Raydenshi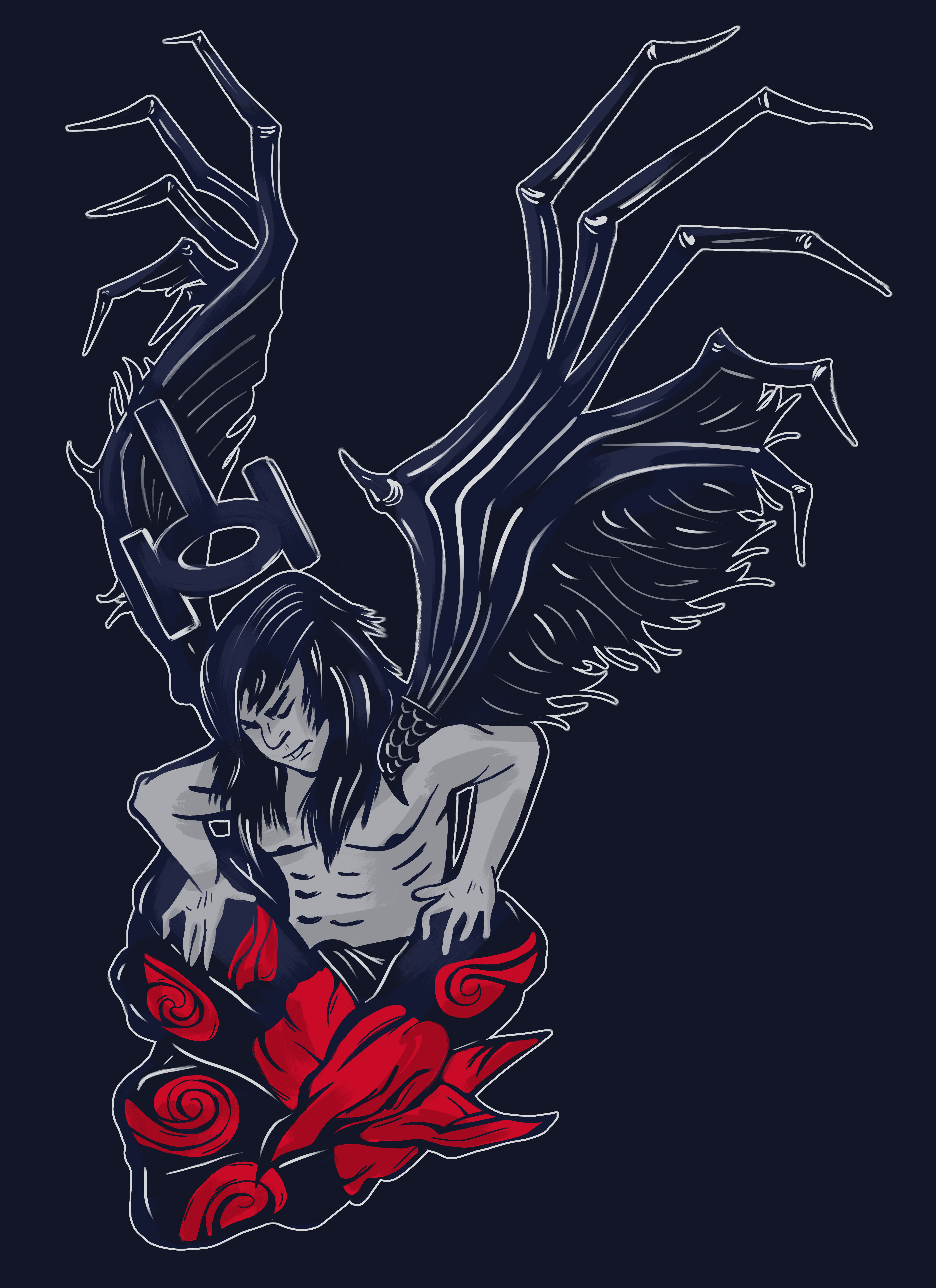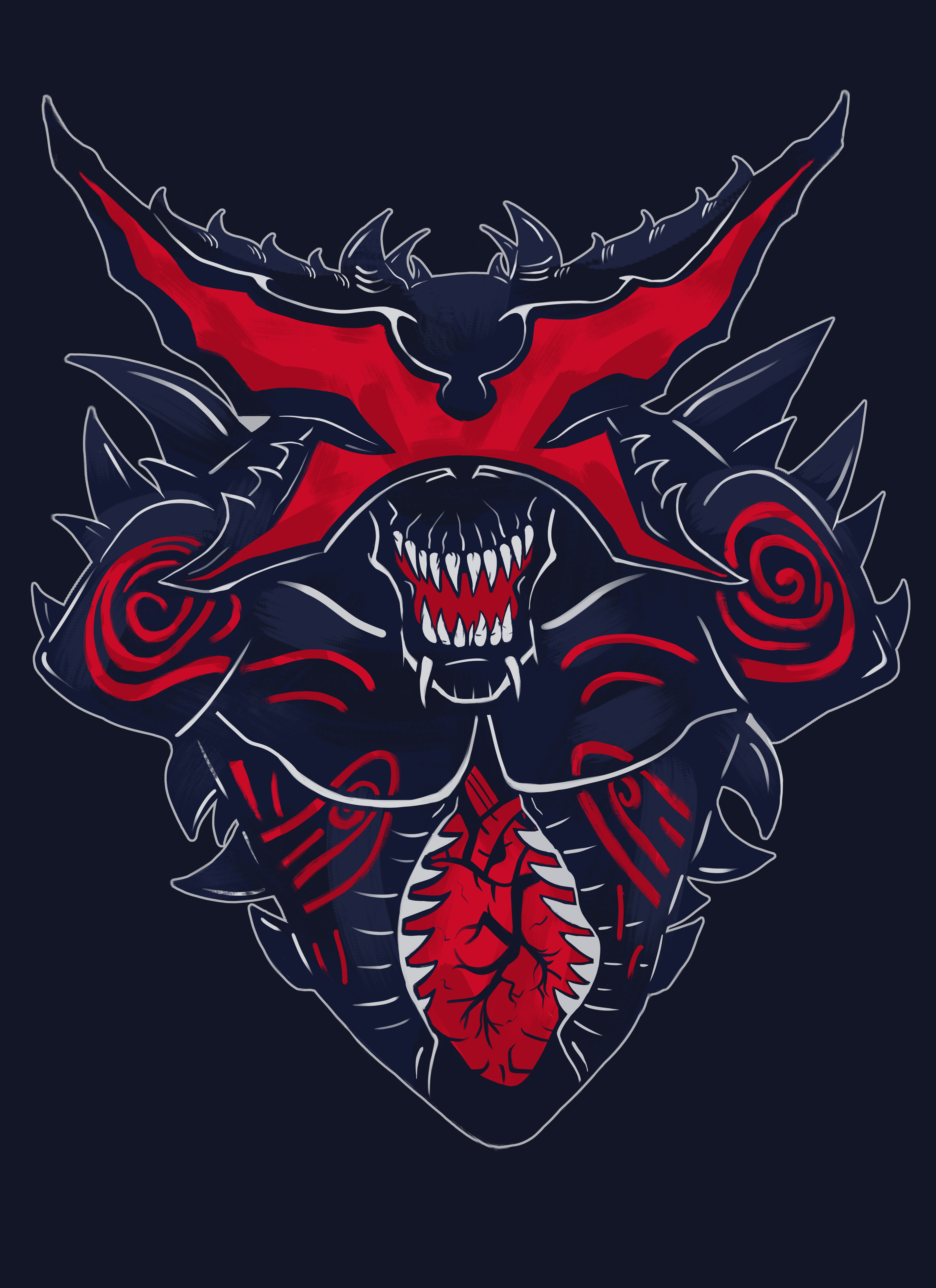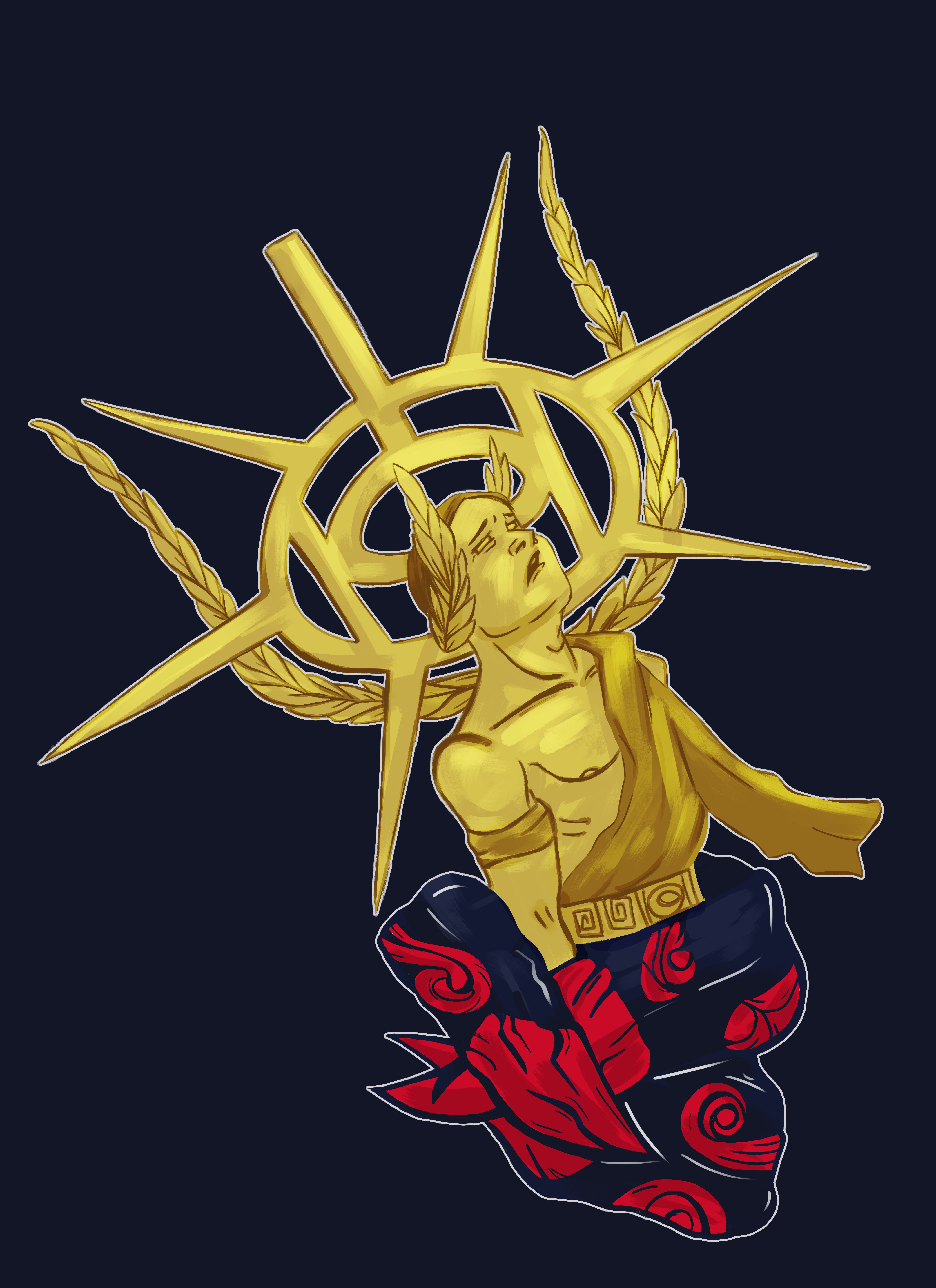 Pesadêlo de Acton - Tema e Três Variações por envatilea
Mal podemos esperar para ver o que mais os jogadores criarão em seguida. Se você quiser compartilhar qualquer trabalho artístico conosco e seus colegas Exilados, por favor poste seus trabalhos no
fórum de Mostruário da Comunidade
ou nosso
subreddit
.
Report Forum Post