Wir können nicht glauben, wie kreativ unsere Community ist! Im heutigen News-Beitrag teilen wir fantastische Fankunst mit euch, die von Path of Exile inspiriert ist und von unserer Community erstellt wurde. Schaut sie euch unten an.
Die Seherin Fankunst von Conqista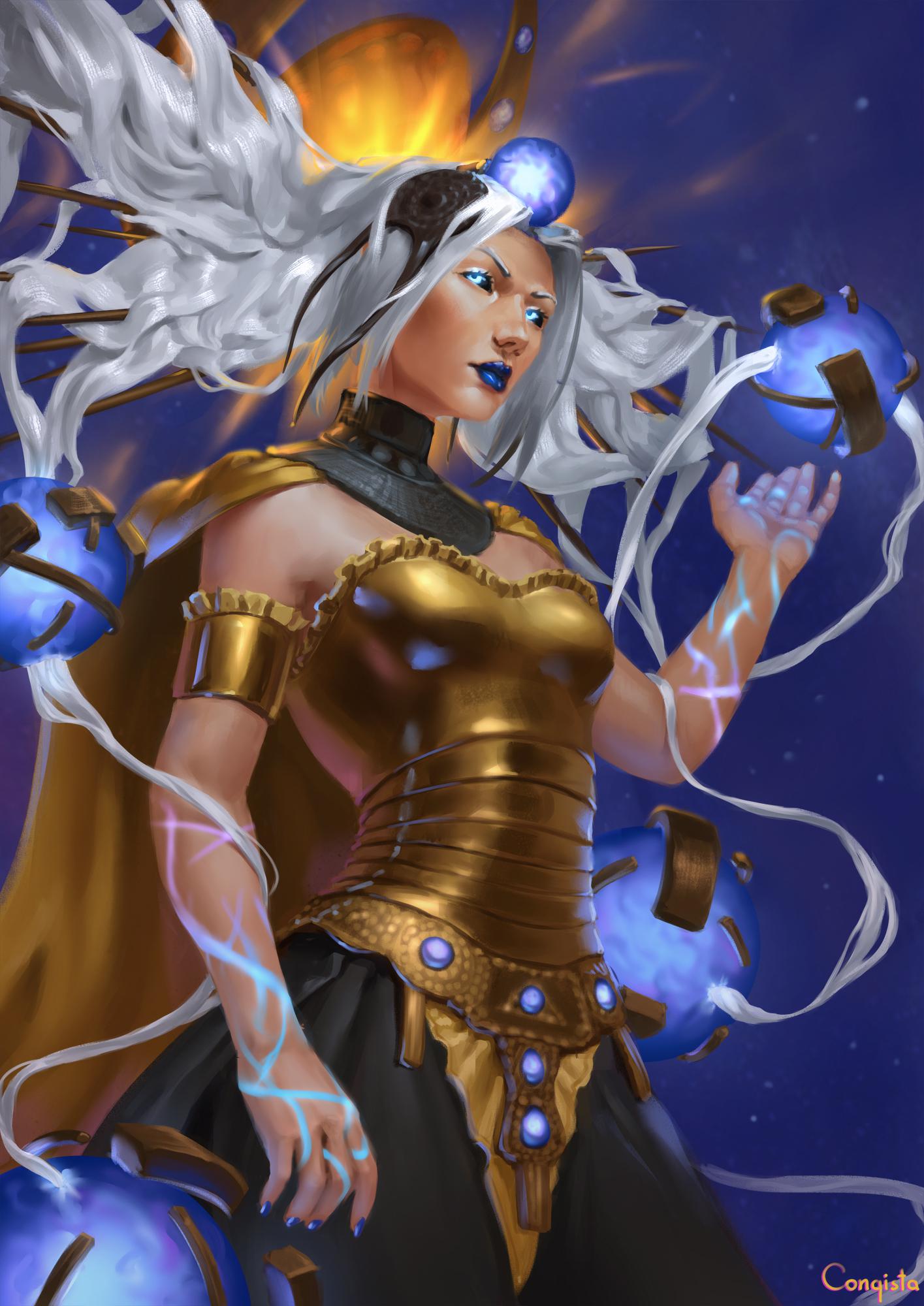 Ritualaltar-Albtraum in den Morastebenen von Whisprex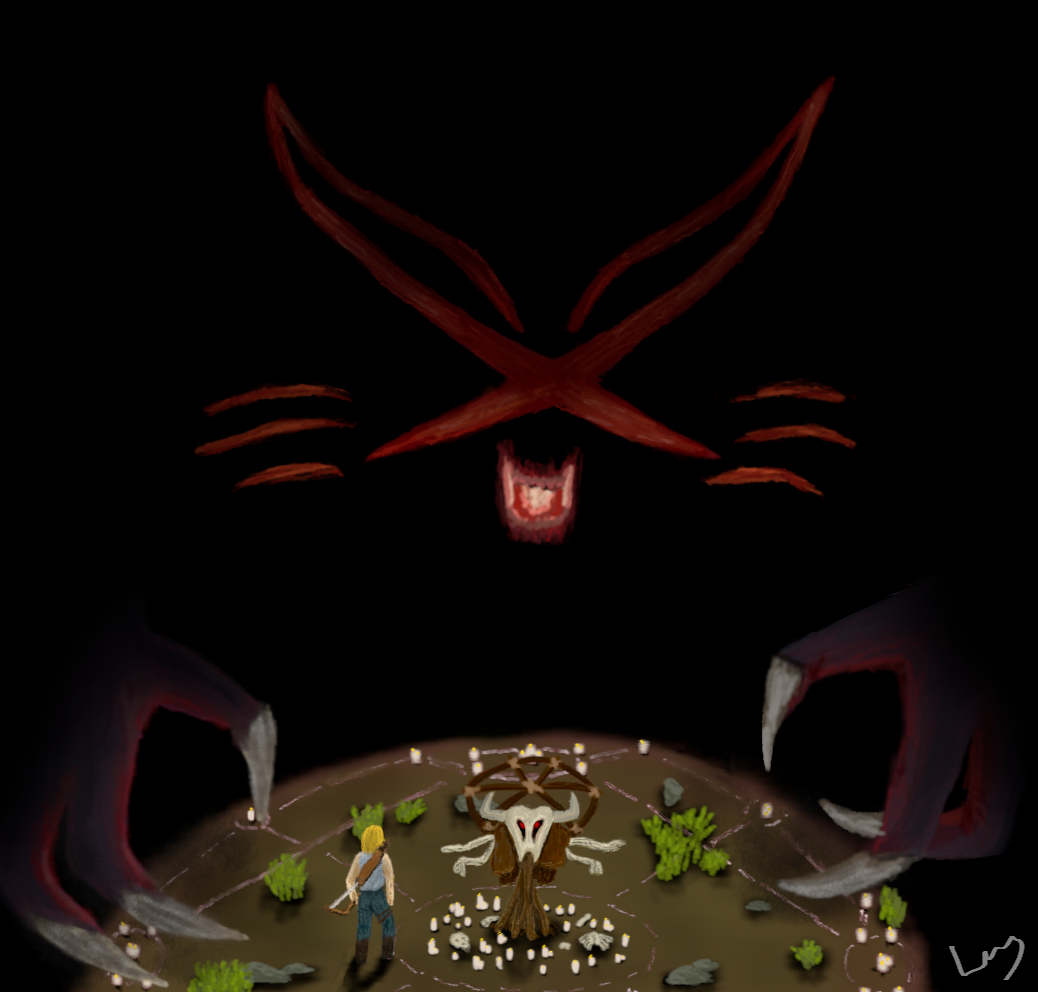 Echtes Zeichen der Bruderschaft Türkisamulett von envatilea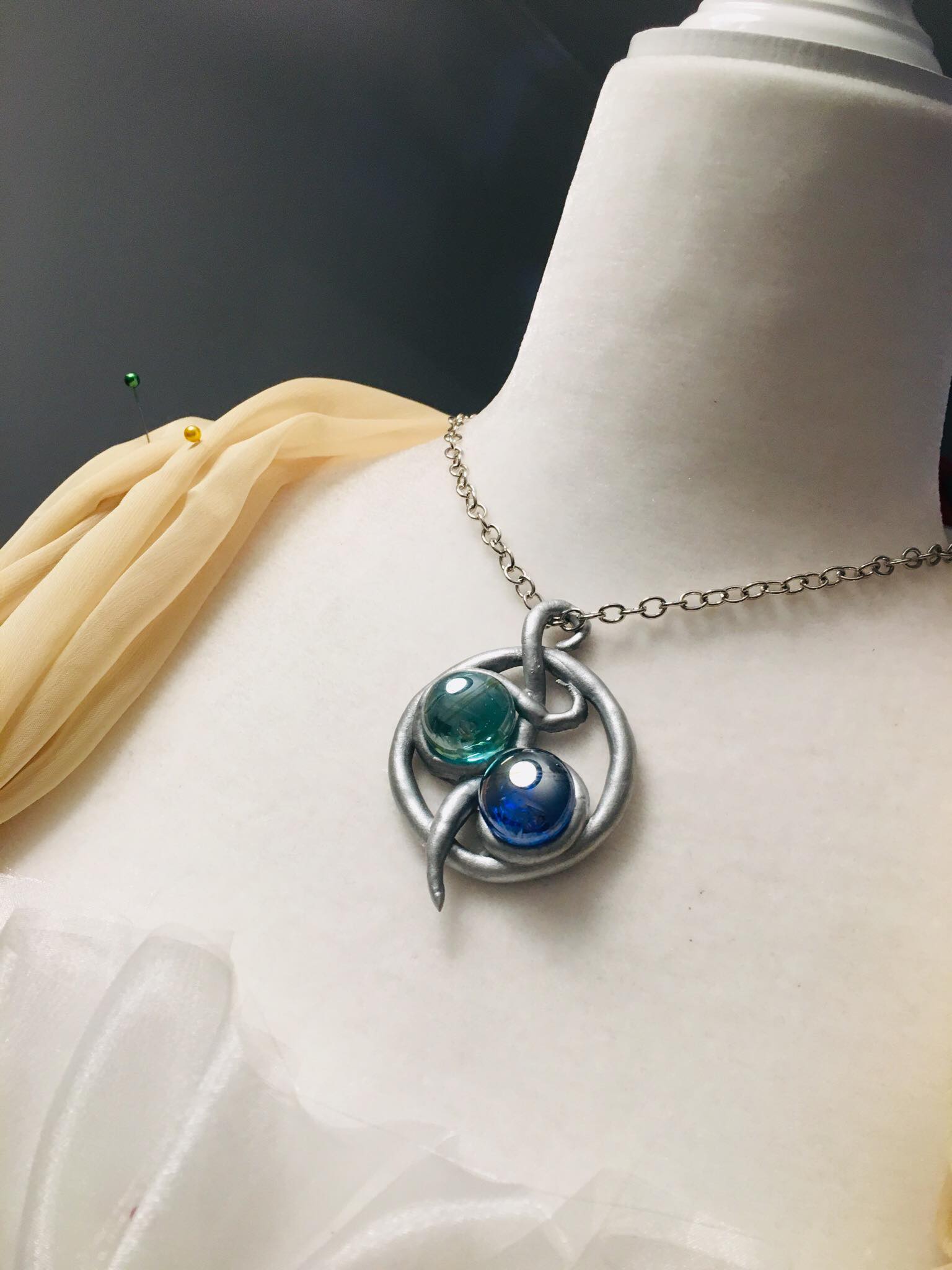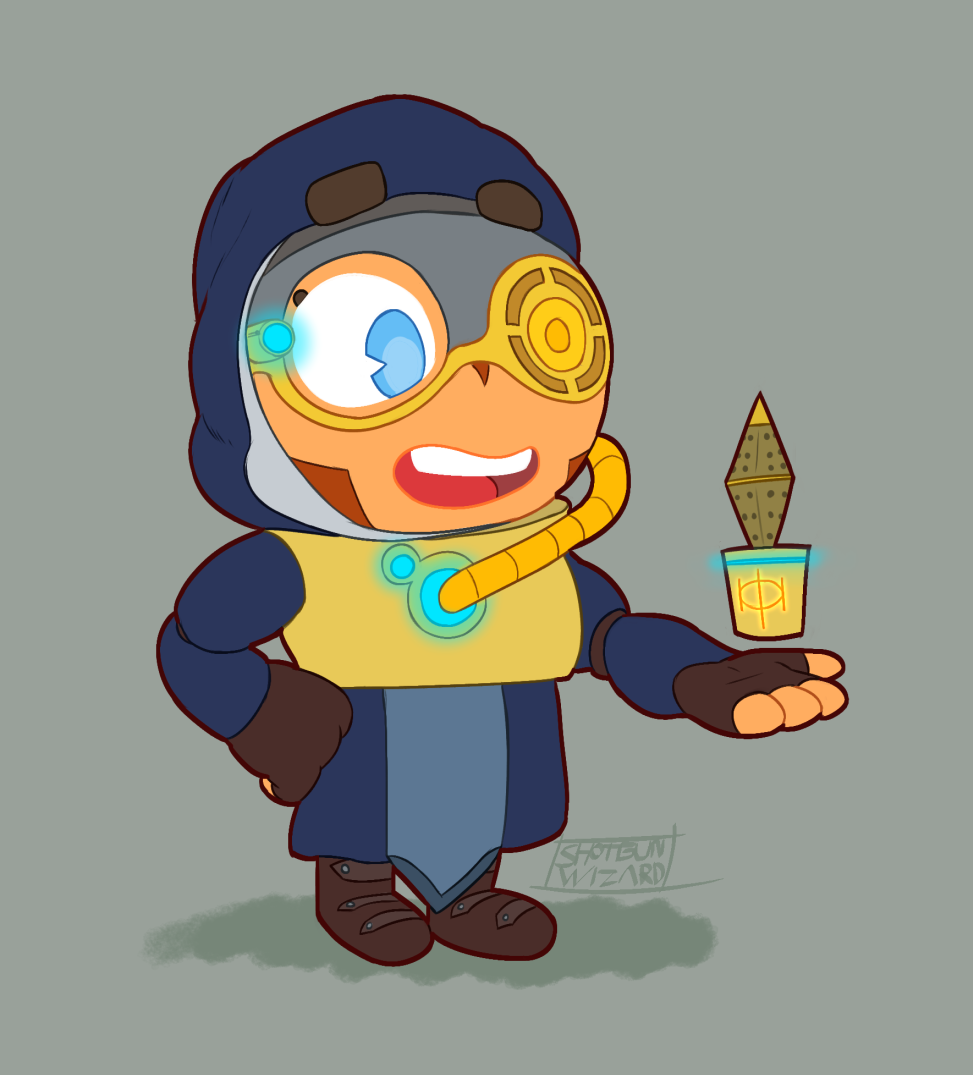 Personifizierter einzigartiger Gegenstand – 3D-Kunst 'Sterbende Sonne' von Gunoo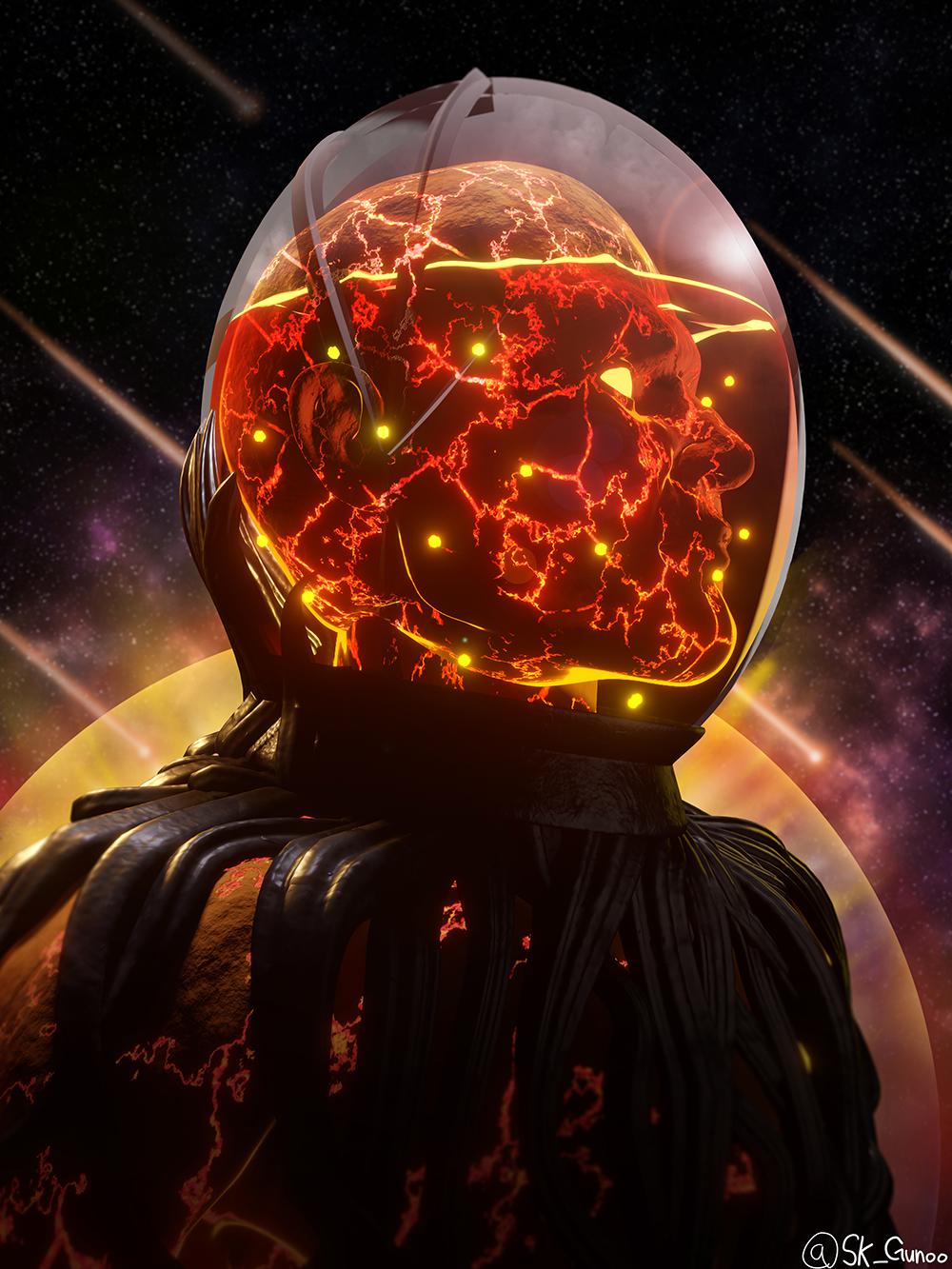 Wir können es kaum erwarten zu sehen, was sich unsere Spieler als nächstes einfallen lassen. Wenn ihr mit uns und den anderen Verbannten eure von Path of Exile inspirierte Fankunst teilen möchtet, postet eure Beiträge bitte im
Community Showcase Forum
oder in unserem
subreddit
.
Report Forum Post