Mal podemos acreditar no quão criativa nossa comunidade é! Para o post de hoje, queremos compartilhar peças incríveis de artes dos fãs inspiradas no Path of Exile criadas por nossa comunidade. Veja-as abaixo!
Maven fanart por Conqista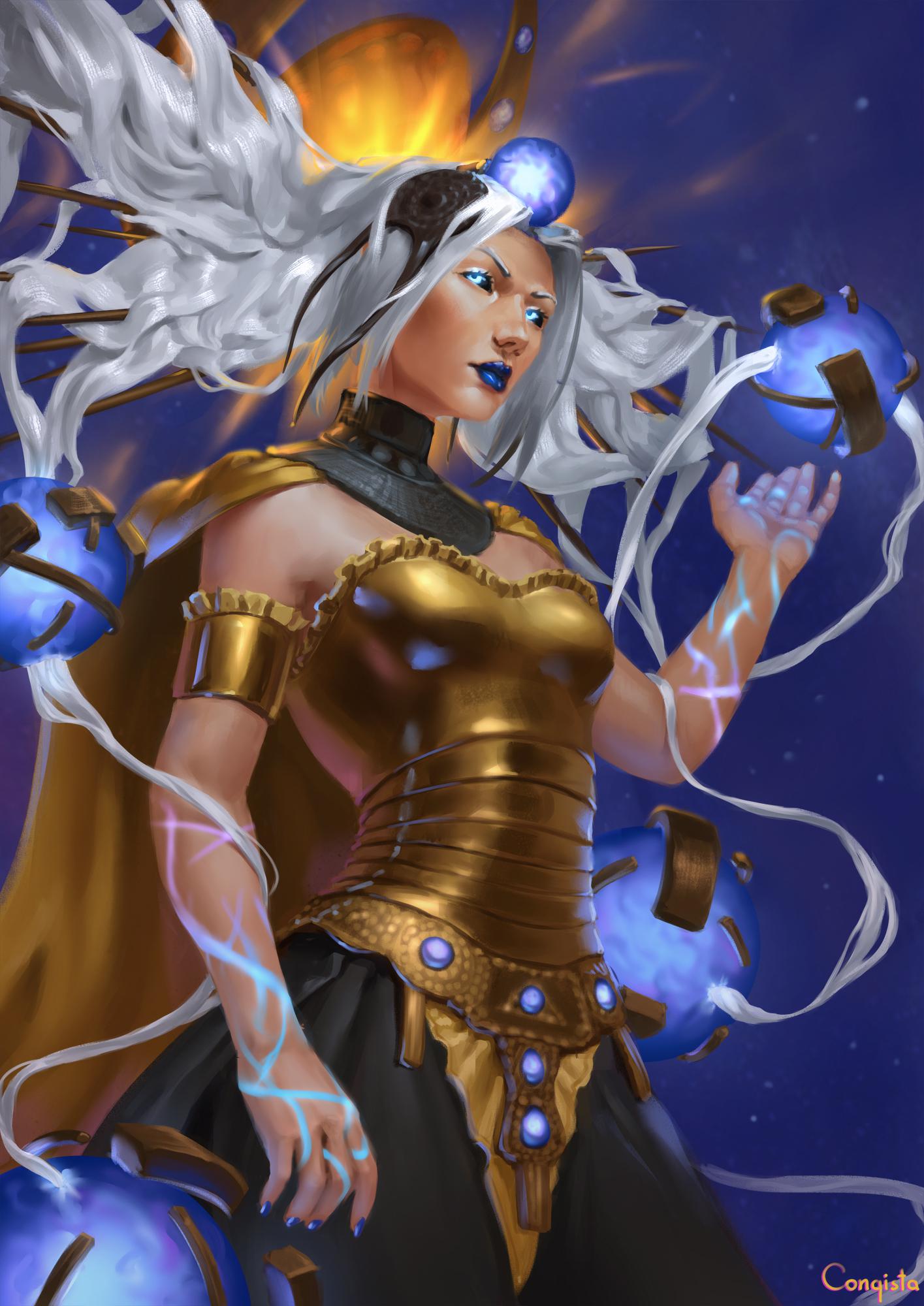 Mud Flats Ritual Altar Nightmare por Whisprex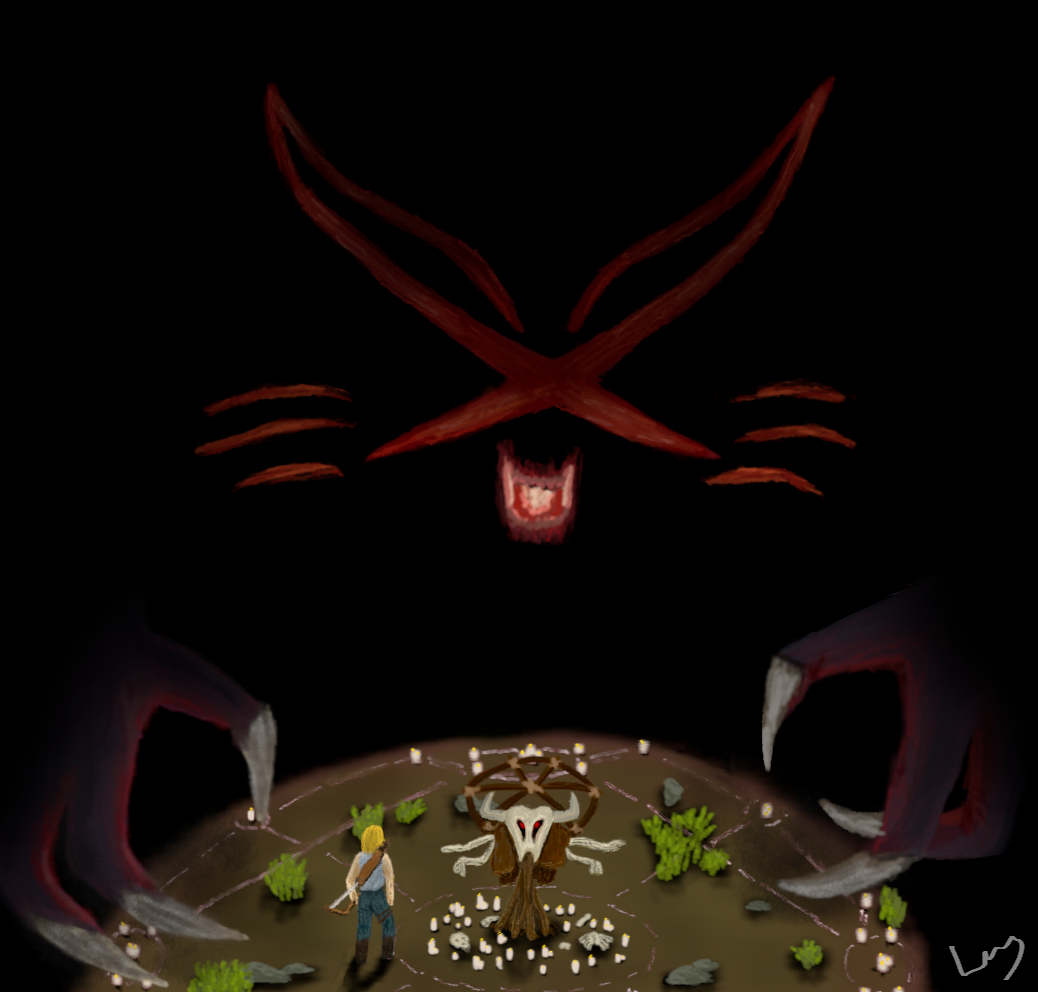 IRL Badge of the Brotherhood Turquoise Amulet por envatilea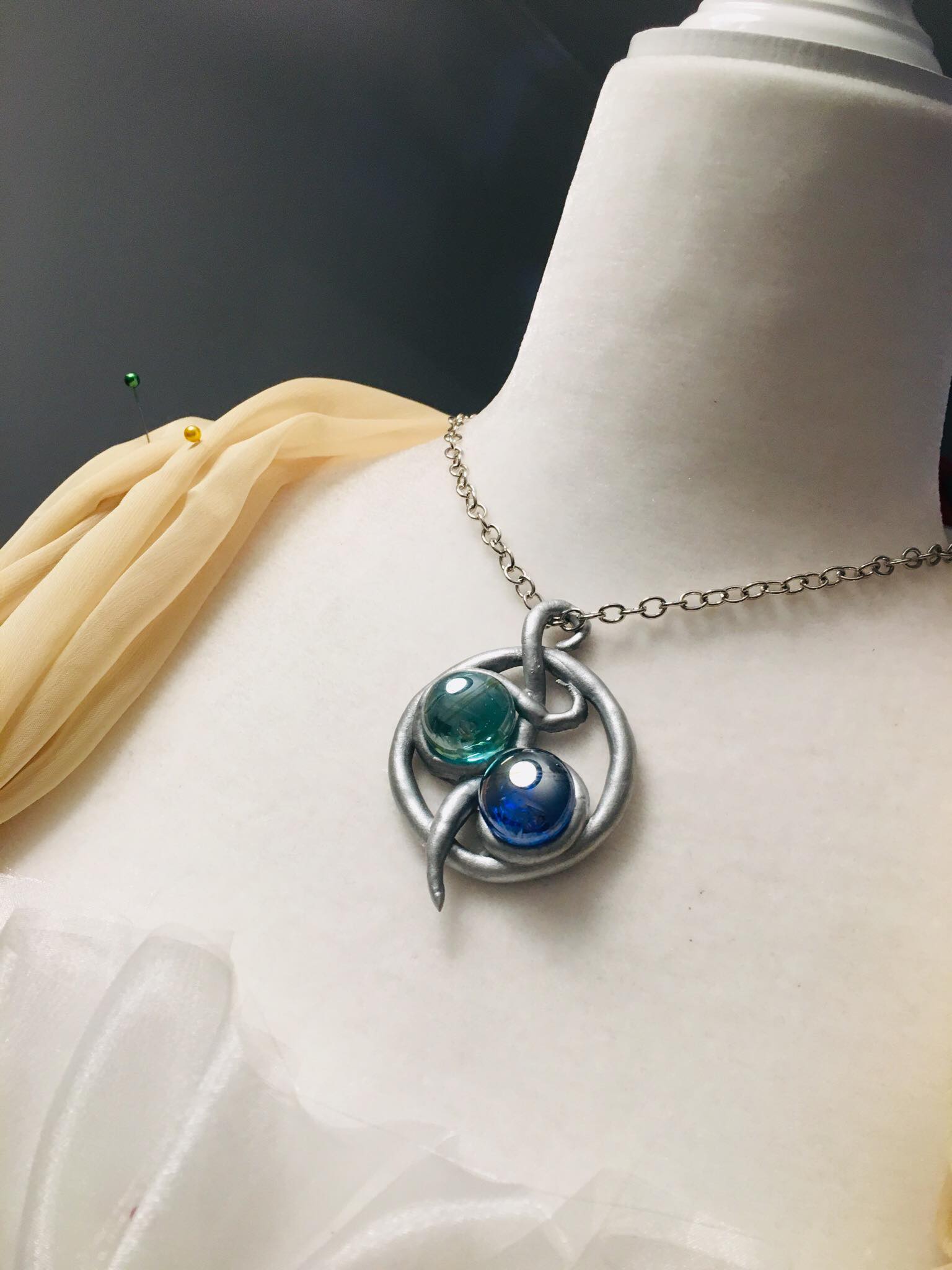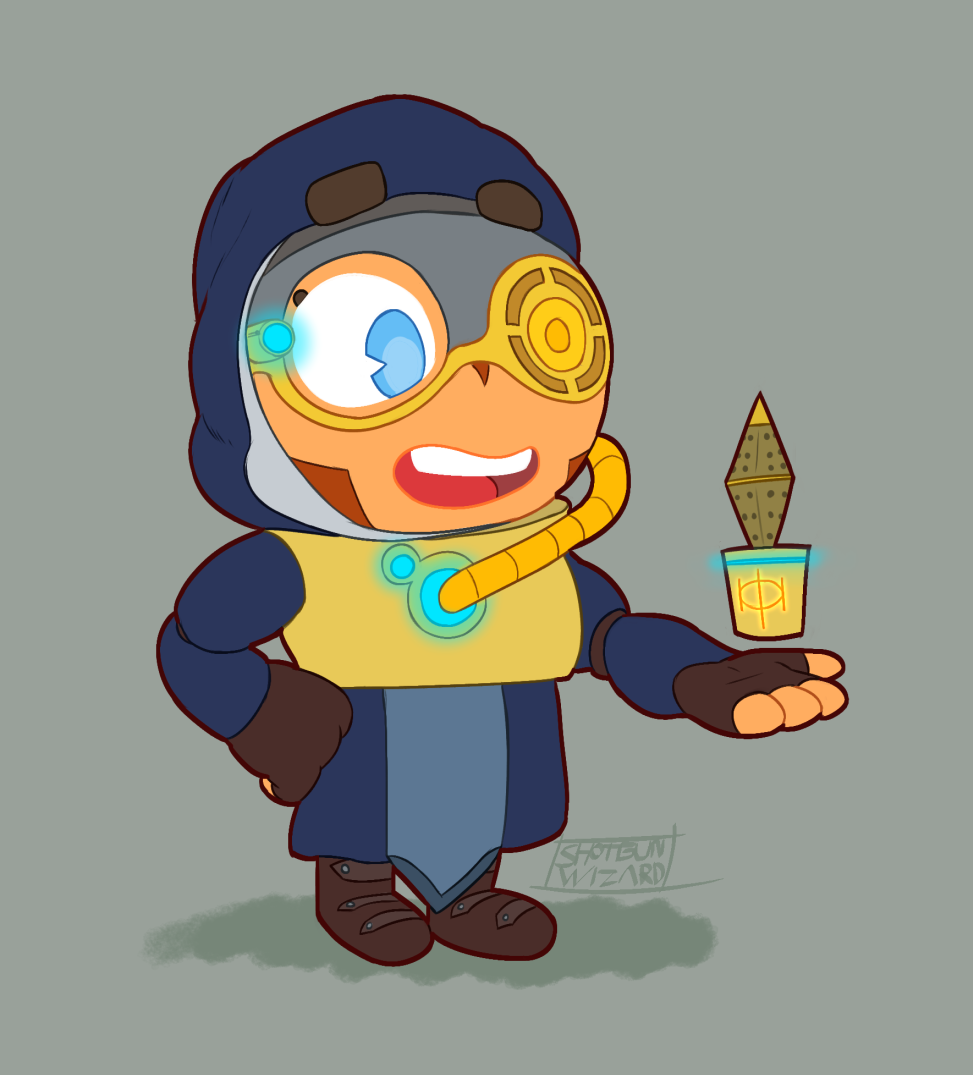 Uniques Personified - 3D Art of Dying Sun por Gunoo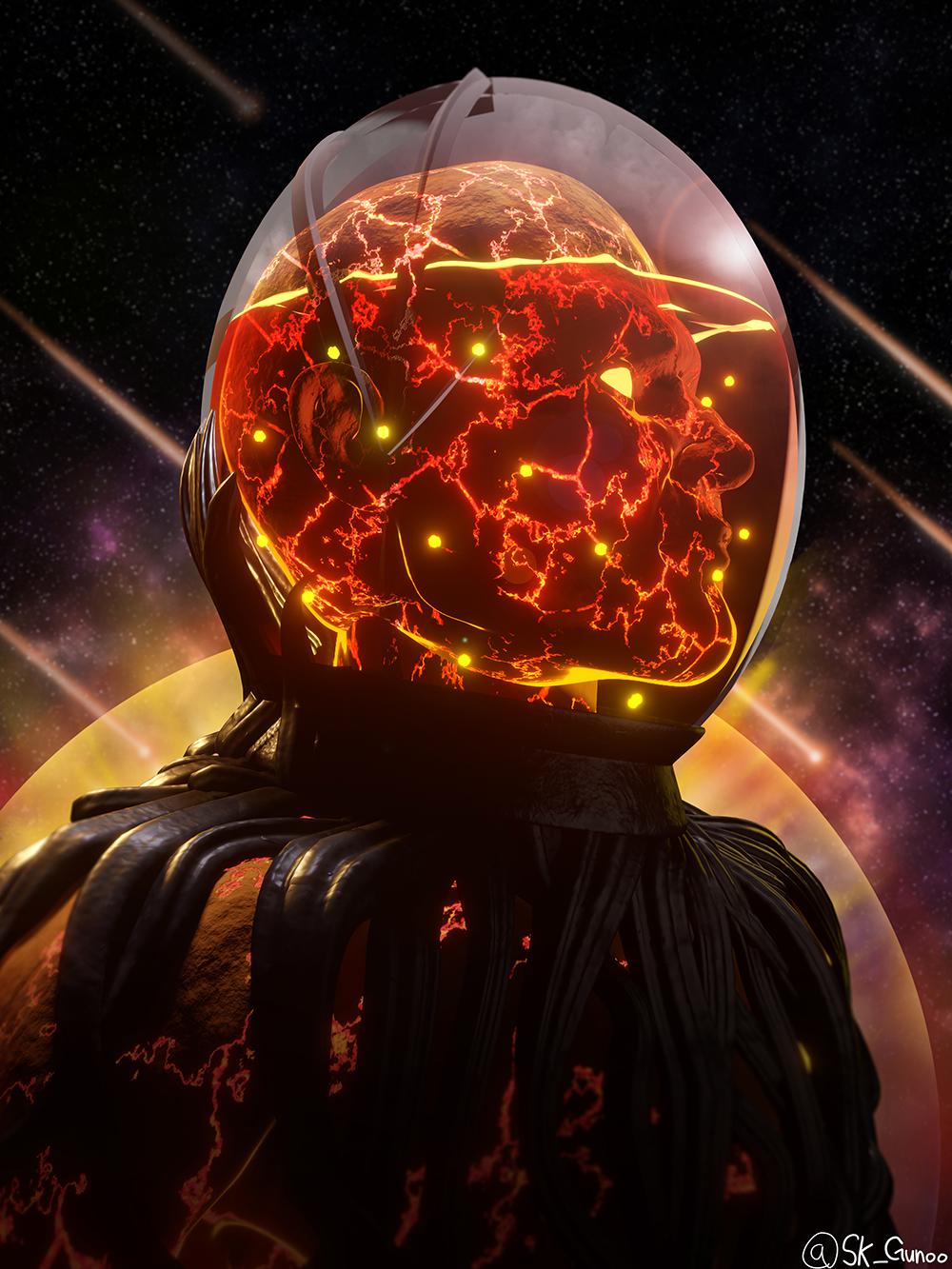 Mal podemos esperar para ver o que mais nossos jogadores criarão. Se quiser compartilhar qualquer trabalho ou arte conosco e seus amigos Exilados, por favor envie-as para o fórum
Mostruário da Comunidade
ou em nosso
subreddit
.
Report Forum Post