Nous avons récemment découvert un certain nombre de créations artistiques créées par nos joueurs, et nous sommes ravis à l'idée de les partager aujourd'hui avec l'ensemble de notre communauté. Vous pouvez les admirer ci-dessous !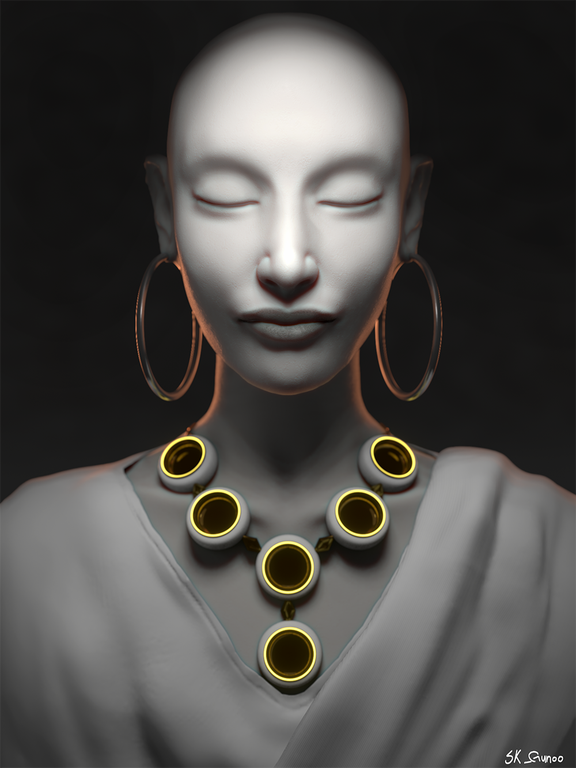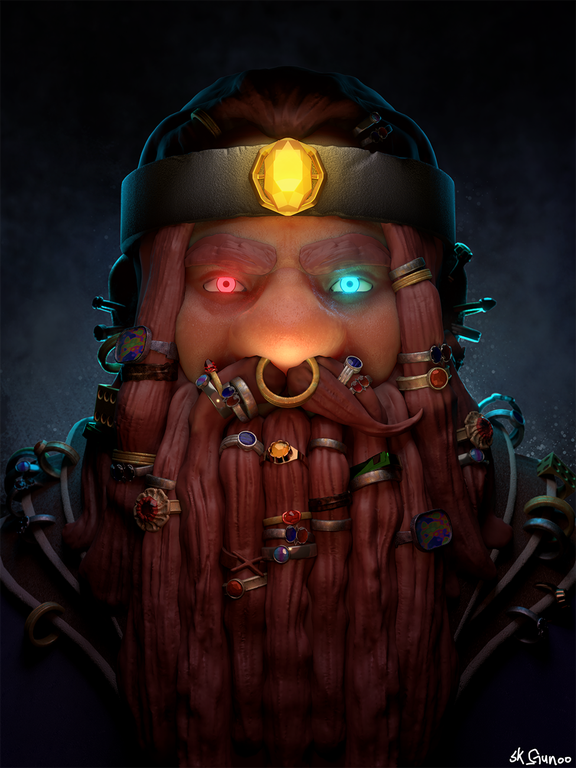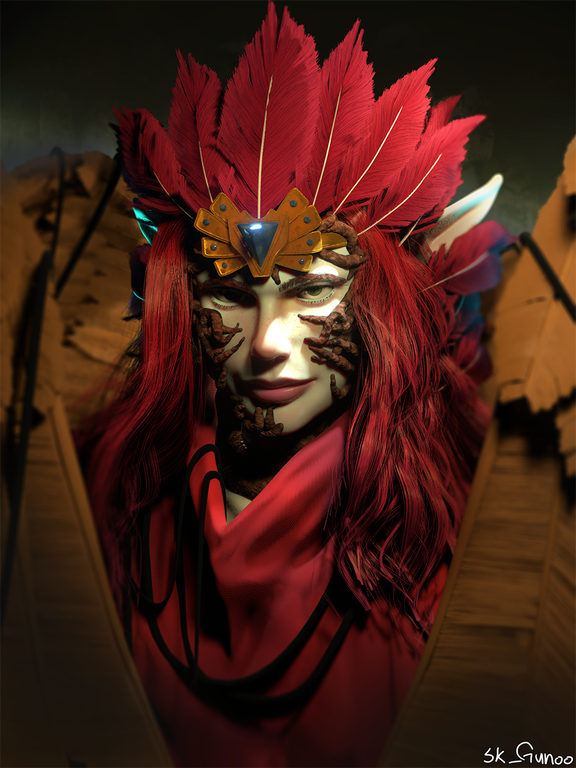 « What do You See in the Mirror? » (Que voyez-vous dans le miroir ?), par HoldimProvae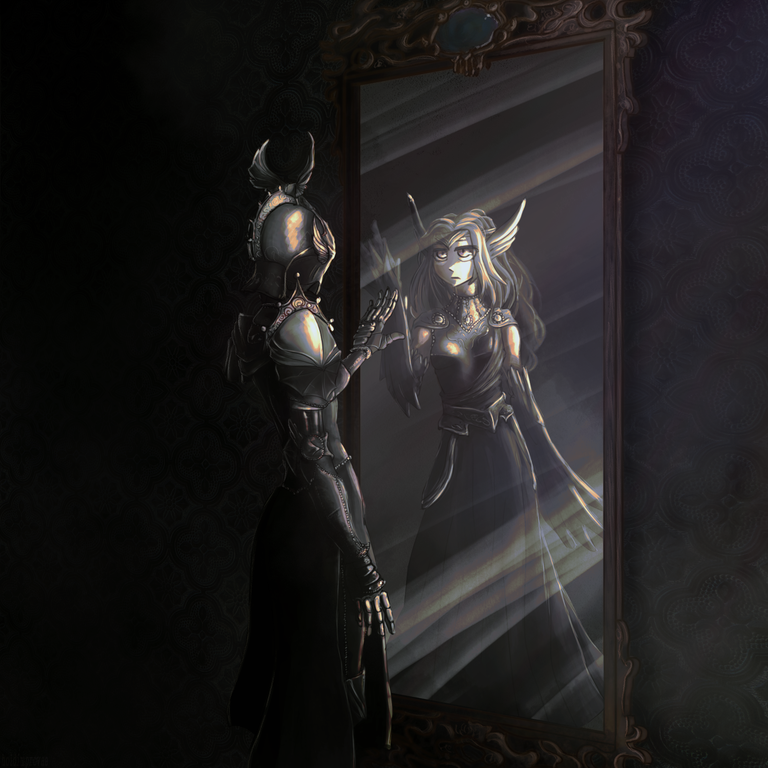 « Birthday Parties Might Just Be Tougher to Plan » (Les fêtes d'anniversaire vont être plus difficiles à planifier), par maaarttkoh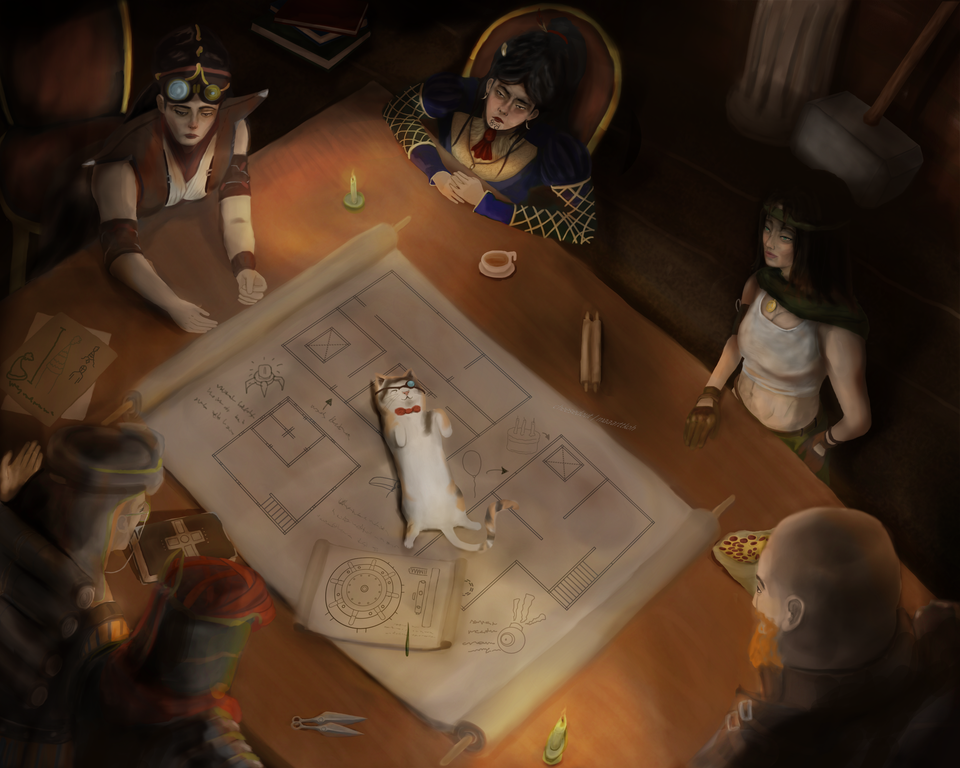 Fan art, par Flefer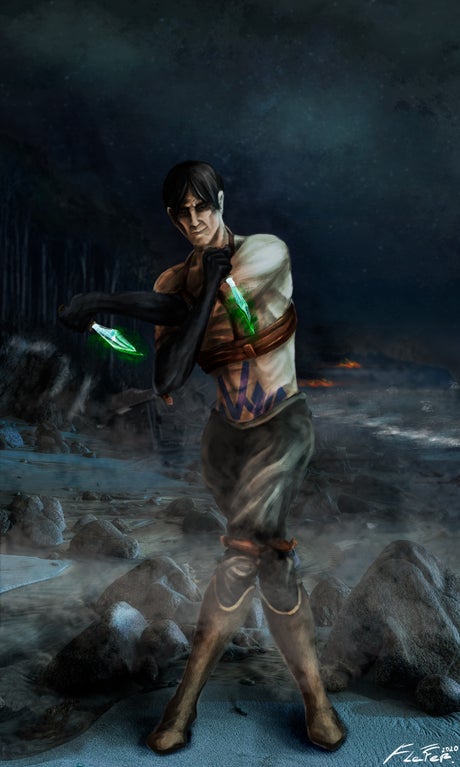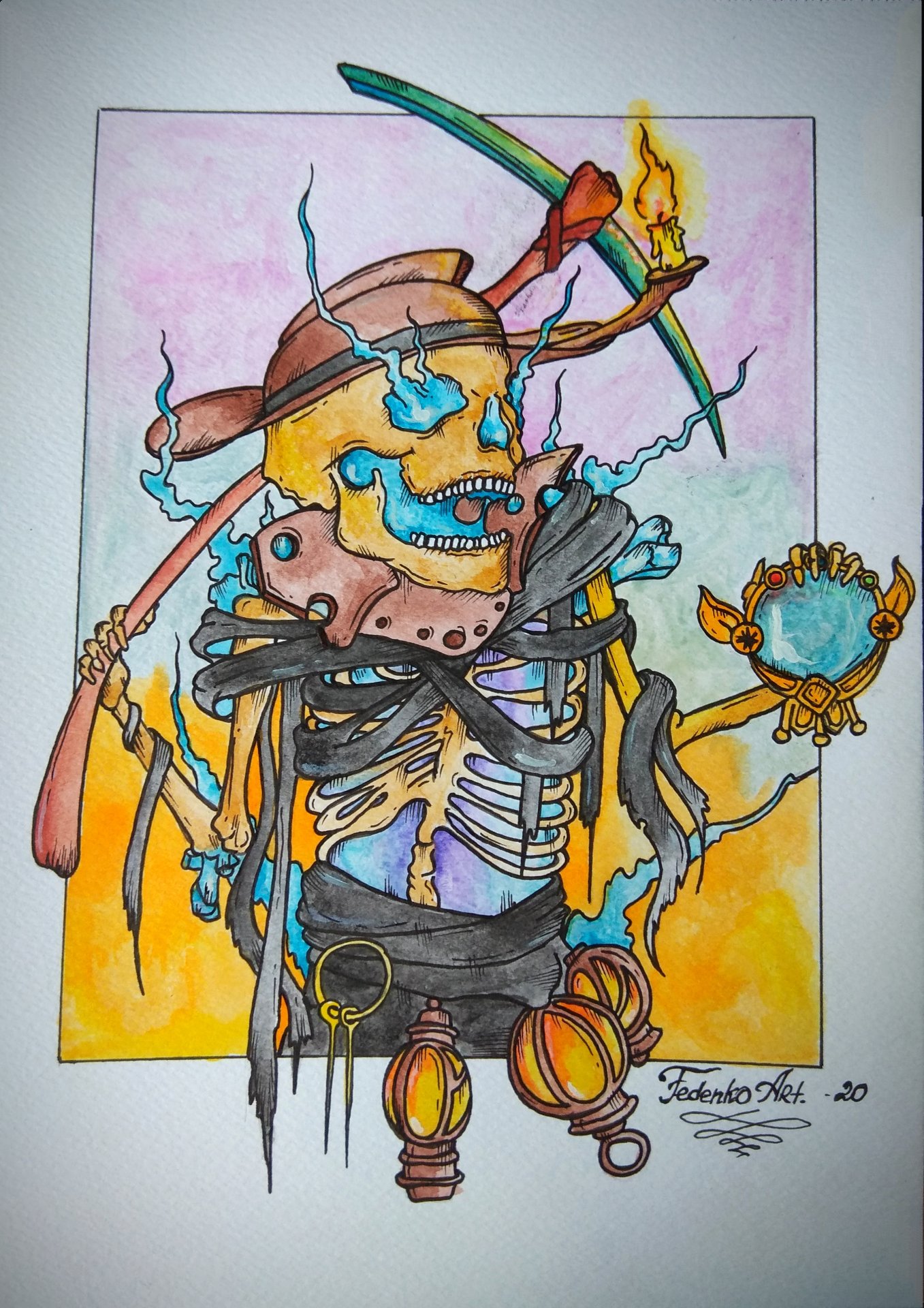 Si vous souhaitez partager vos fan arts ou créations artistiques en général avec nous et vos compatriotes Exilés, il vous suffit de poster votre œuvre dans la section
Community Showcase
du forum anglais, ou bien sur notre
subreddit
.
Report Forum Post