Recentemente descobrimos várias ótimas peças de arte criadas por nossos jogadores e estamos felizes em mostrá-las para toda a comunidade hoje. Dá só uma olhada abaixo!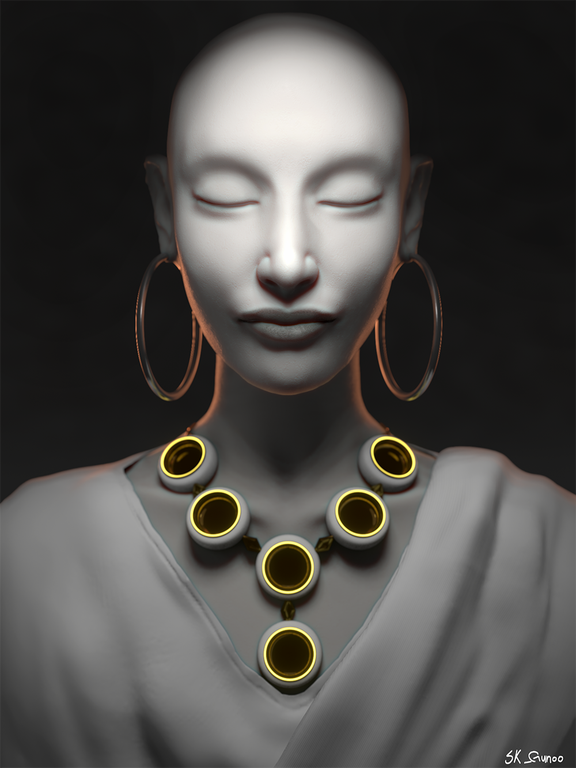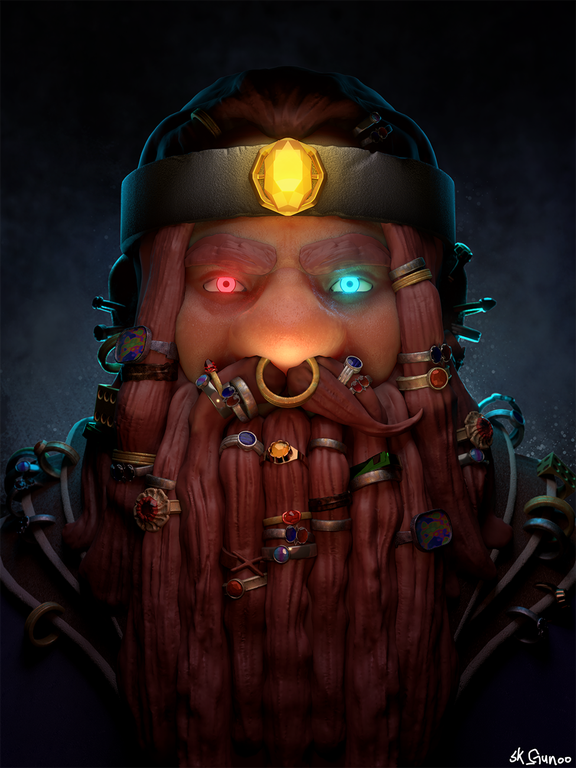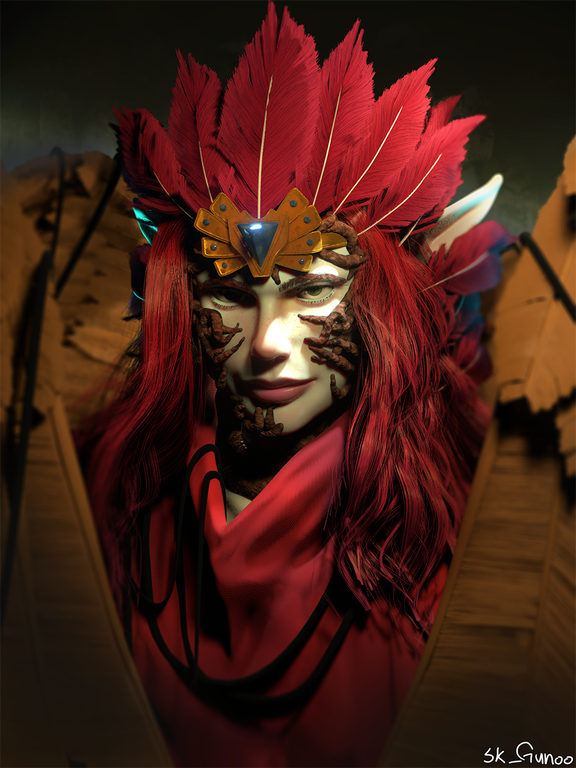 'O Que Você Vê no Espelho?' por HoldimProvae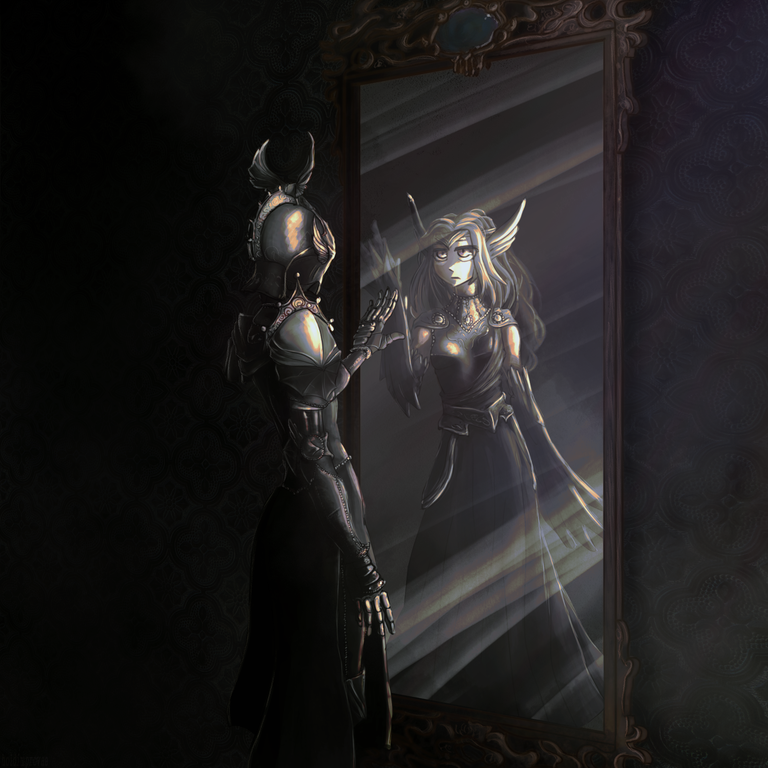 'Birthday Parties Might Just Be Tougher to Plan' por maaarttkoh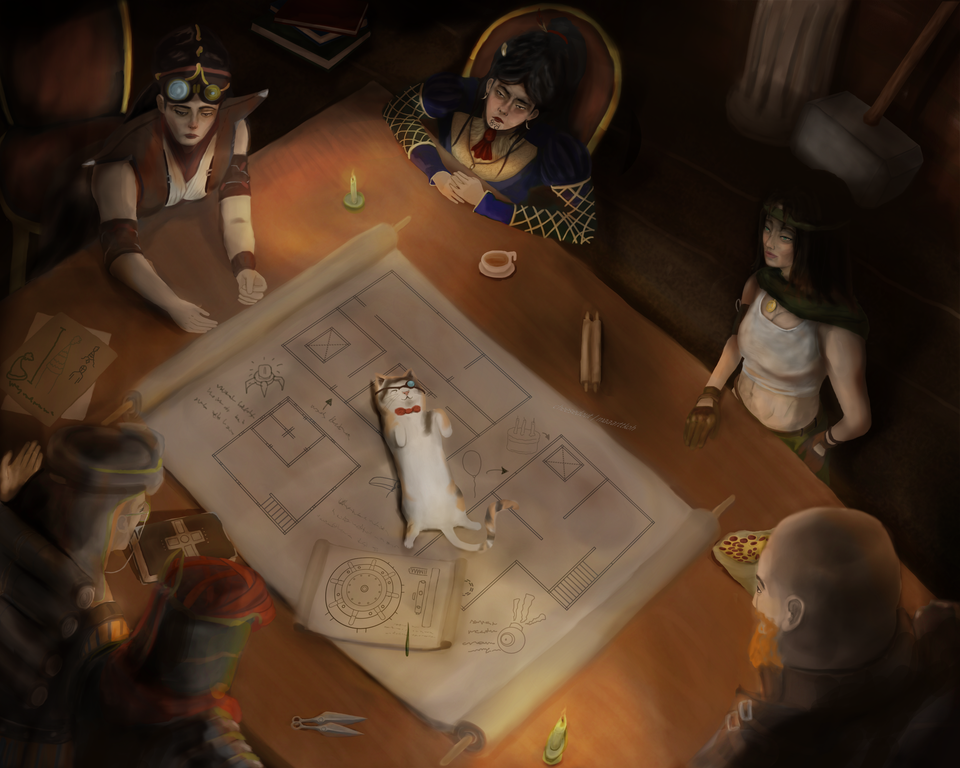 Arte do Fã por Flefer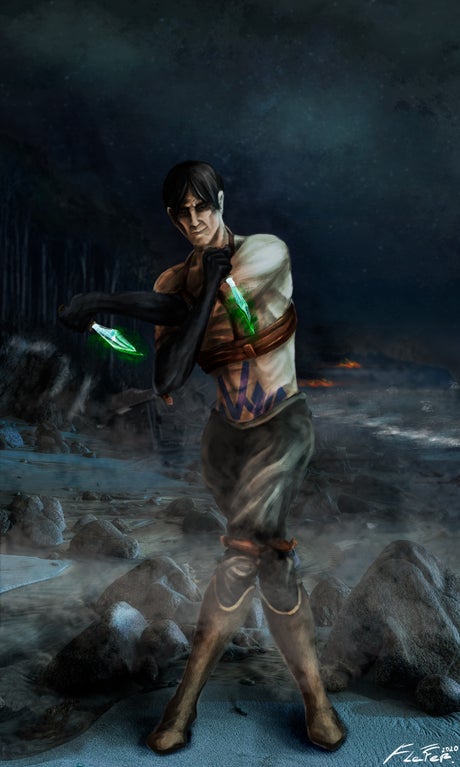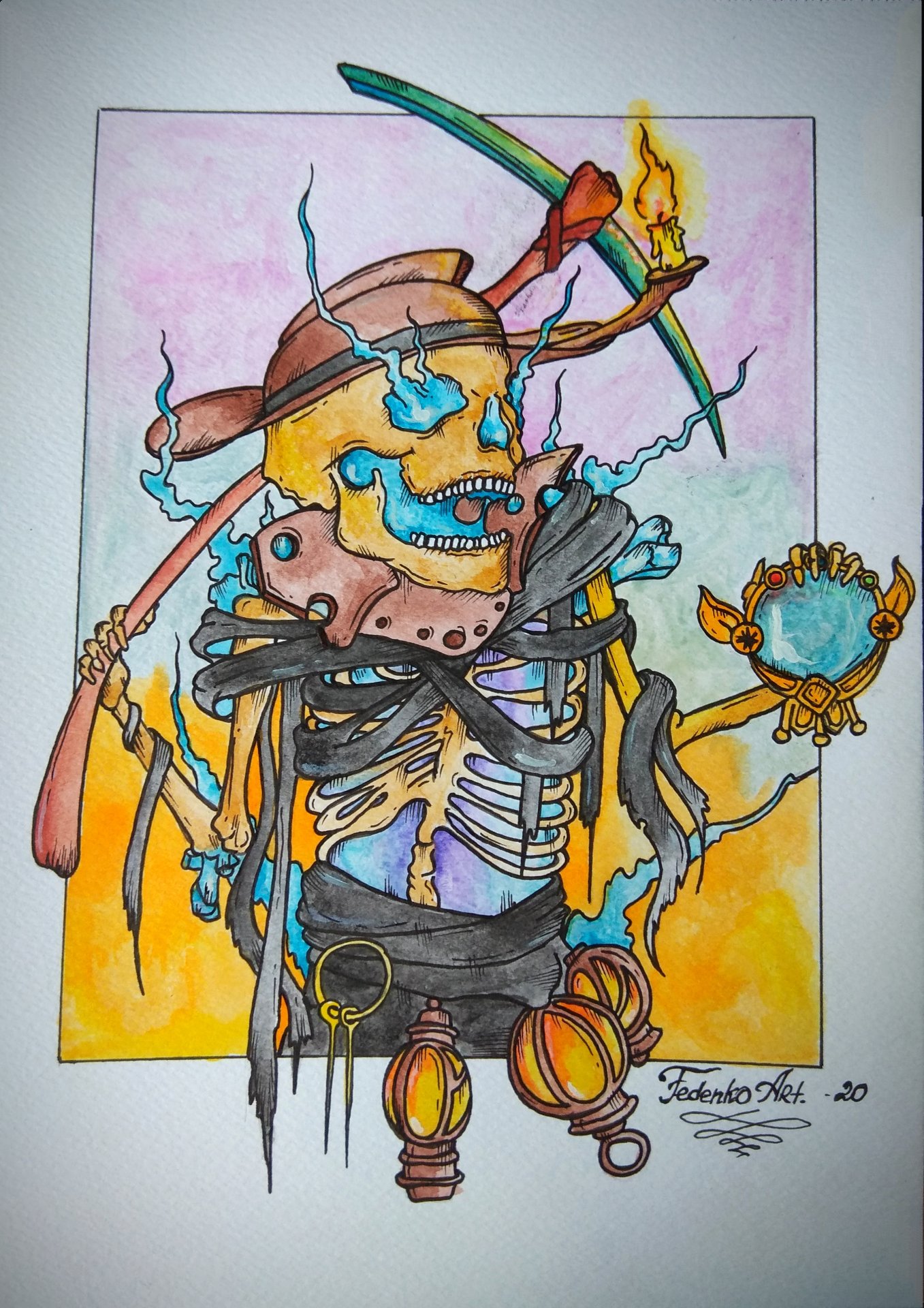 Se você quiser compartilhar seu trabalho ou qualquer arte de fã conosco e seus colegas Exilados, basta postá-la no
fórum Mostruário da Comunidade
ou em nosso
subreddit
.
Report Forum Post