We're continuing to showcase pieces of Path of Exile fan art created by our community. For this round we've gathered several artworks and a music submission. Check them out!
Huck, the Soldier by GunToad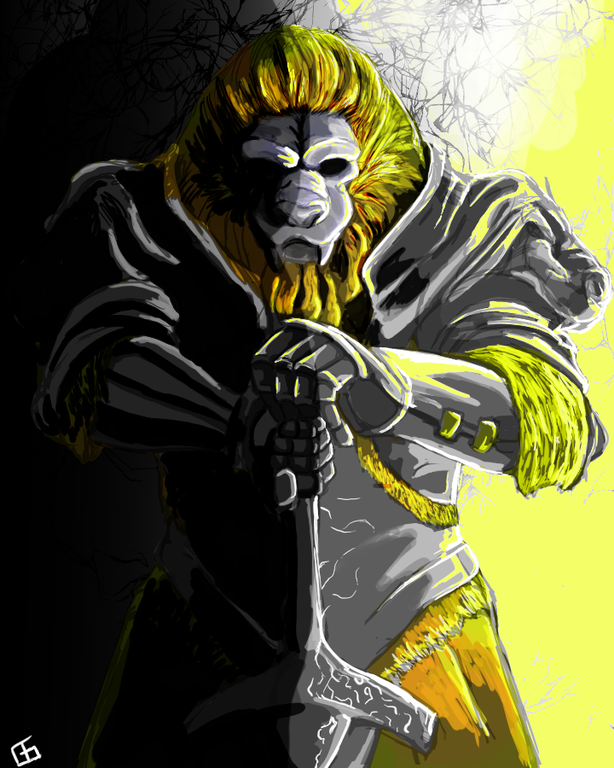 Good Old Necromancer by Gizliat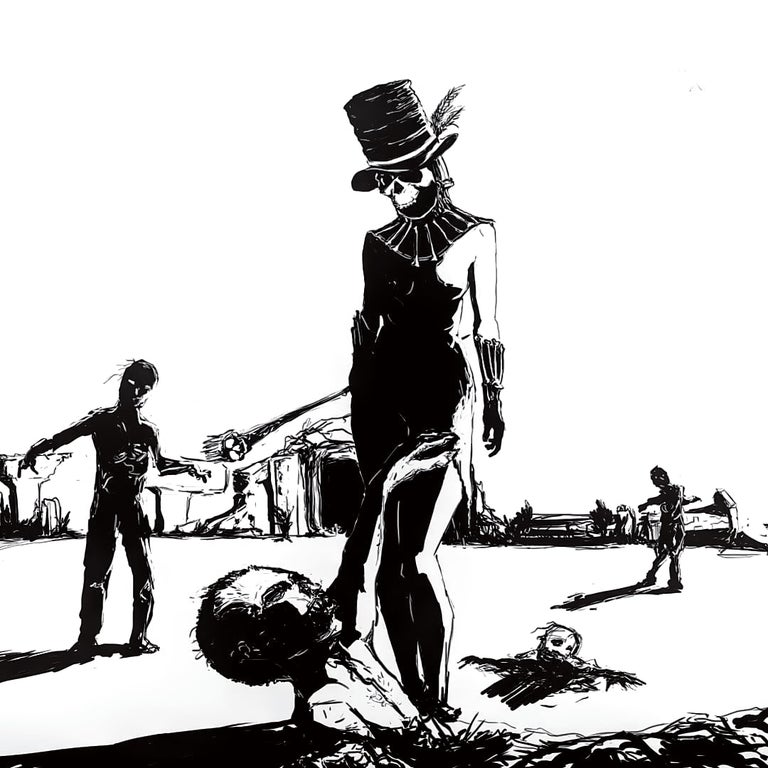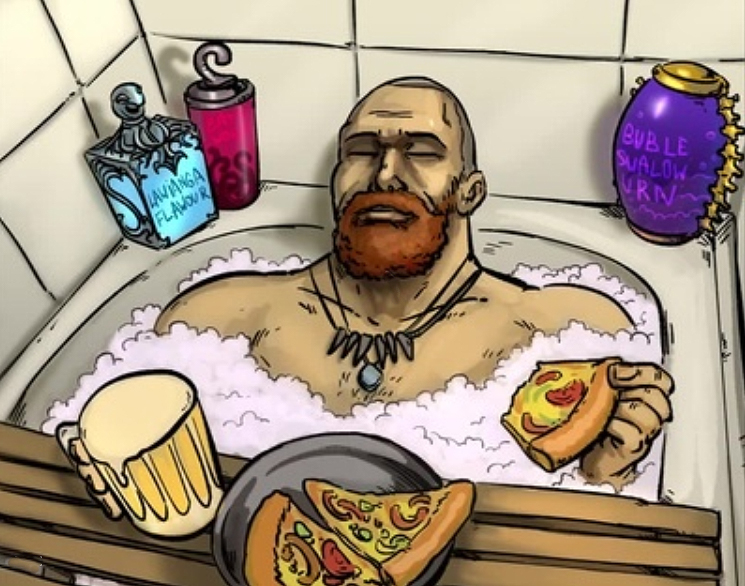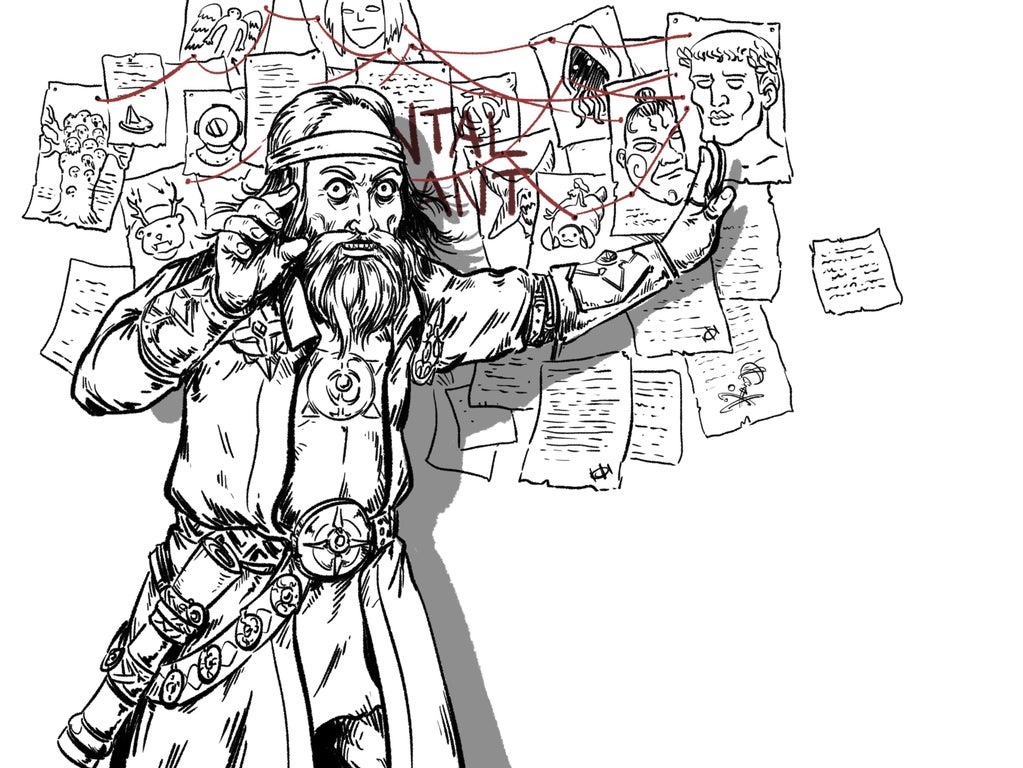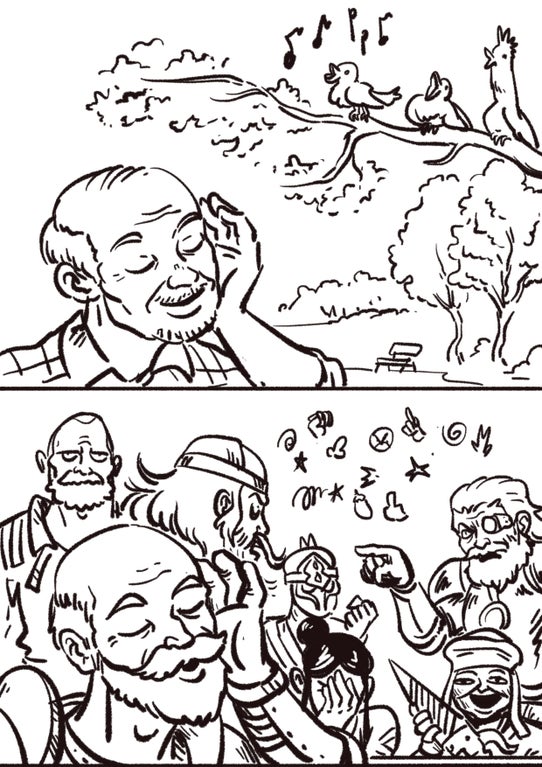 An Armour Set Concept Art by deerdido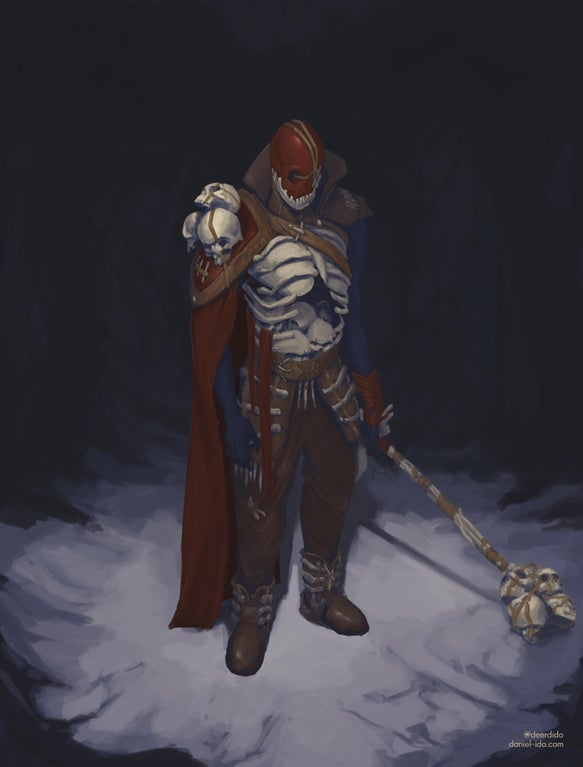 Heist Theme Remix by eko1991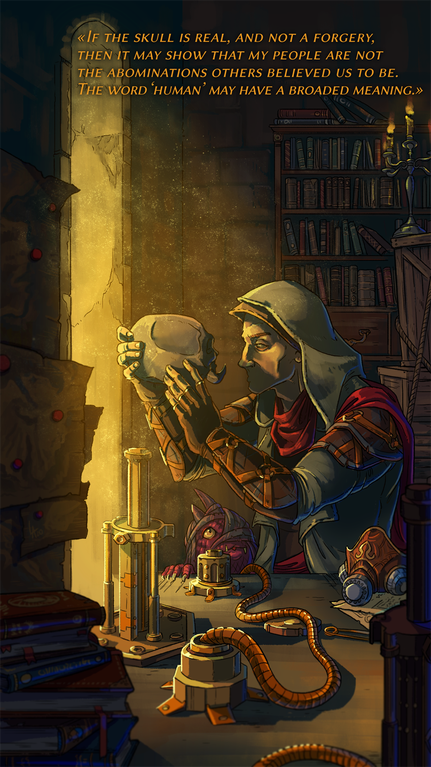 We're always looking for fan art submissions, so if you'd like to showcase your talents to our devs and the wider community, just post your entry
on the forum
or our
subreddit
.
Report Forum Post