Sexta passada nós anunciamos os resultados da nossa recente Competição de Artes dos Fãs Harvest. Como sempre, nossa comunidade se superou, enviando muitas peças de arte incríveis, inspiradas na última expansão do Path of Exile. Devido à grande quantidade de envios excelentes, estamos realmente felizes em adicionar um efeito de elmo como recompensa para os vices, de sua escolha.
Vices
Your choice of Helmet Effect from the list
arawena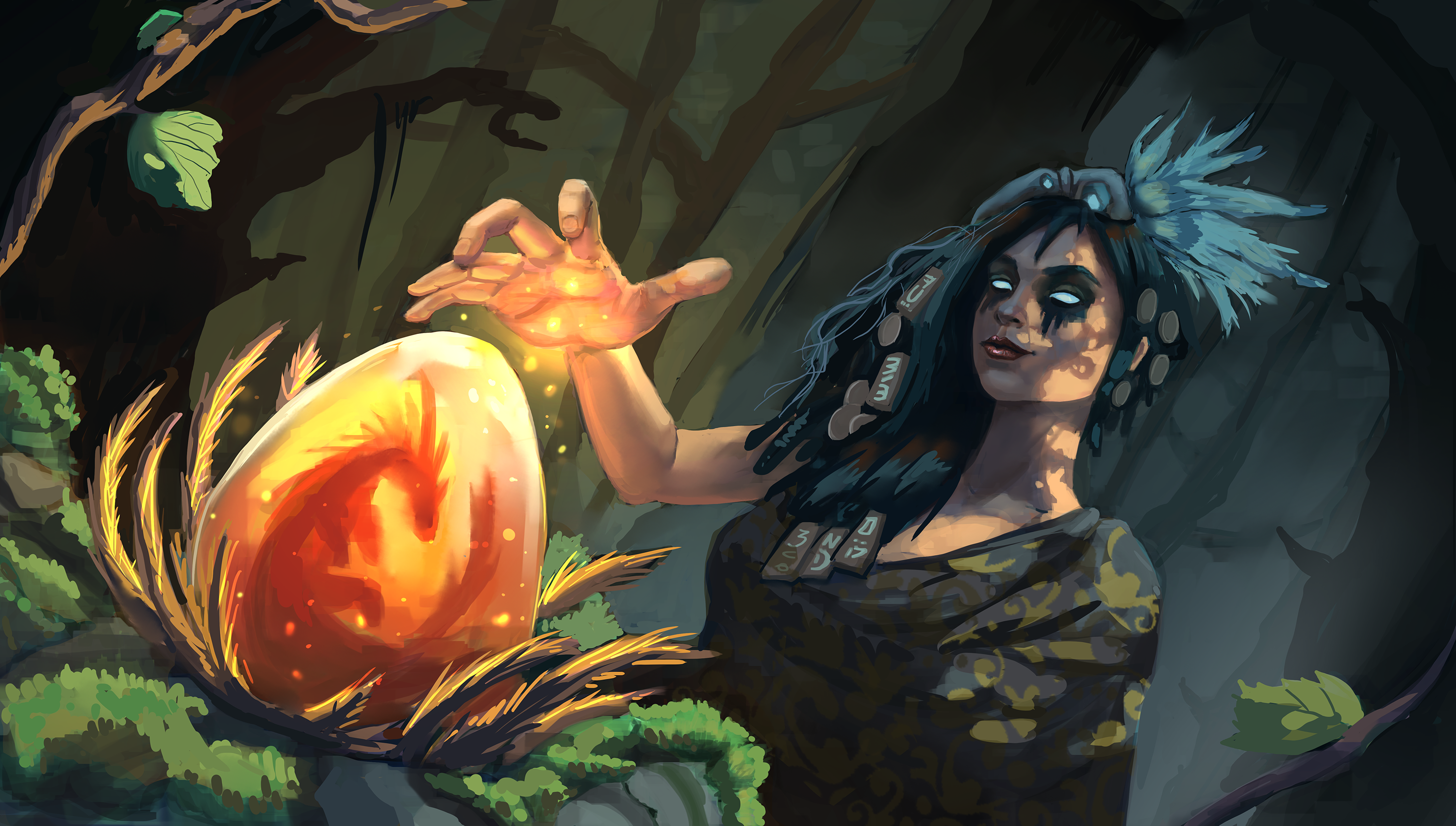 damjanusz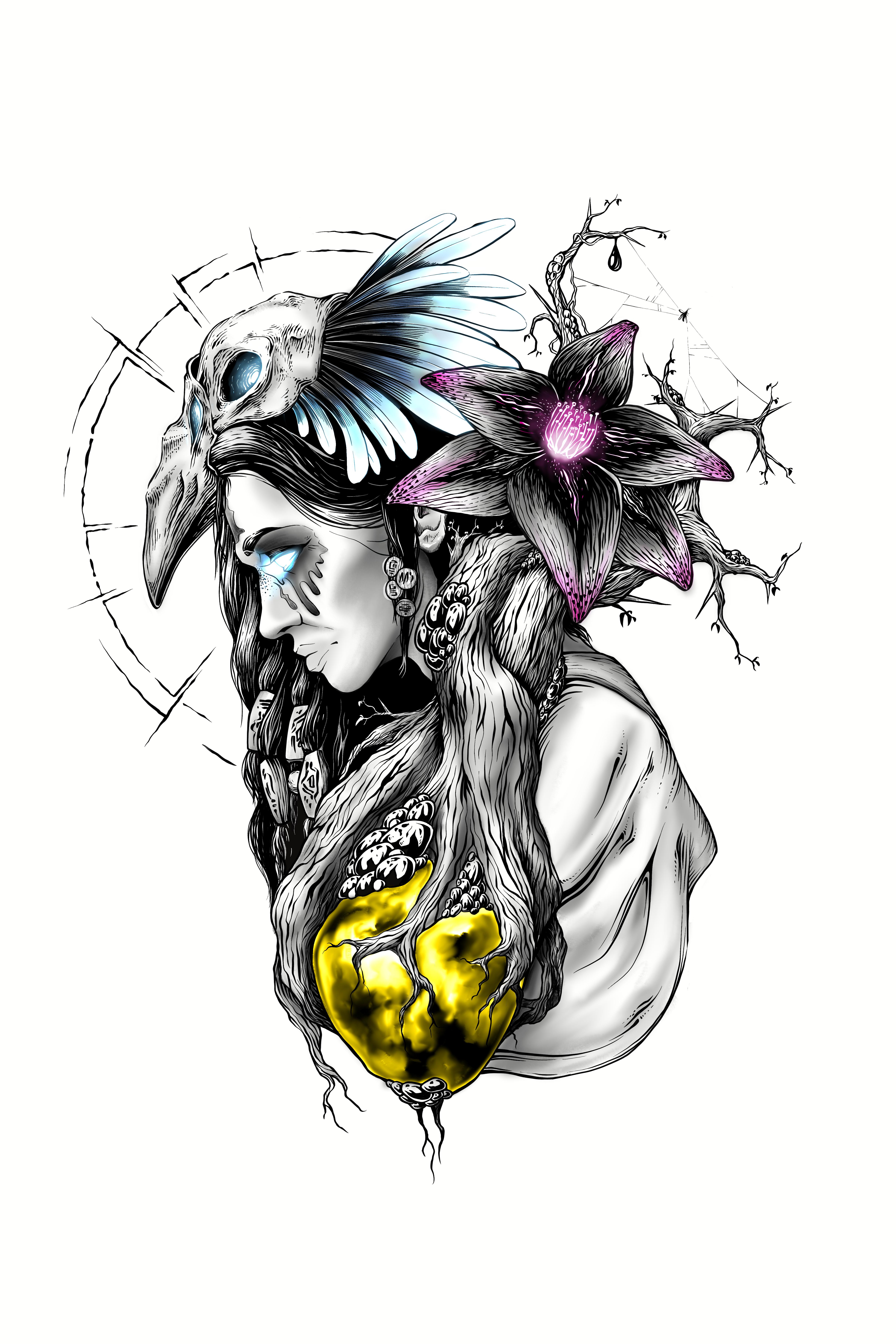 Dzeycon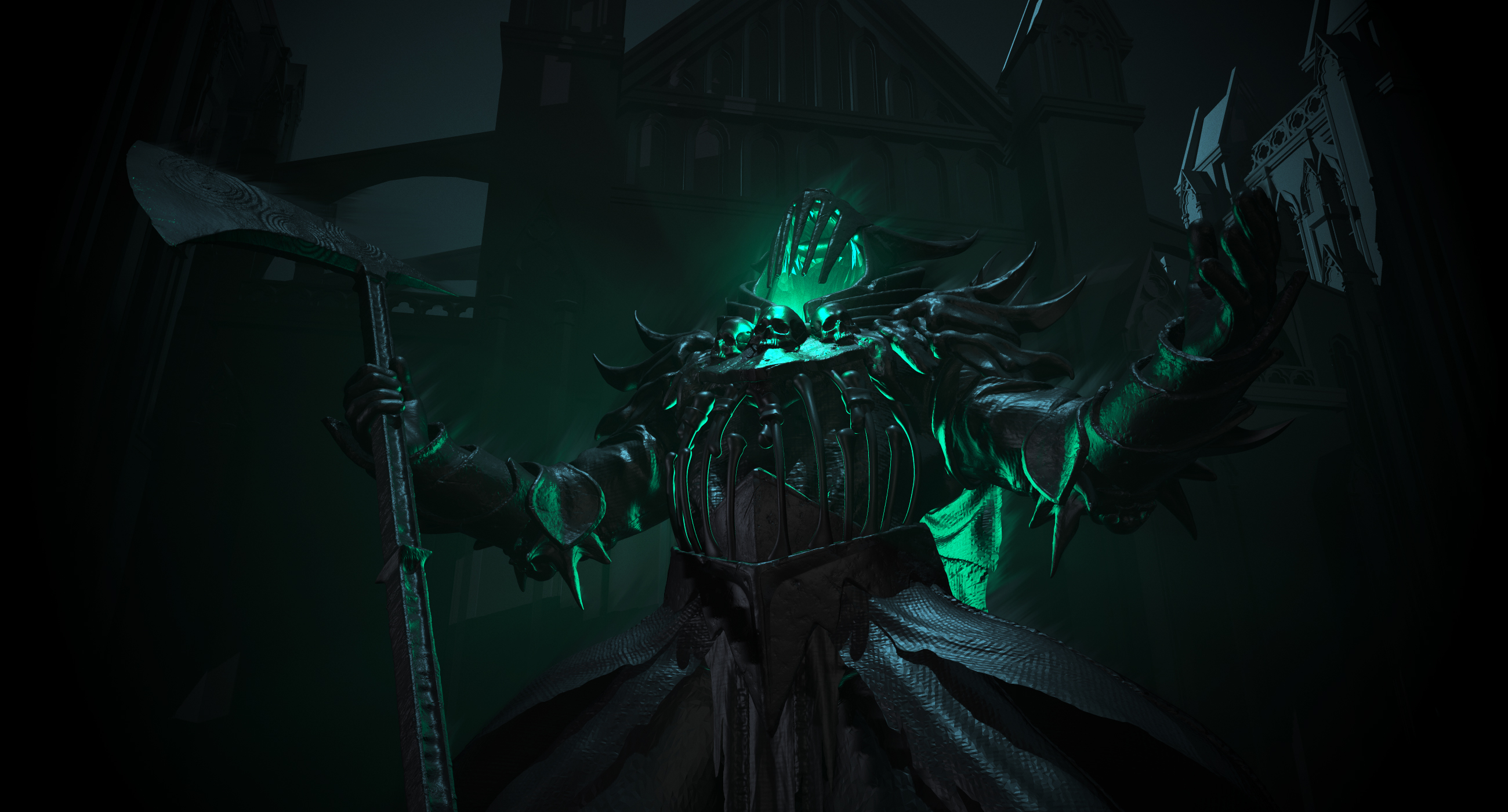 HallowGazer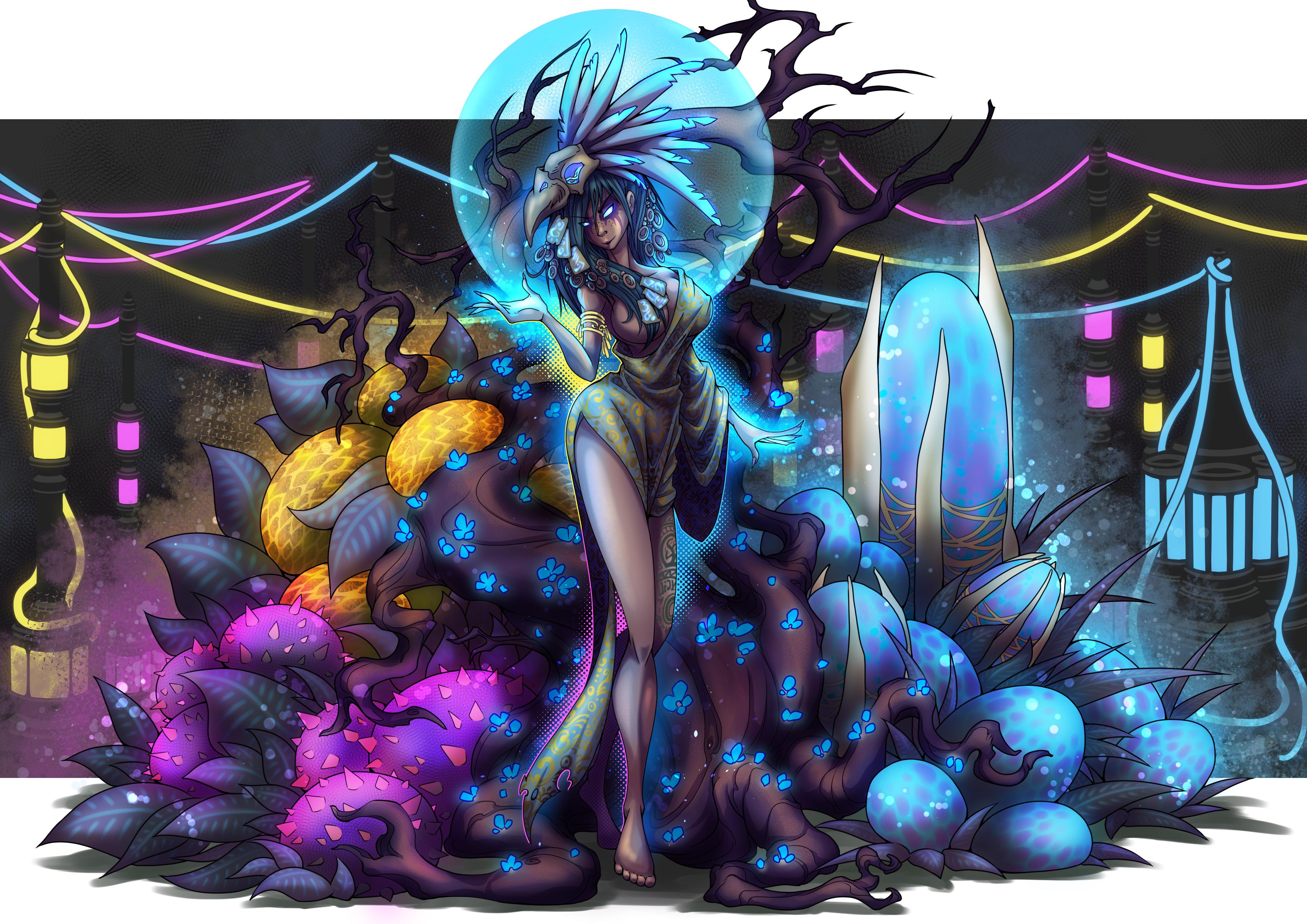 Hellgrammite Johnway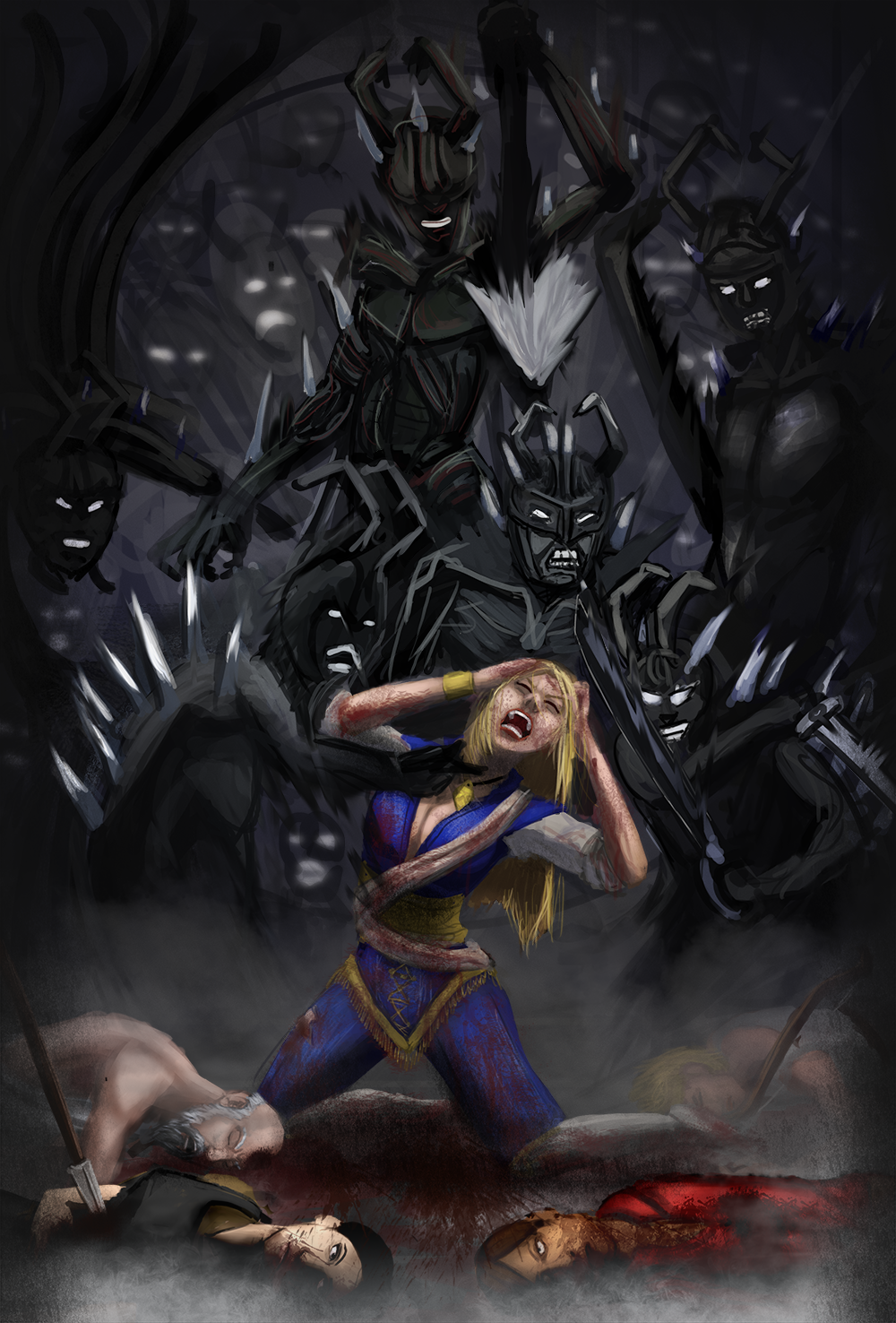 kanterbow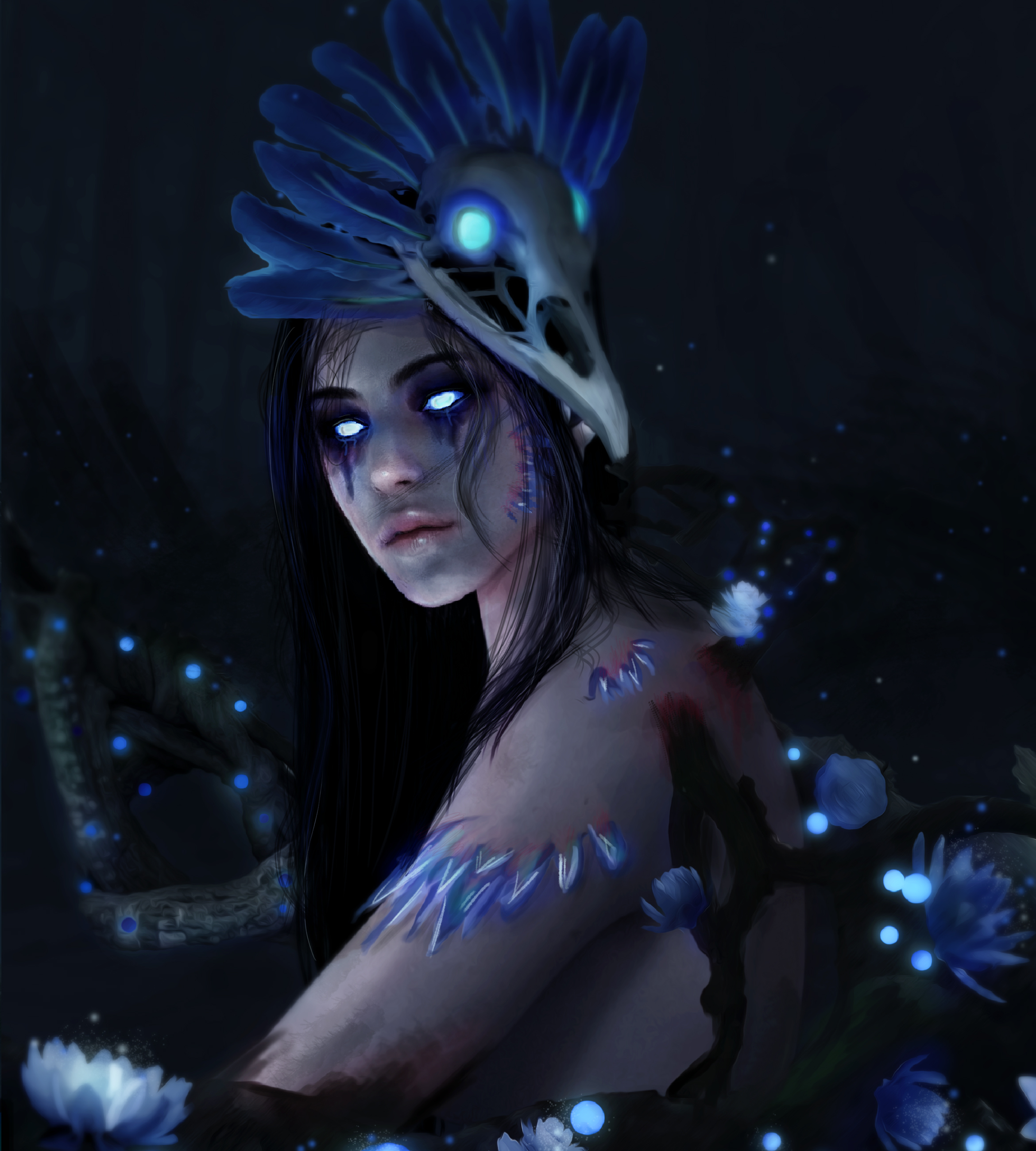 Kassiopea_M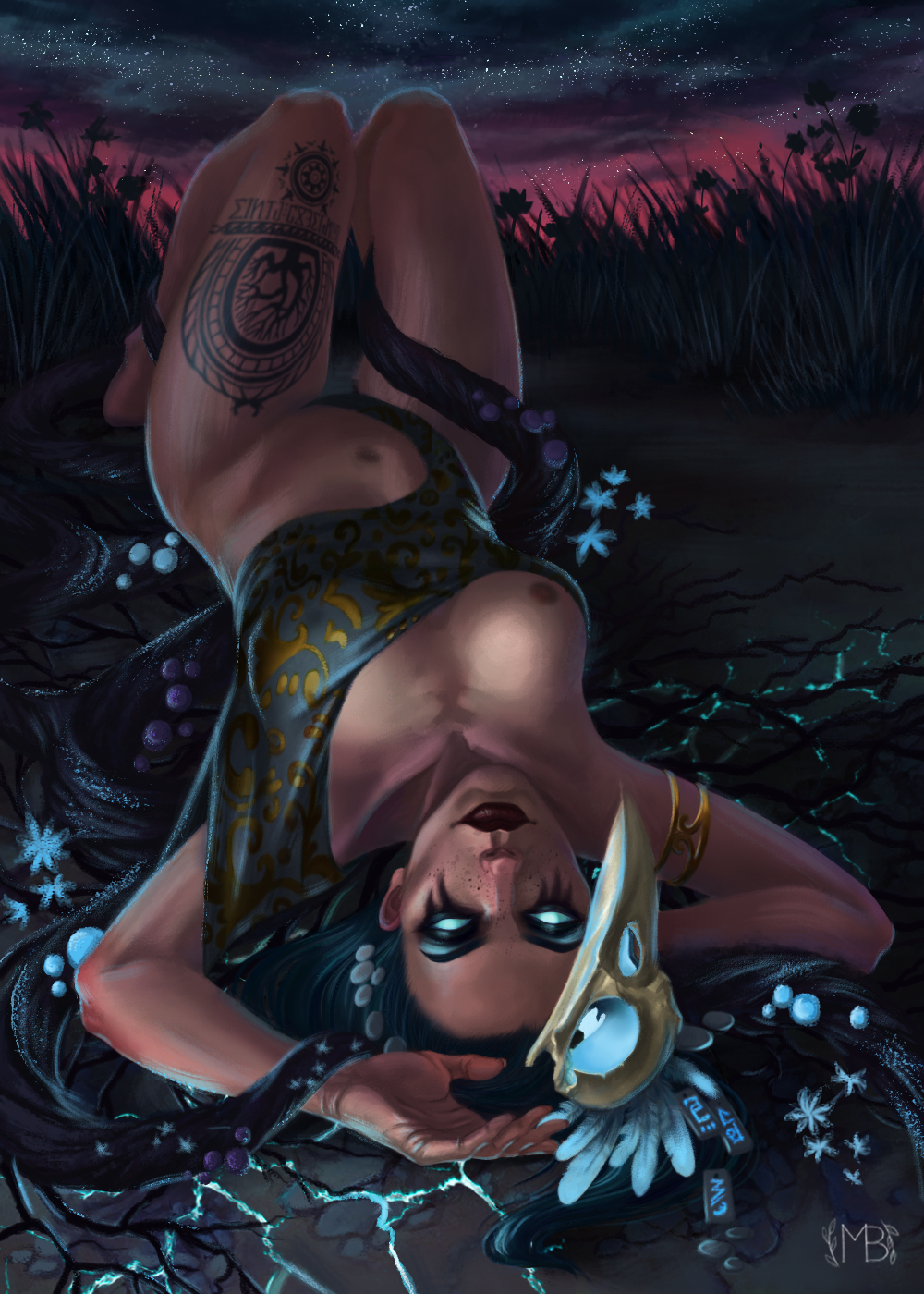 Kokogon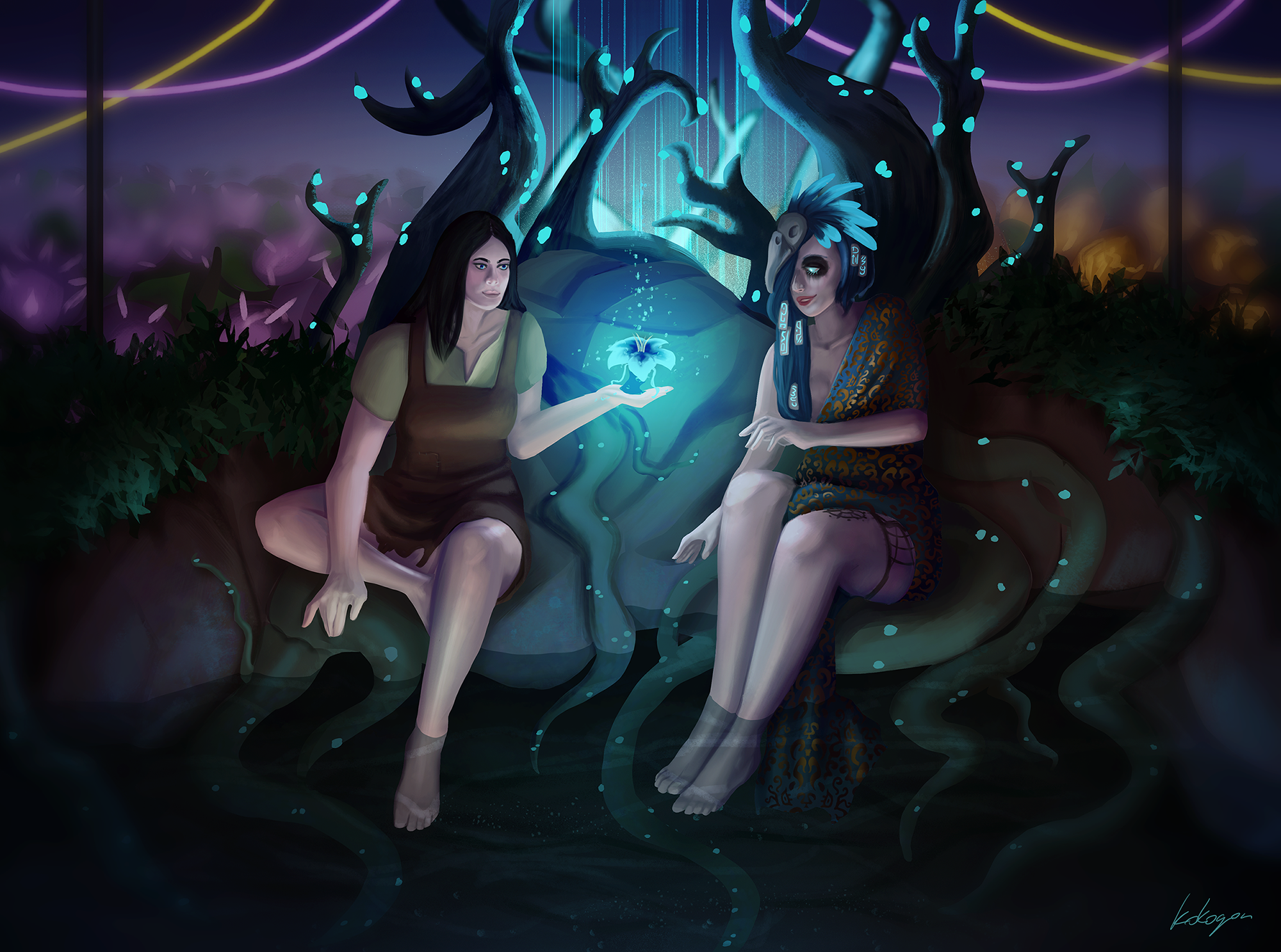 PiikaLatvija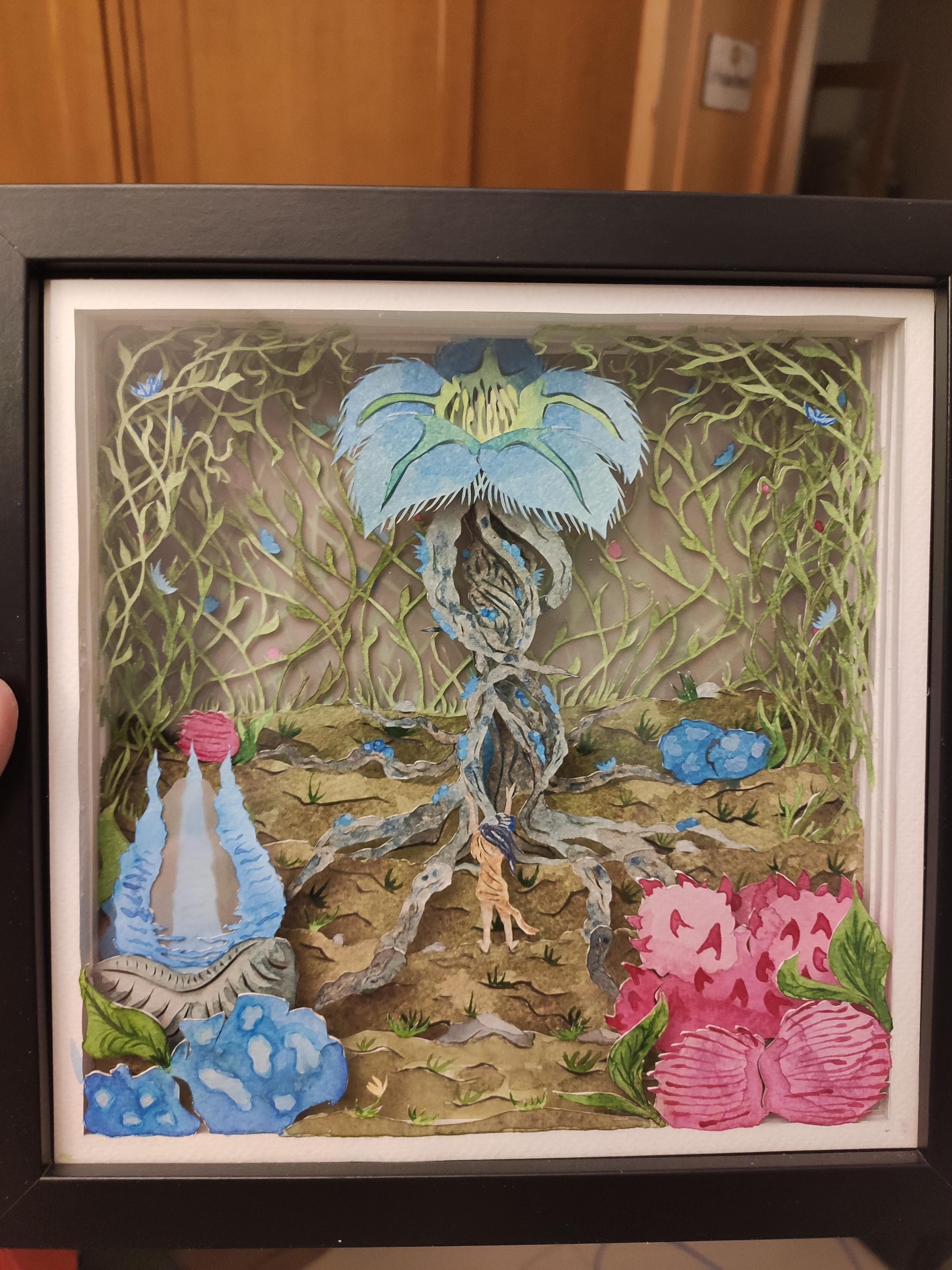 RivotrilChan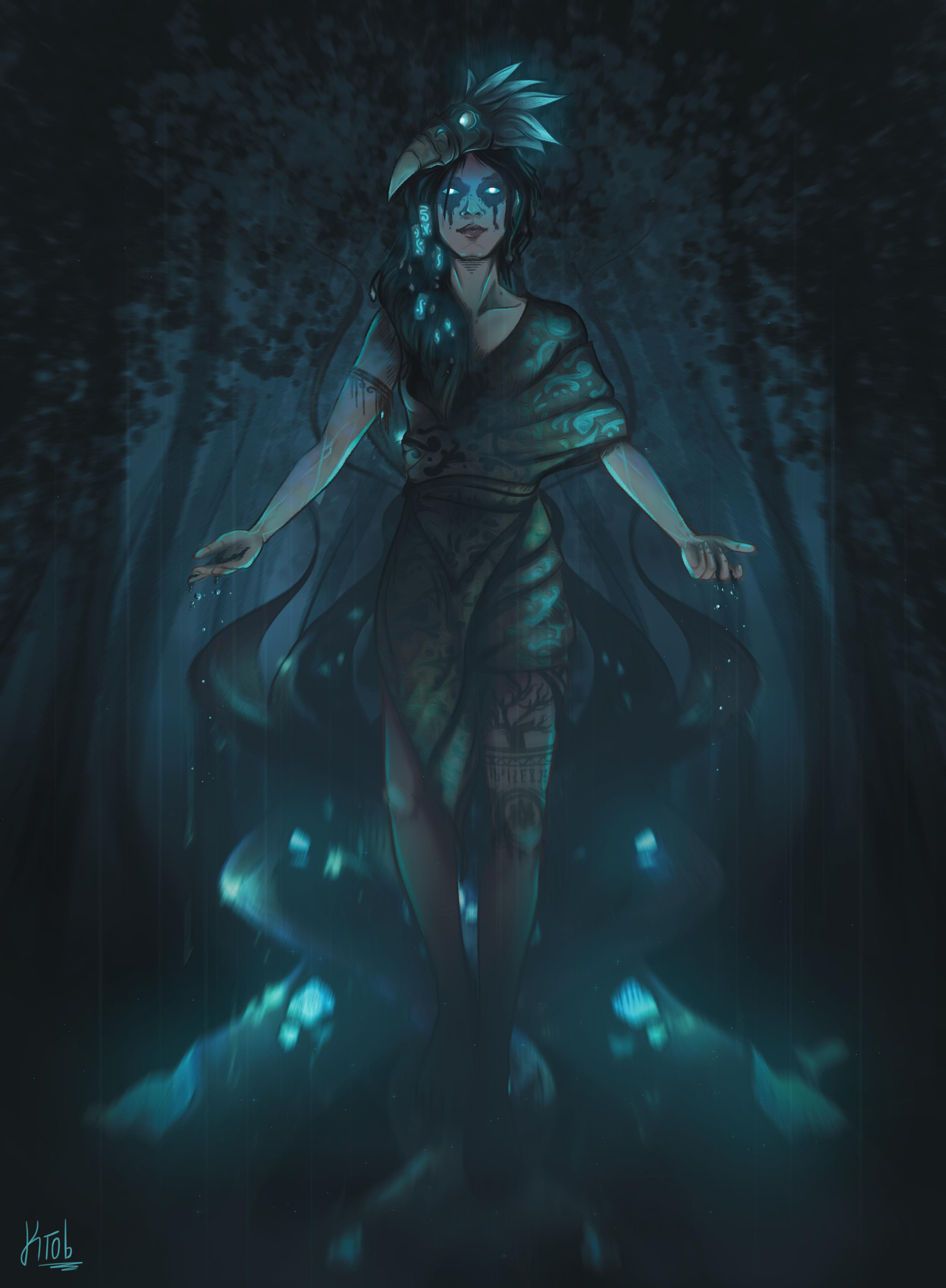 StellaTheSlaya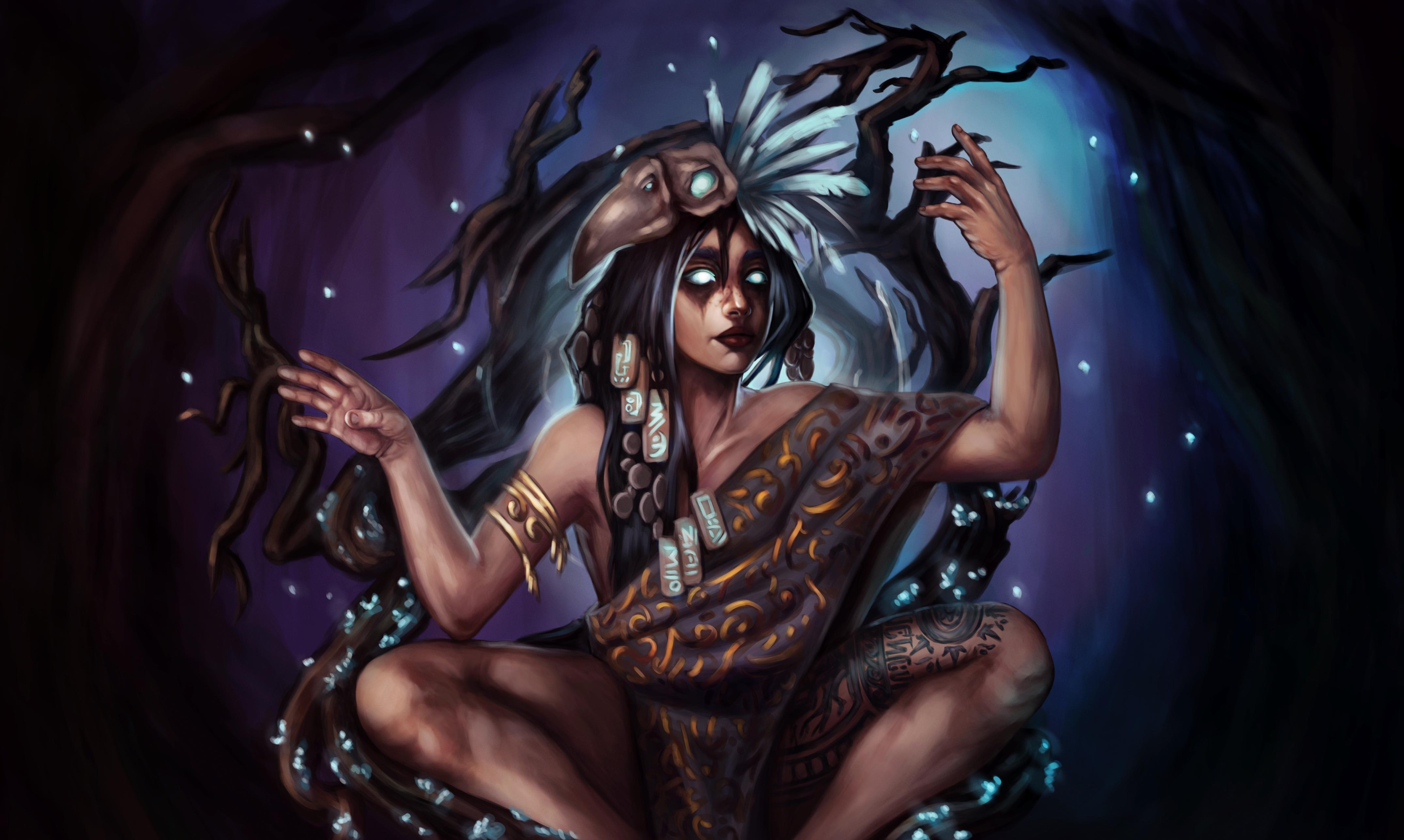 Parabéns a todos os vices! Entraremos em contato para em breve para organizar seus prêmios!
Report Forum Post