Finalizamos esta semana mostrando os talentos artísticos da comunidade mais uma vez. A propósito, este é o último fim de semana da nossa atual
competição de Artes dos Fãs Harvest
, então se você ainda não enviou sua arte, você só tem alguns poucos dias para isso. Enquanto isso, dá só uma olhada nas peças recentes de artes feitas pelos nossos jogadores no último mês.
A Estranha Voz por Natilo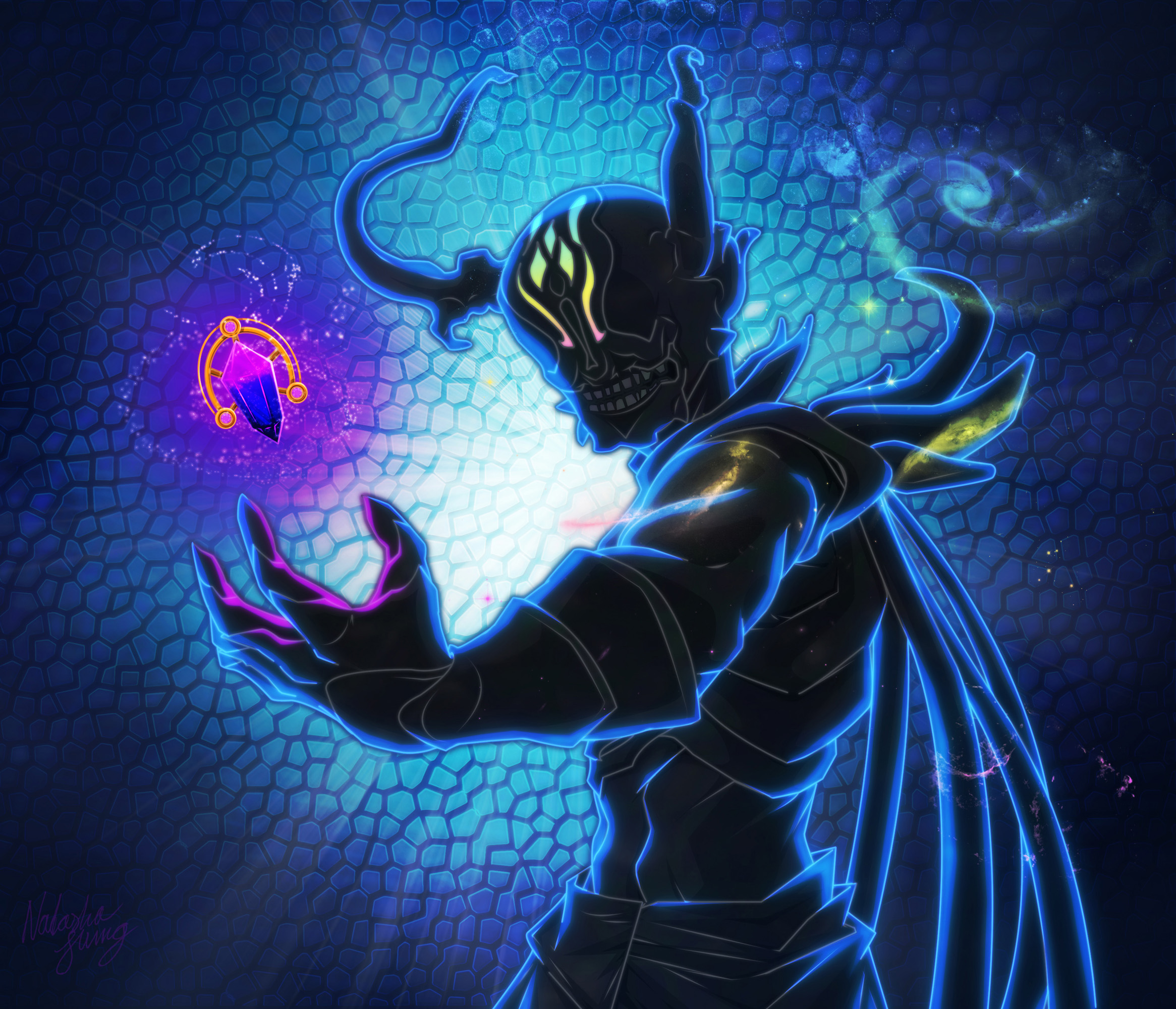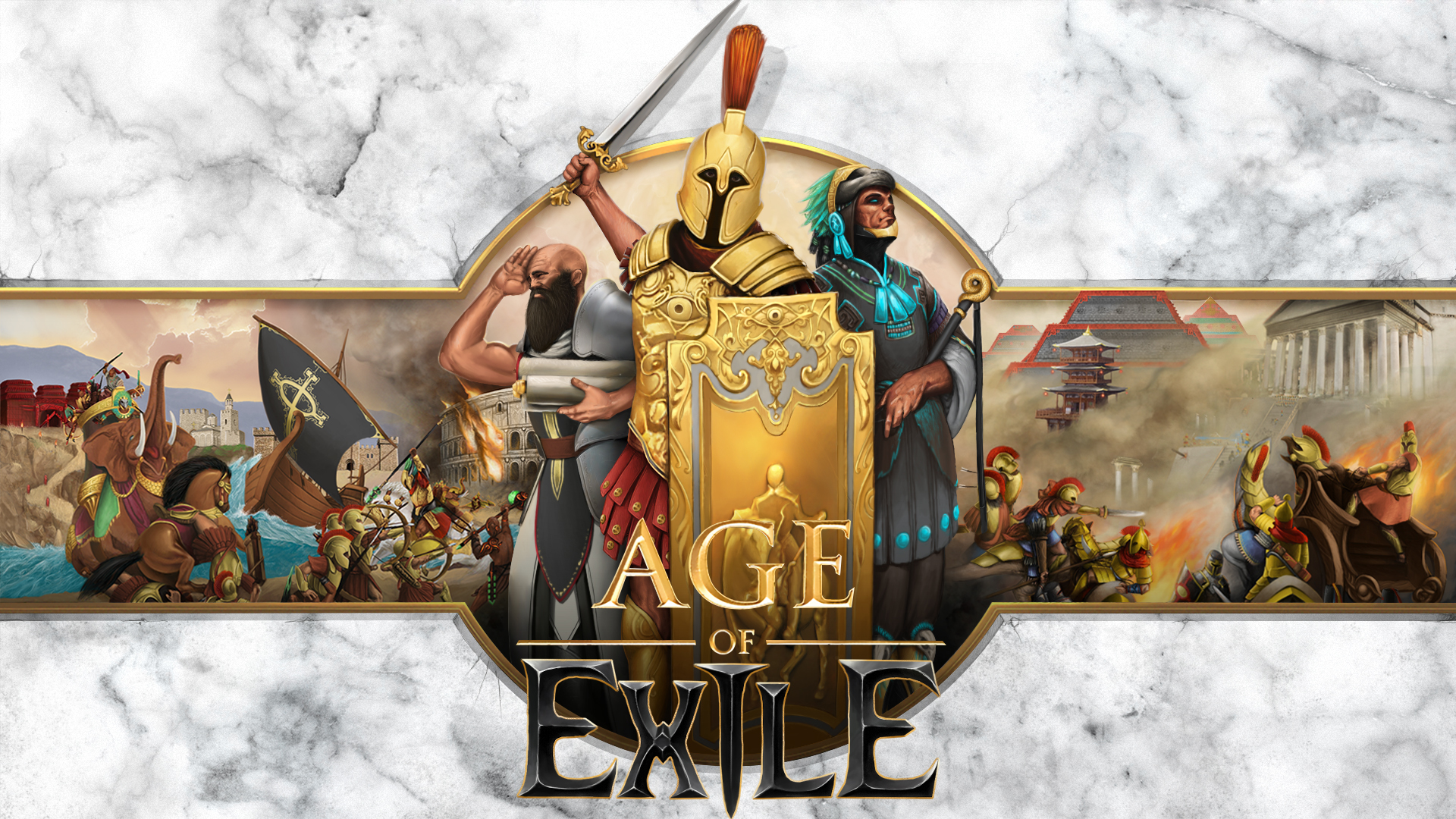 Modelo 3D do Caçador de Cabeças por zensei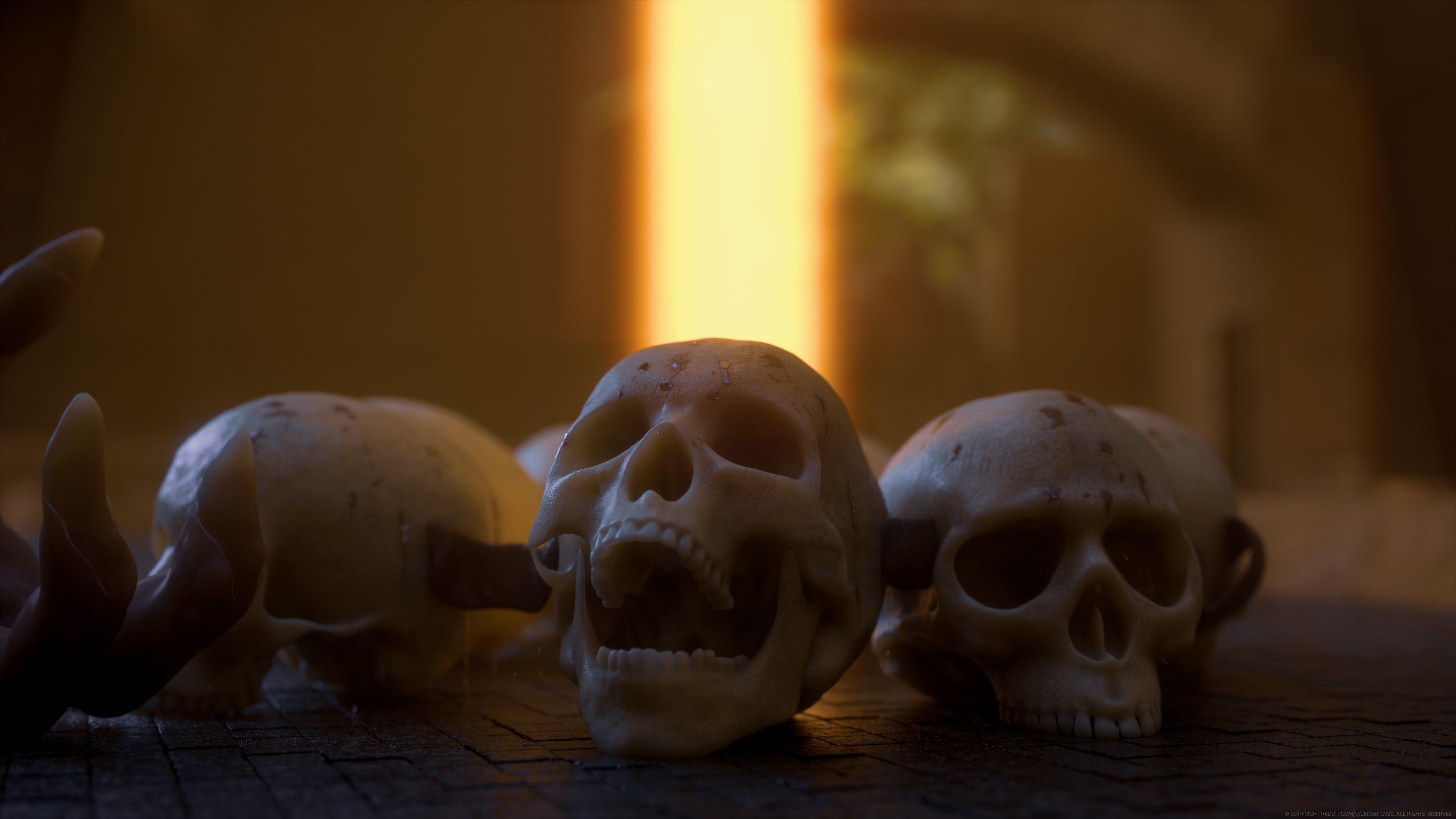 Chefes e NPCs do Path of Exile por lehmannthiago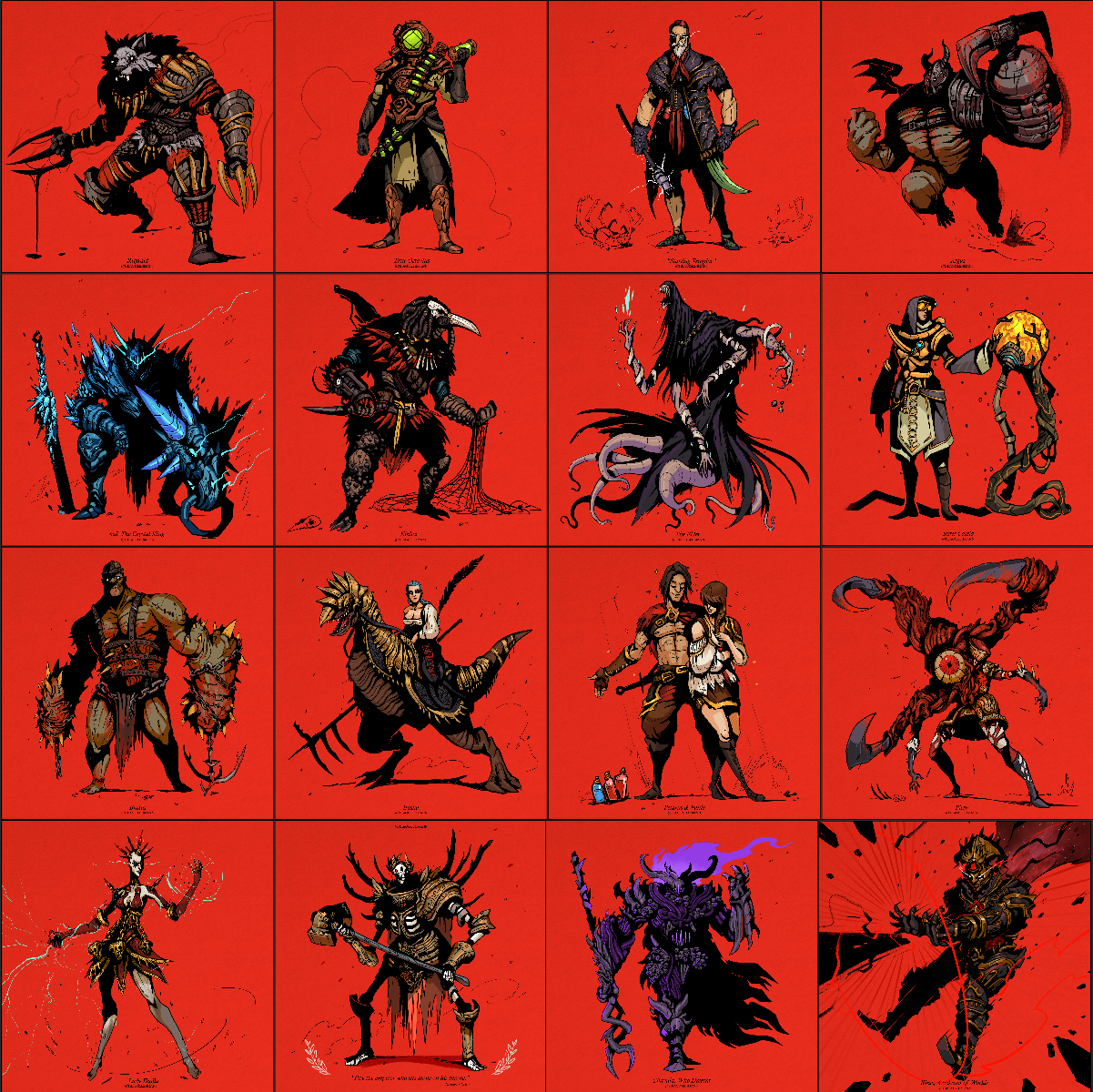 Click here
to view images in large definition.
Modelo 3D de Ocultista por Joweet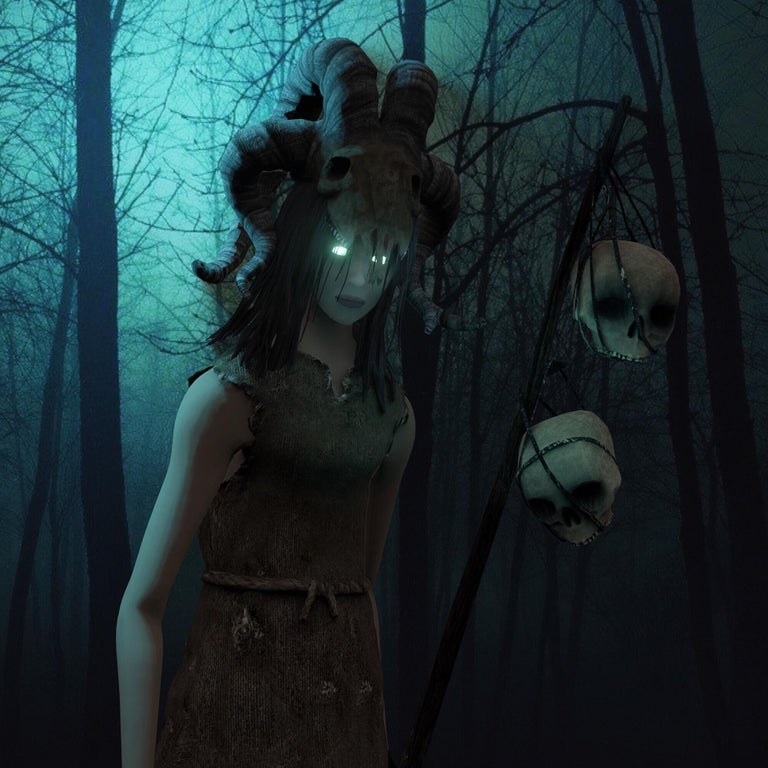 Report Forum Post