This September will mark ten years since we first announced Path of Exile and the start of a decade of sharing news with you. With this milestone coming up, we've been looking back on past posts with a feeling of nostalgia. We found
this post
and wondered what it would look like if we recreated these screenshots in Path of Exile's current version. Check out the results!
Here is one of the oldest Path of Exile screenshots in existence, which dates back to early 2007.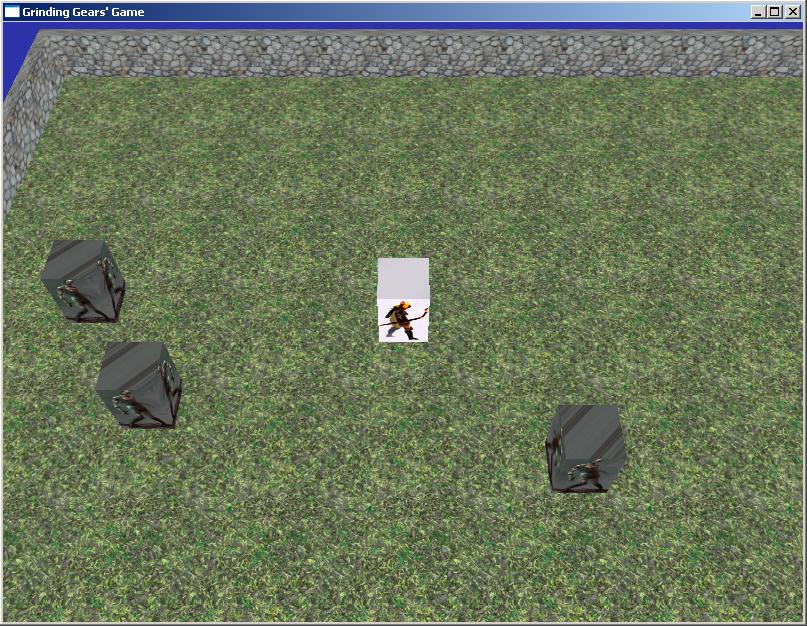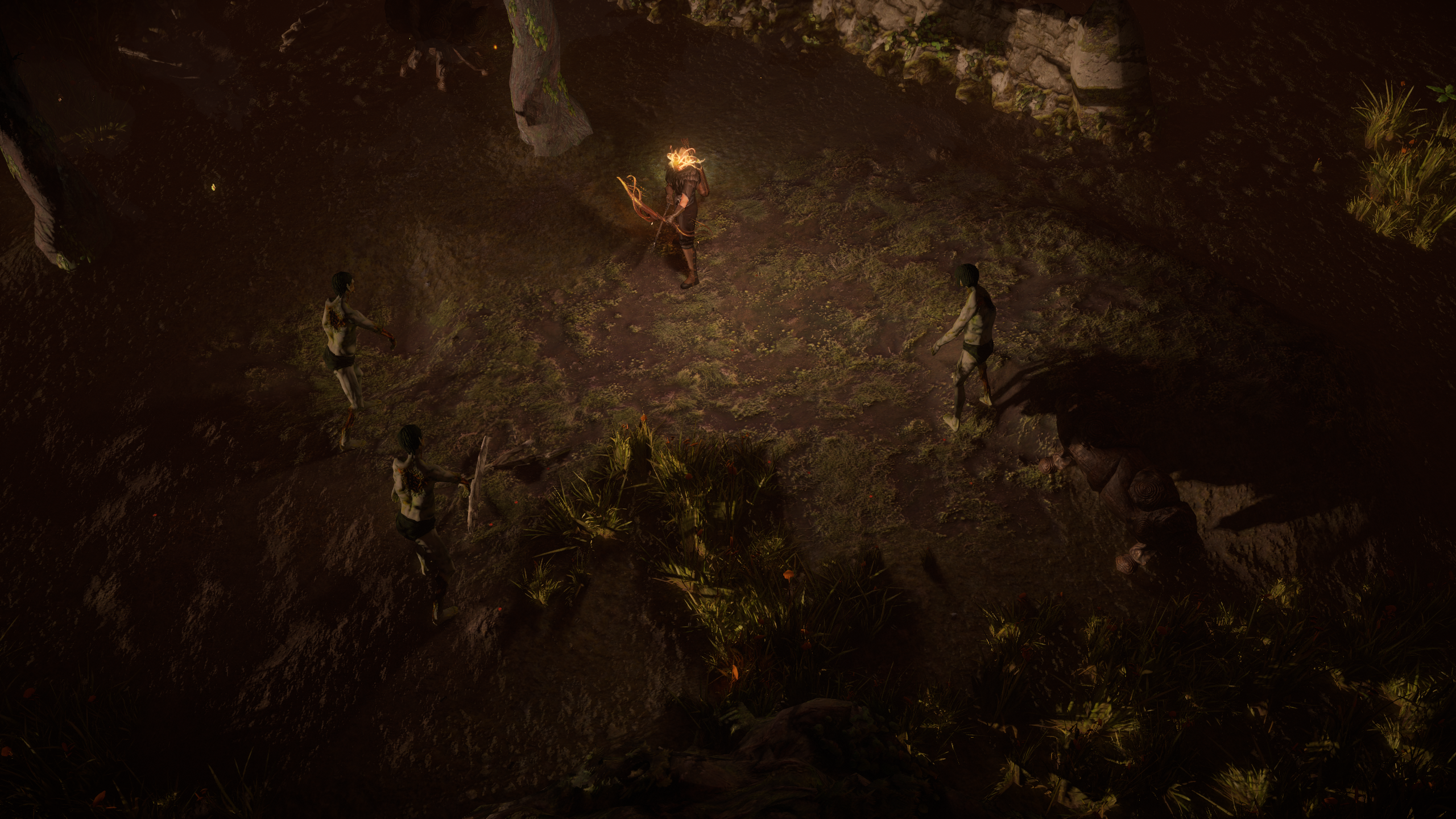 Some of the earliest examples of trees and walls which still exist in Path of Exile today.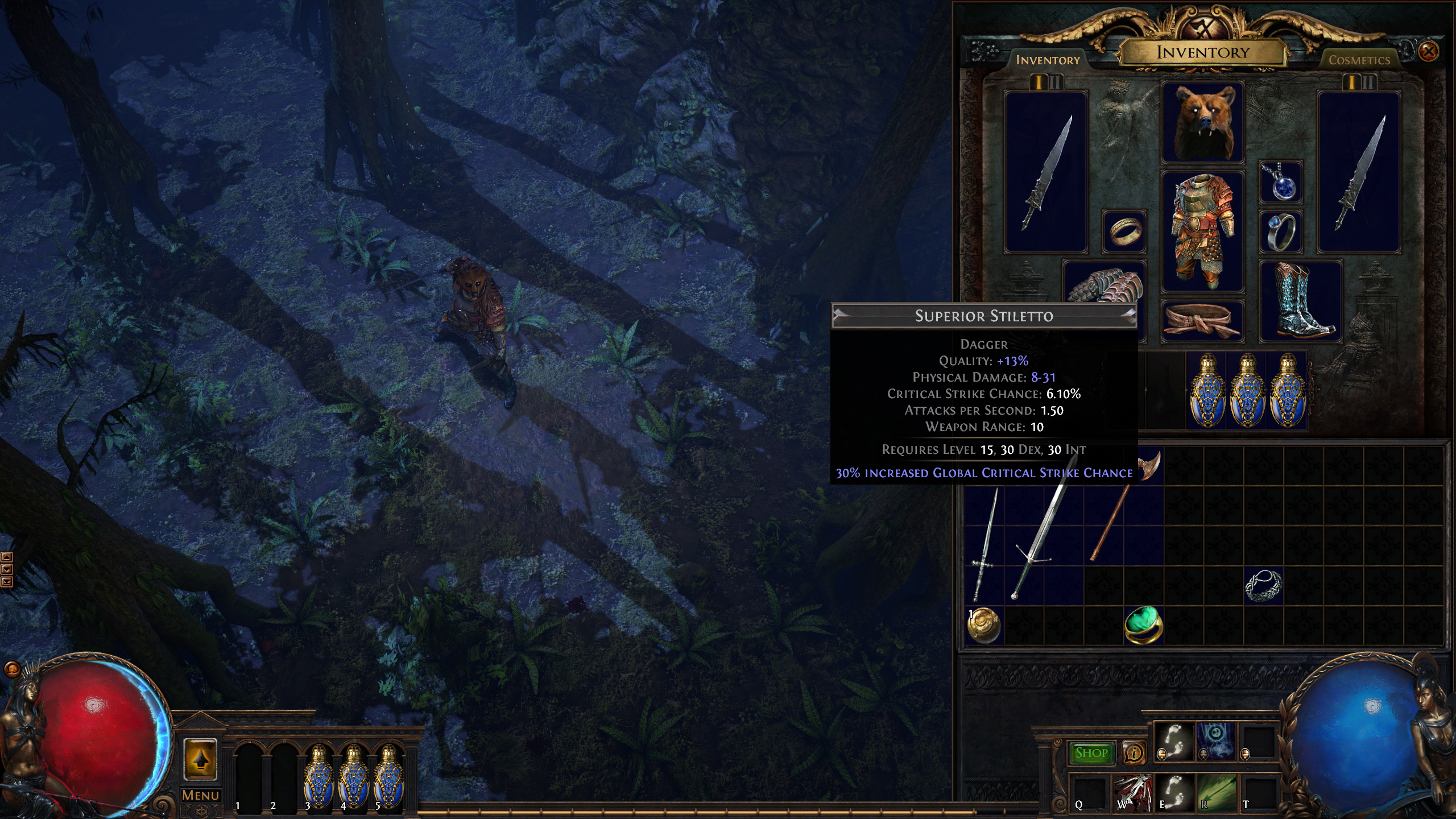 Our very first dungeon.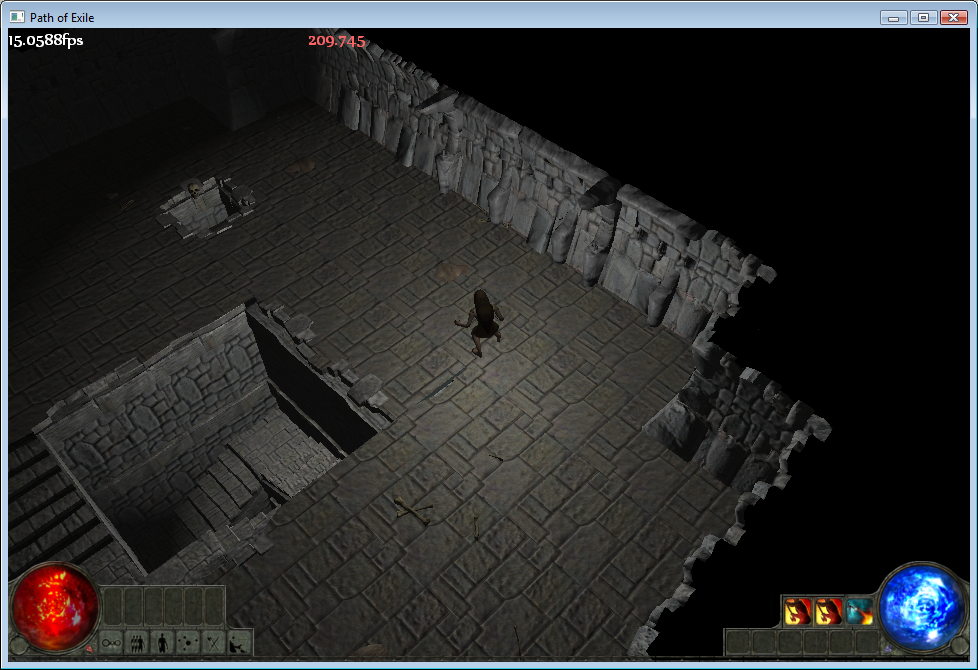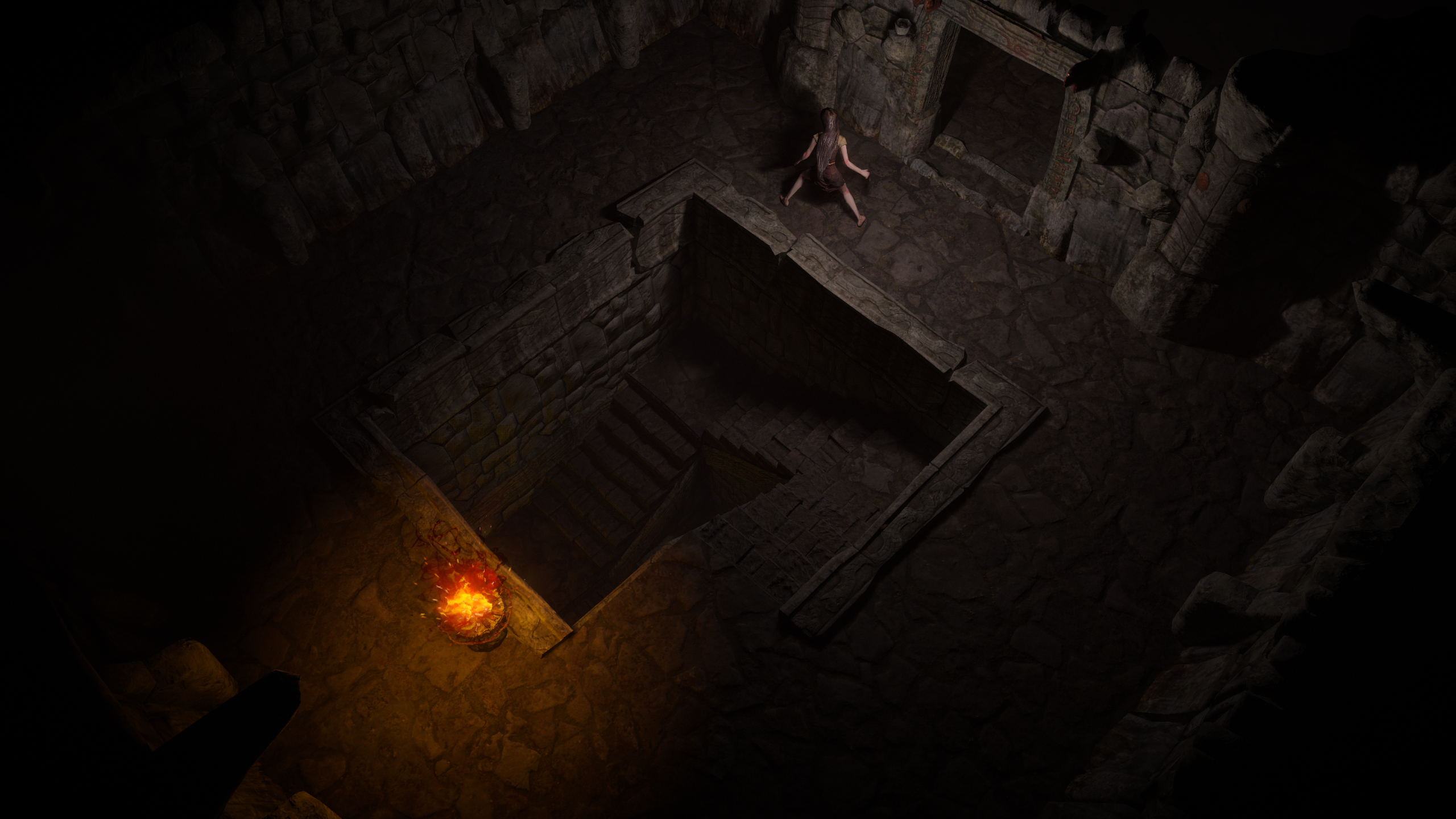 Exiles are still hunted by vicious beasts that lurk within the jungle.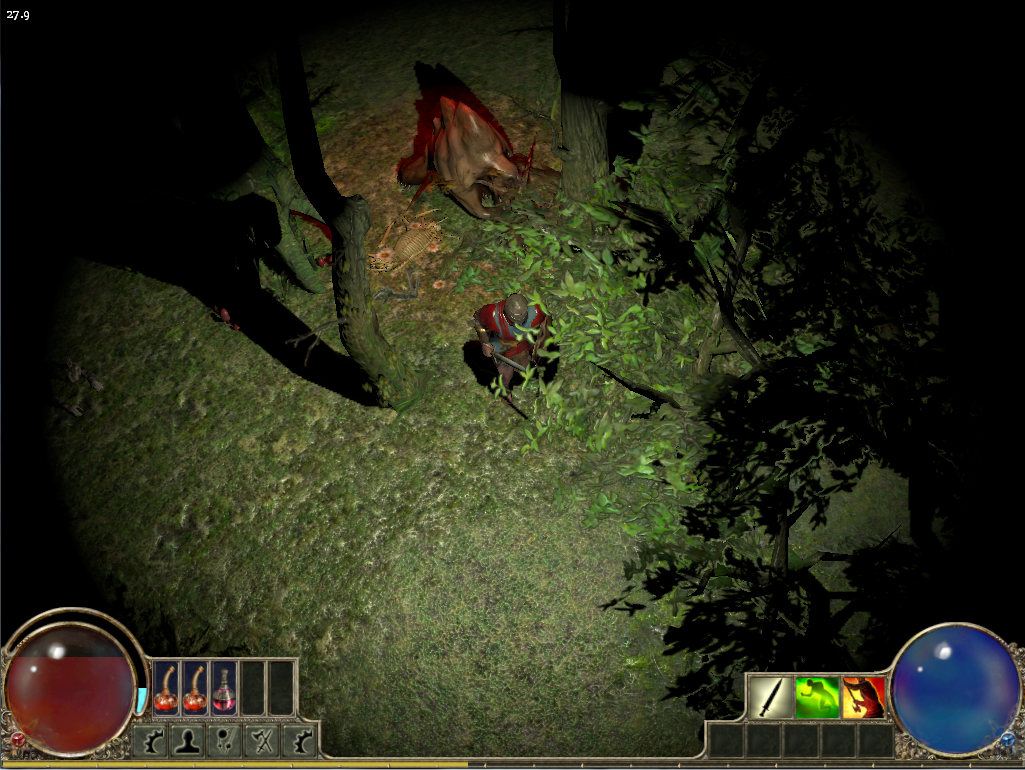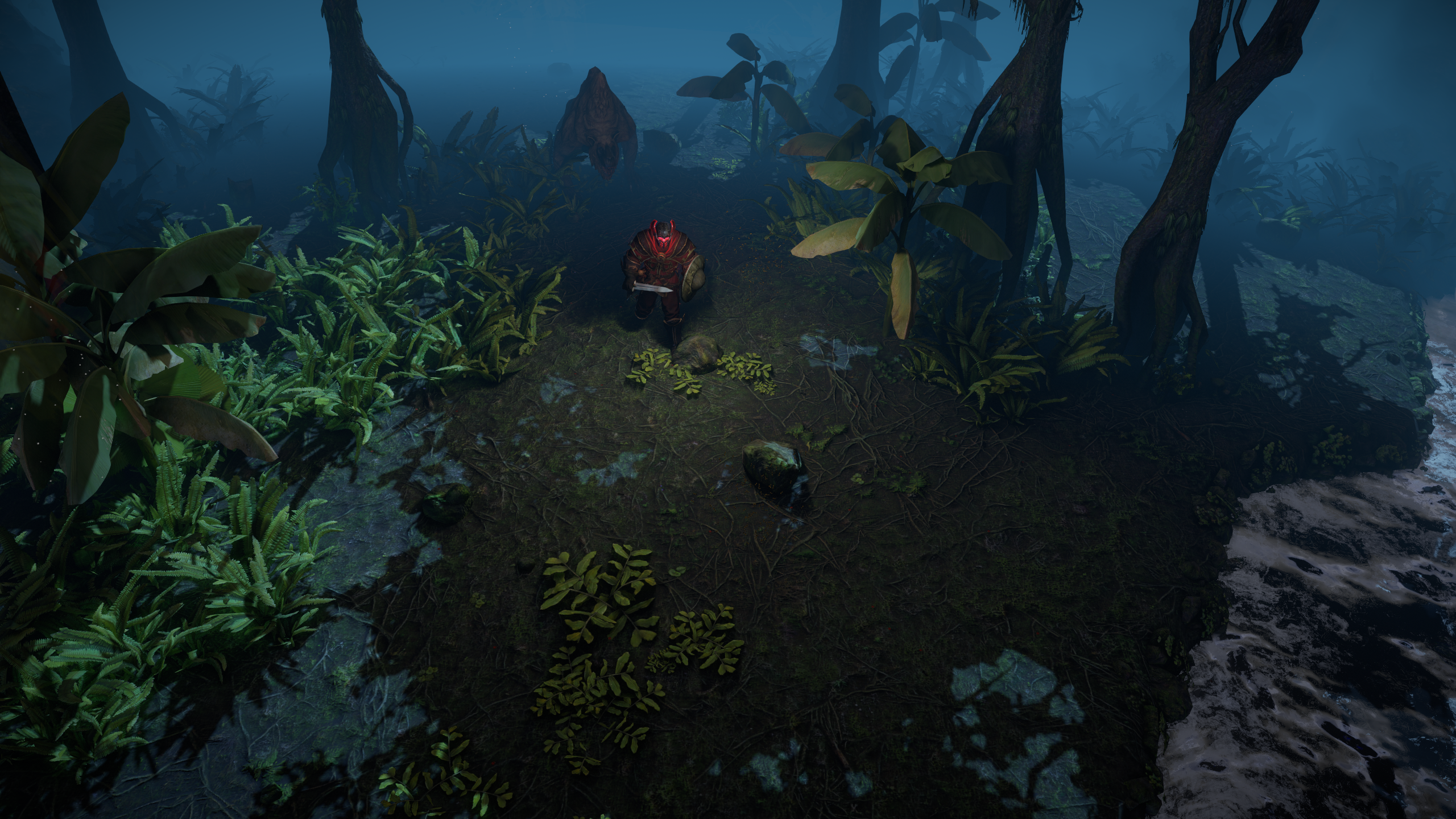 This screenshot from late 2008 shows the bright light of a rare monster. Here's how things look now.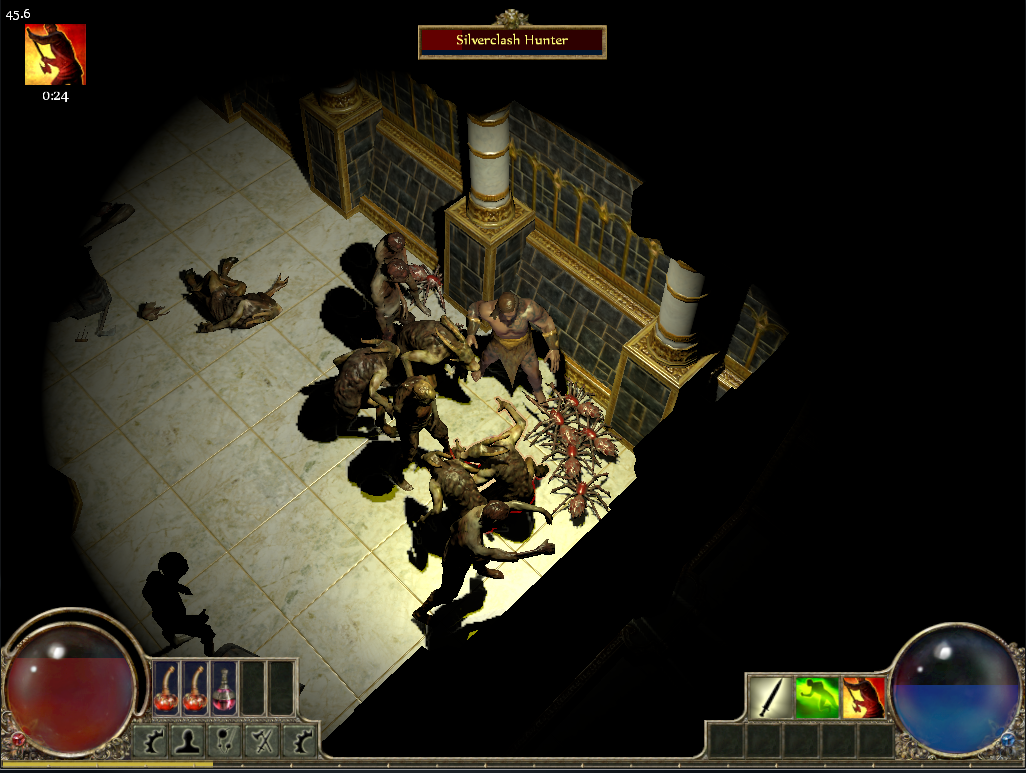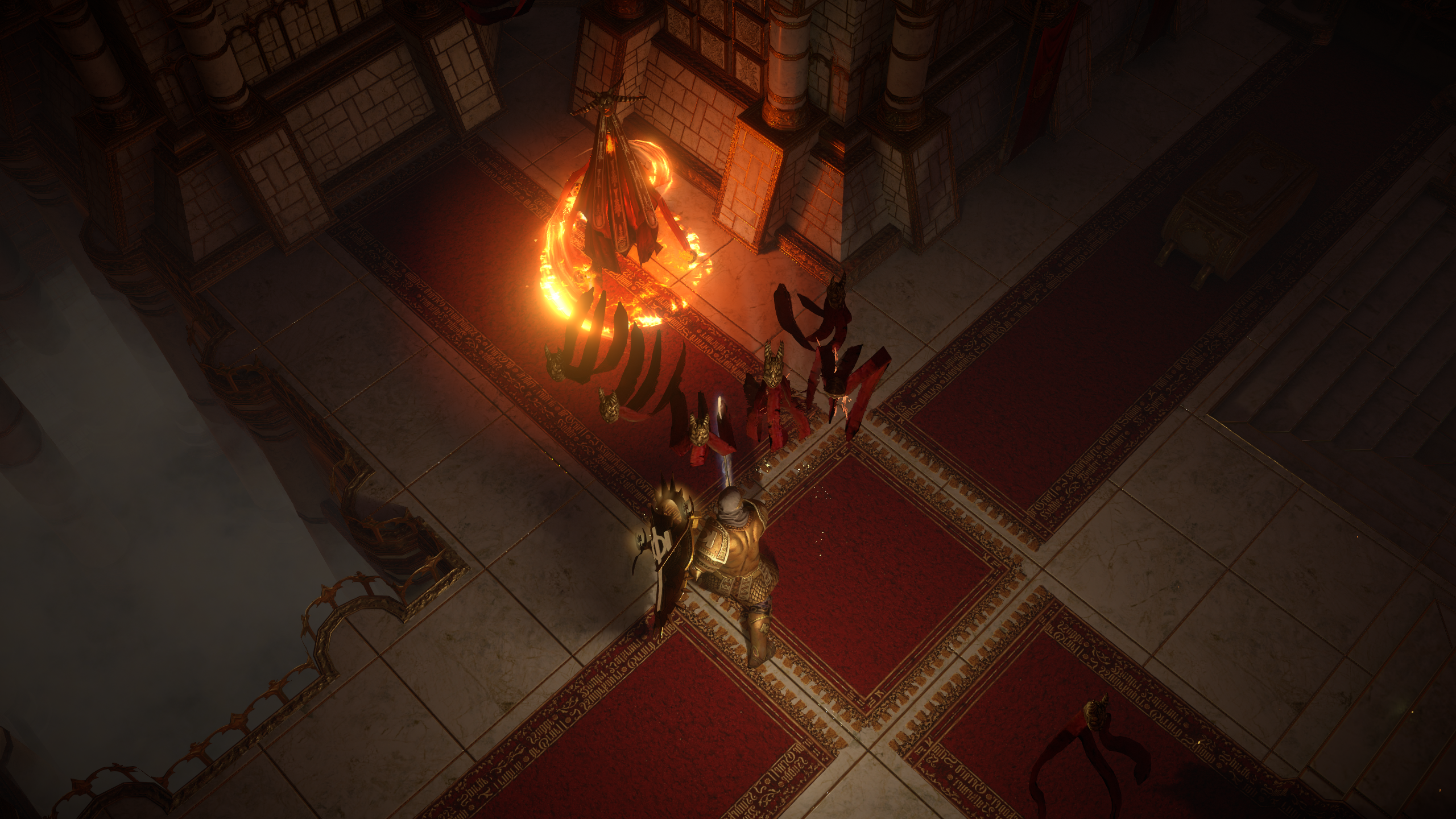 The login screen from early 2009.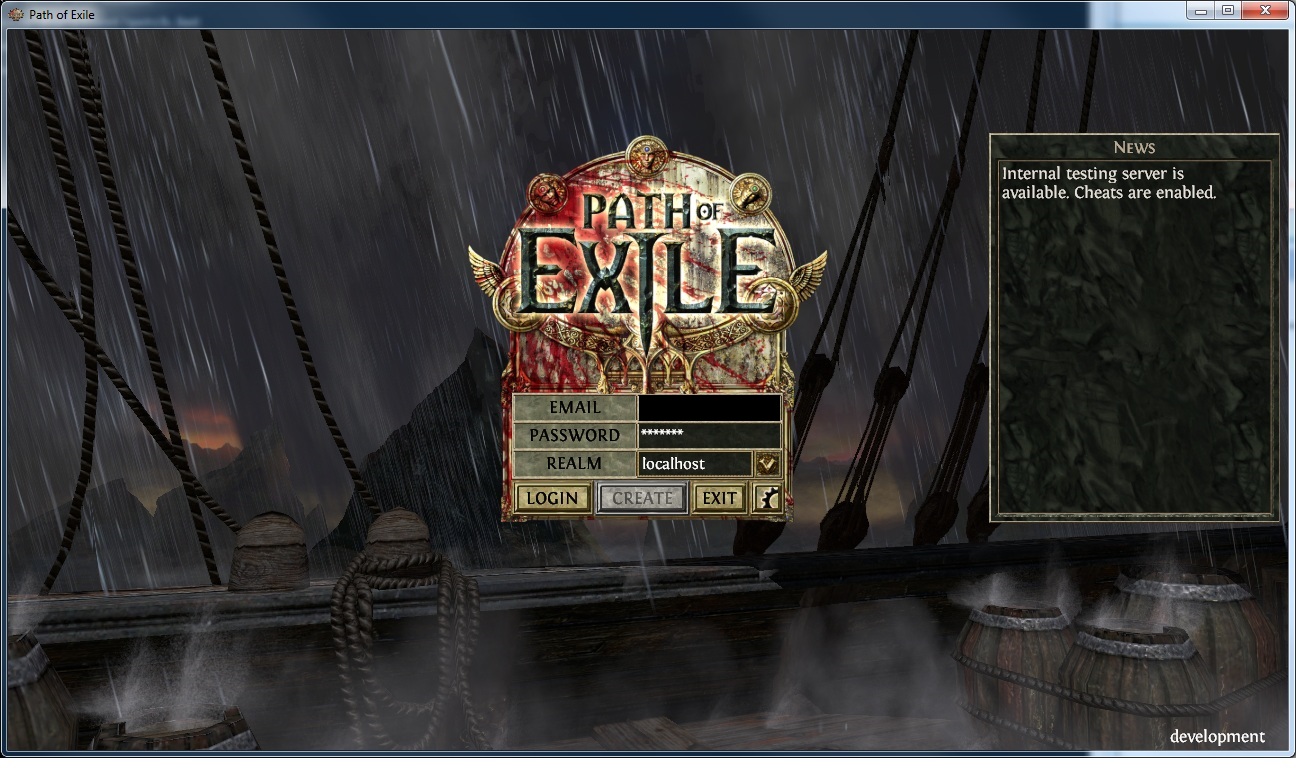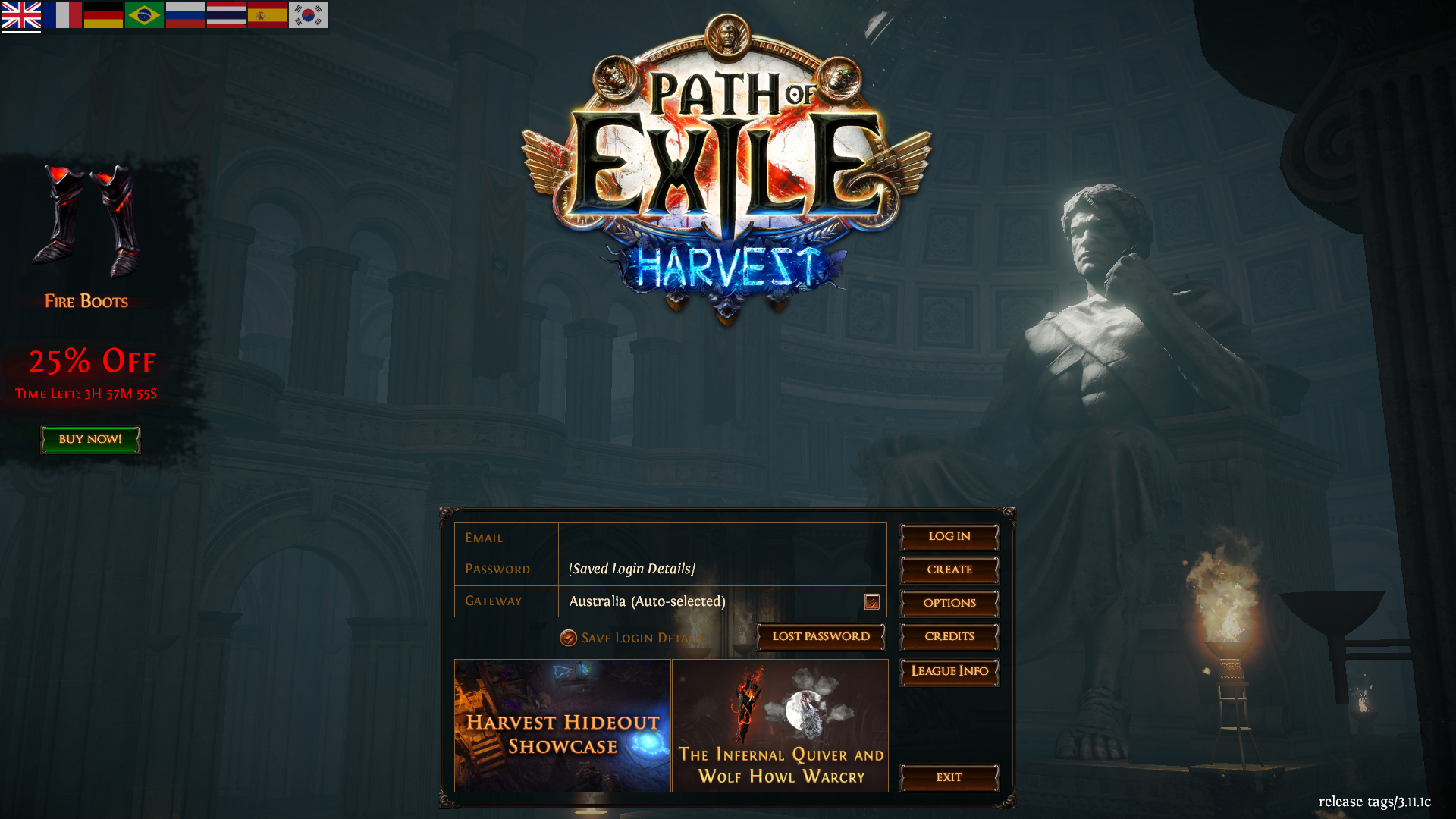 An early look at the tileset that is now used in the Vaal Ruins.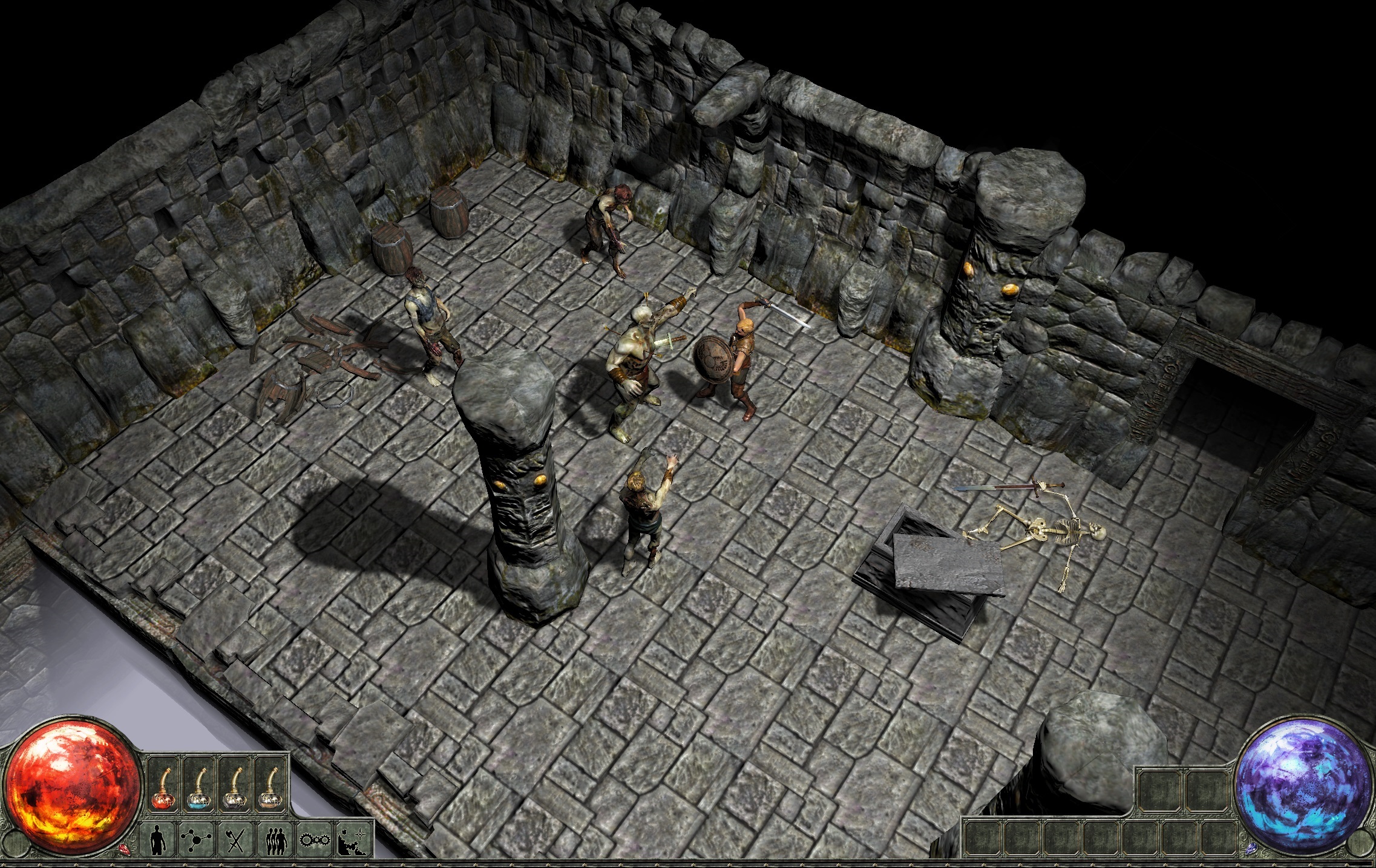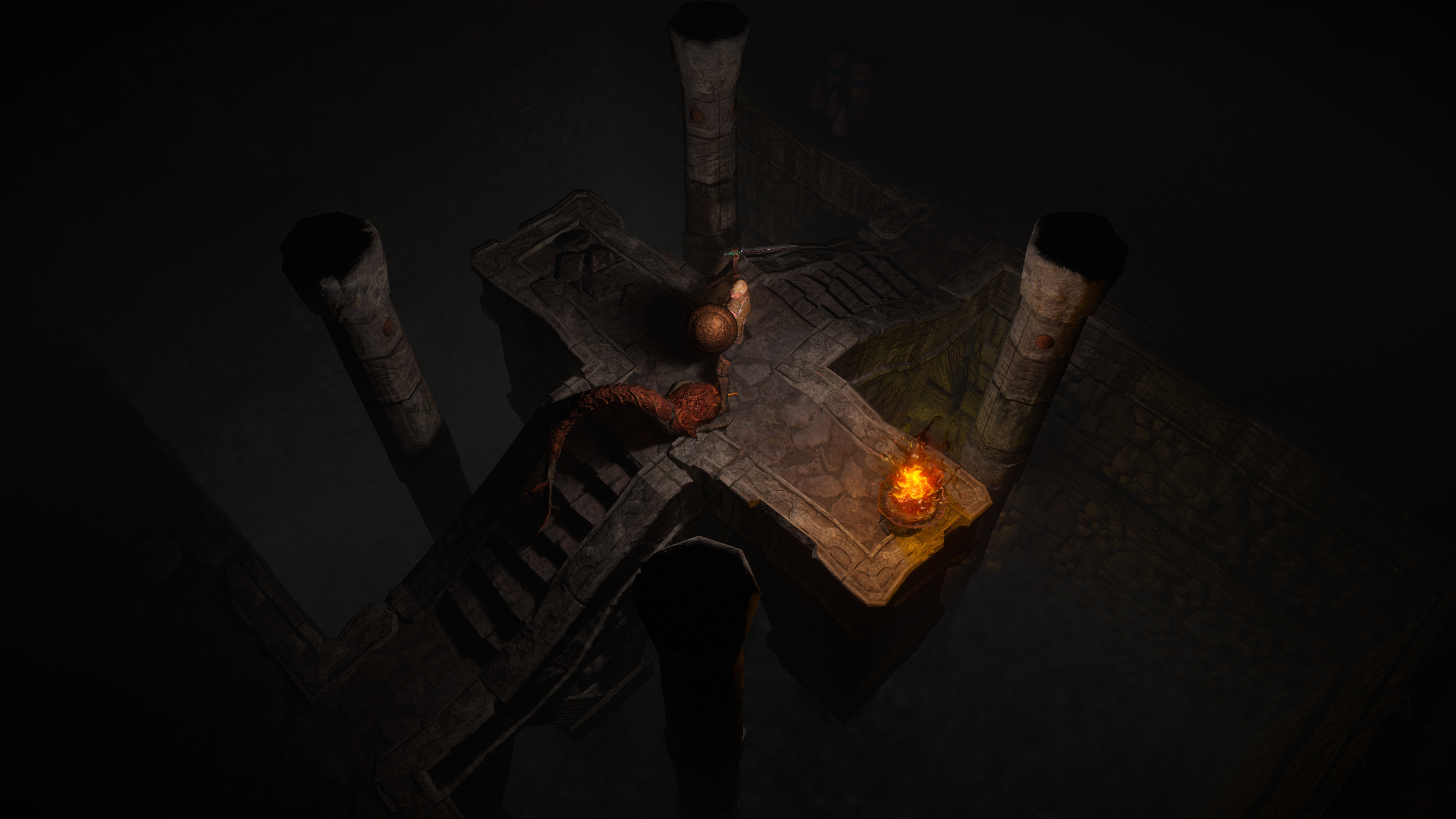 A screenshot from when Lioneye's Watch wasn't surrounded by water.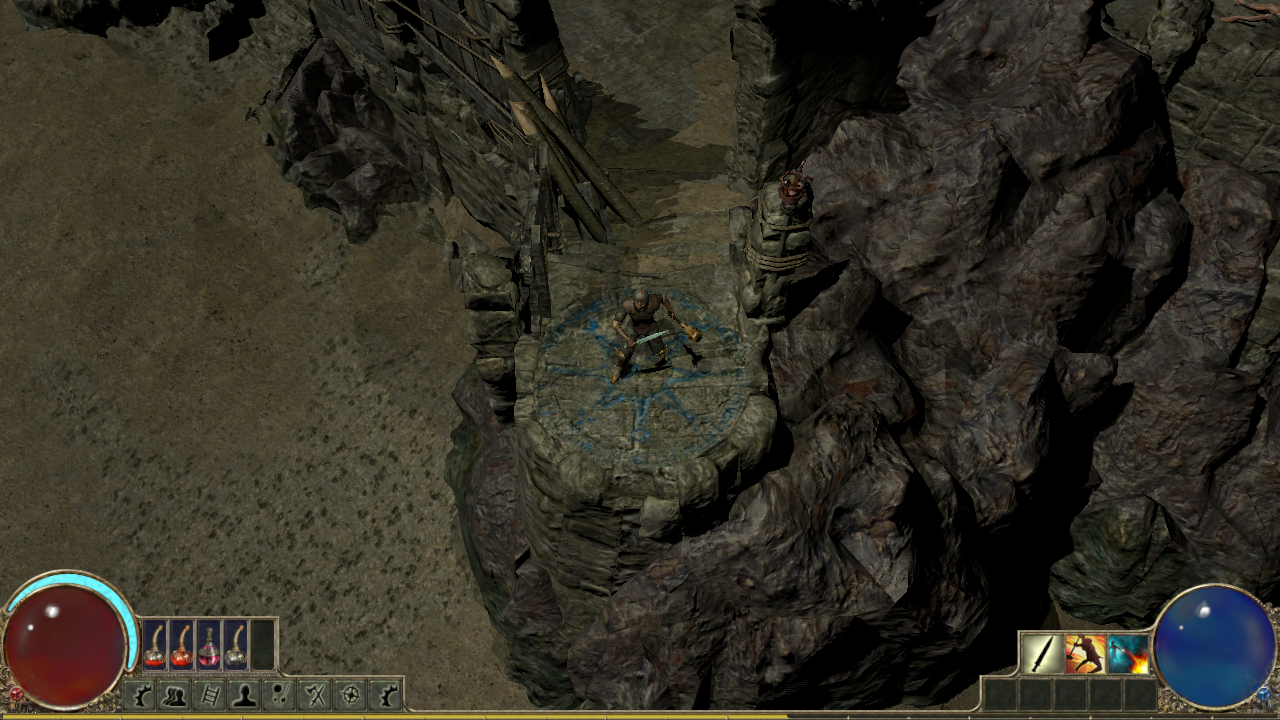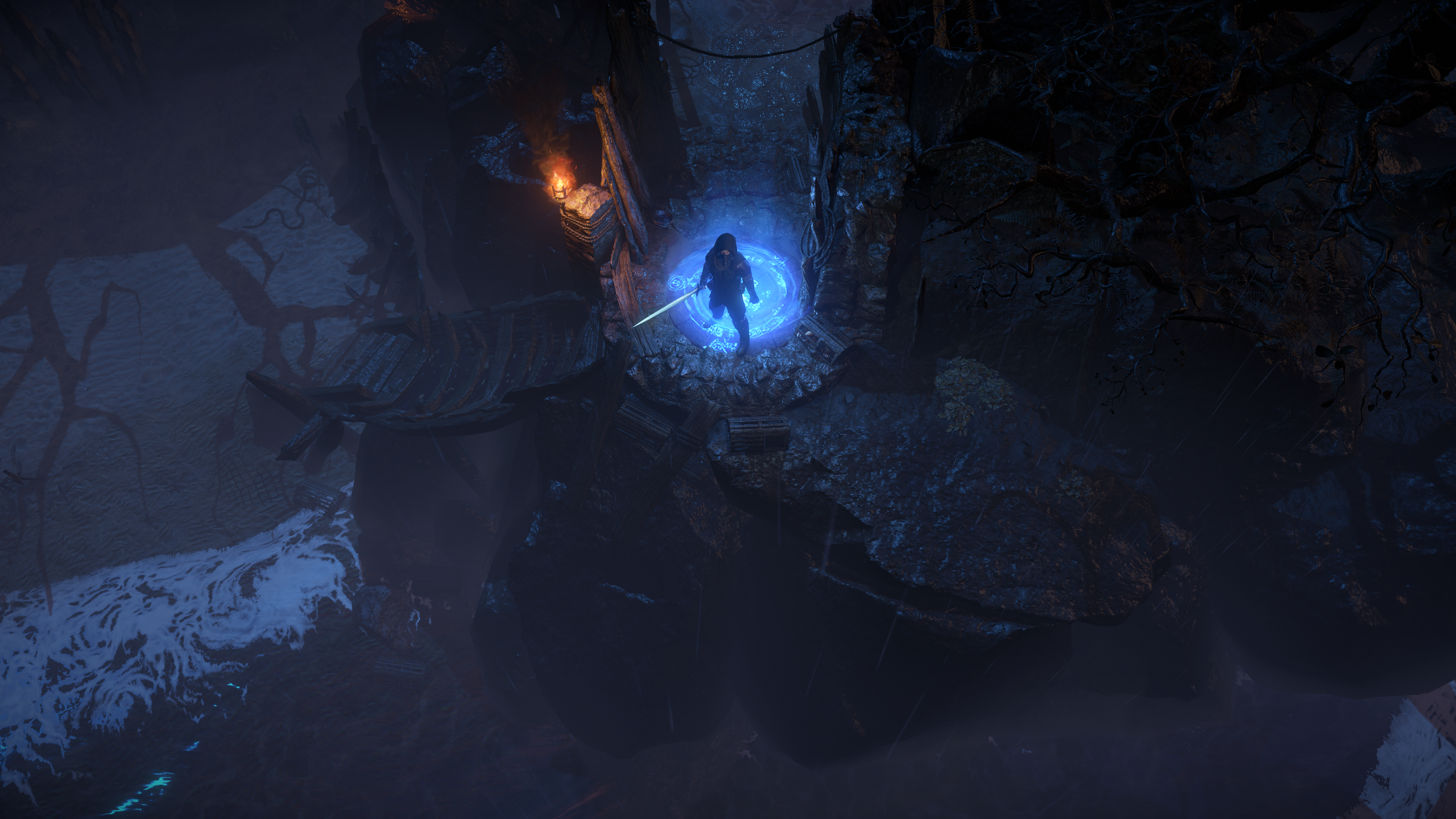 Our very first particle effects.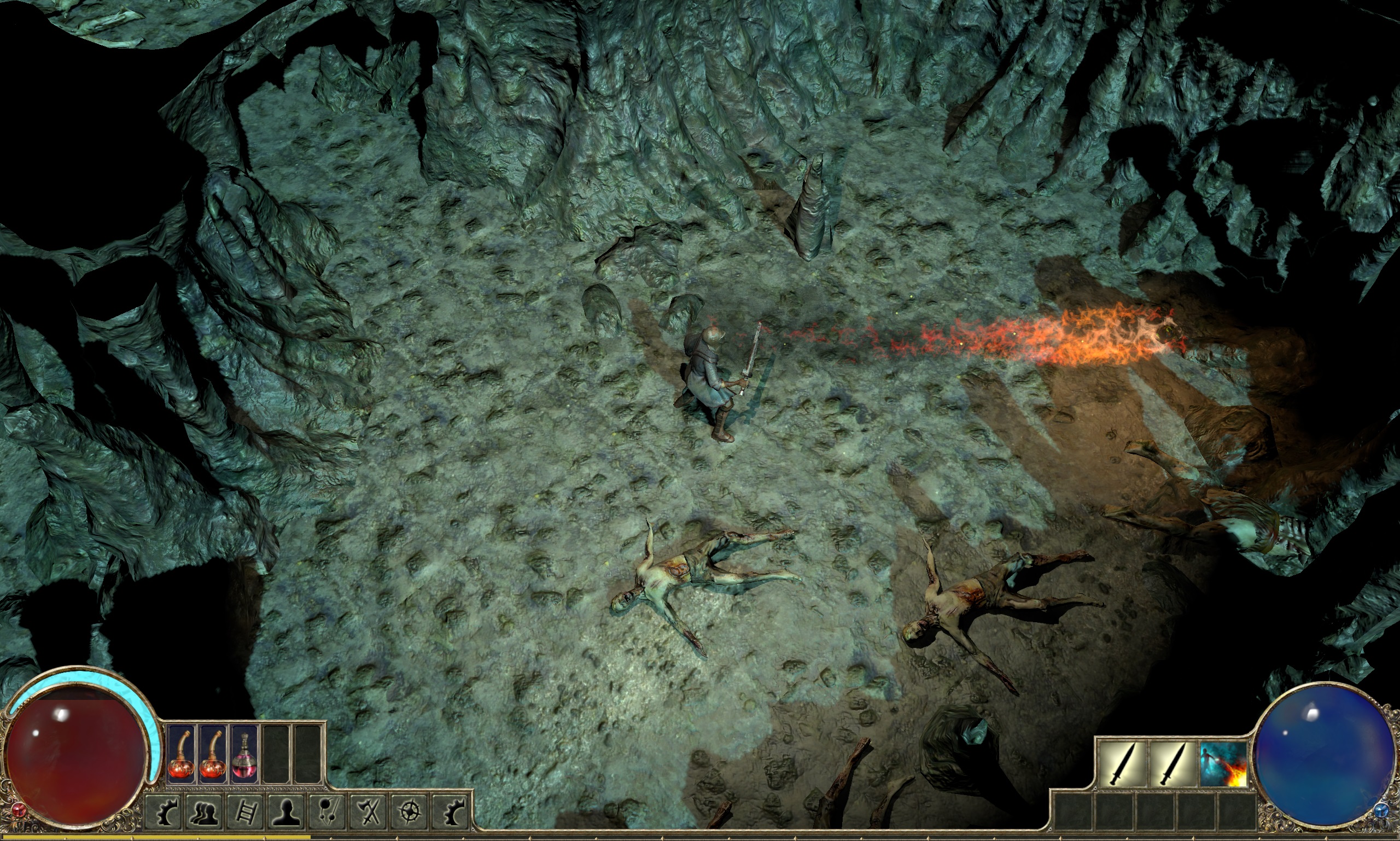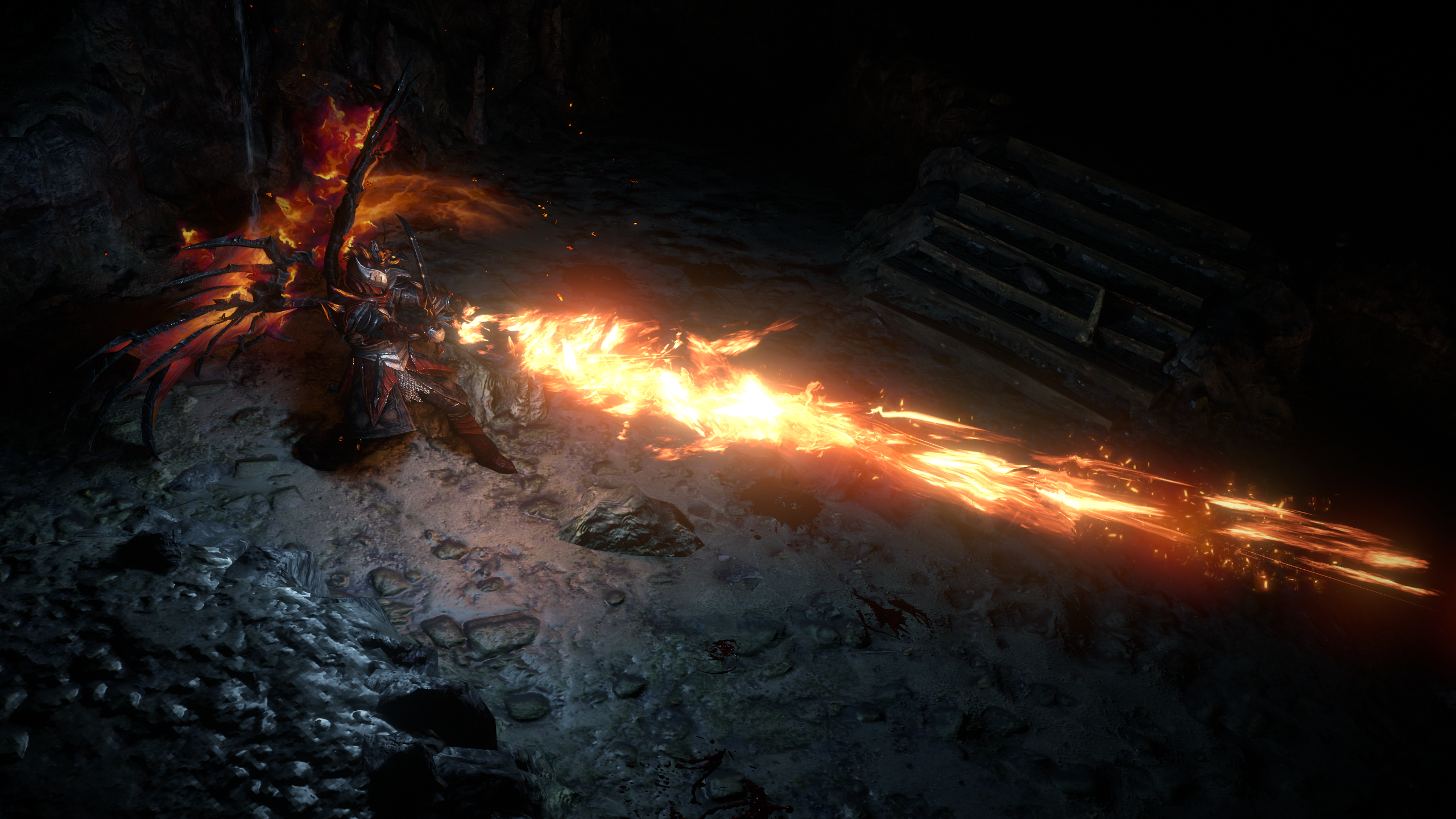 The screenshot of Brutus that we sent to journalists to promote Path of Exile's announcement. Interestingly, Brutus is a rare monster (with a randomly generated name and stats) in this screenshot.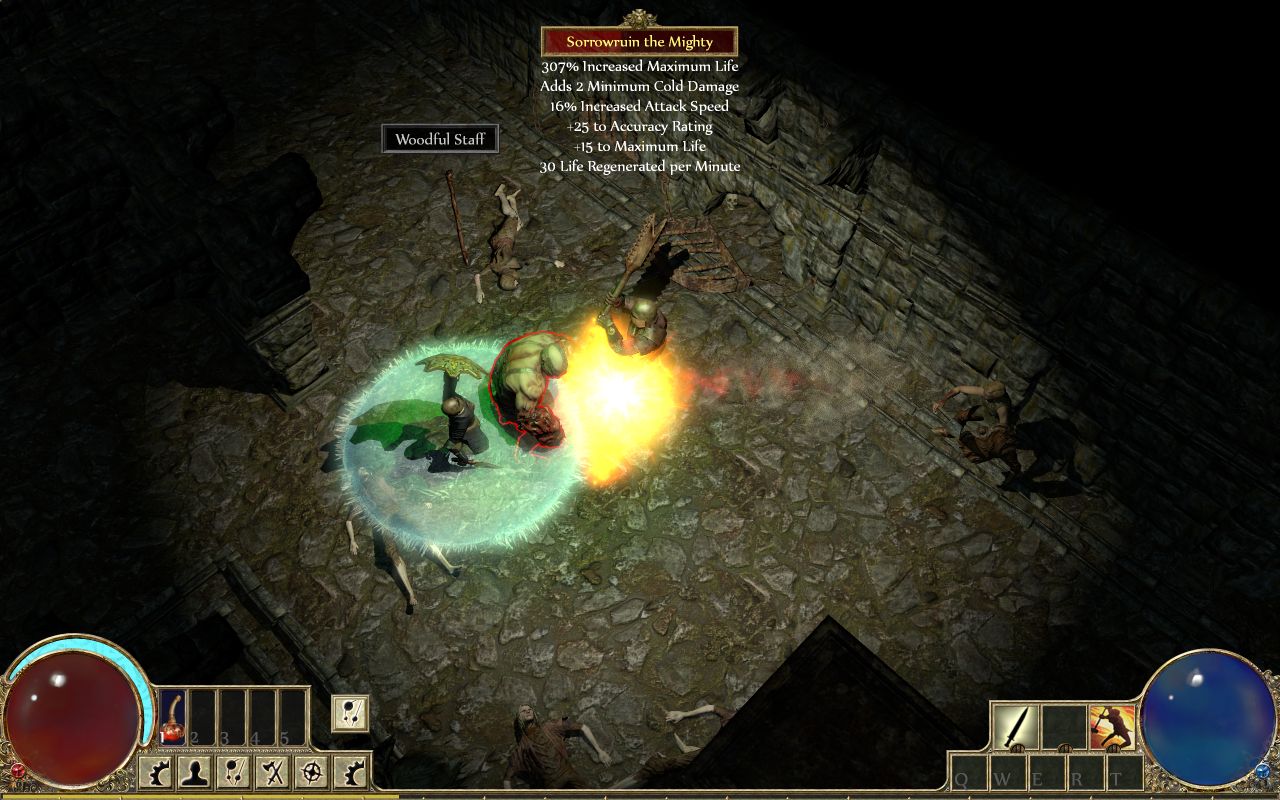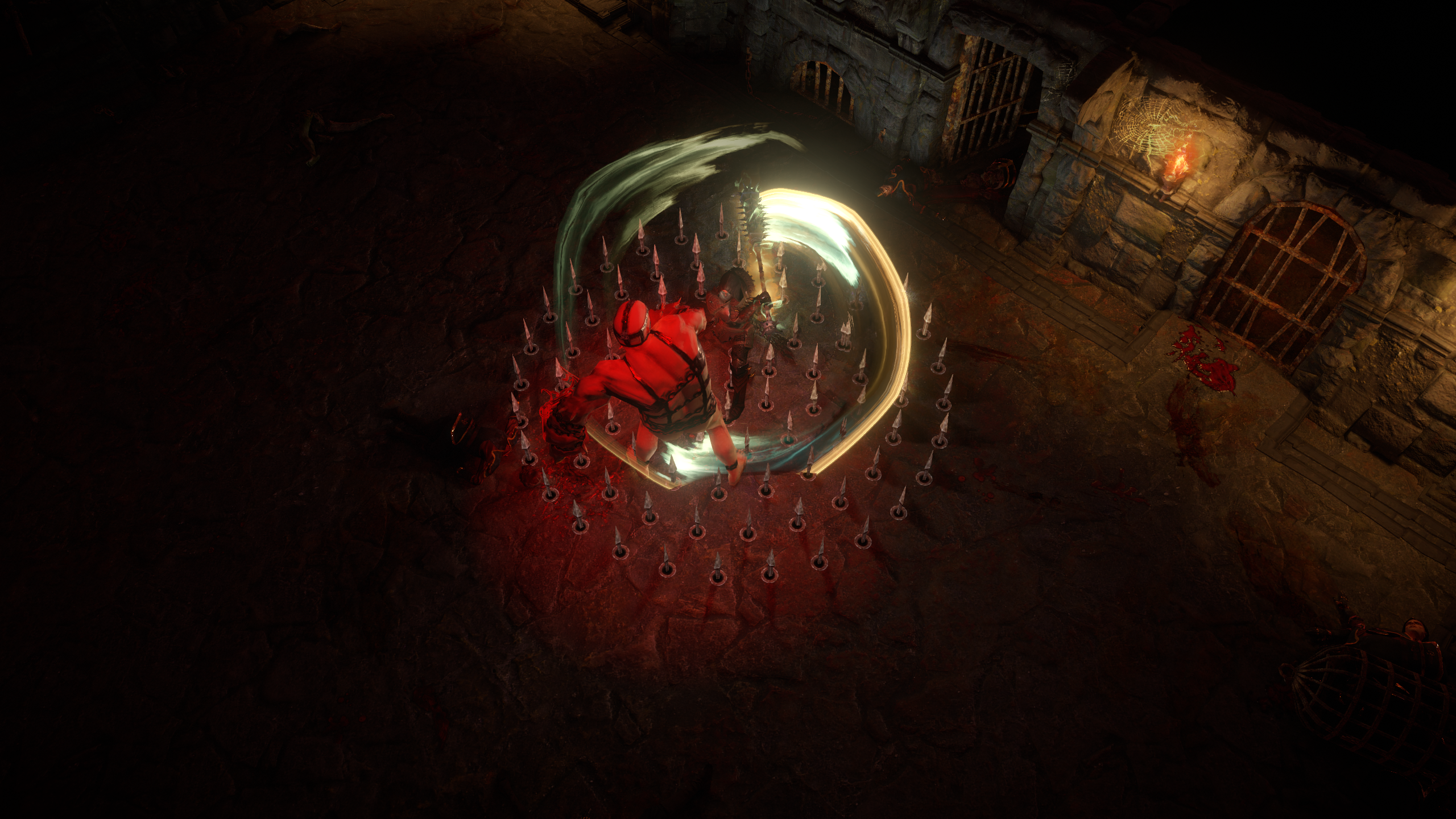 An announcement screenshot showing the fight with Hillock, back when you used to be able to get more than one player into the Twilight Strand.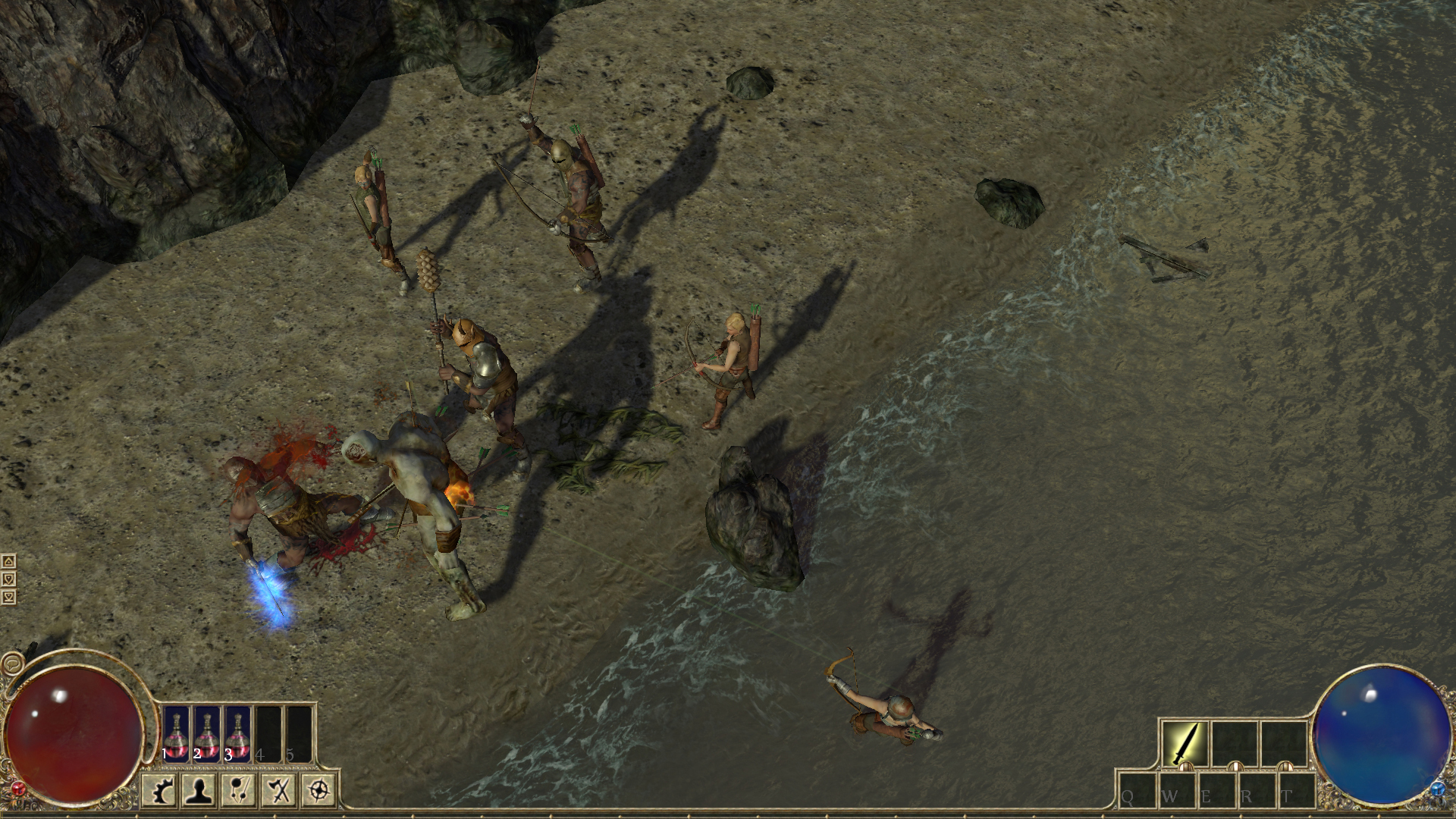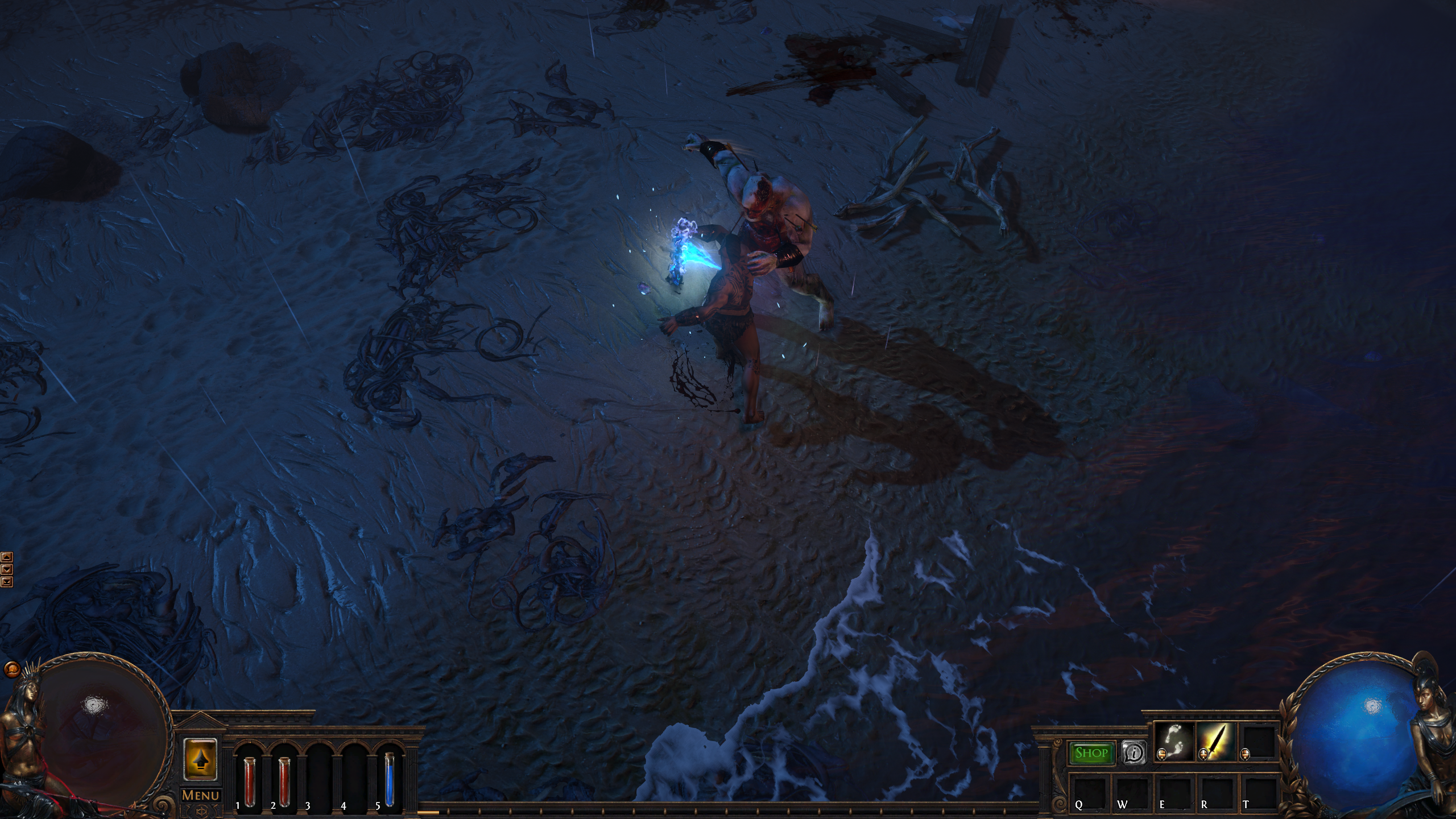 As you can see, Path of Exile has been a labour of love for more than ten years and countless hours of artist and developer work. If you have a dream, stick with it! Sometimes you won't notice your improvements right away but if you keep grinding, you'll be able to look back and see just how far you've really come. Thanks for being here with us! We can't wait to share the next steps on this path.
Report Forum Post