Desde el anuncio de la liga Harvest, ¡hemos visto varias piezas geniales de
fan art
inspiradas en su contenido, y las hemos reunido en esta publicación para que las veas! ¡Echa un vistazo!
Oshabi, por Gunoo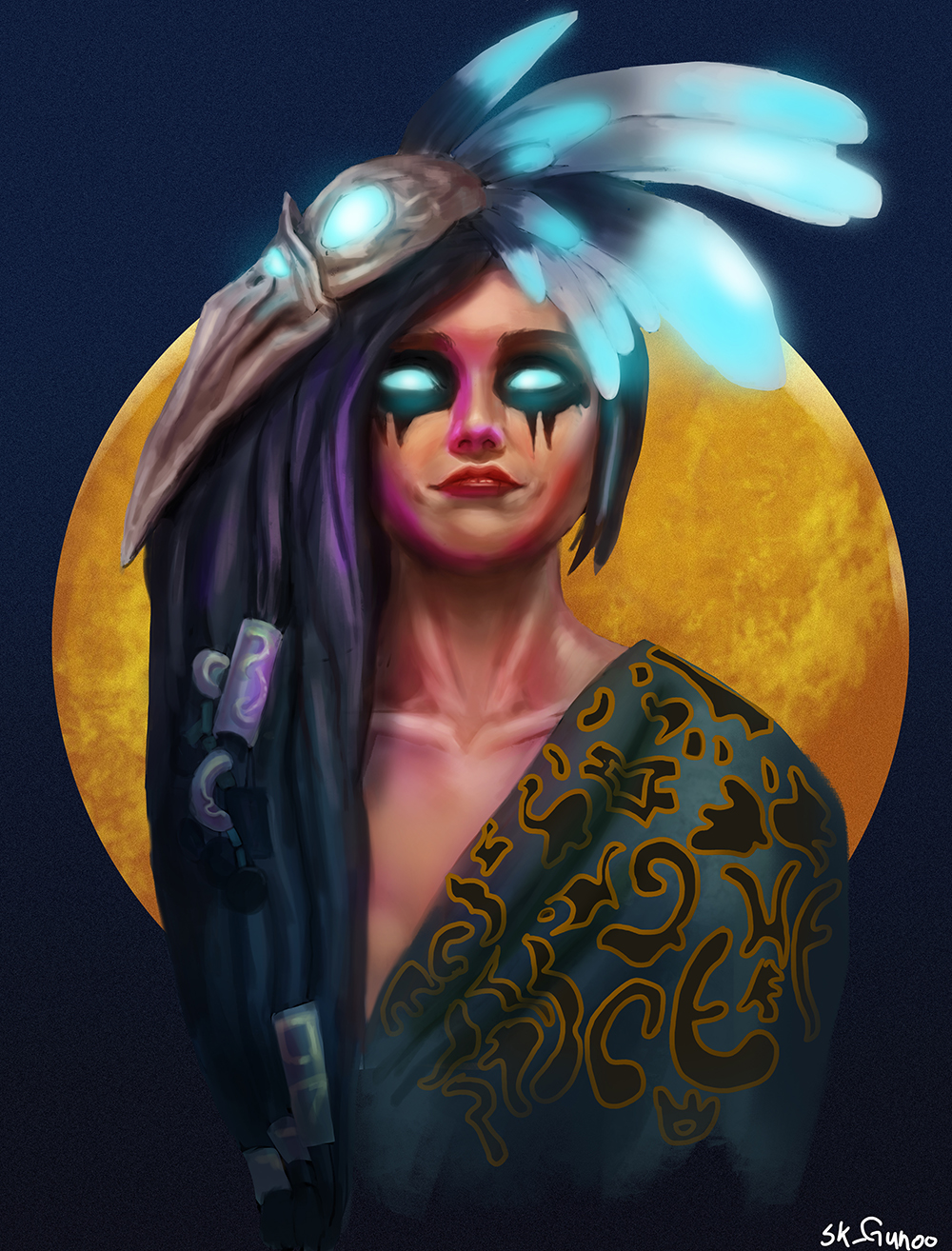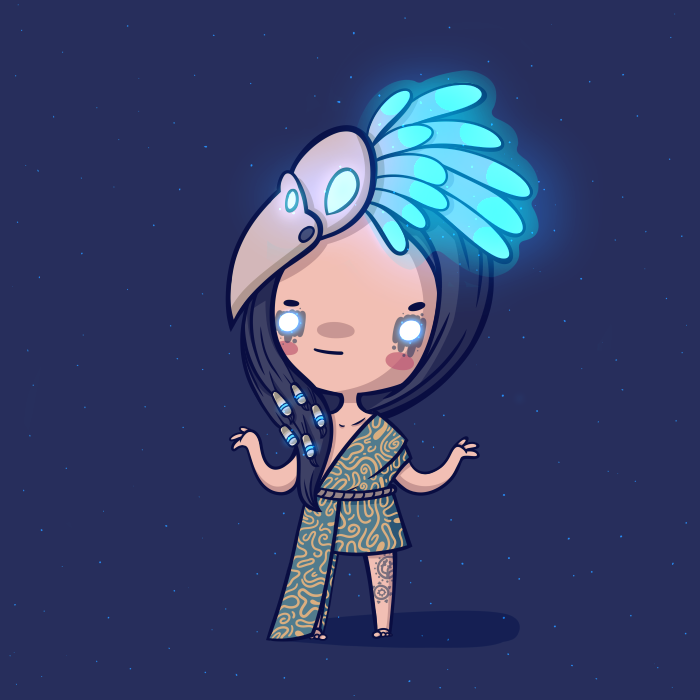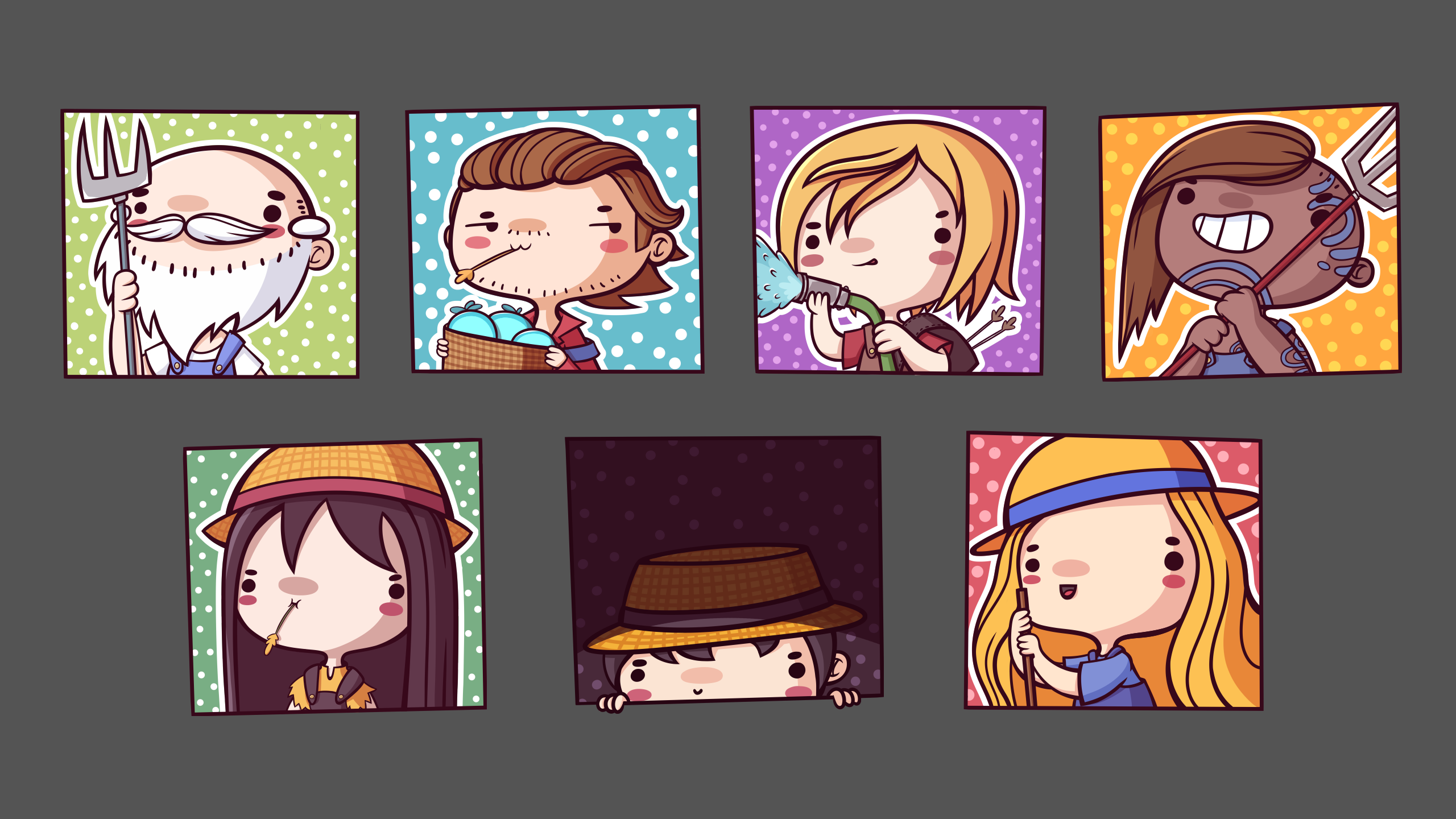 Podrás encontrar más fondos de pantalla en este tema.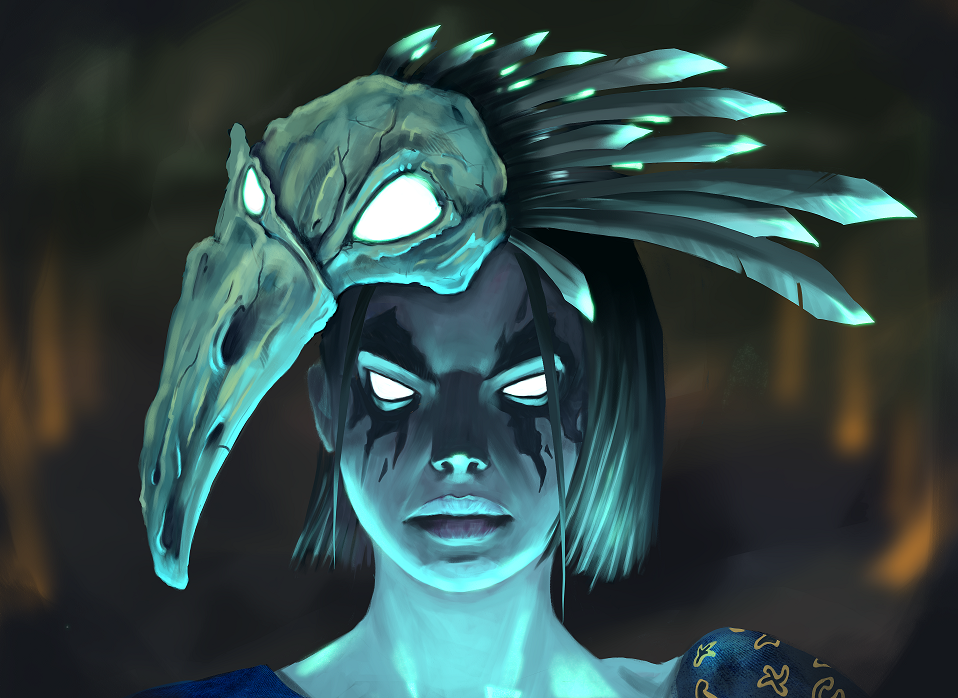 Oshabi, Goddess of the Harvest (Oshabi, diosa de la cosecha), por kanterbow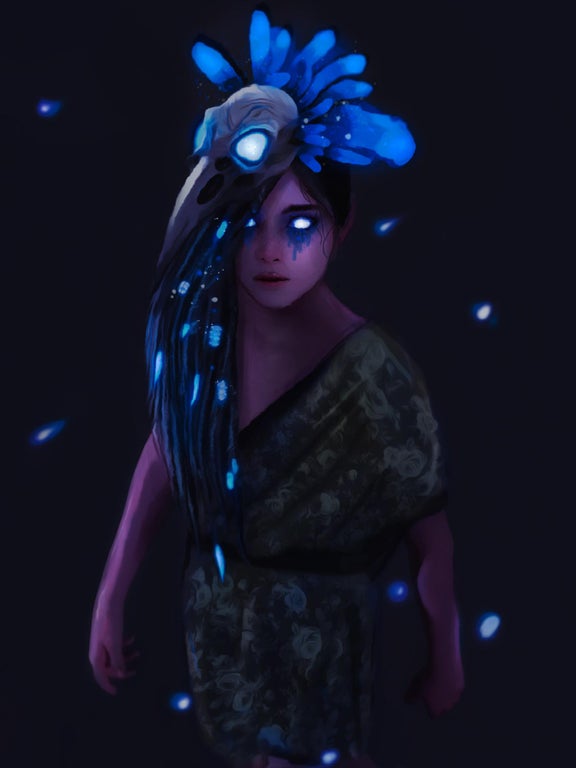 May Your Harvest Be Plentiful (Que tu cosecha sea abundante), por lawofdrawing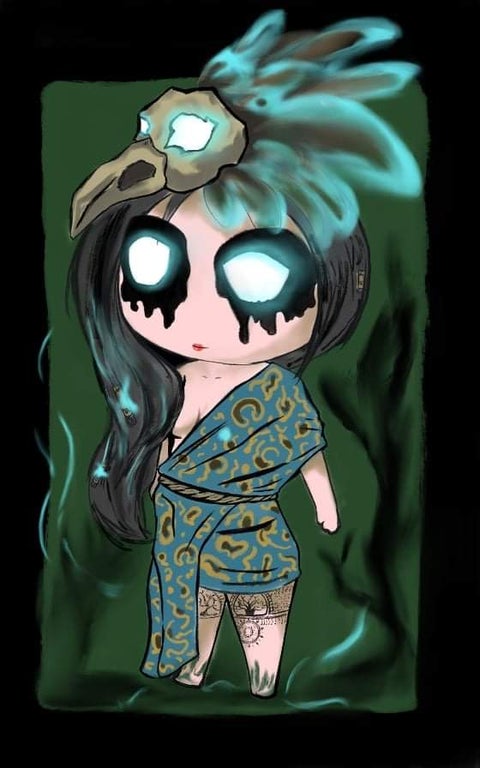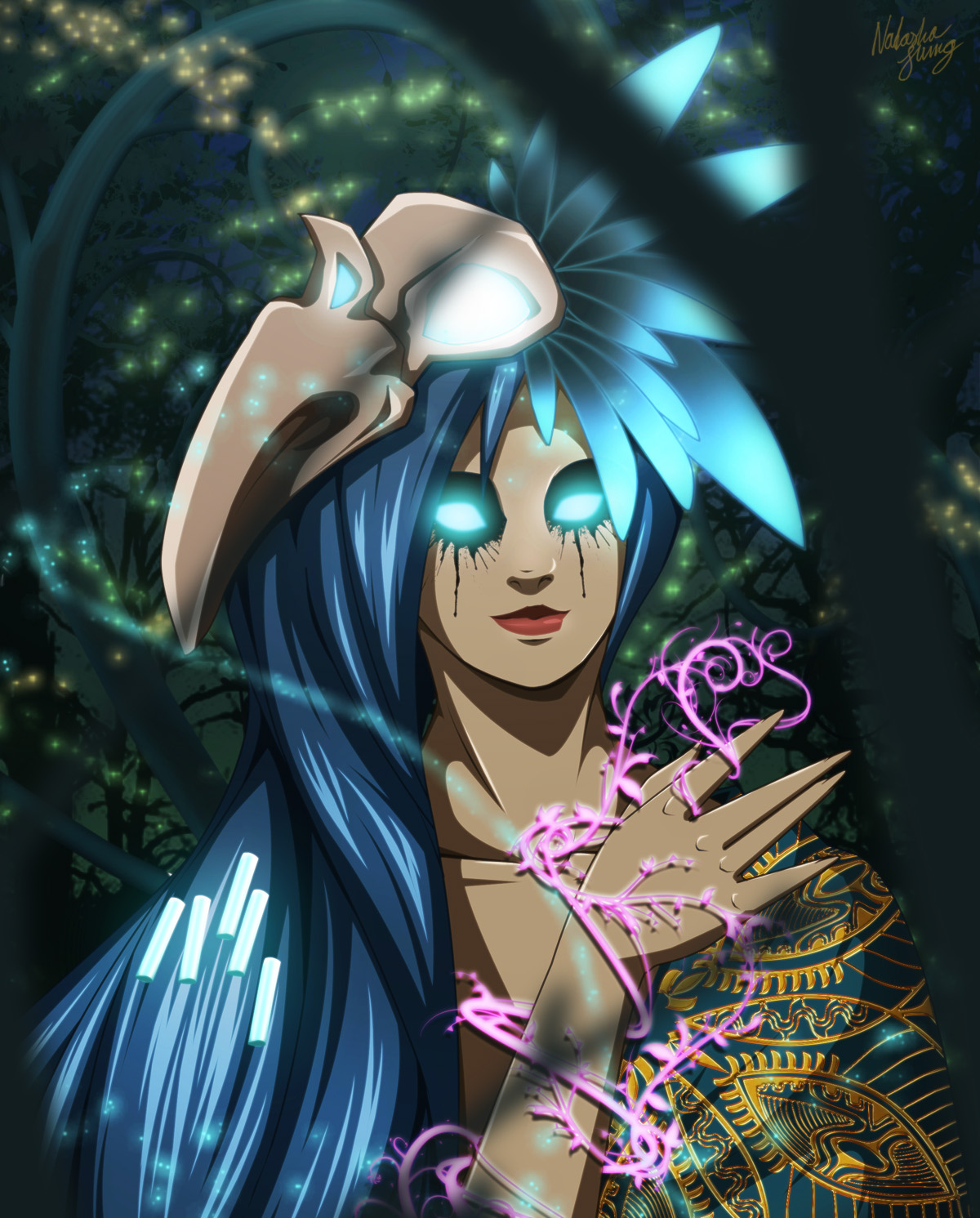 Harvest Theme Remix, por eko1991
¡Siempre nos alegra ver las obras de
fan art
inspiradas en Path of Exile! Si quieres compartir tu arte, solo publícalo en el
foro (en inglés) o en nuestro
subreddit
.
Report Forum Post