Desde o anúncio da Liga Harvest, nós vimos várias ótimas peças de arte de fãs inspiradas pelo conteúdo Harvest! Nós pegamos algumas e colocamos neste post para compartilhar com toda a comunidade. Vejam só!
Oshabi por Gunoo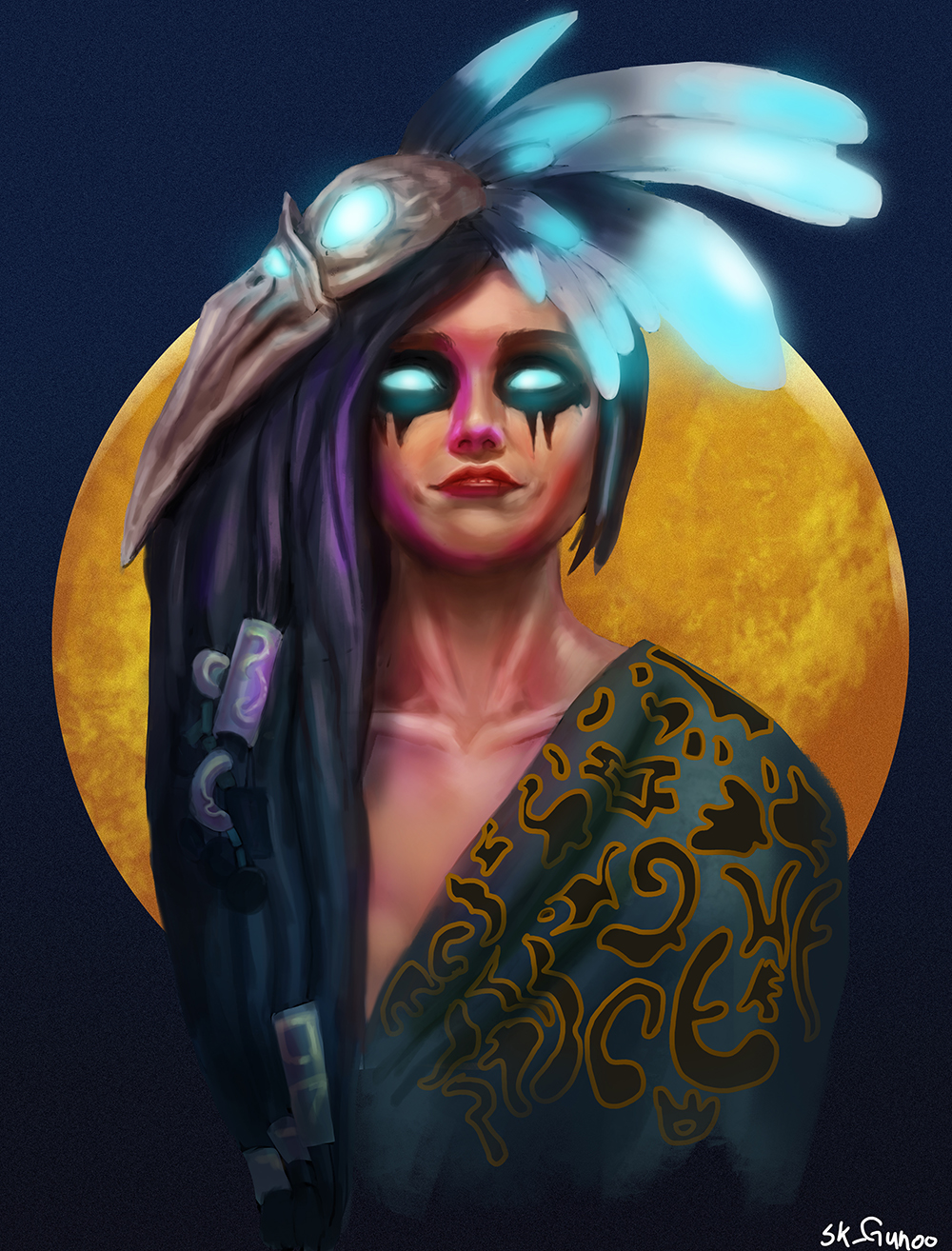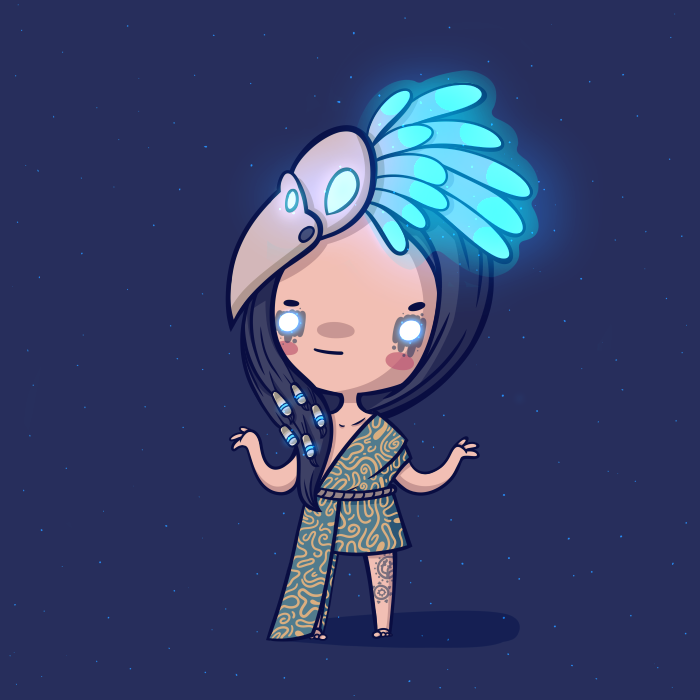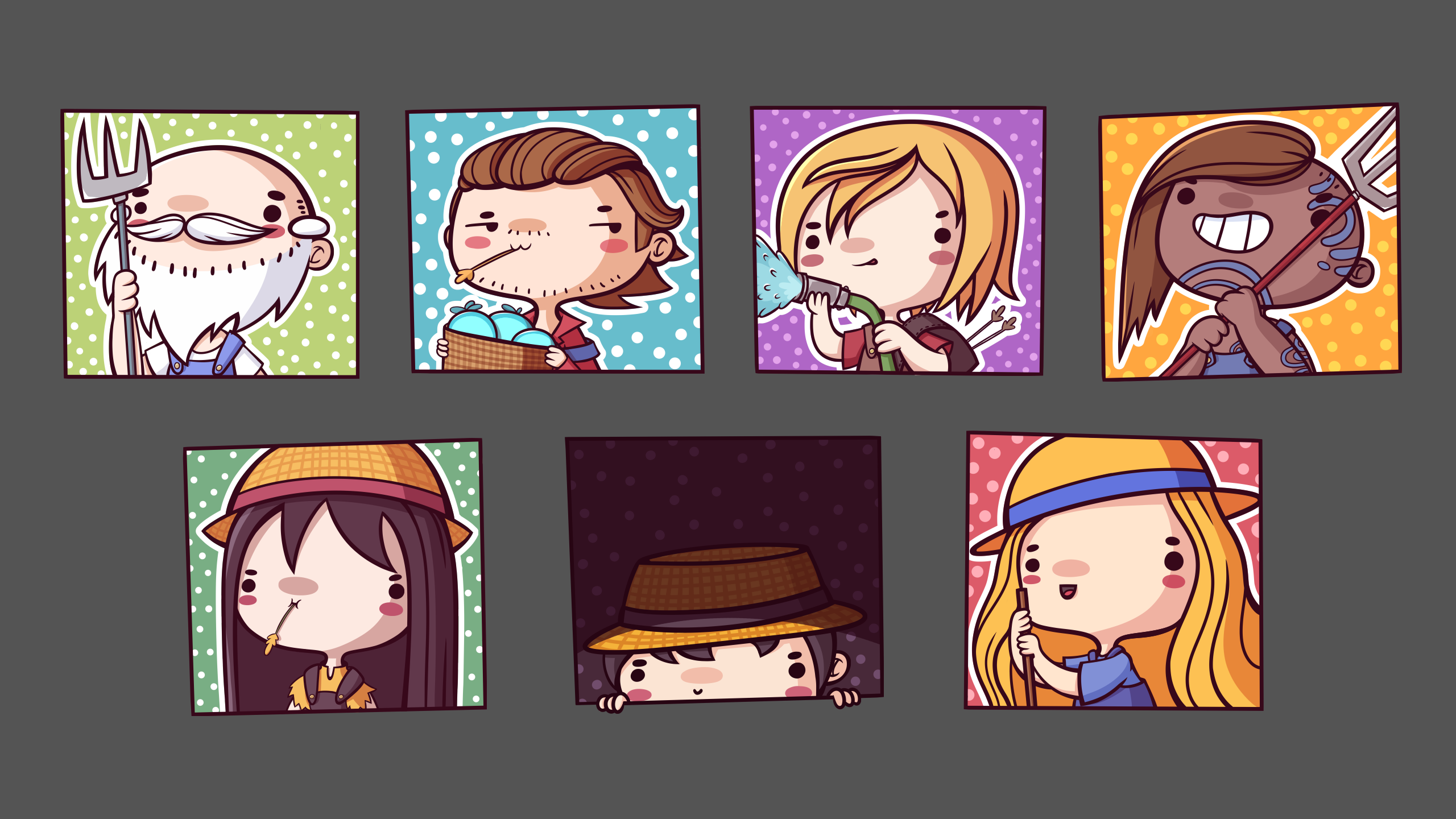 Find more wallpapers in this thread.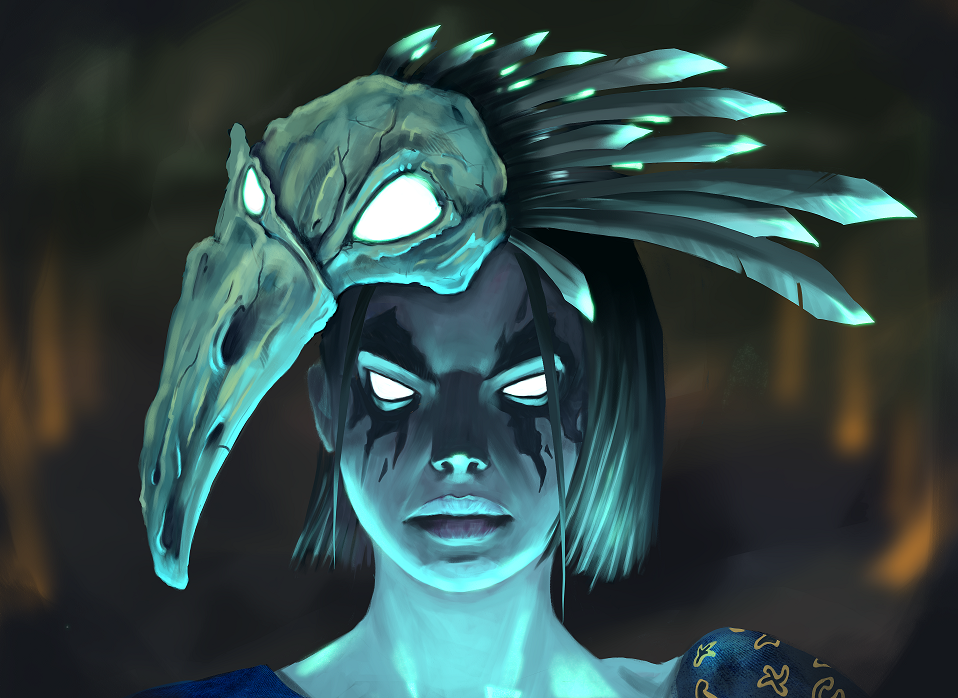 Oshabi, Goddess of Harvest por kanterbow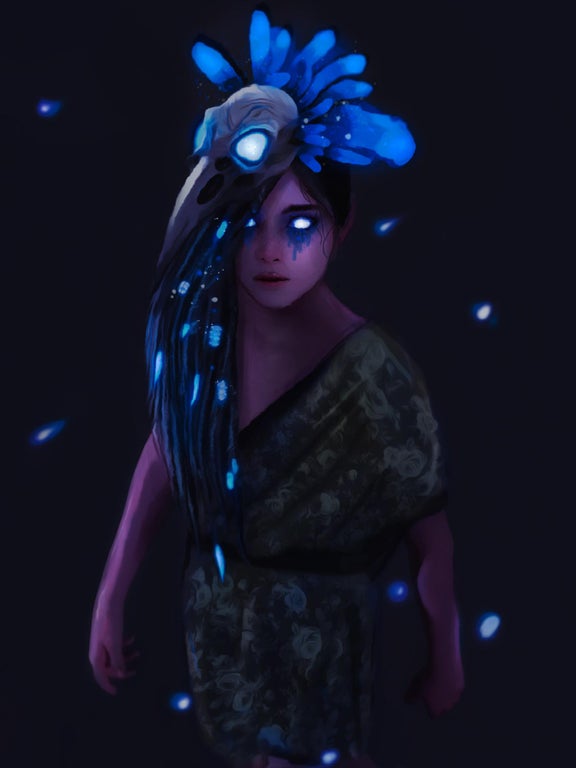 May Your Harvest Be Plentiful por lawofdrawing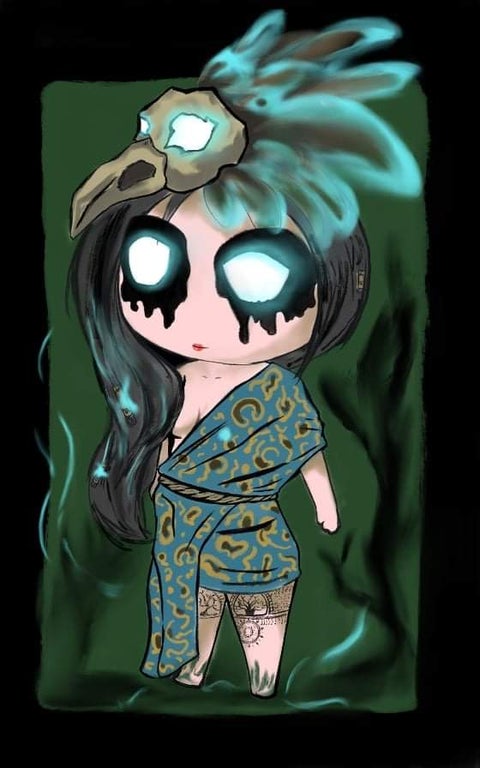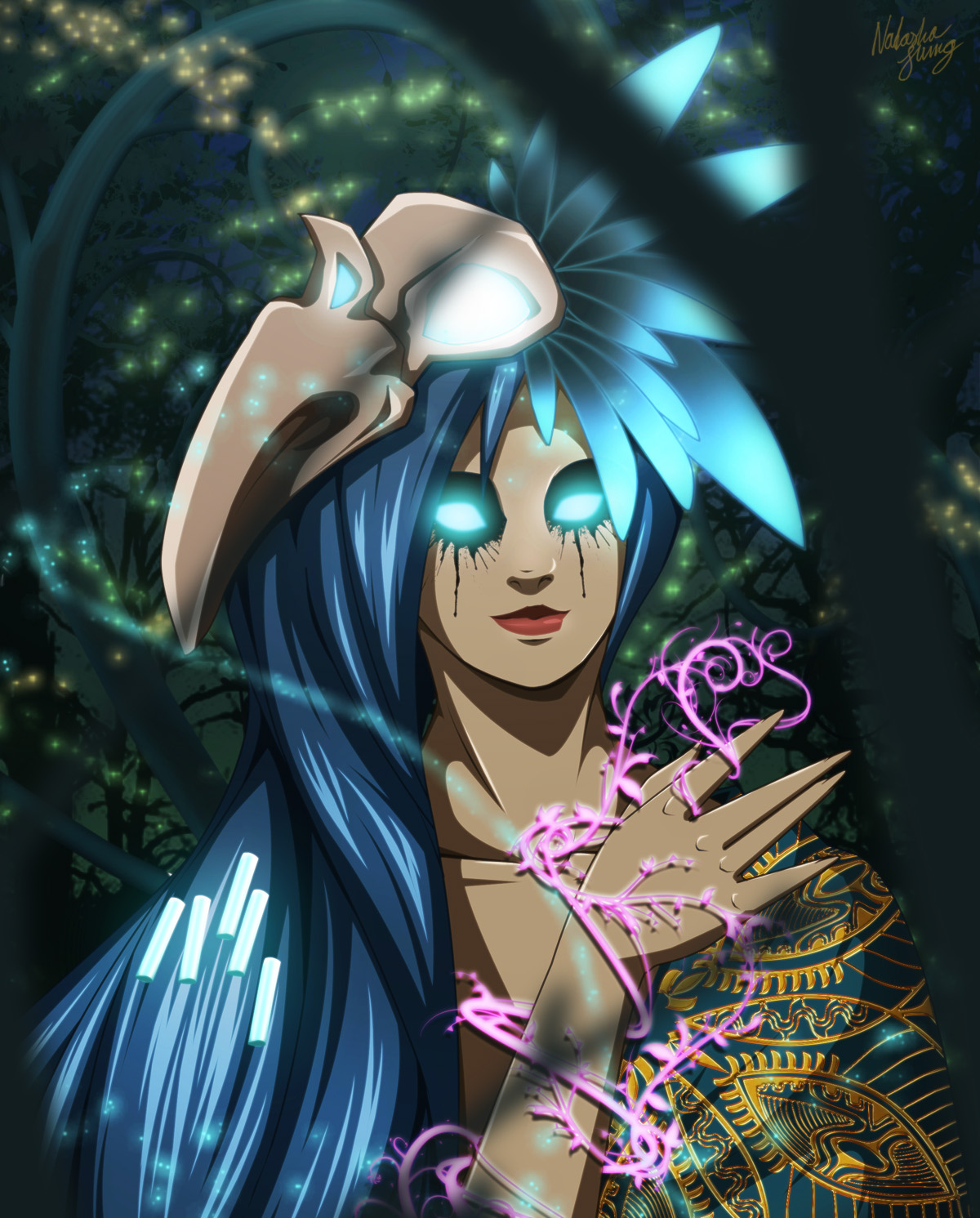 Harvest Theme Remix por eko1991
Sempre nos alegramos em ver artes de fãs sendo enviadas, inspiradas pelo Path of Exile! Se quiser compartilhar a sua, basta criar um post em nosso
fórum ou postar em nosso
subreddit
. Obrigado pelos seus talentos!
Report Forum Post