Wir sind in der letzten Woche unseres Talentwettbewerbs! Der Wettbewerb endet am nächsten Montag um 17:00 Uhr (NZT), aber ihr habt immer noch Zeit, eure Beiträge fertigzustellen und die Chance, einige unserer
großartigen Preise
zu gewinnen. Heute zeigen wir zum letzten Mal die Highlights, bevor wir nächste Woche die Gewinner bekanntgeben!
Path of Exile - Orion (aTension Remix) von eko1991
Tief in der Mine von Filipiaszek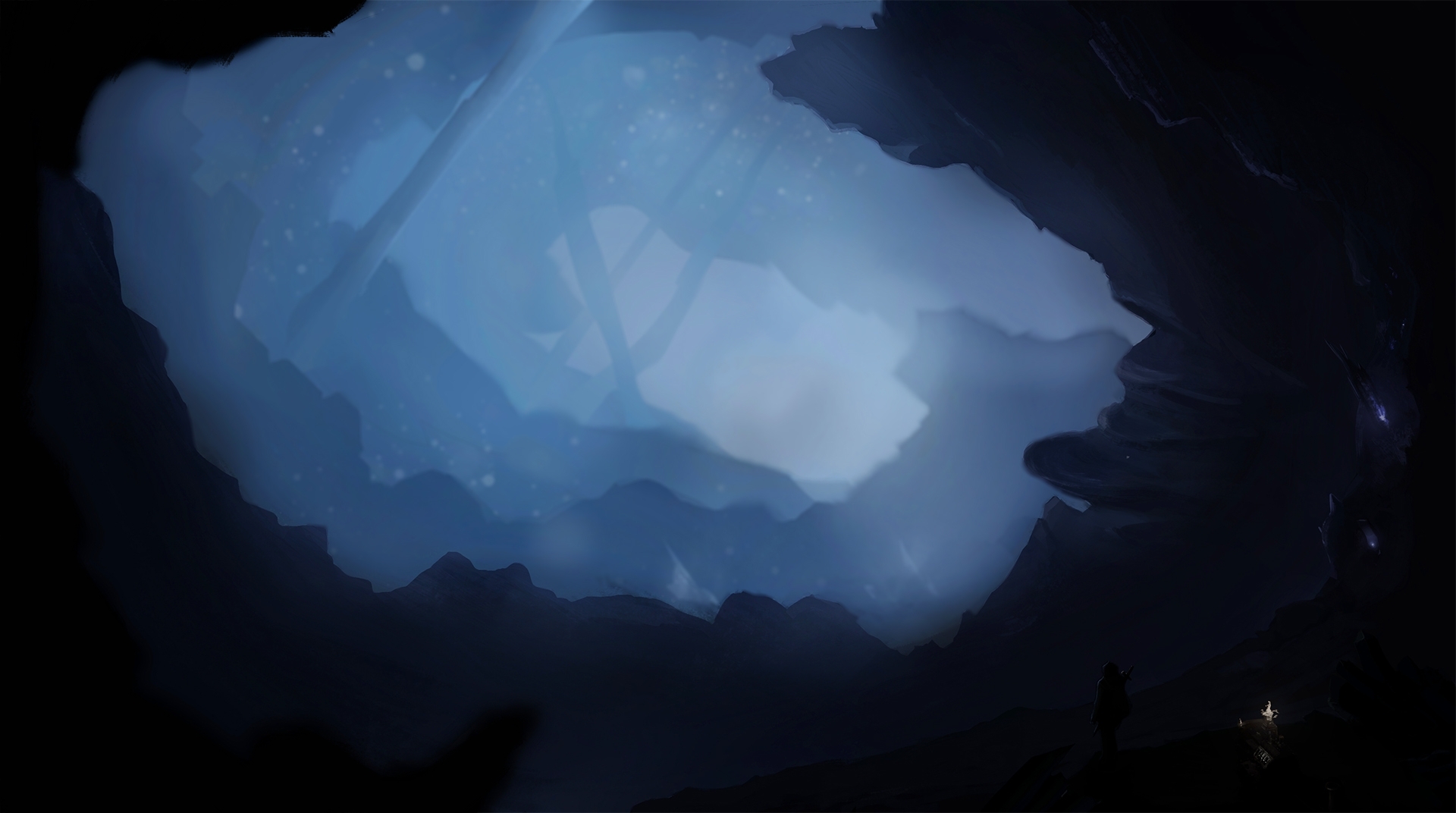 Metamorph-Tank Miniatur von losingcharlotte
Fankunst von SkintickeT5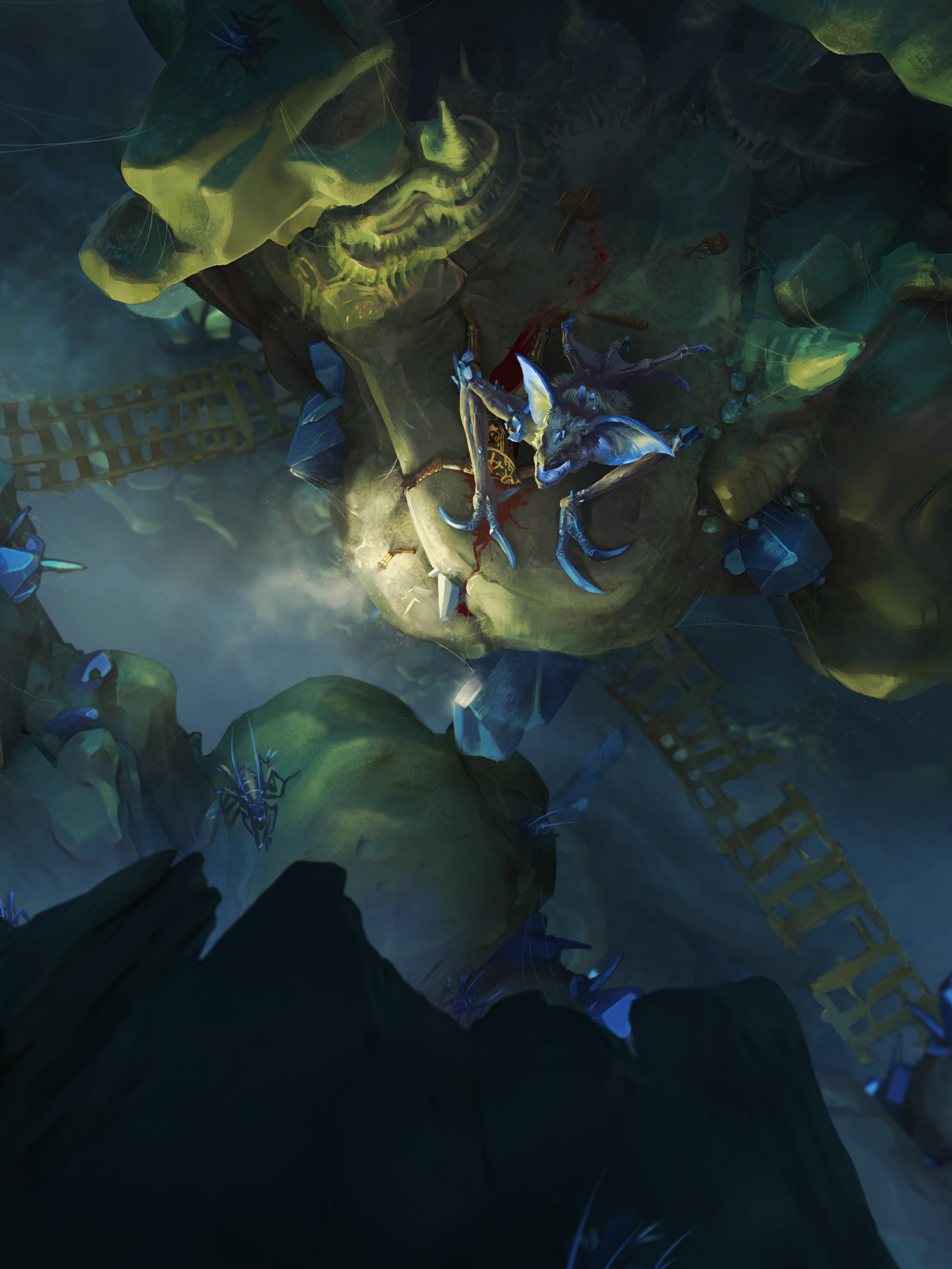 Höllisches Rüstungsset - Fankunst von Noyproks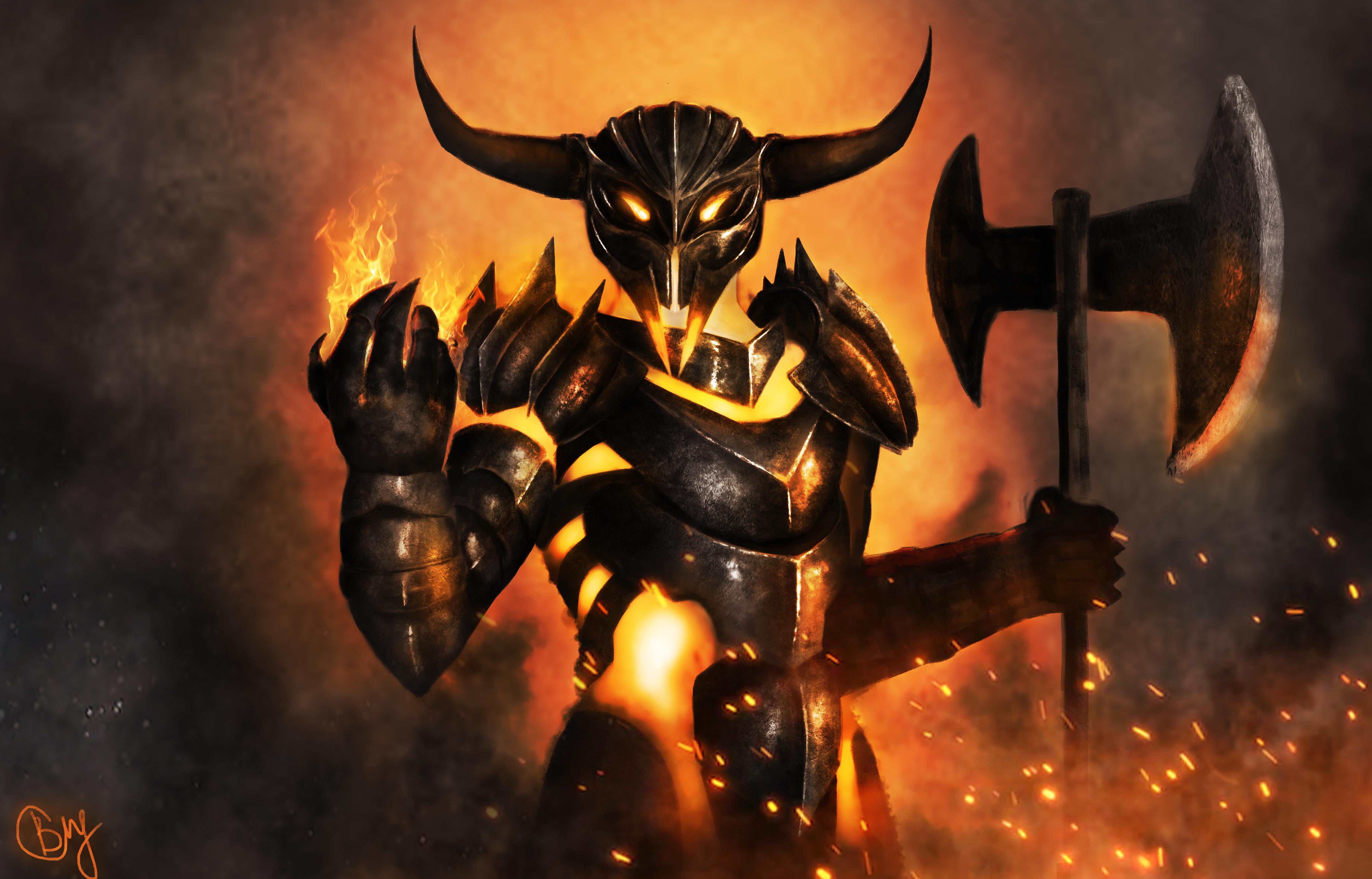 Fankunst von SchattenInSchwarz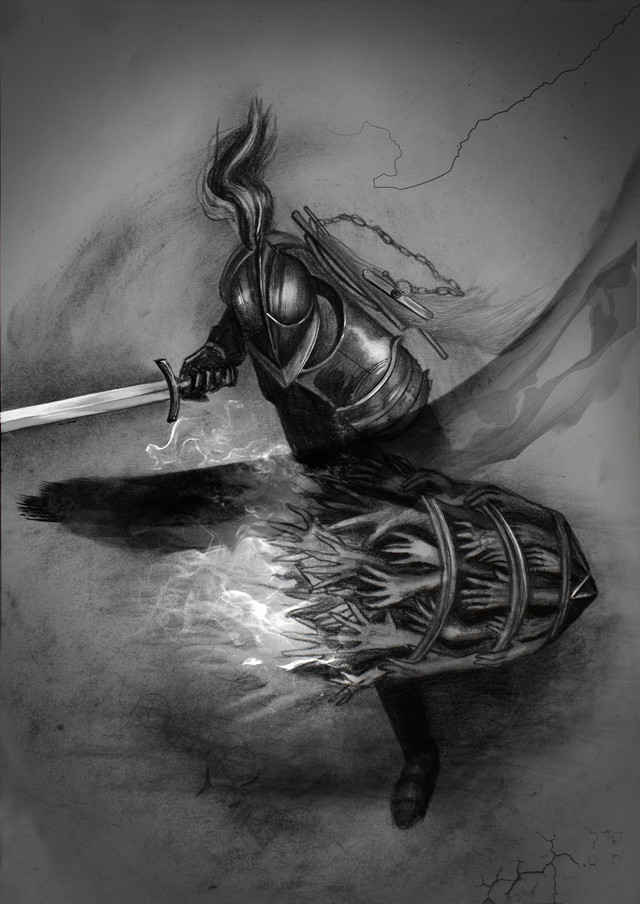 PATH OF EXILE IN MINECRAFT | Teil 2 von xevoken
Schatten-Statue von hamermniszcz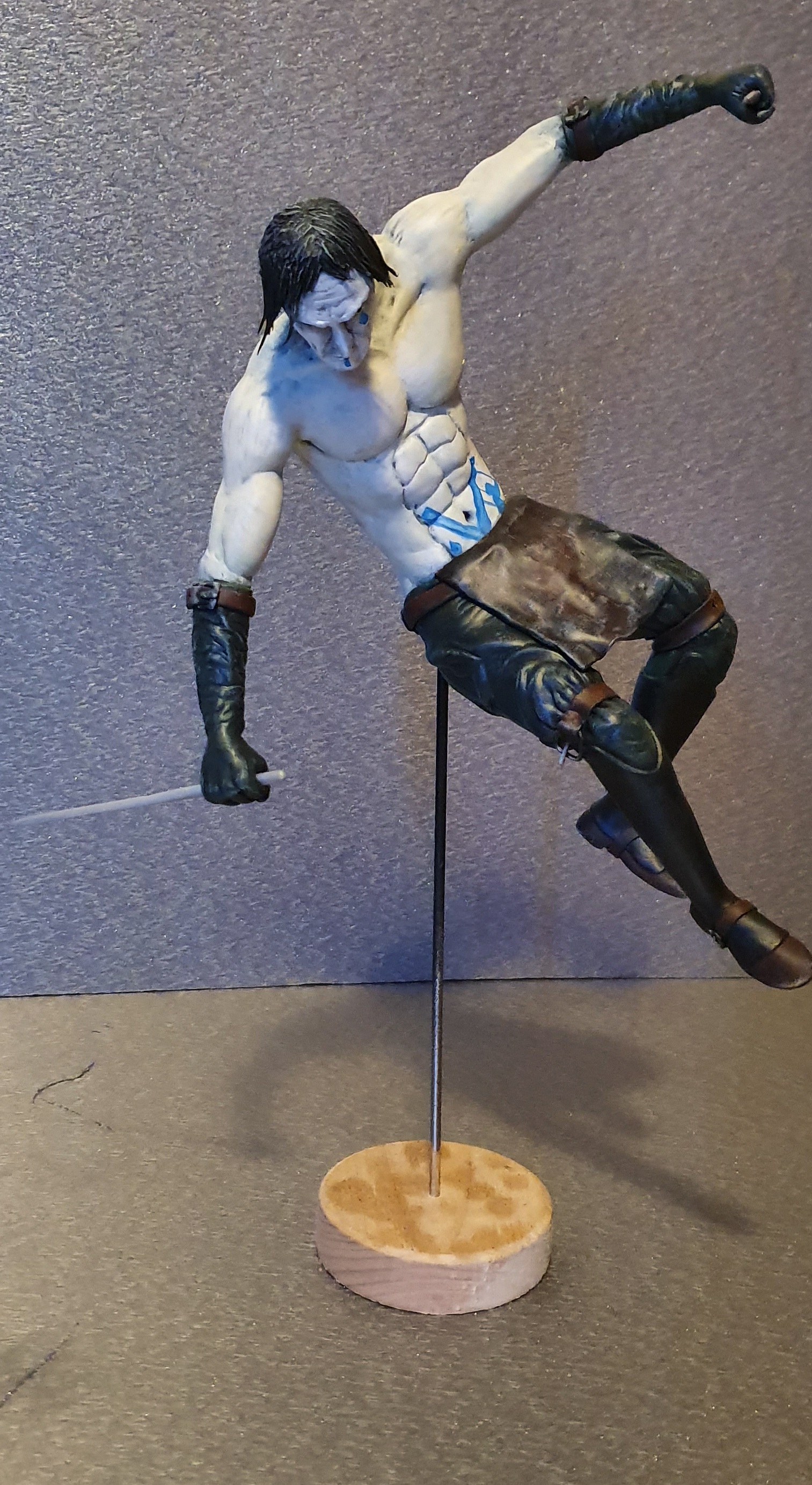 Wenn ihr einen Überblick haben wollt, wie sich die Community bis jetzt im Wettbewerb geschlagen hat, dann könnt ihr euch
hier
und
hier
weitere Highlights ansehen.
Report Forum Post