É a semana final da nossa Competição de Talentos! A competição terminará na próxima Segunda, às 17h (NZT), mas você ainda tem algum tempo para finalizar seus envios e ter uma chance de ganhar alguns de nossos
prêmios incríveis
. Hoje vamos mostrar os destaques pela última vez antes de anunciarmos os vencedores na semana que vem!
Path of Exile - Orion (aTension Remix) por eko1991
Deep Delving por Filipiaszek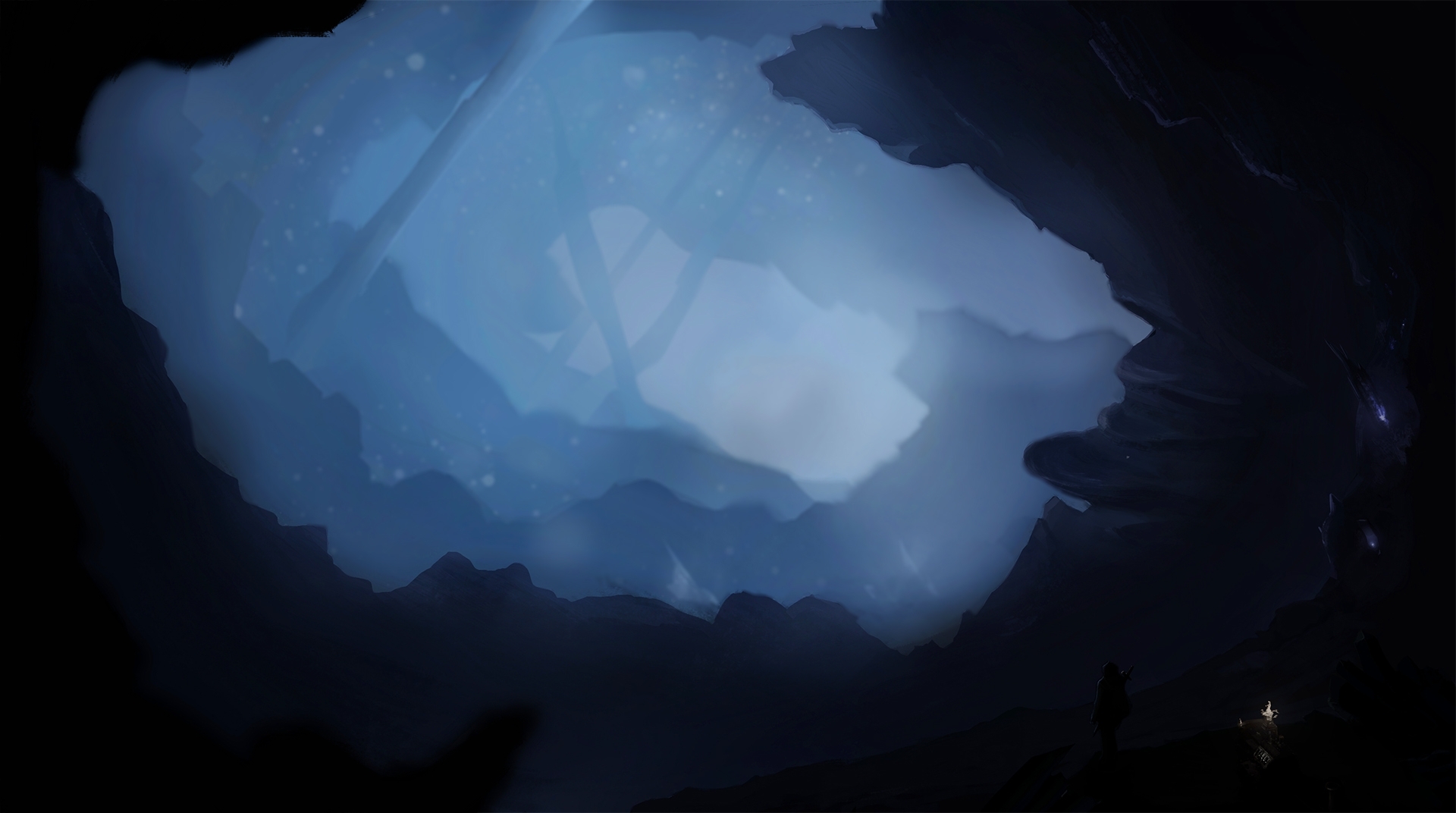 Metamorph Vat Miniature por losingcharlotte
Fan Art por SkintickeT5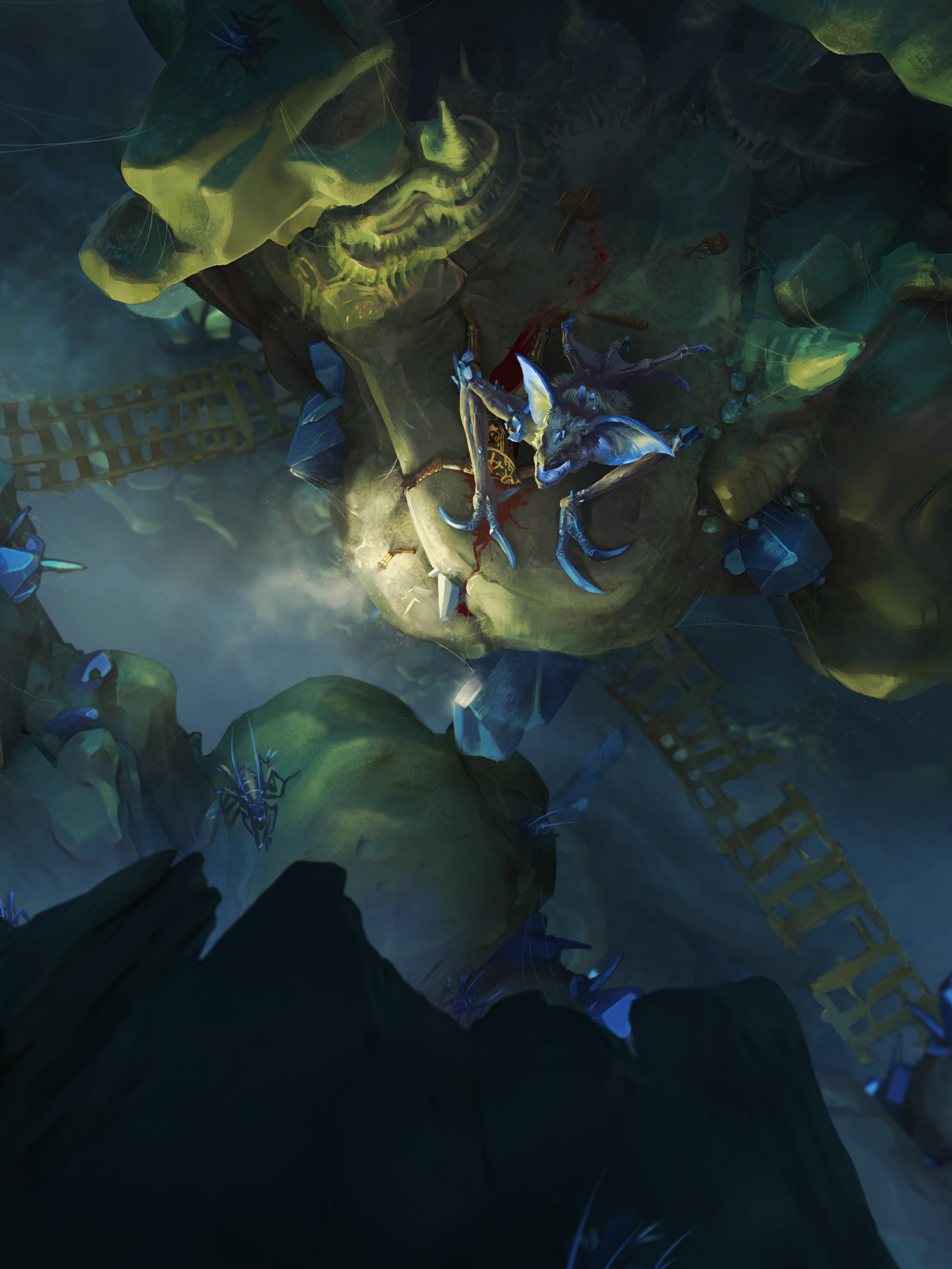 Infernal Armour Set Fan Art por Noyproks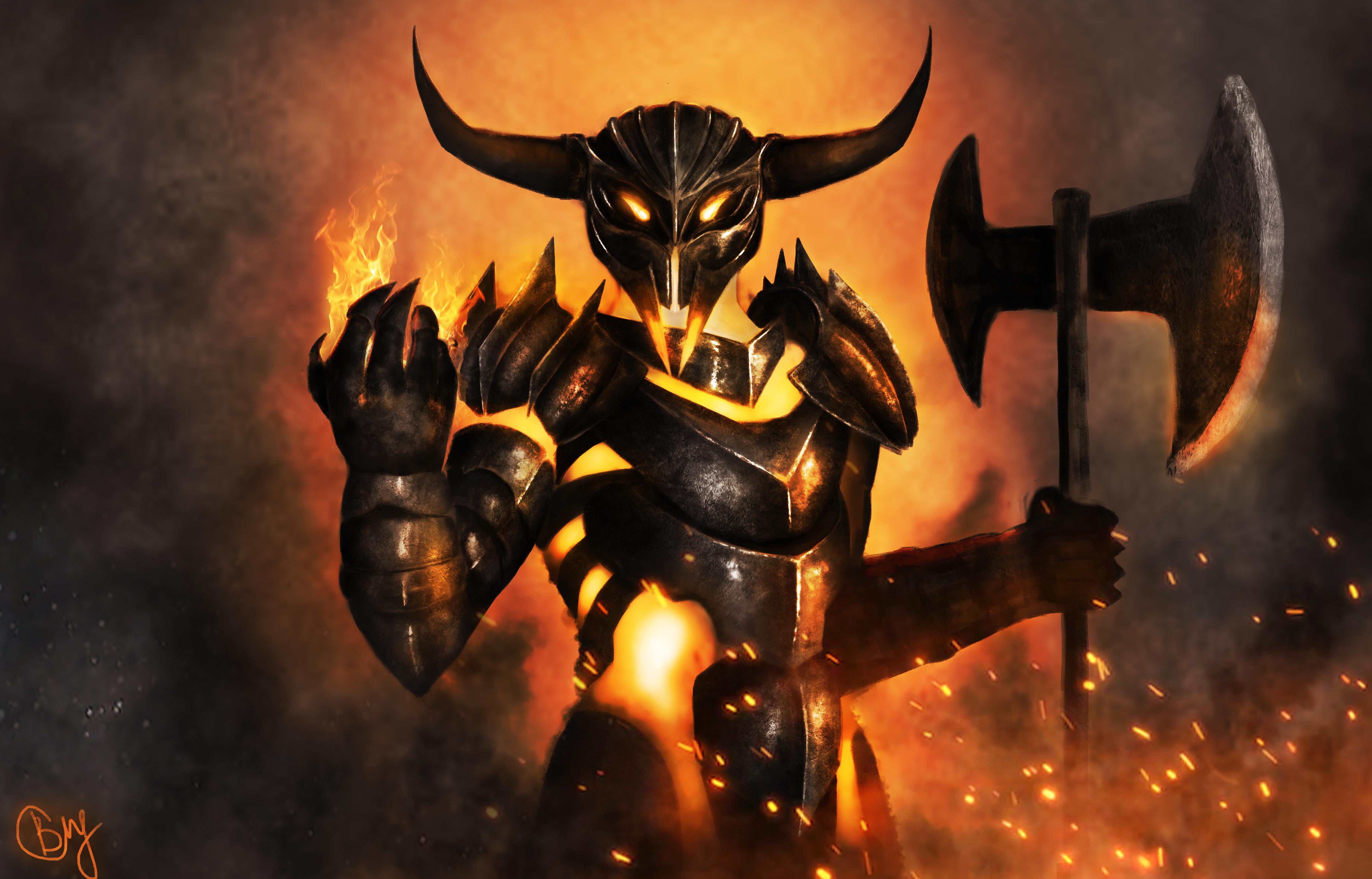 Fan Art por SchattenInSchwarz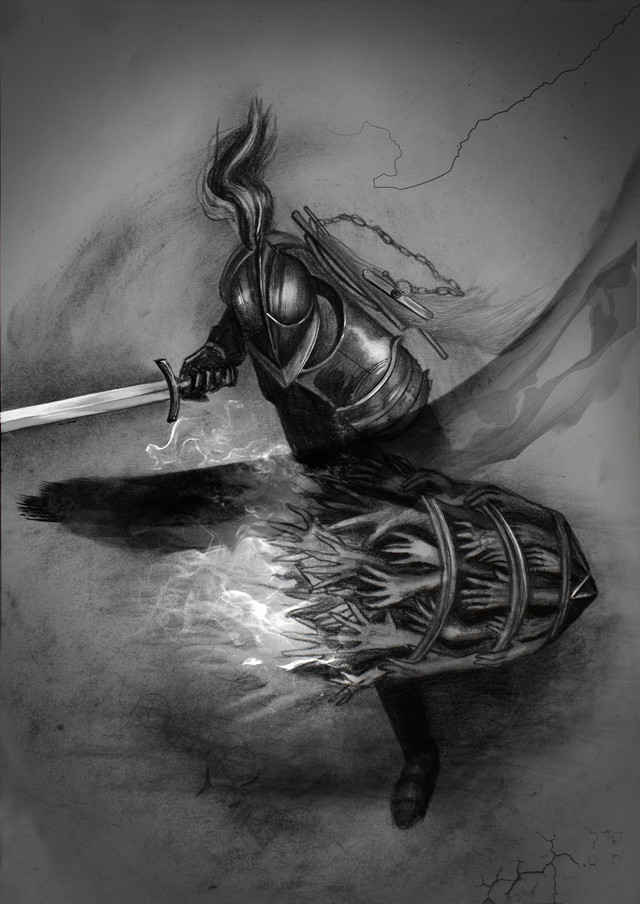 PATH OF EXILE IN MINECRAFT | PART 2 por xevoken
Shadow Statue por hamermniszcz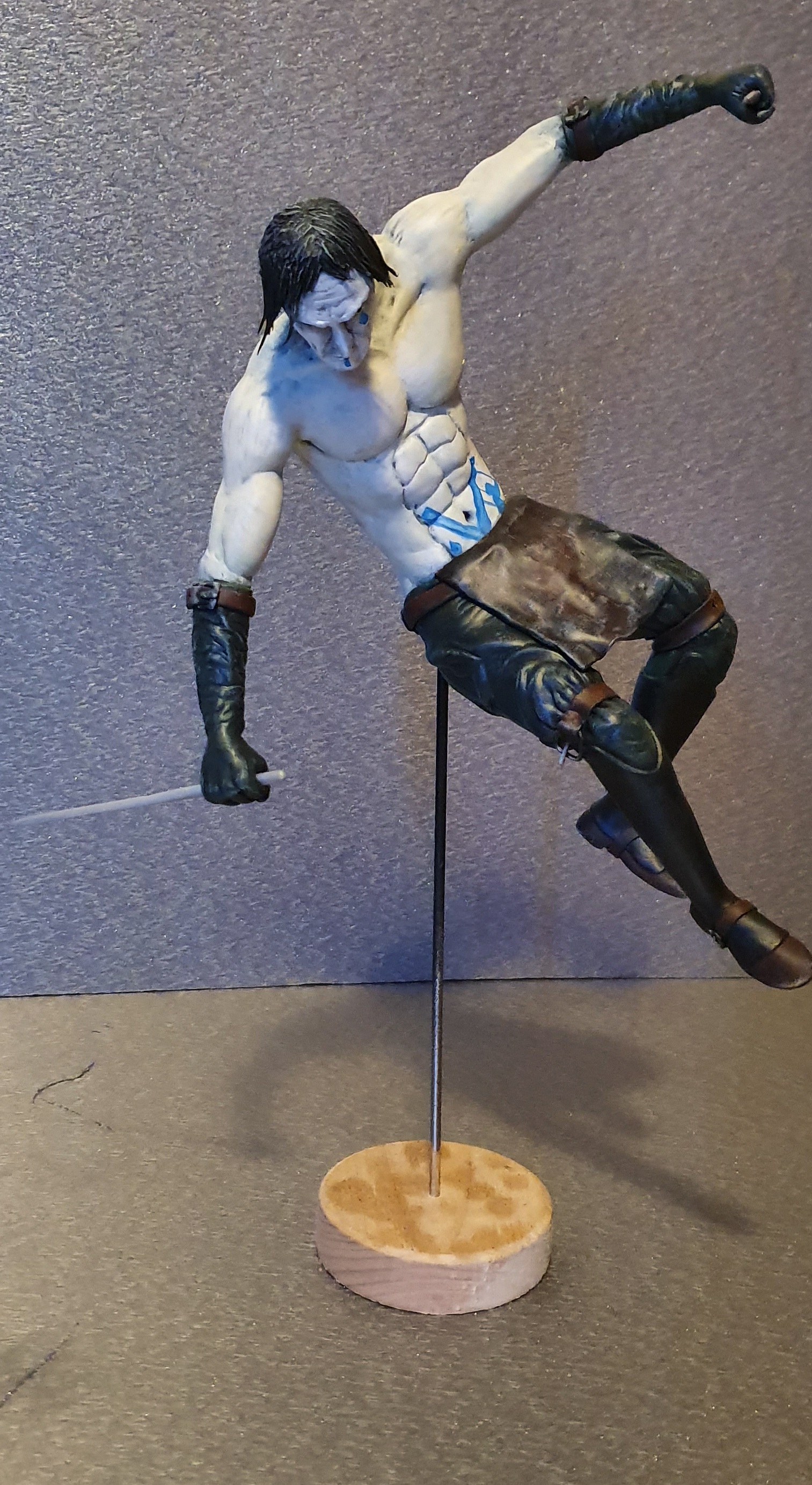 Se quiser ver como nossa comunidade está lidando com essa competição até o momento, veja nossos últimos destaques
aqui
e
aqui
.
Report Forum Post