It's the final week of our Talent Competition! The competition ends next Monday at 5PM (NZT), but you still have some time left to finish your submissions and have a chance to win some of our
awesome prizes
. Today we're showcasing the highlights for the last time before announcing the winners next week!
Path of Exile - Orion (aTension Remix) by eko1991
Deep Delving by Filipiaszek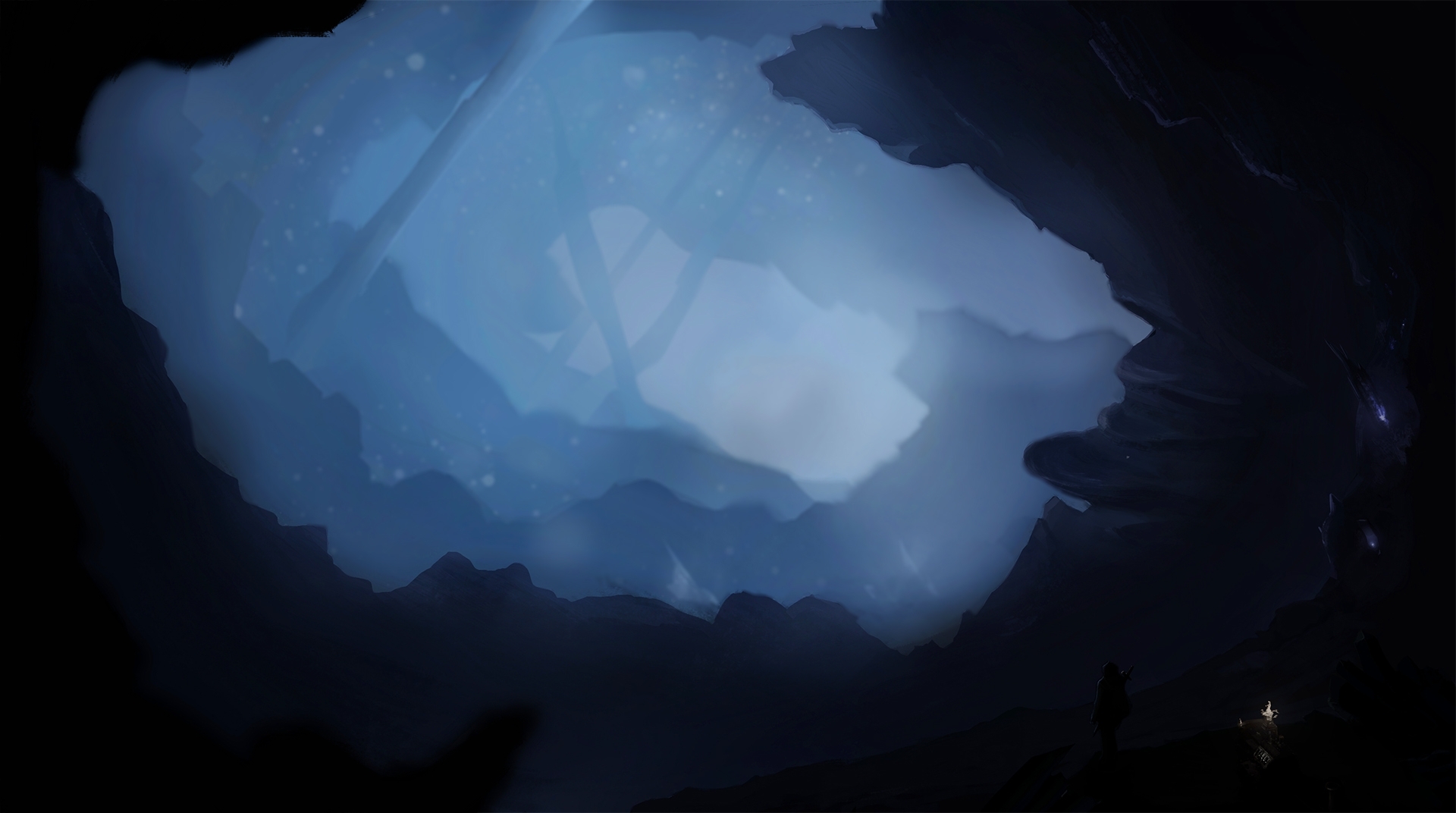 Metamorph Vat Miniature by losingcharlotte
Fan Art by SkintickeT5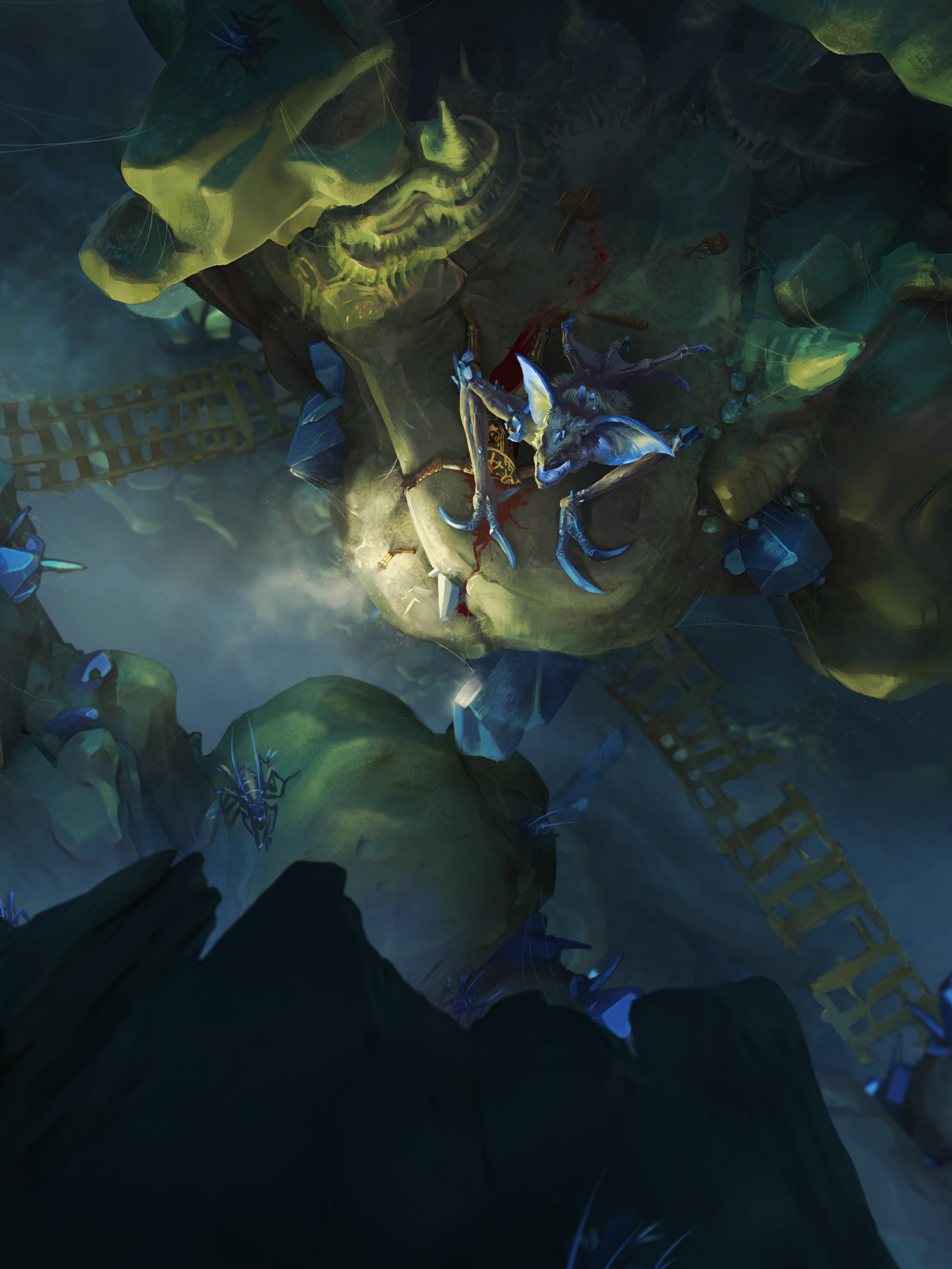 Infernal Armour Set Fan Art by Noyproks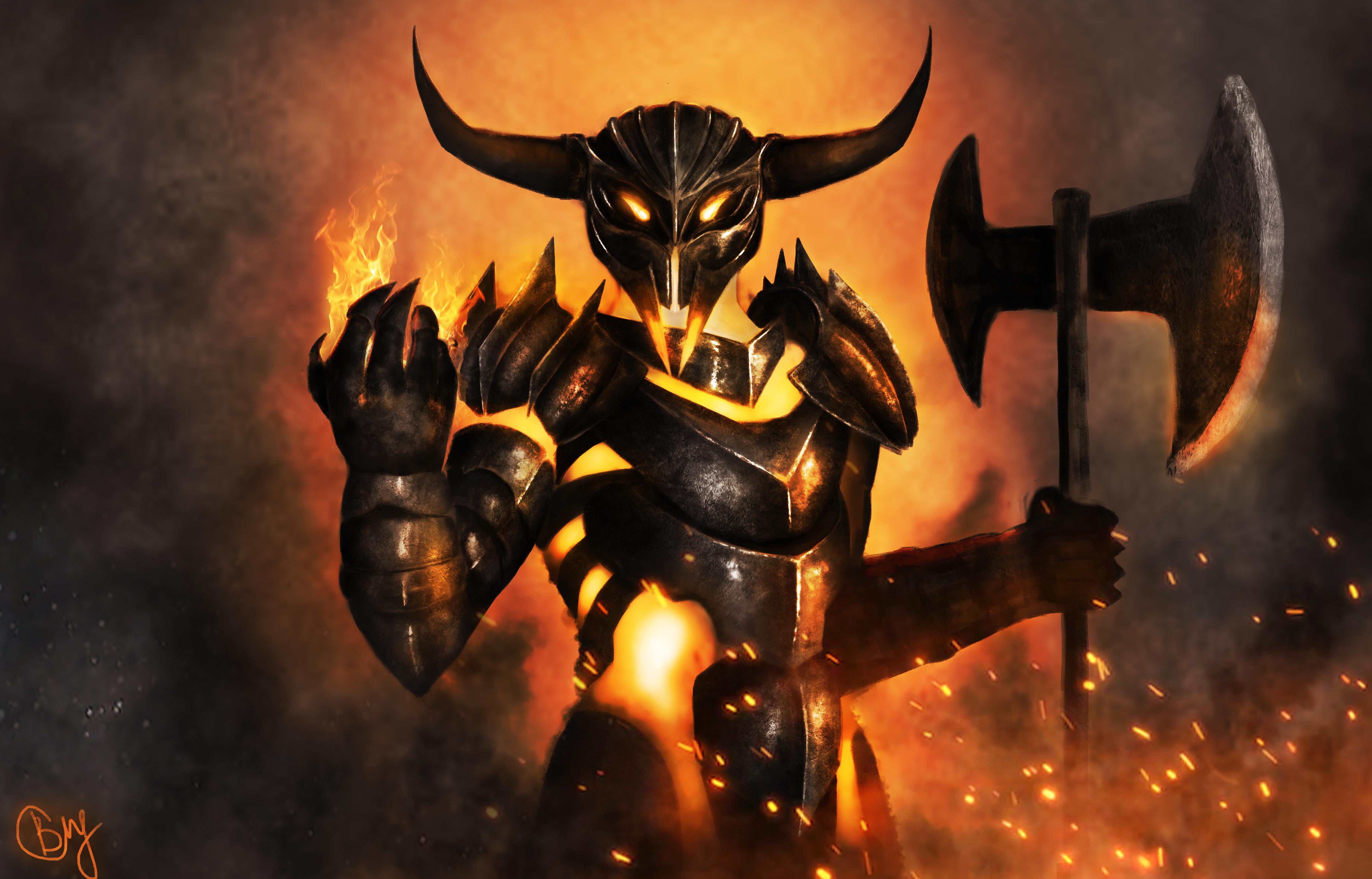 Fan Art by SchattenInSchwarz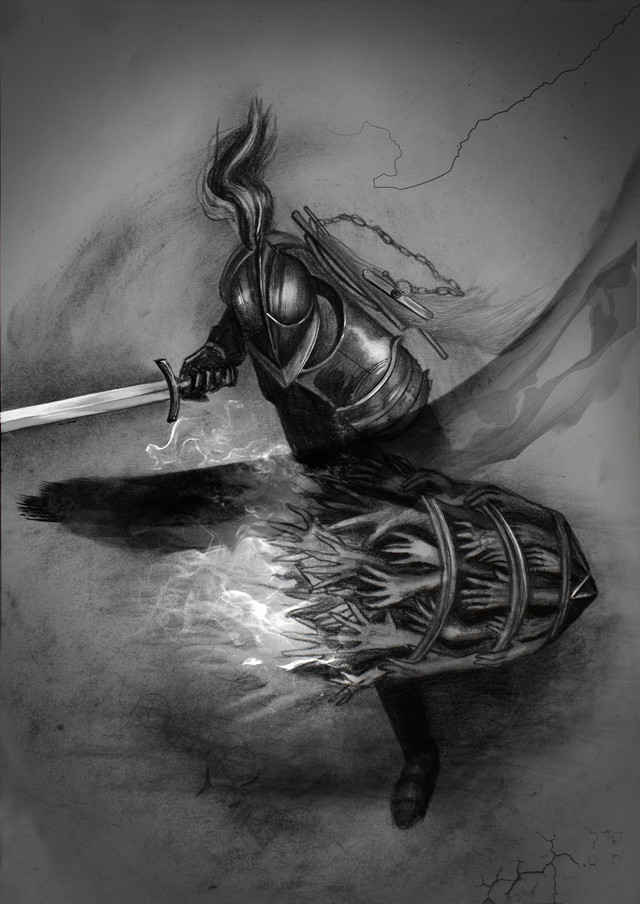 PATH OF EXILE IN MINECRAFT | PART 2 by xevoken
Shadow Statue by hamermniszcz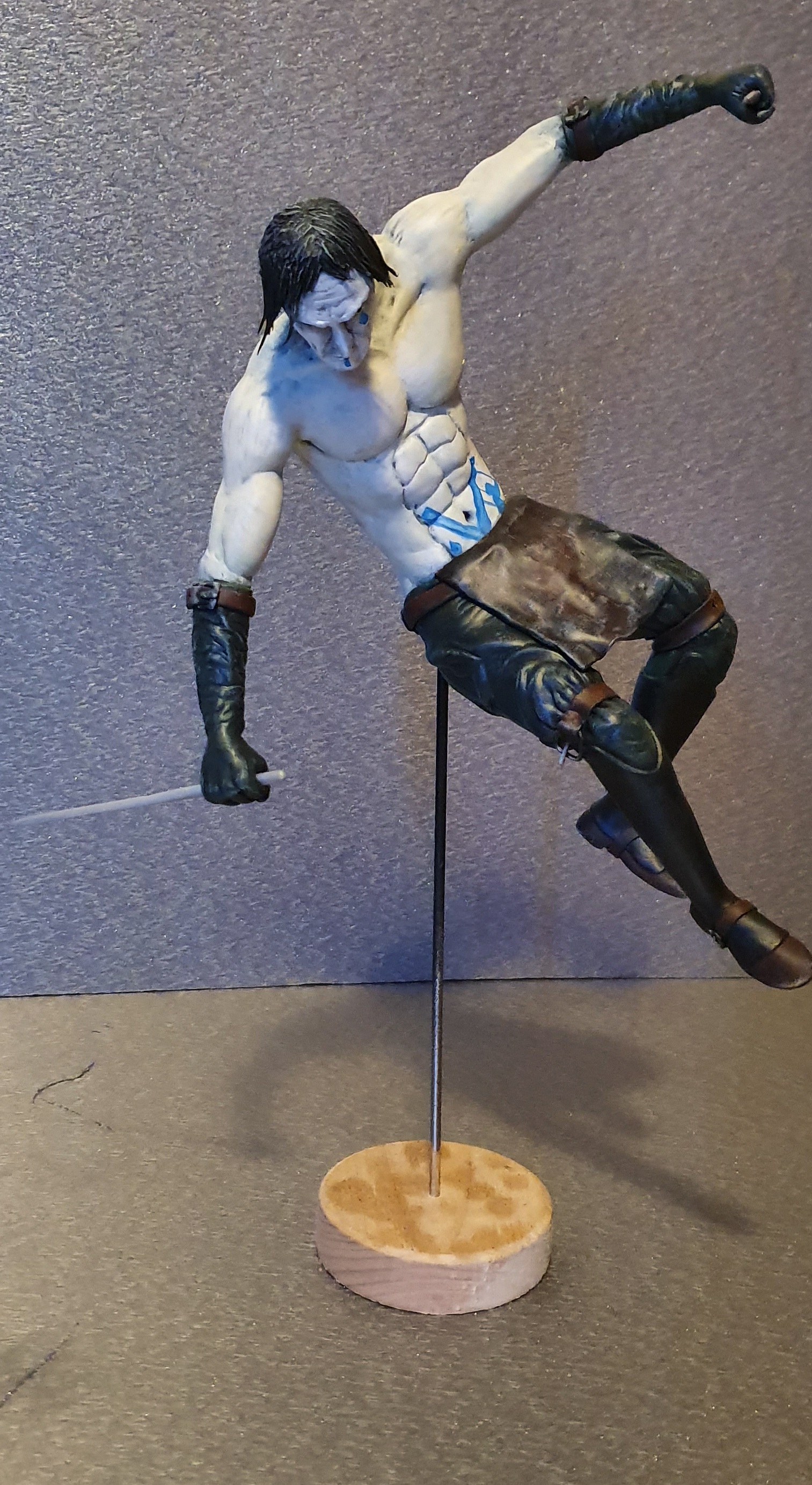 If you'd like to see how our community has been doing in this competition so far, check out the latest highlights
here
and
here
.
Report Forum Post