Nossa
Competição de Talentos
está indo a todo vapor! Estamos extasiados pelos talentos mostrados pela comunidade e muito gratos em ver tantos envios incríveis até agora. Selecionamos mais destaques dos envios para mostrar. Vejam abaixo:
Dancing Duo Fan Art por FloofyDwagon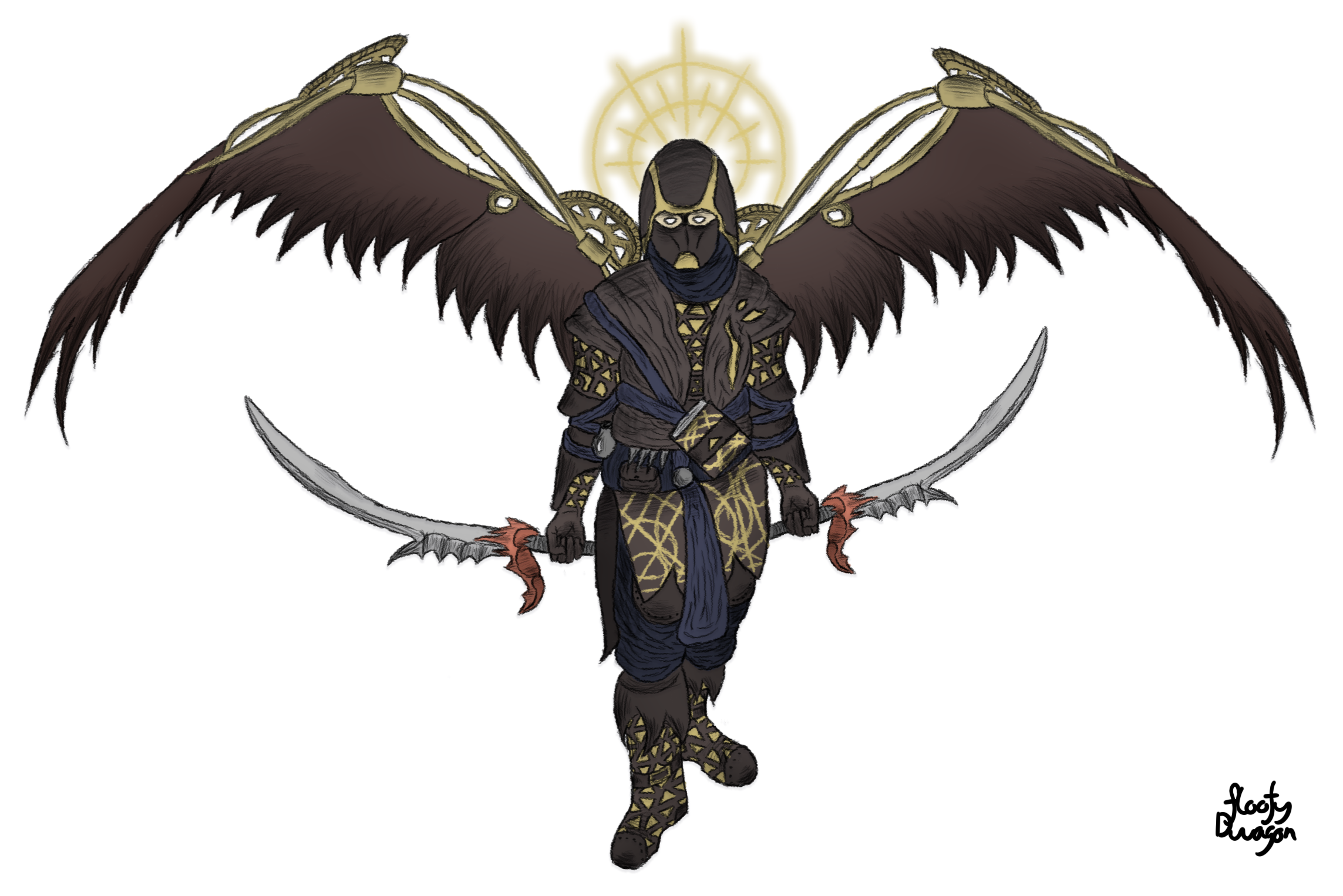 Fan Art por Dragonborn5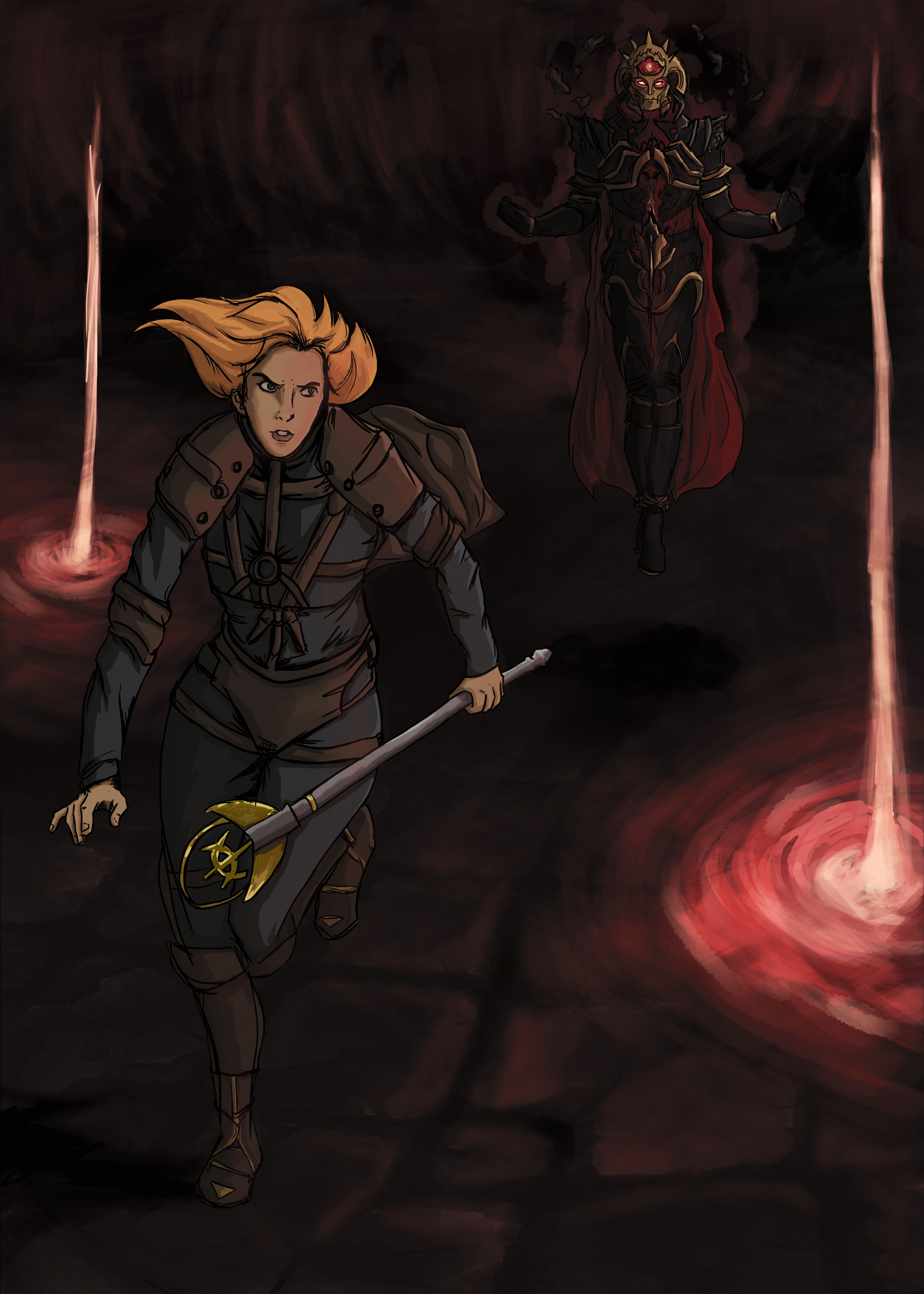 Atziri por Kishimo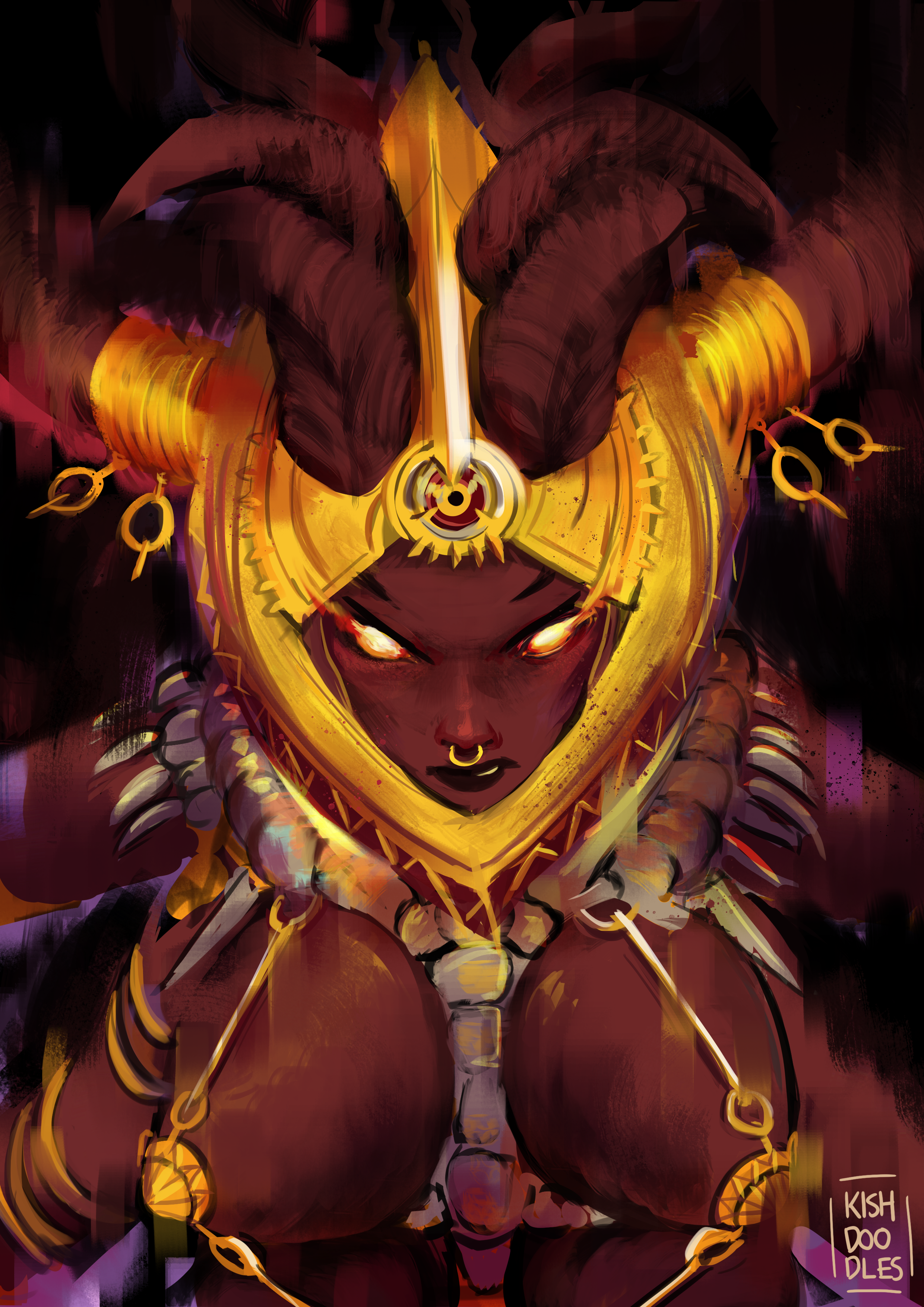 Low Clouds in Sarn por Dezlaboom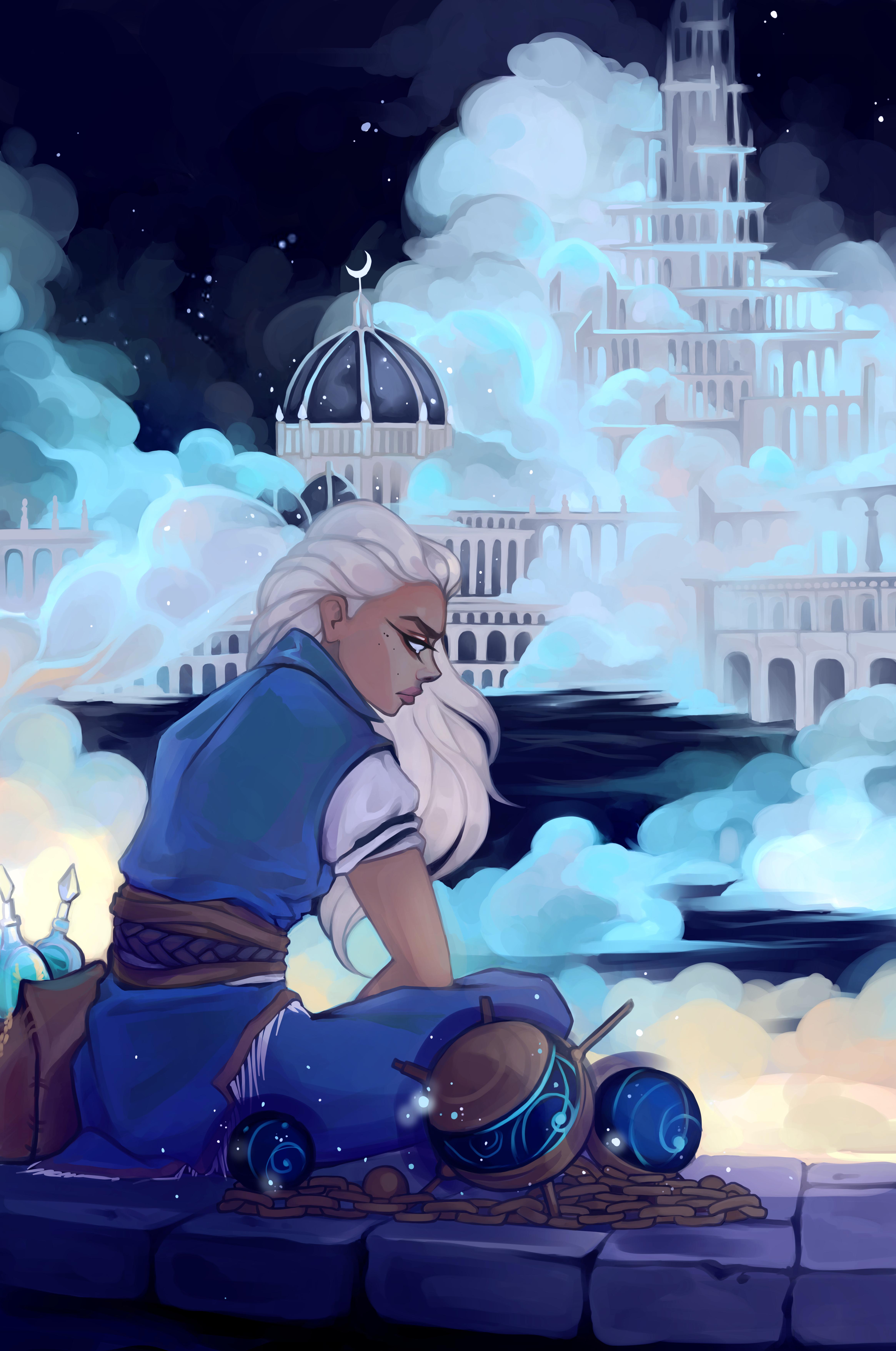 Blight Theme Cover por caladriel
Carved Marble Exalted Orb por Zrux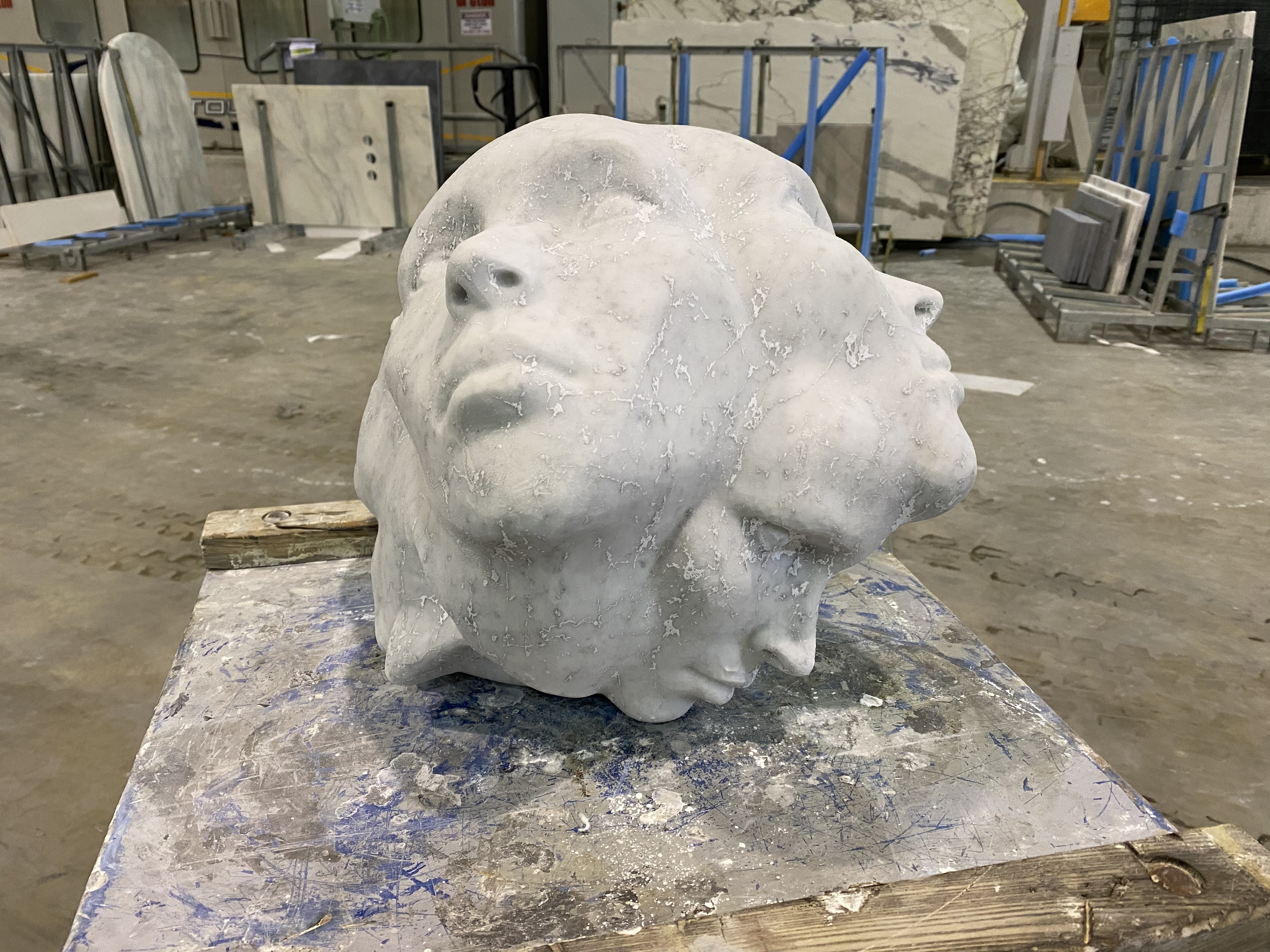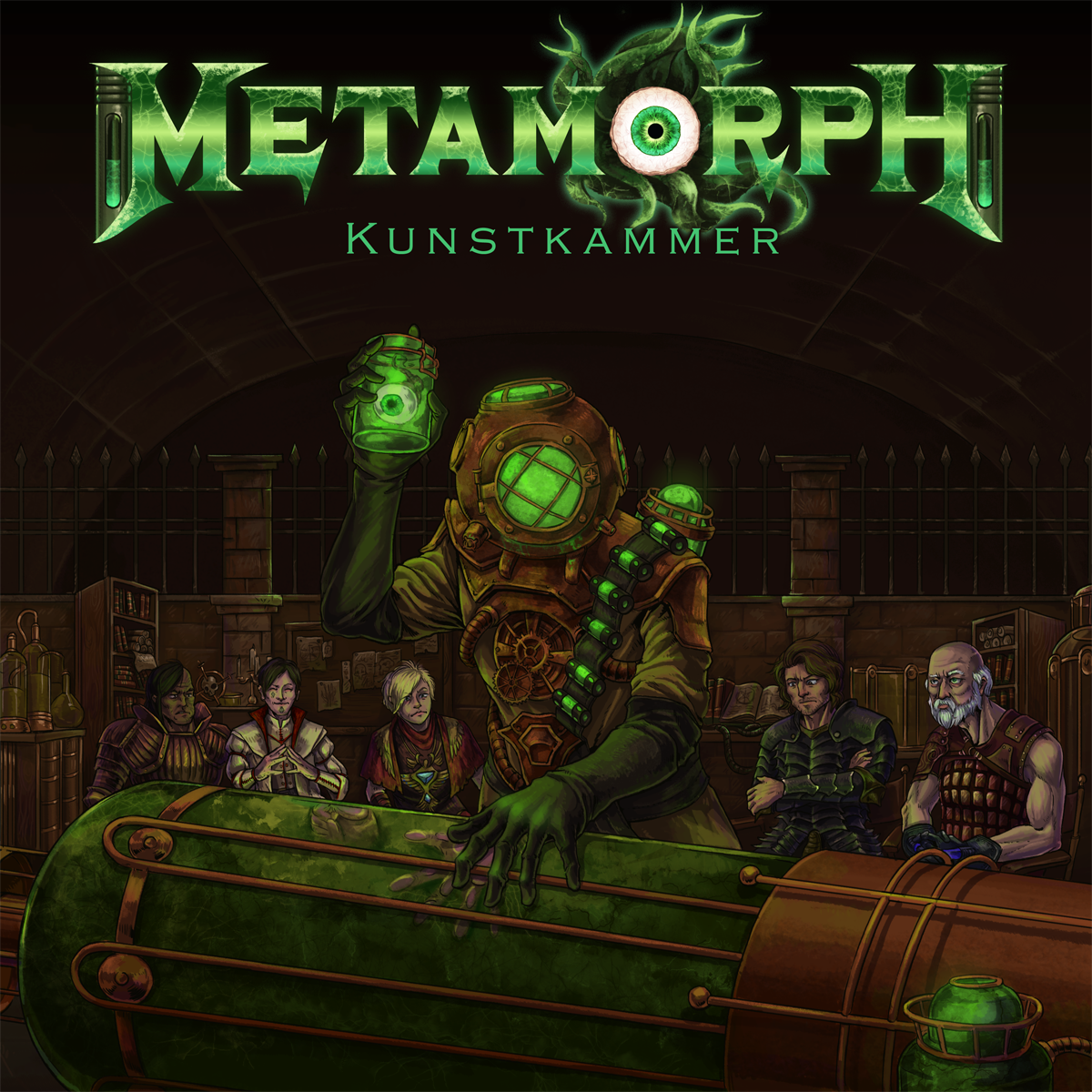 A Requiem for Merveil por TherionPrime
Path of Exile Popsicle Stick Lore Explanation por Thel (yep, we watched the full version!)
Zana por StellaTheSlaya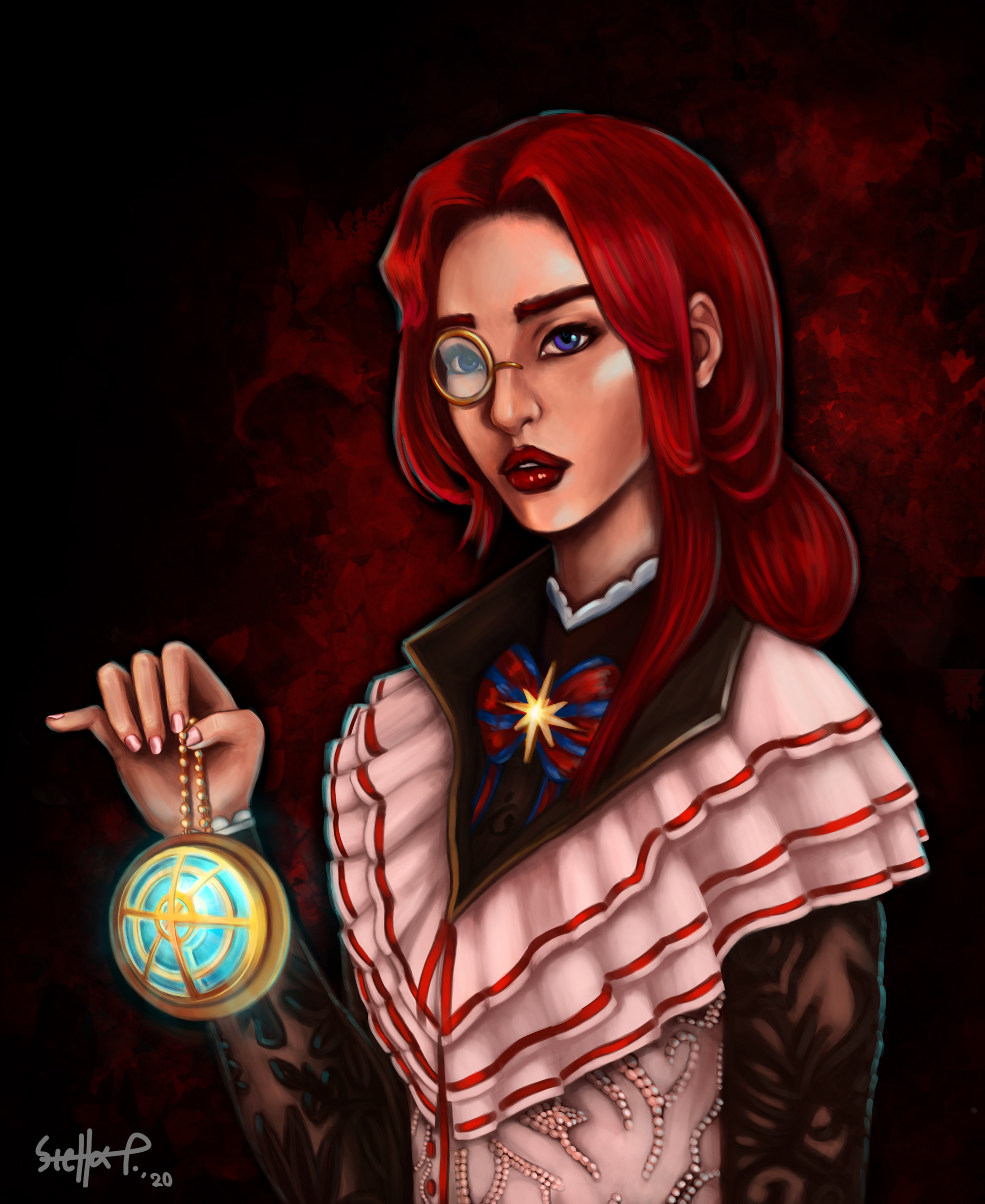 Gostaríamos de lembrar que se seu envio não foi mostrado nas notícias, isso não significa que você não ganhará. Ao selecionar os vencedores nós sempre nos asseguramos de considerar cada um dos envios, então não se preocupe!
Se você já se inspirou o suficiente ao ver os talentos dos jogadores e gostaria de participar desta competição, você tem mais dez dias para enviar seu trabalho! Boa sorte!
Report Forum Post