Before we launch into the ExileCon announcements that will shape the future of Path of Exile, let's look back at where we've come from. For today's news post we've selected several memorable screenshots from Path of Exile's past. Ready to feel nostalgic?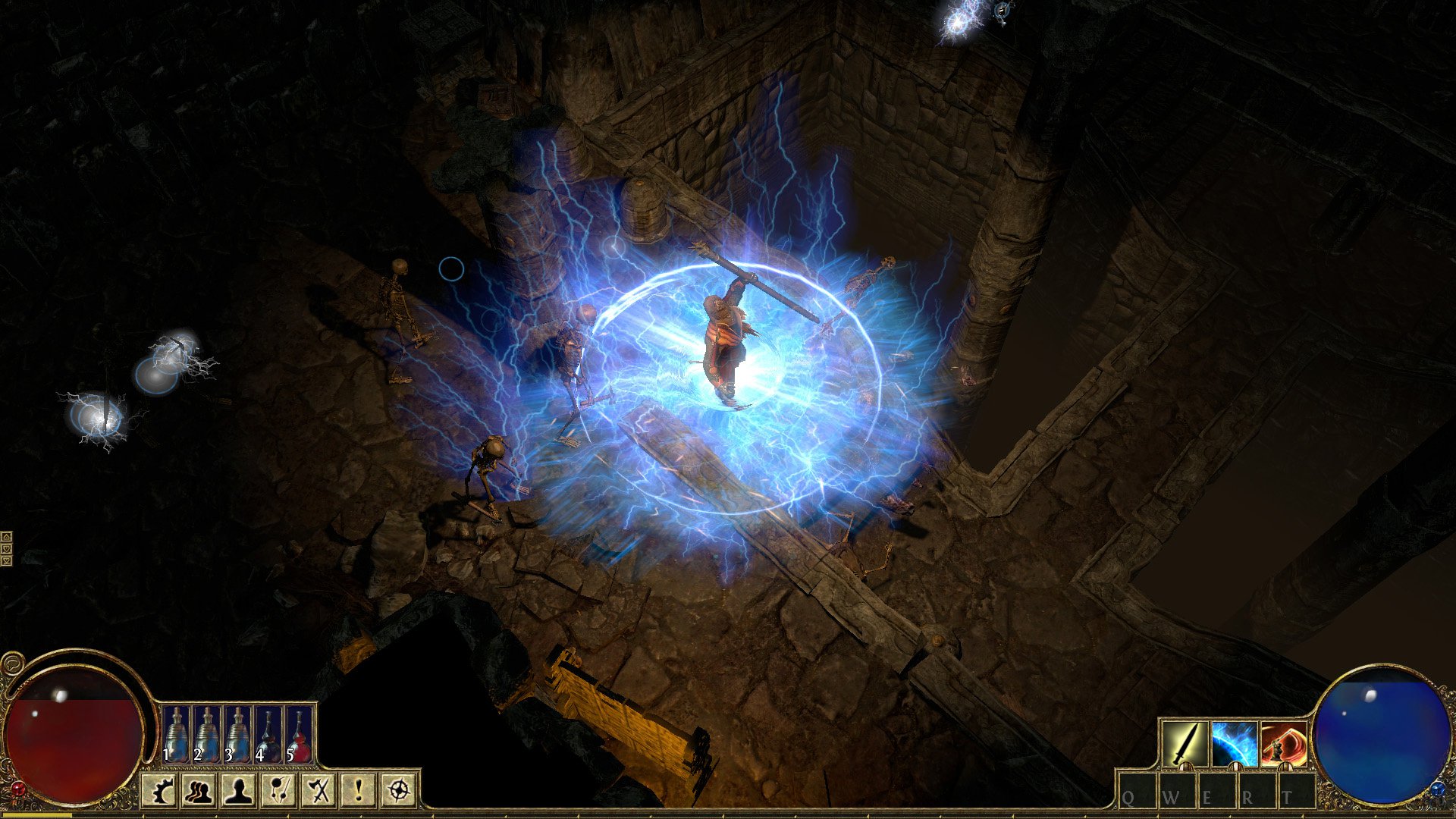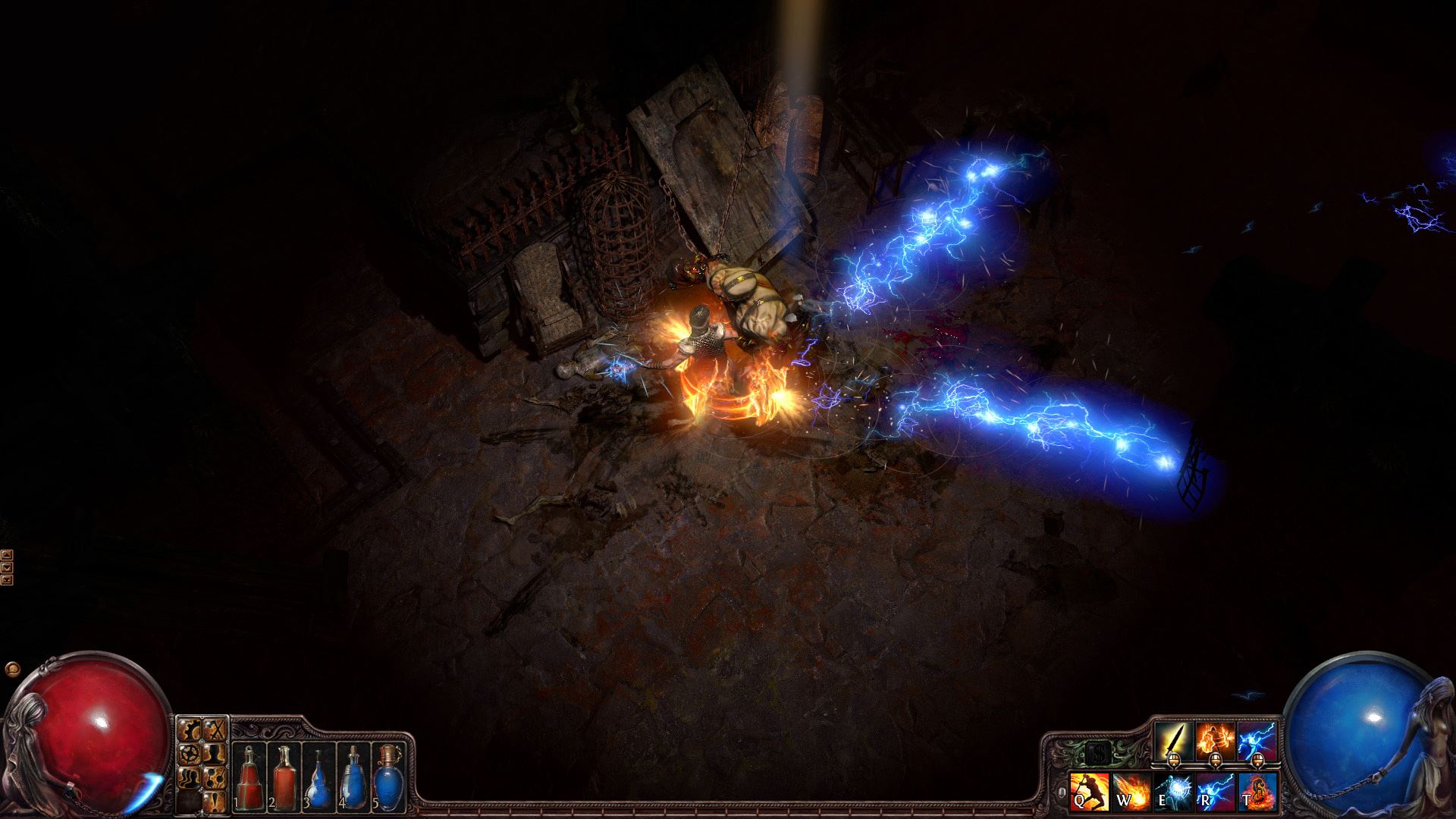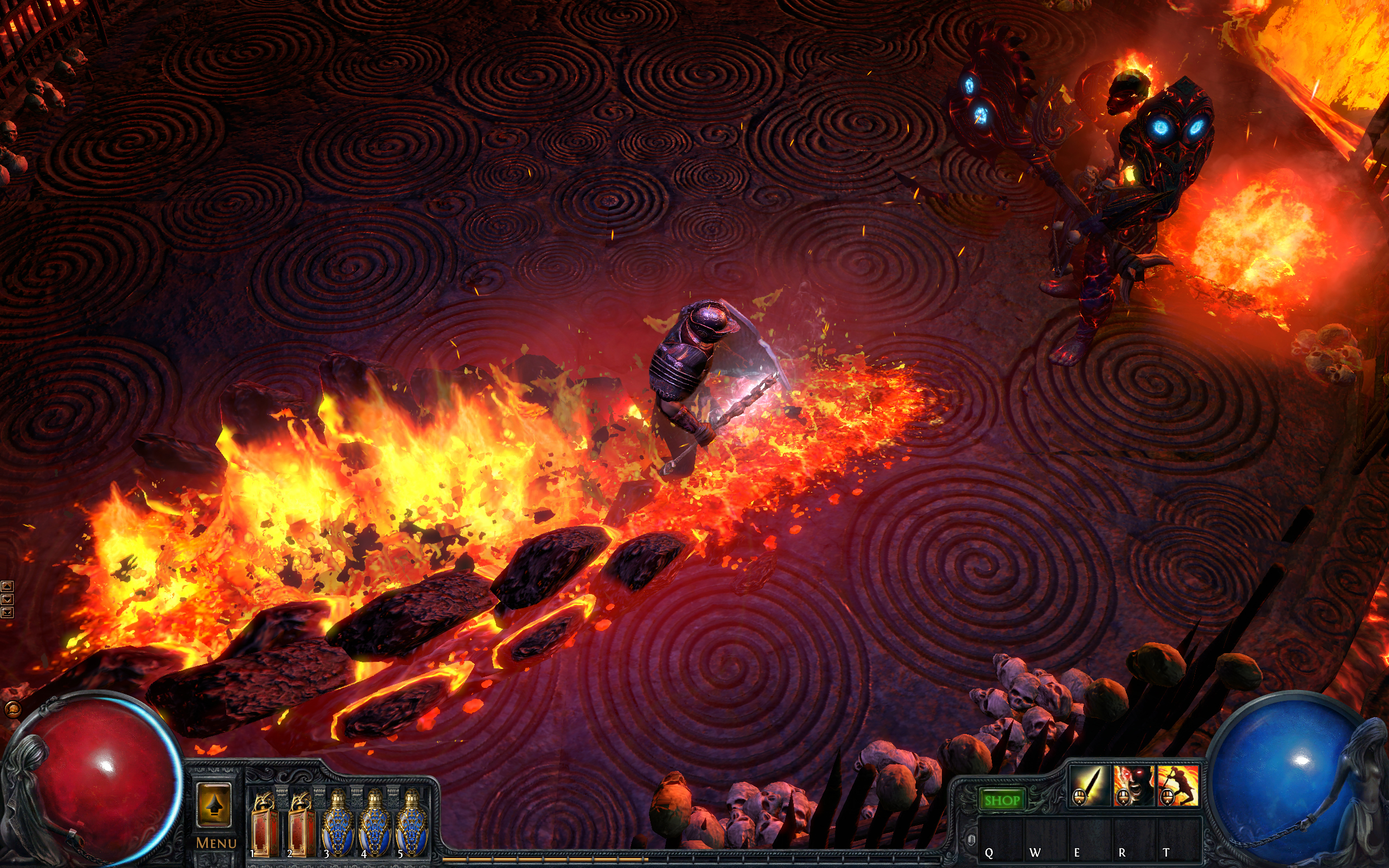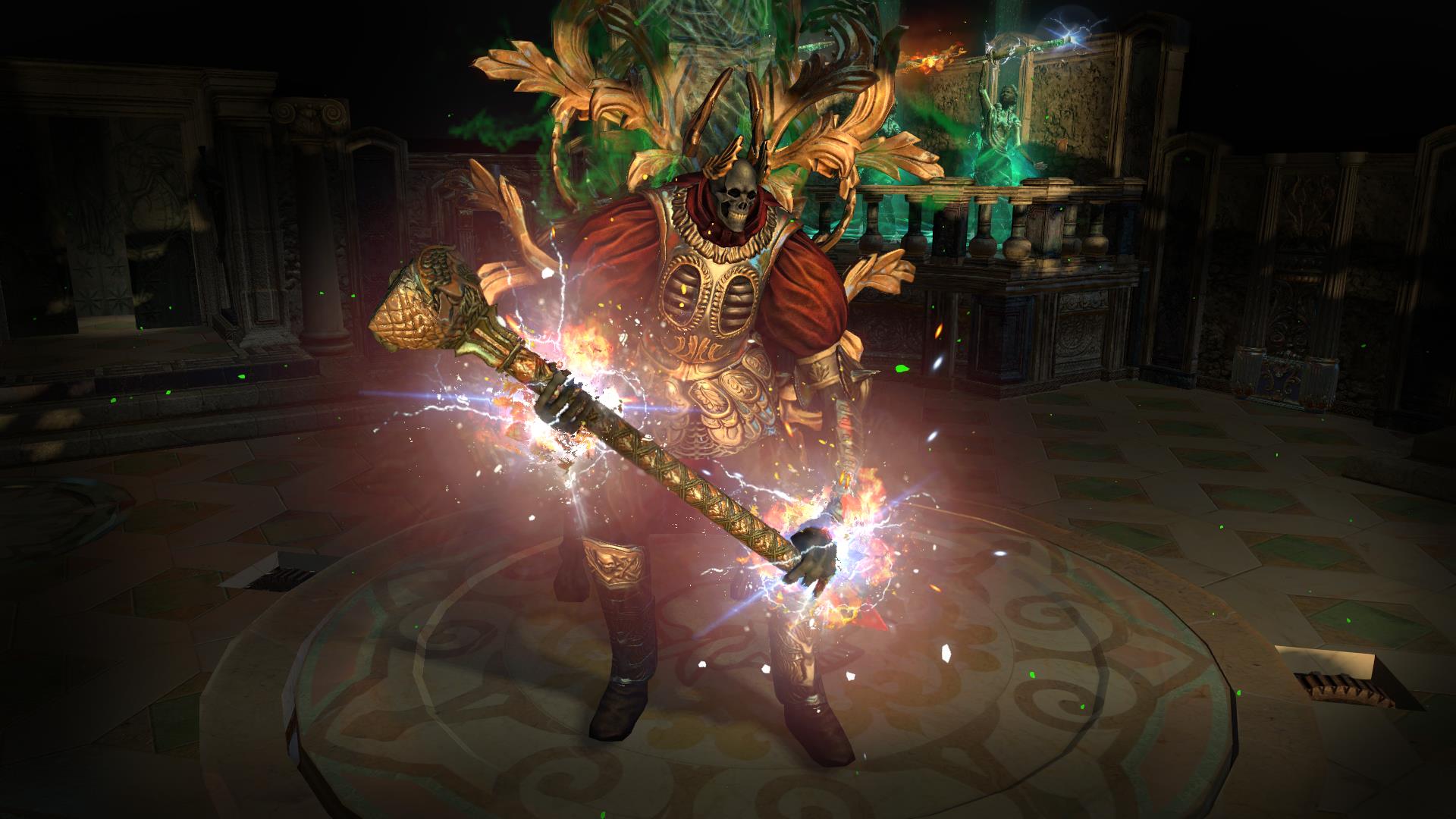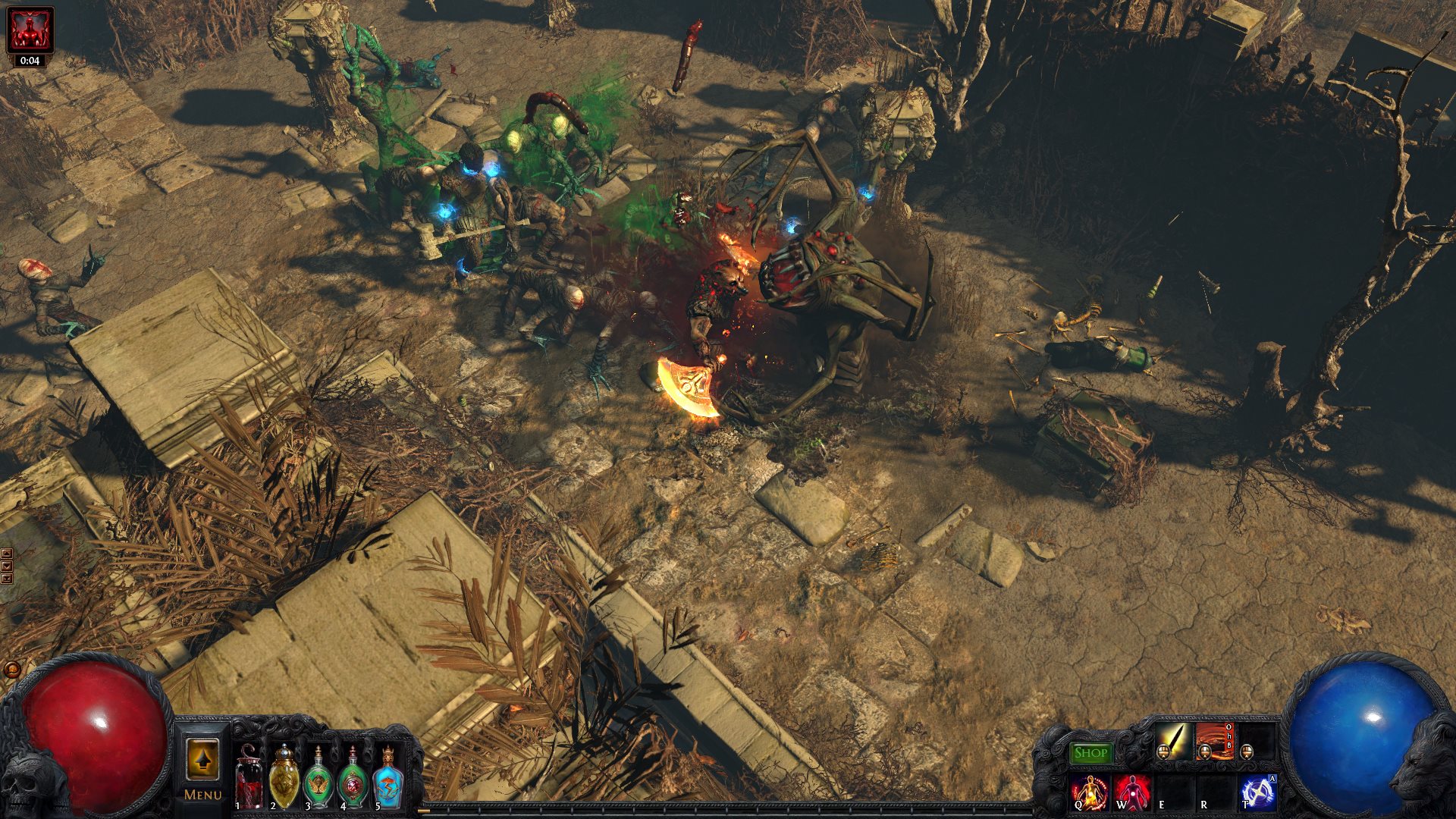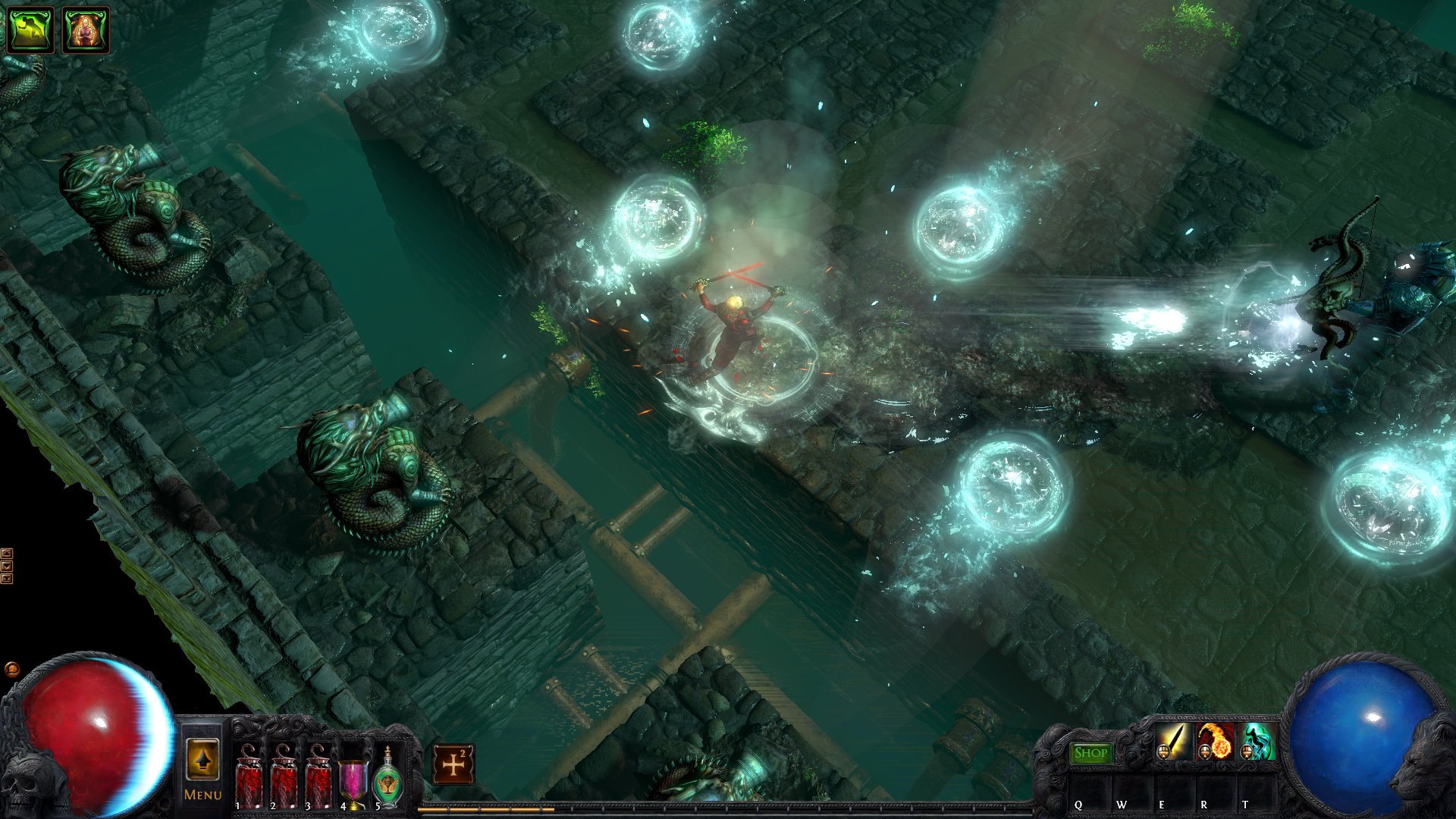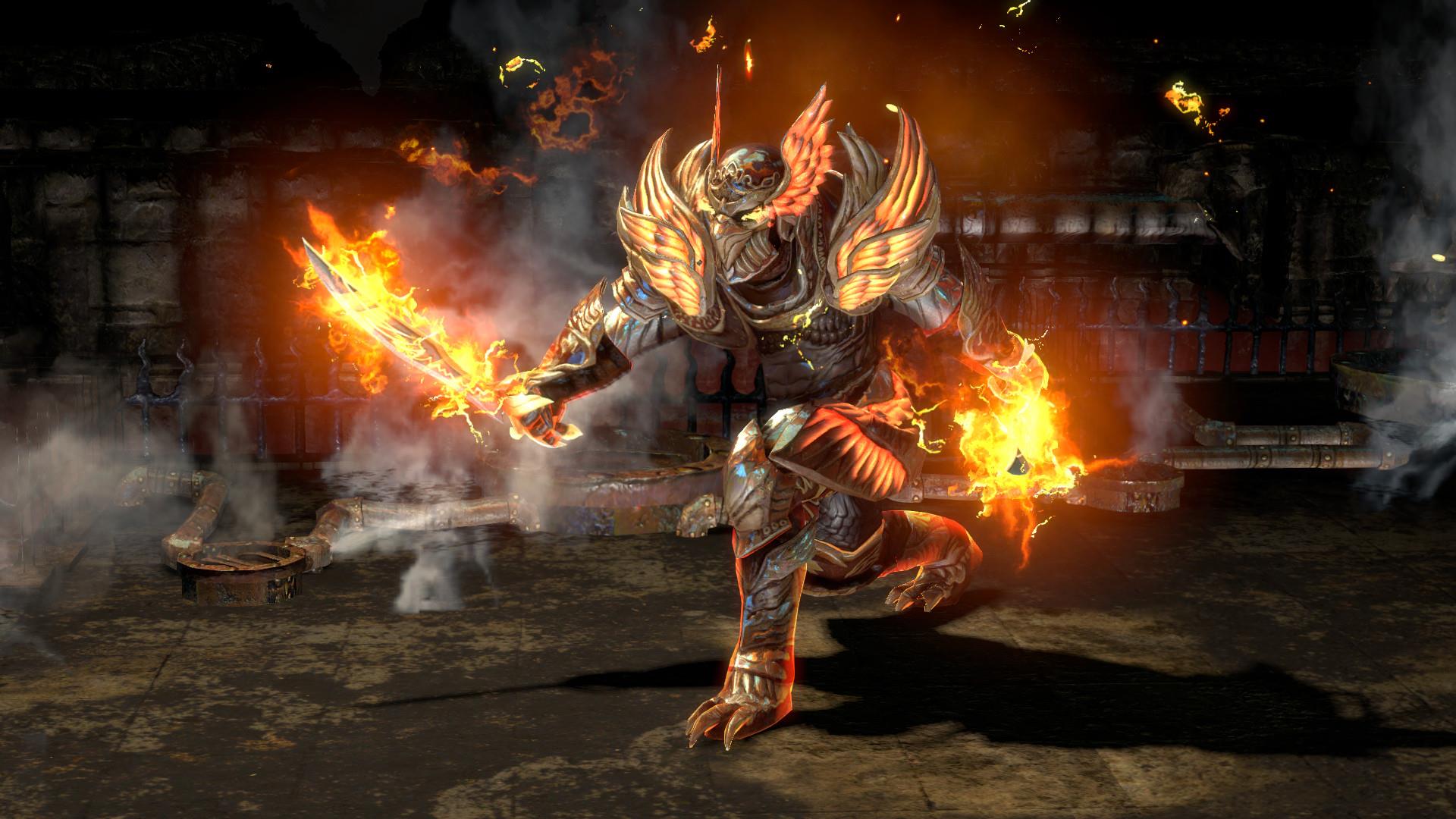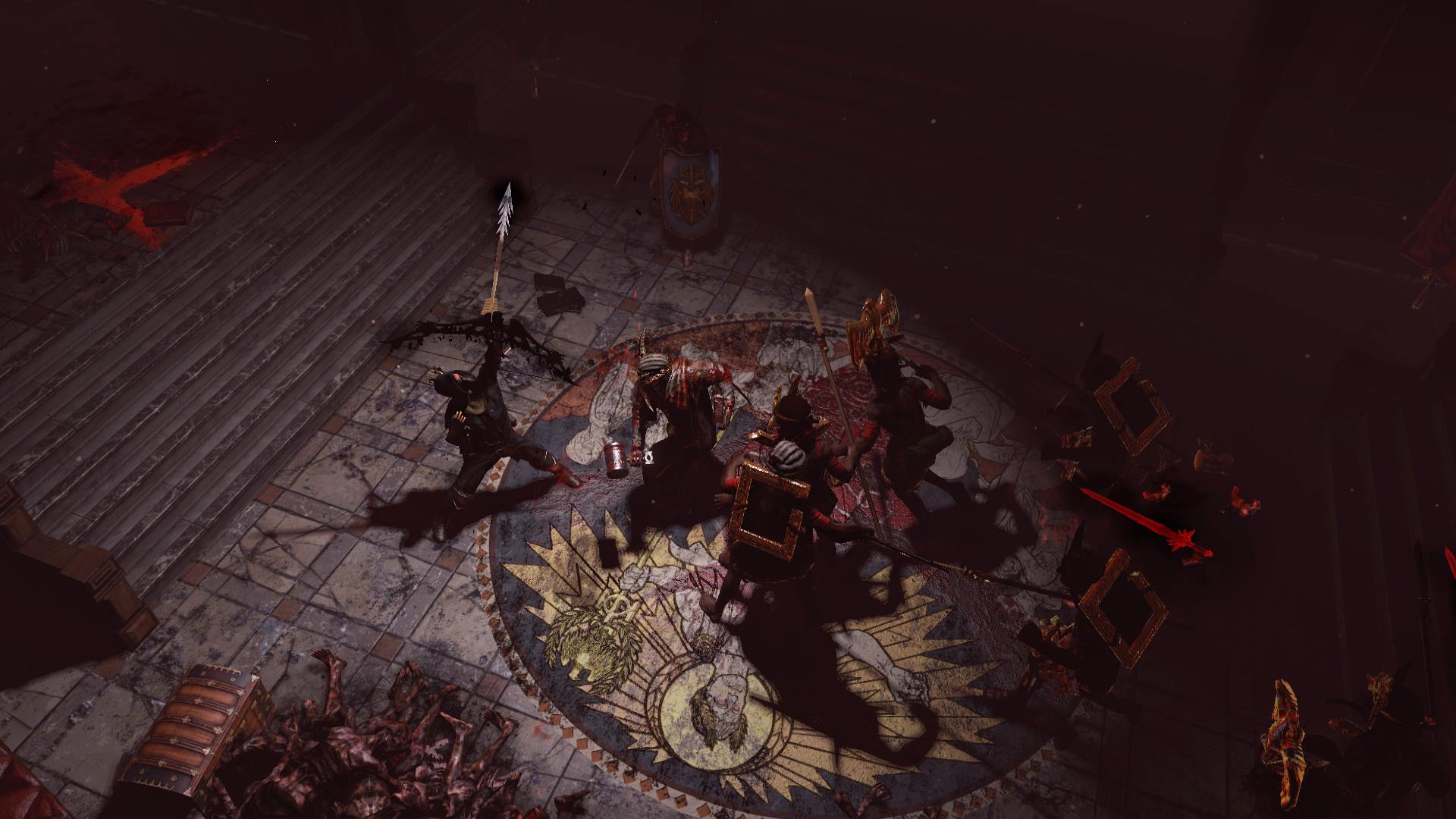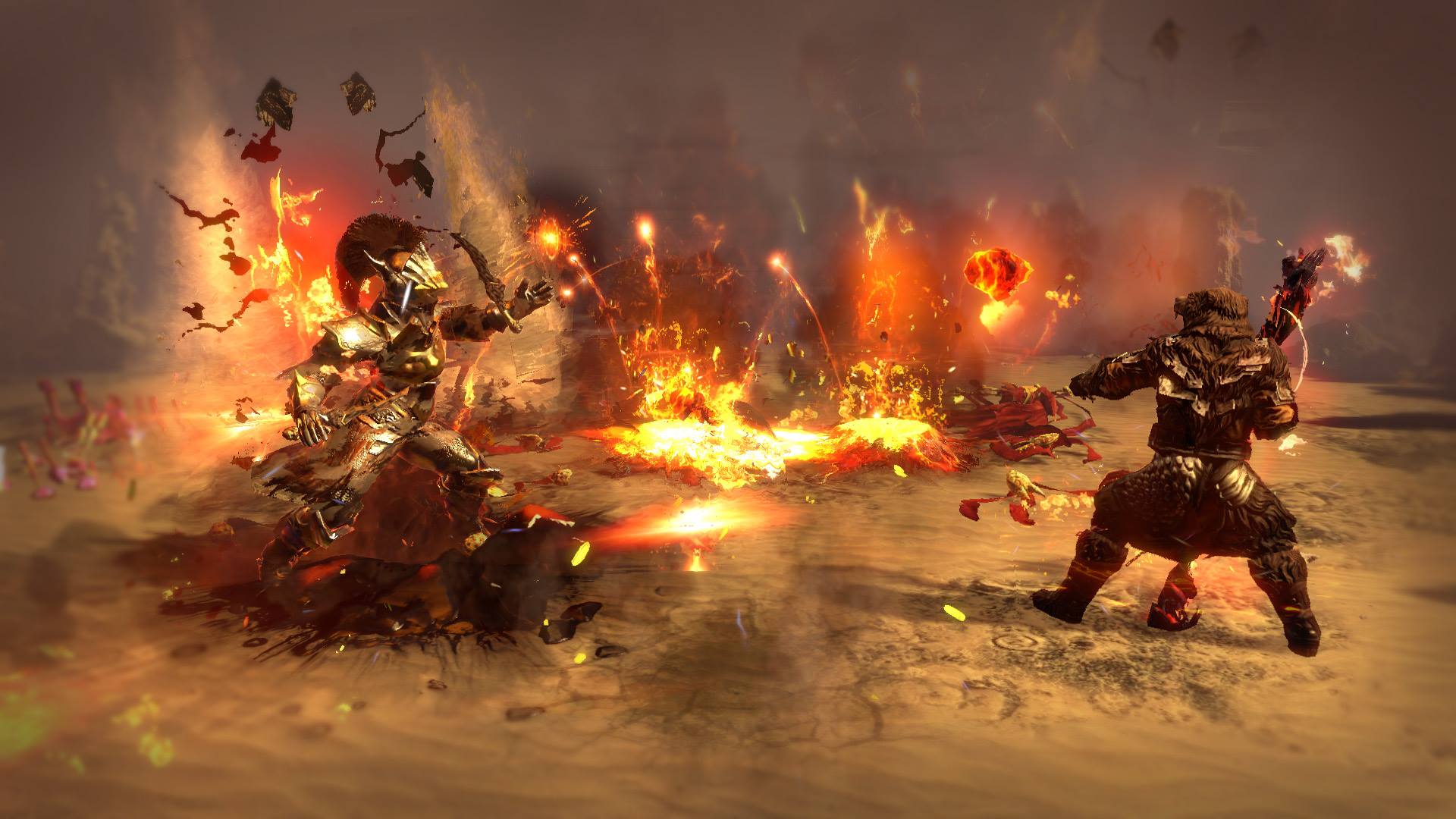 If these screenshots helped to set the right mood, we'd also recommend rewatching our past trailers
here
,
here
and
here
.
What's next? You'll find out in just a few days!
Report Forum Post