Voici un aperçu de certaines des participations à notre Concours de fan-arts Path of Exile — il s'agit de la dernière fois que nous publions un post de ce genre avant l'annonce définitive des gagnants au cours de la semaine prochaine.
Si vous voulez vous aussi participer au concours
, sachez qu'il ne vous reste qu'une petite semaine pour nous présenter votre œuvre inspirée de Path of Exile ! Le concours s'achève le lundi 28 octobre à 21h en France (soit à 16h au Québec).
Fan-art, de BellenaErs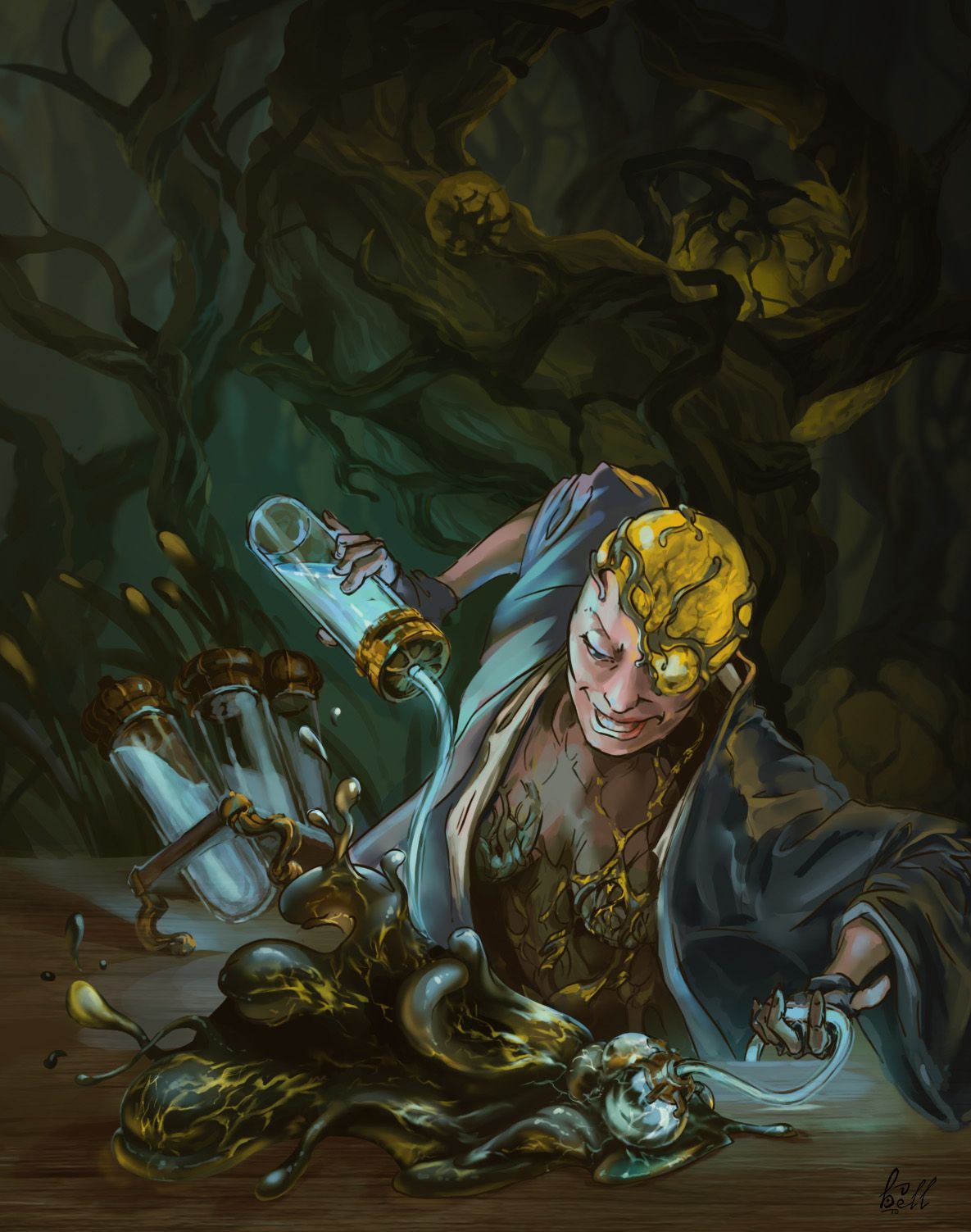 The Insatiable, de deynarde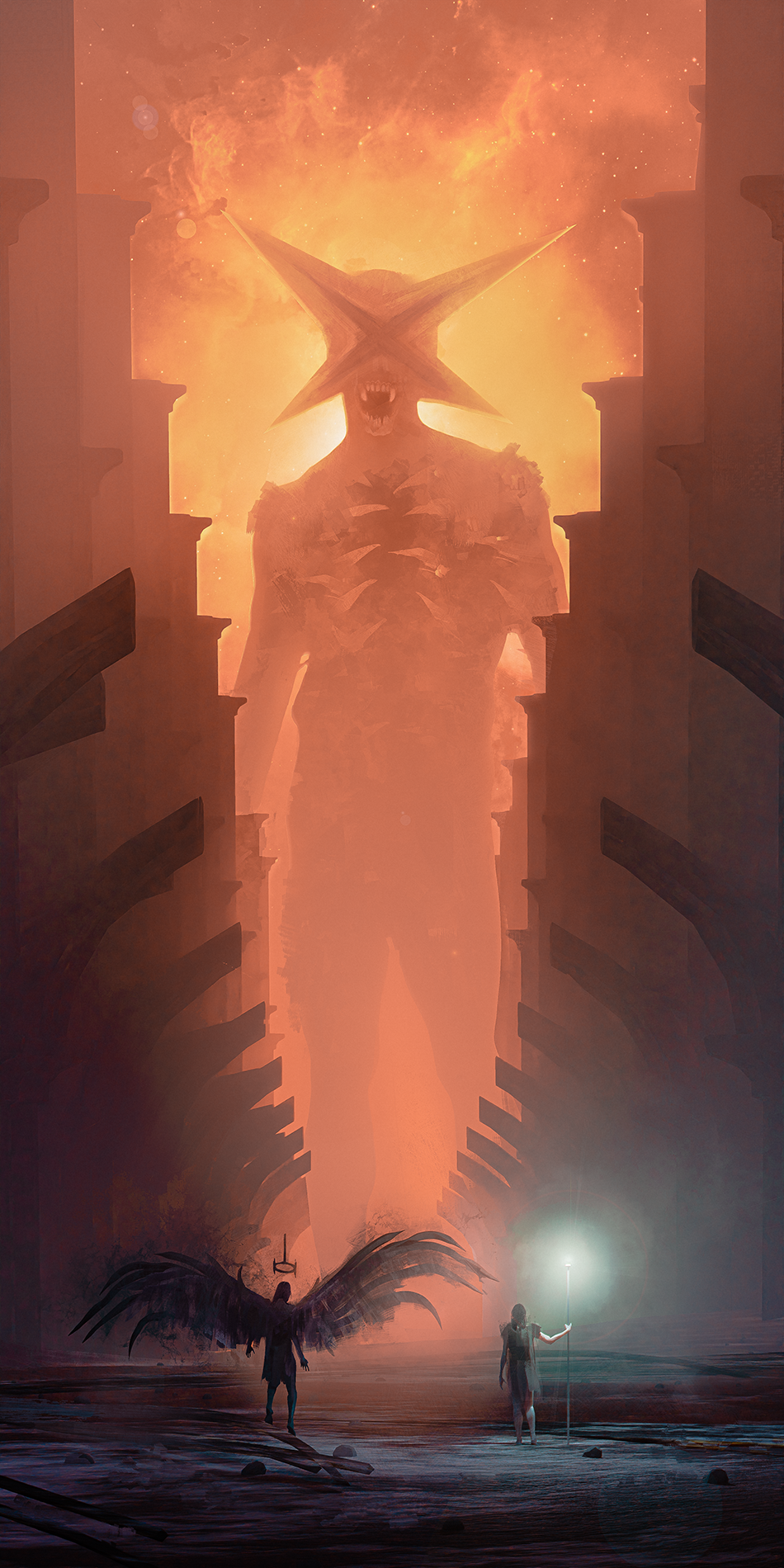 Kitava and Thief, de disolin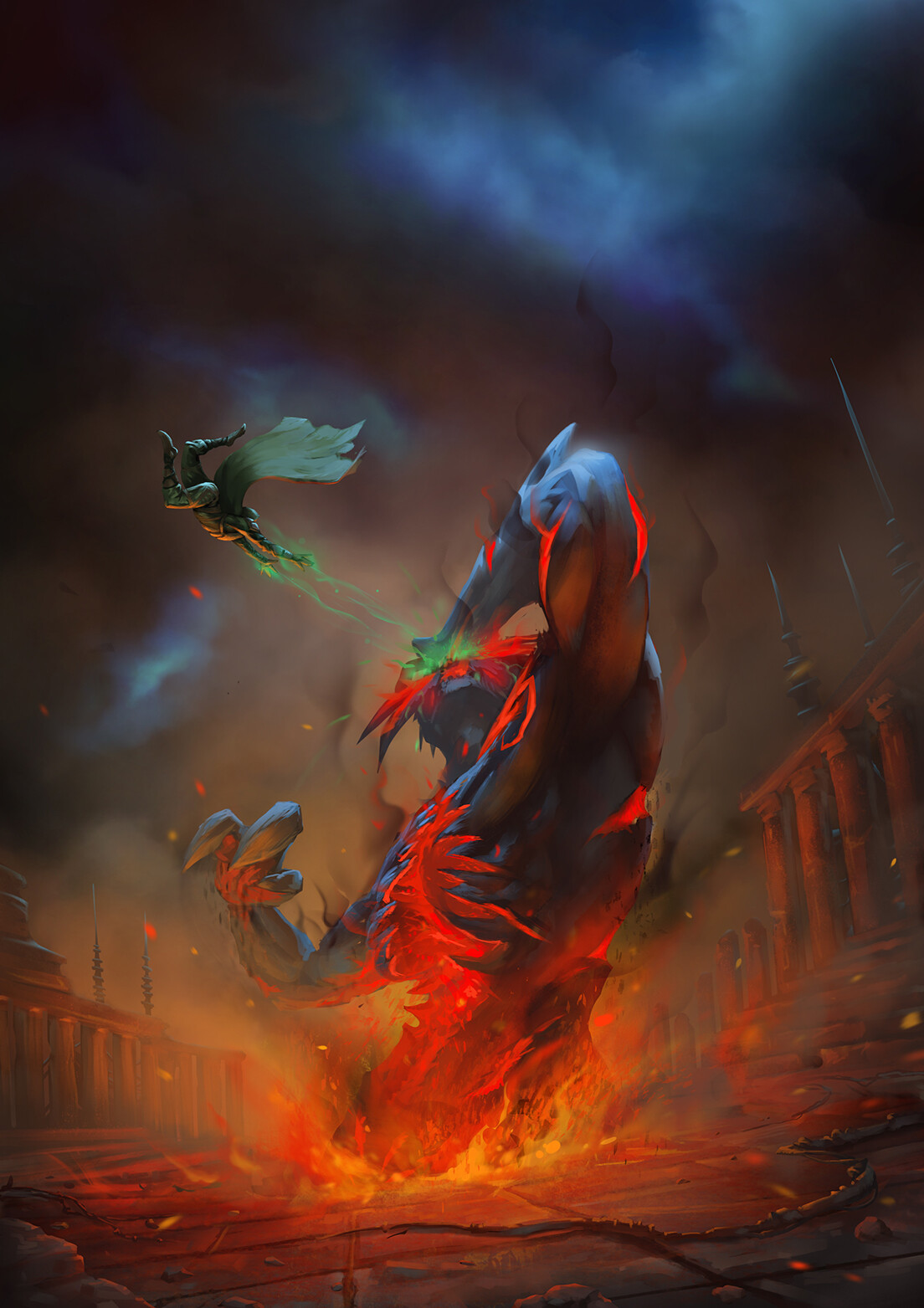 Rest in Pieces, de johnq1e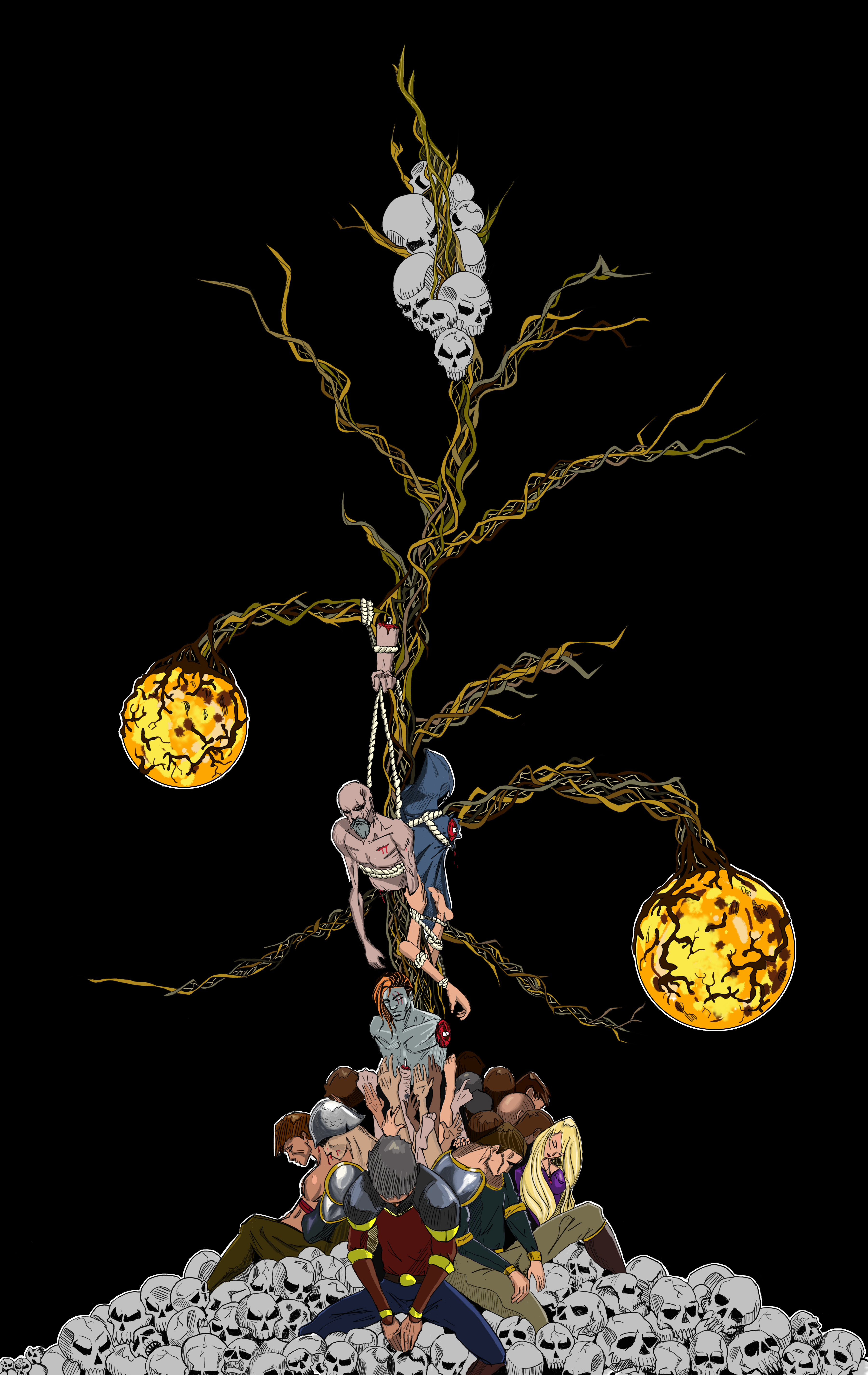 Darkest Blight, de Kardalak_IX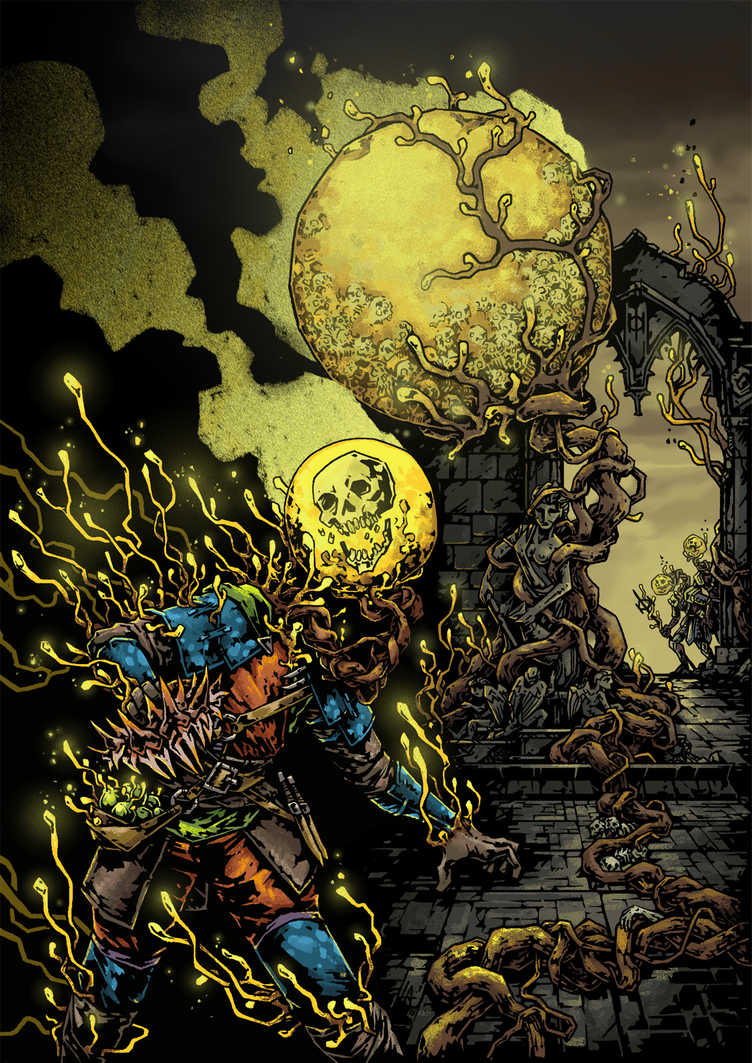 Sœur Cassia, de Kassiopea_M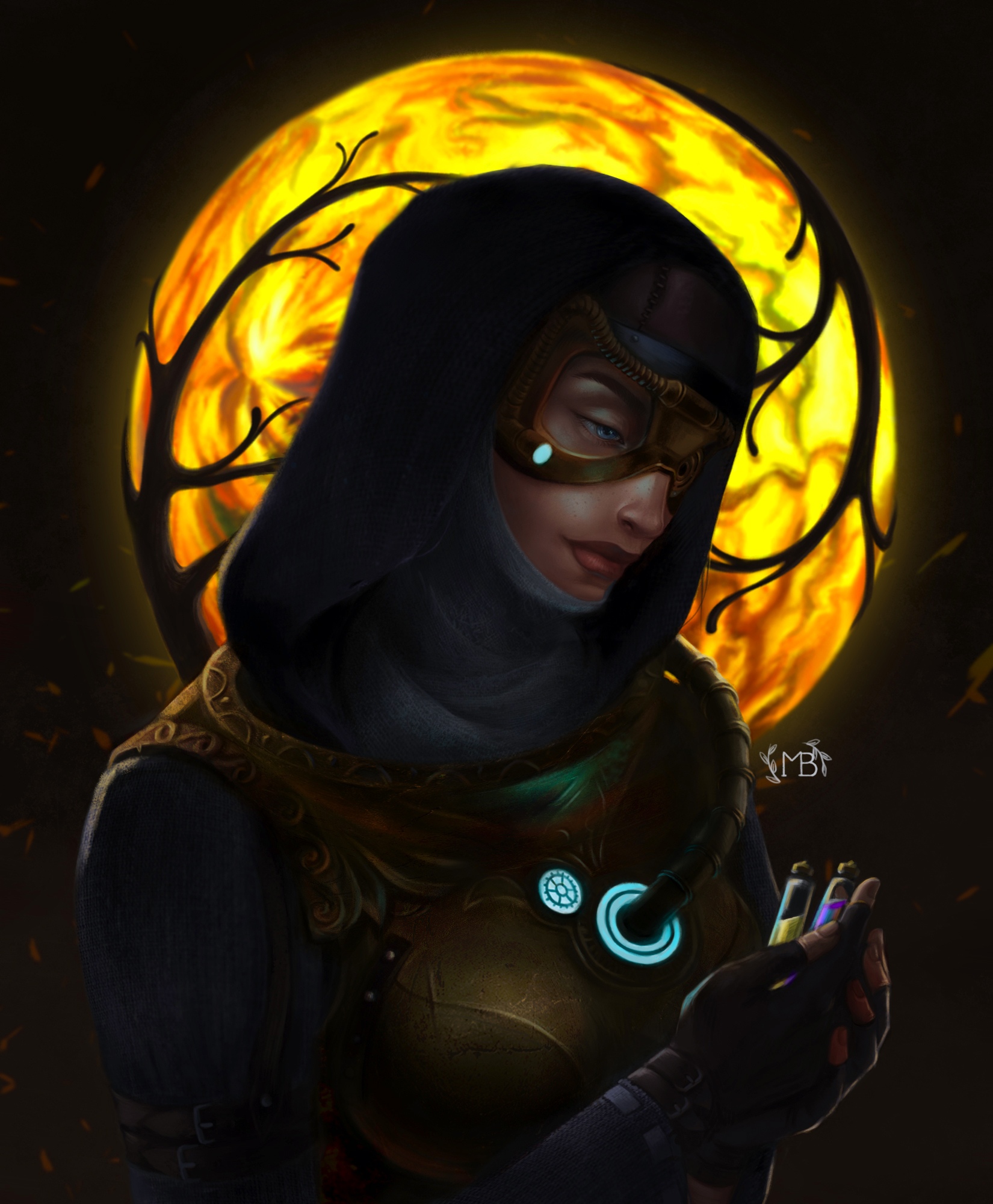 Malachai, le Cauchemar, de Leucoma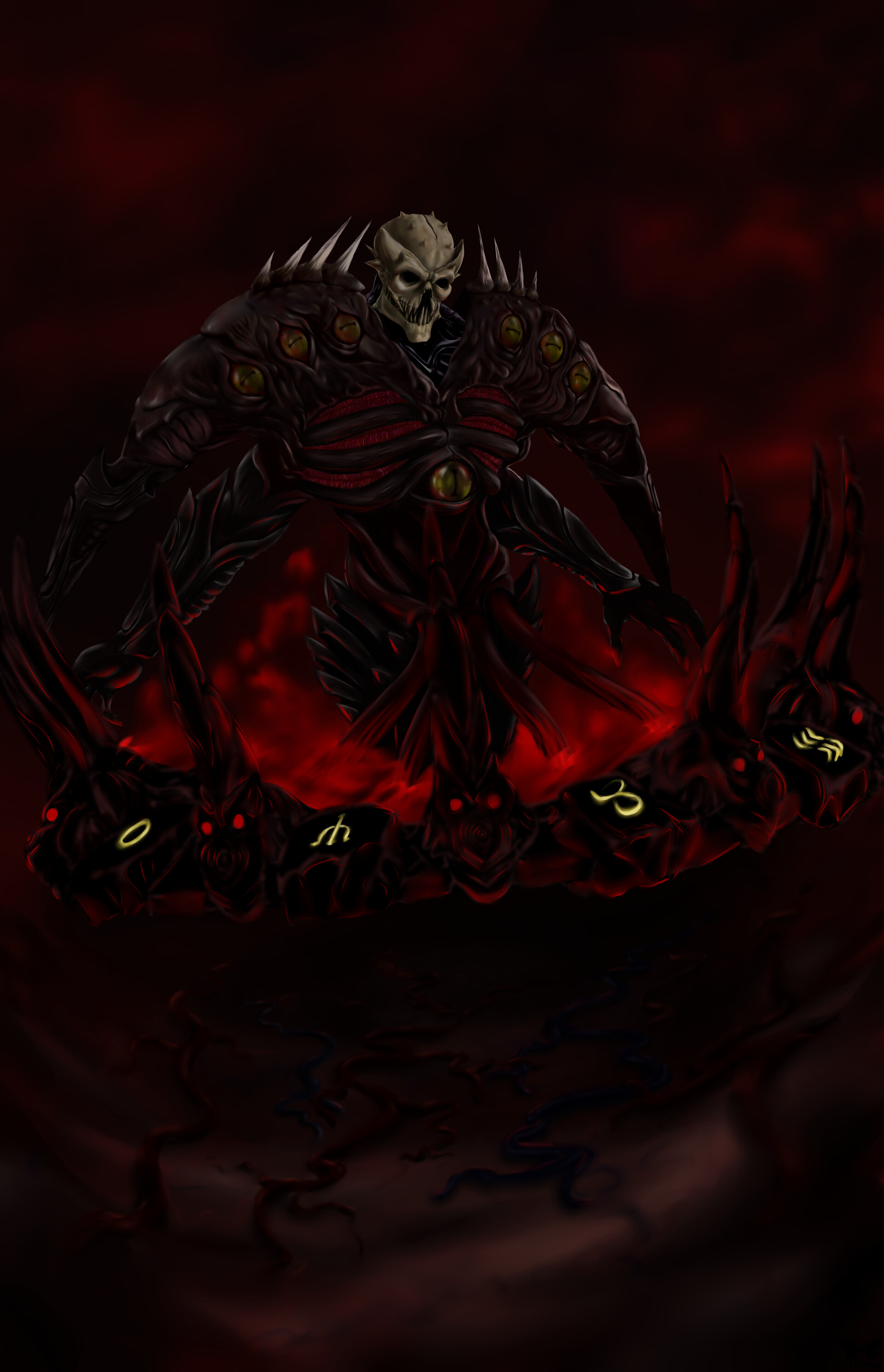 Aul, le Roi de cristal, de Qque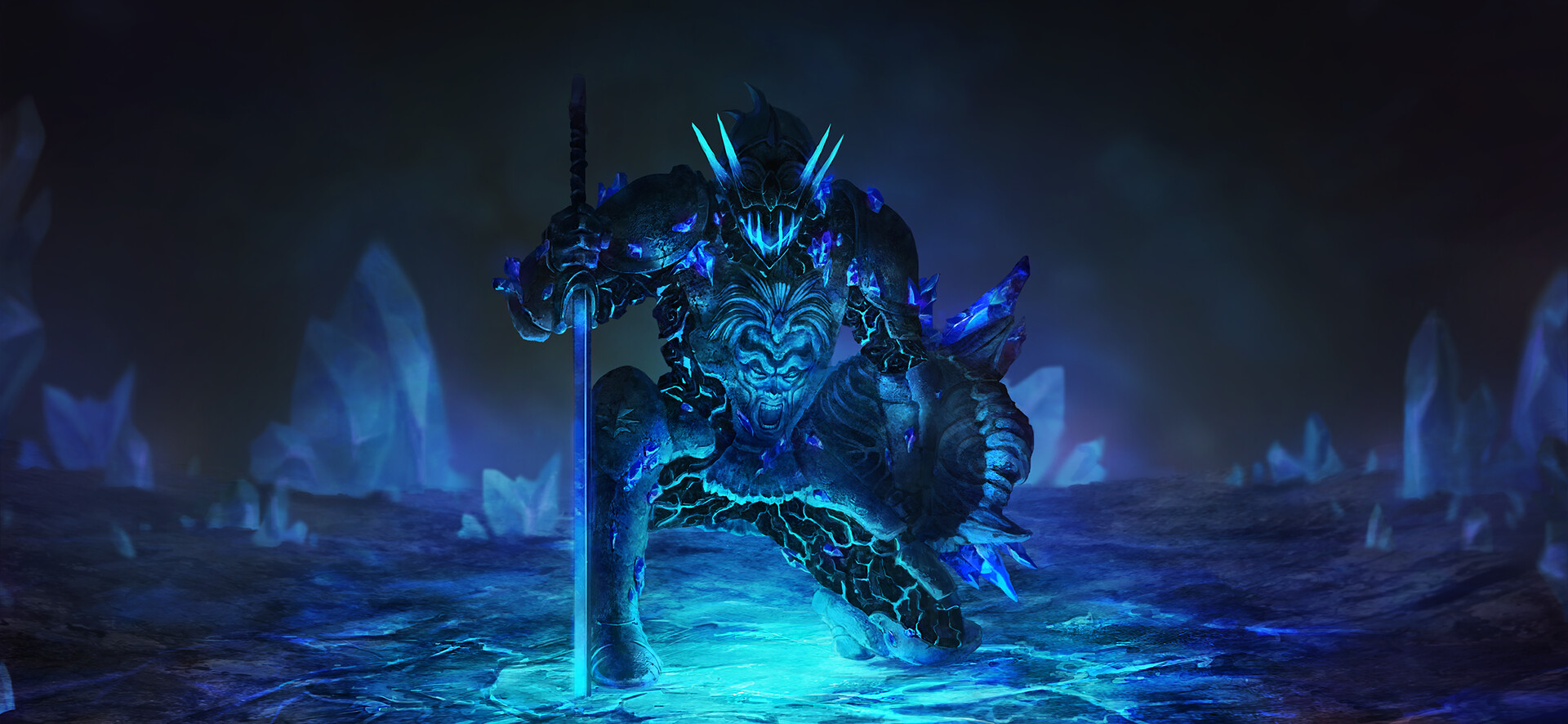 Nécromancienne, de StellaTheSlaya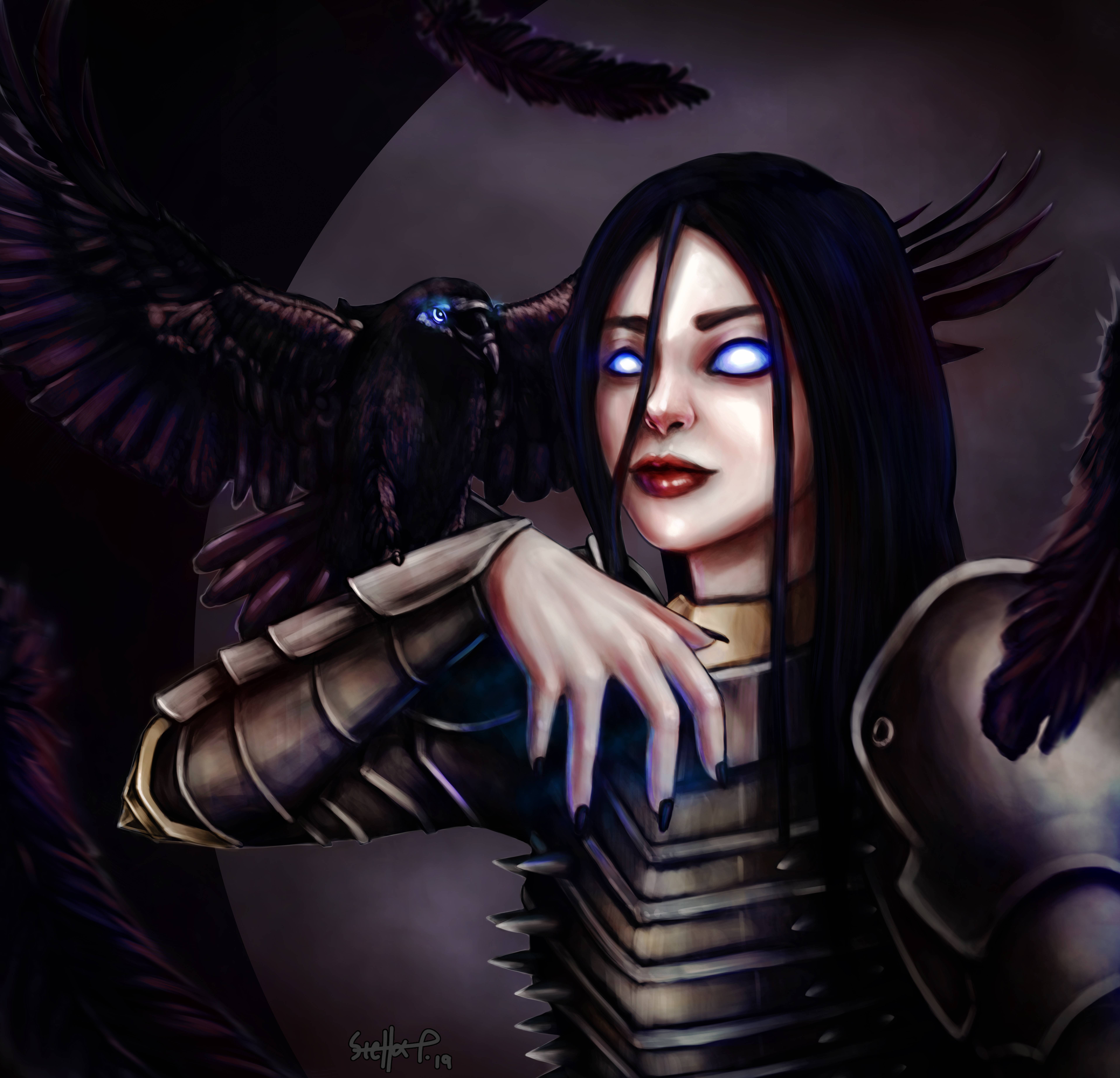 Sorcière Orbe de l'hiver, de zxdrrtolkin13
Report Forum Post