There are three more weeks left until the end of the current Legion League, however its Supporter Packs on PC will end next week when we reveal the details of our next expansion. The Legion Supporter Packs on consoles will be replaced with the 3.8.0 Supporter Packs on the 28th of August (NZT). In the meantime, have a look at the Legion Supporter Packs Concept Art we've prepared for today!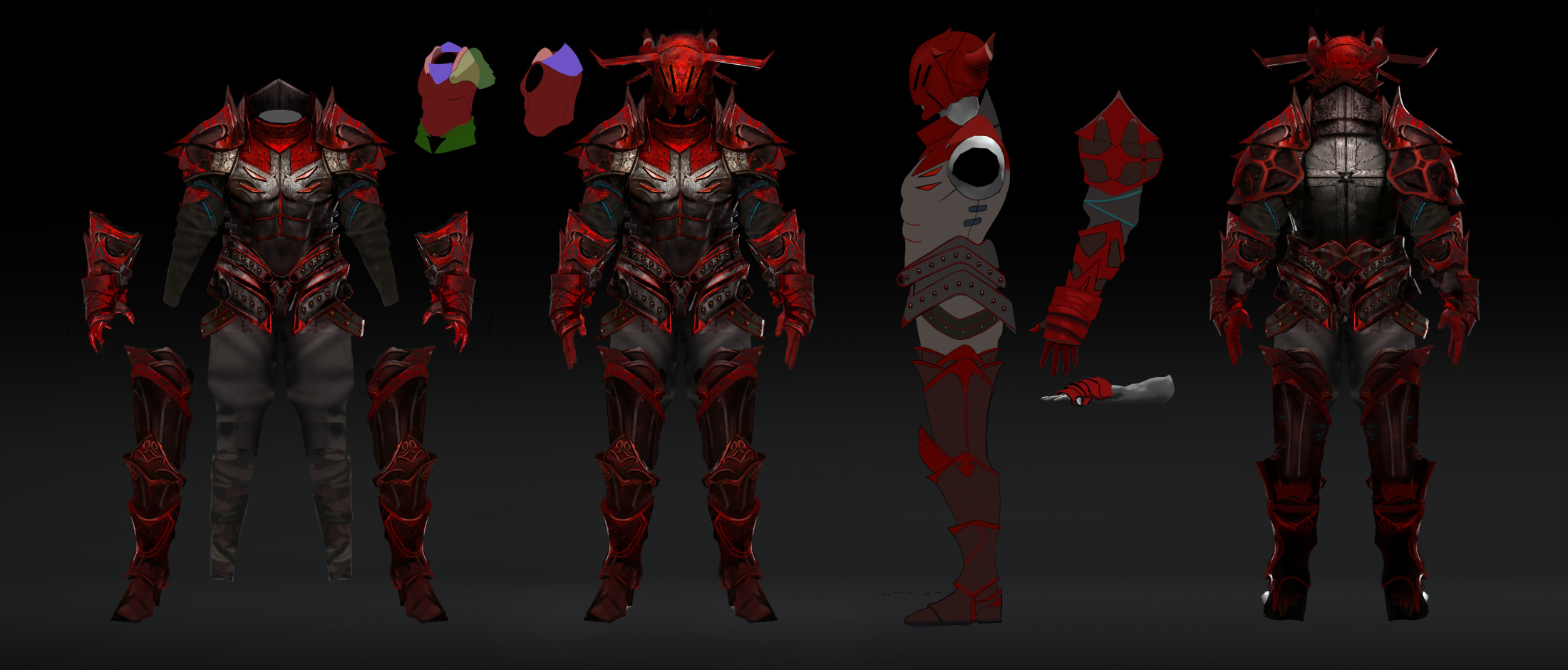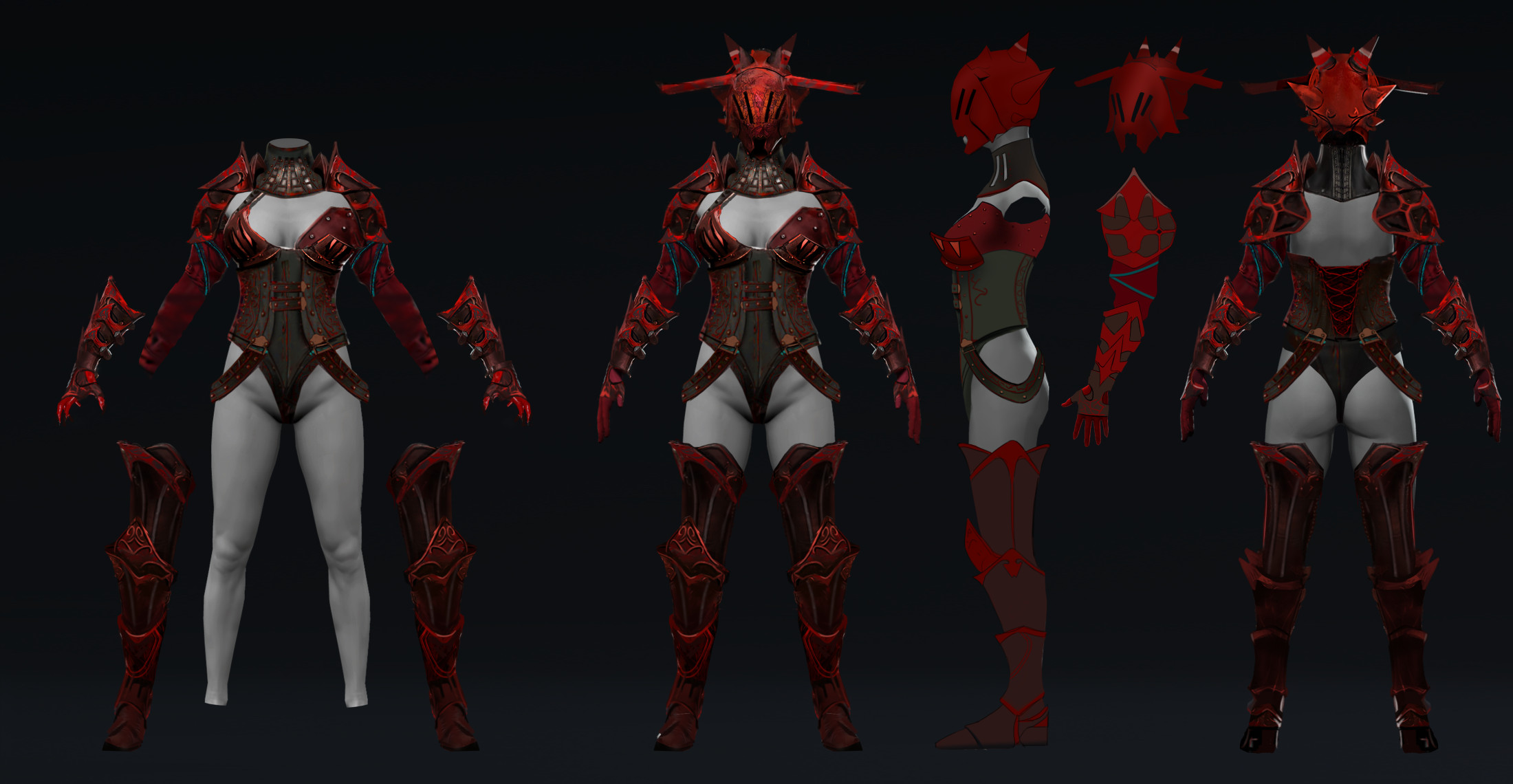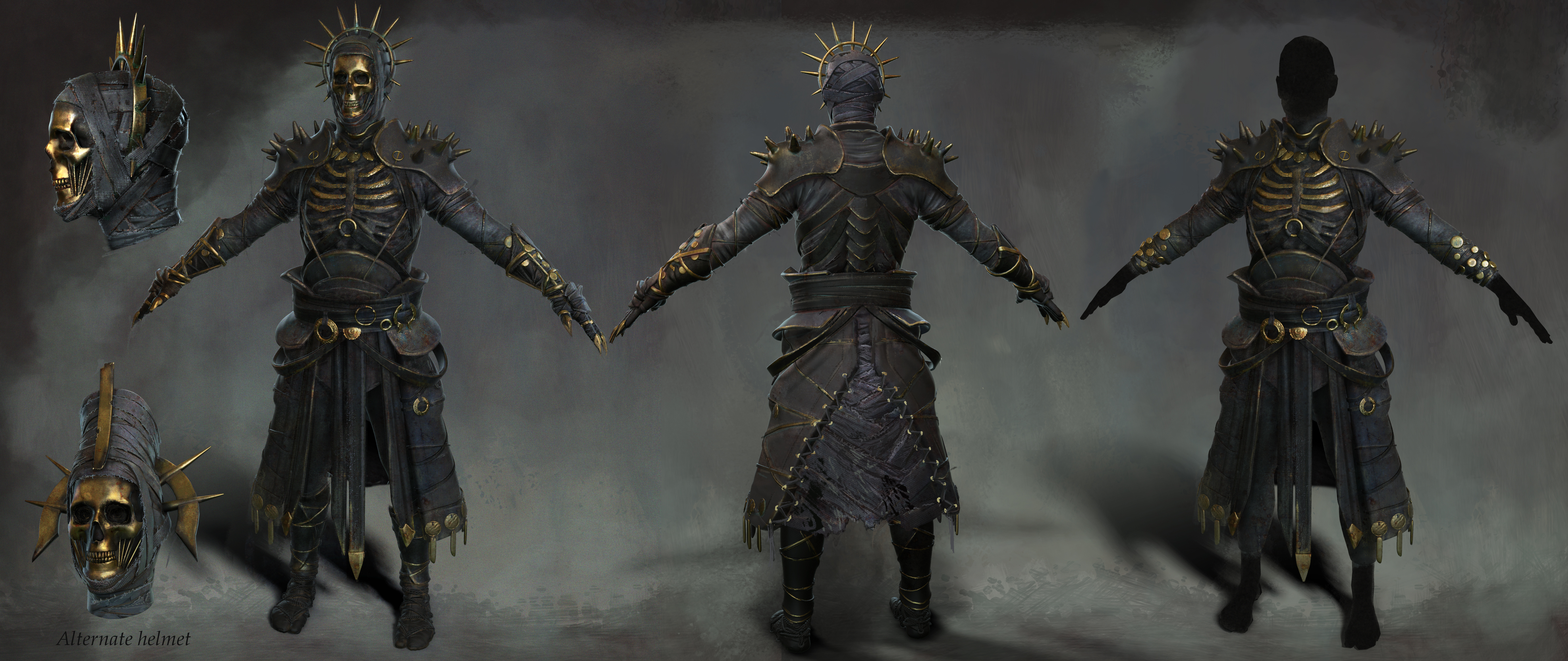 If you're interested in getting one of the Legion Supporter Packs, but you're not sure you'll be able to do so in time, check out
this news post
to find out about your options.
Thanks so much for your support!
P.S.
Black and golden
;)
Report Forum Post