In the 3.6.0 expansion we're adding more new hideouts which can be discovered in certain areas or maps. For this news post we've created a preview of the new Haunted Hideout. Check it out below!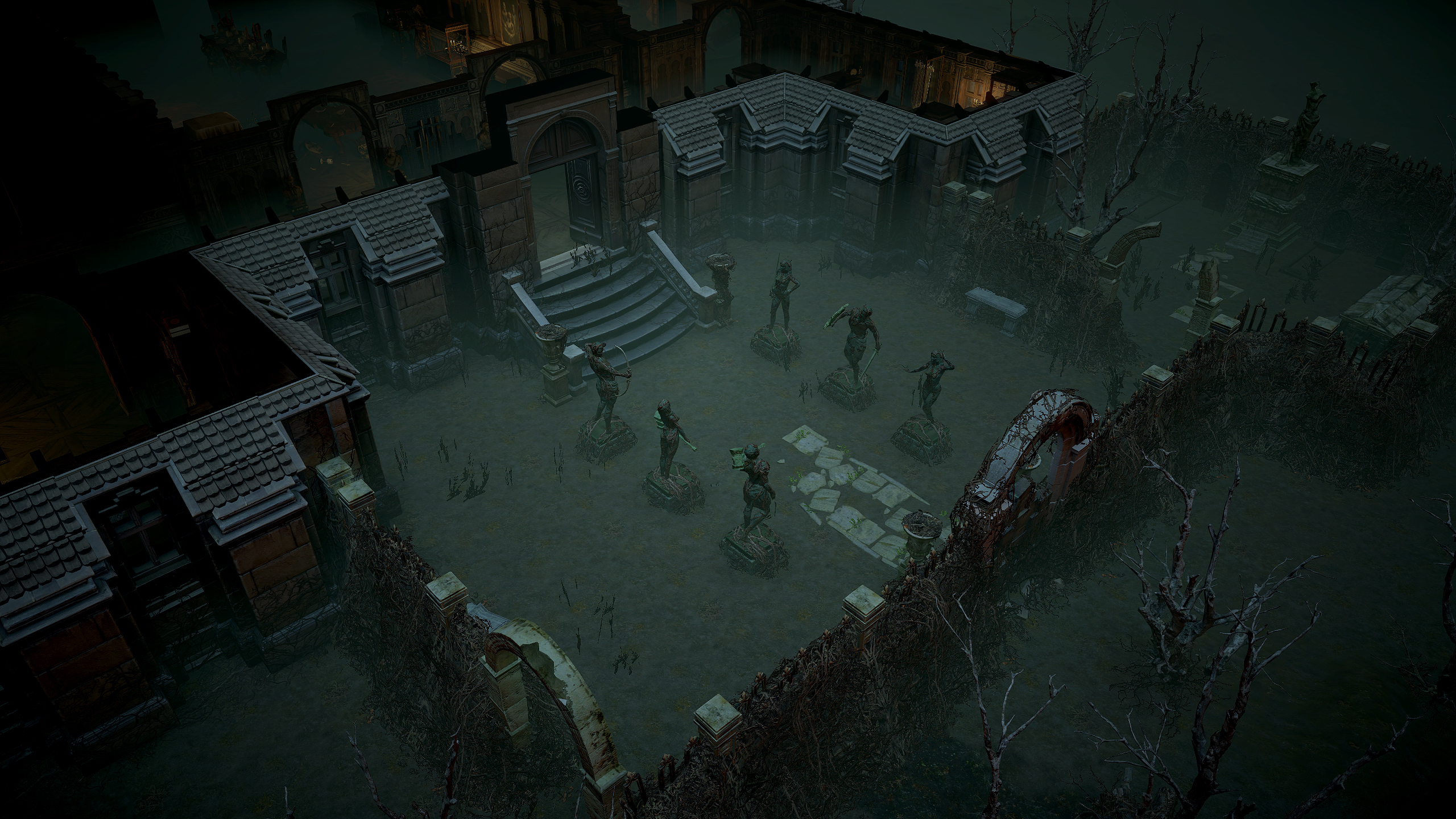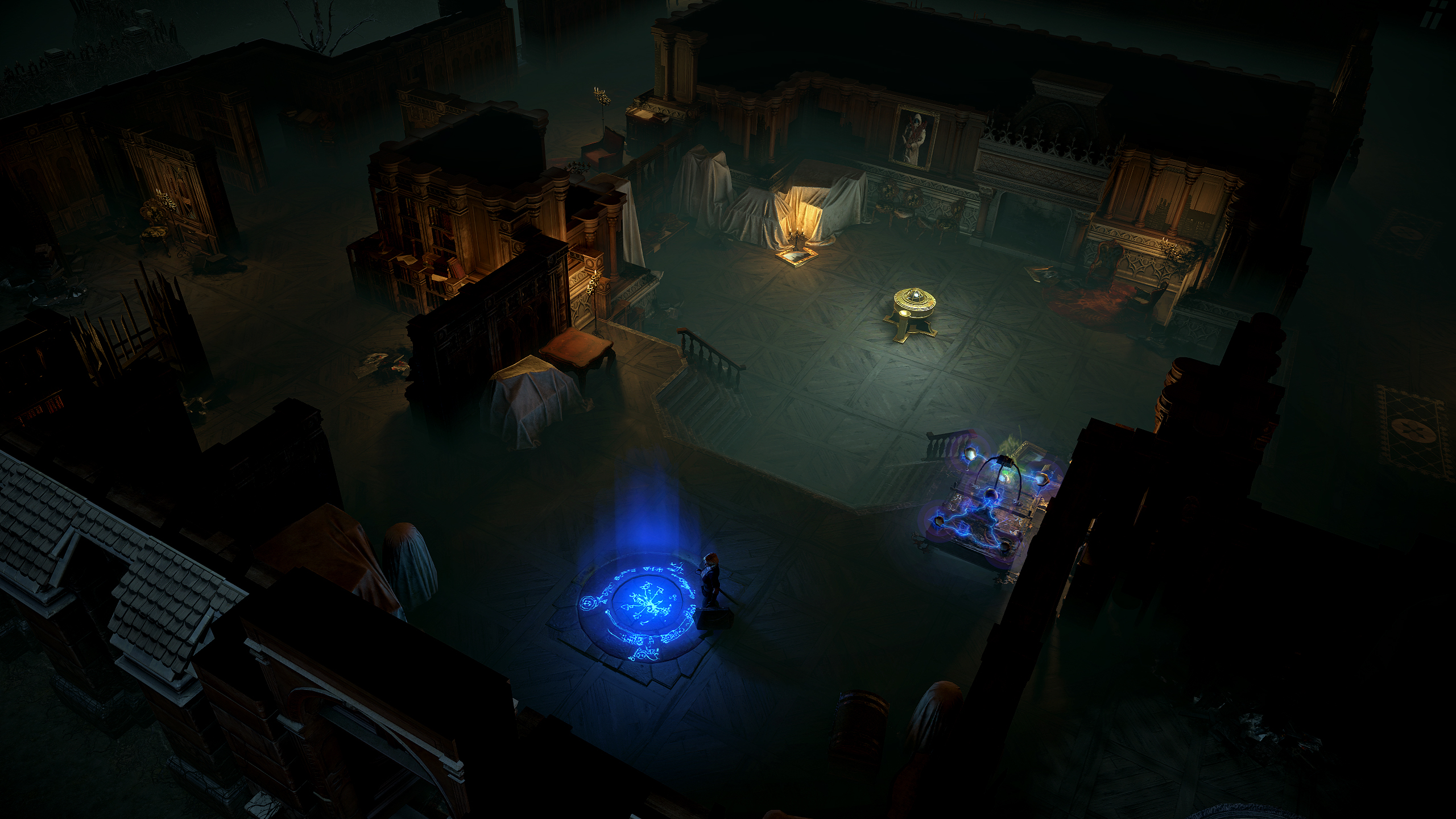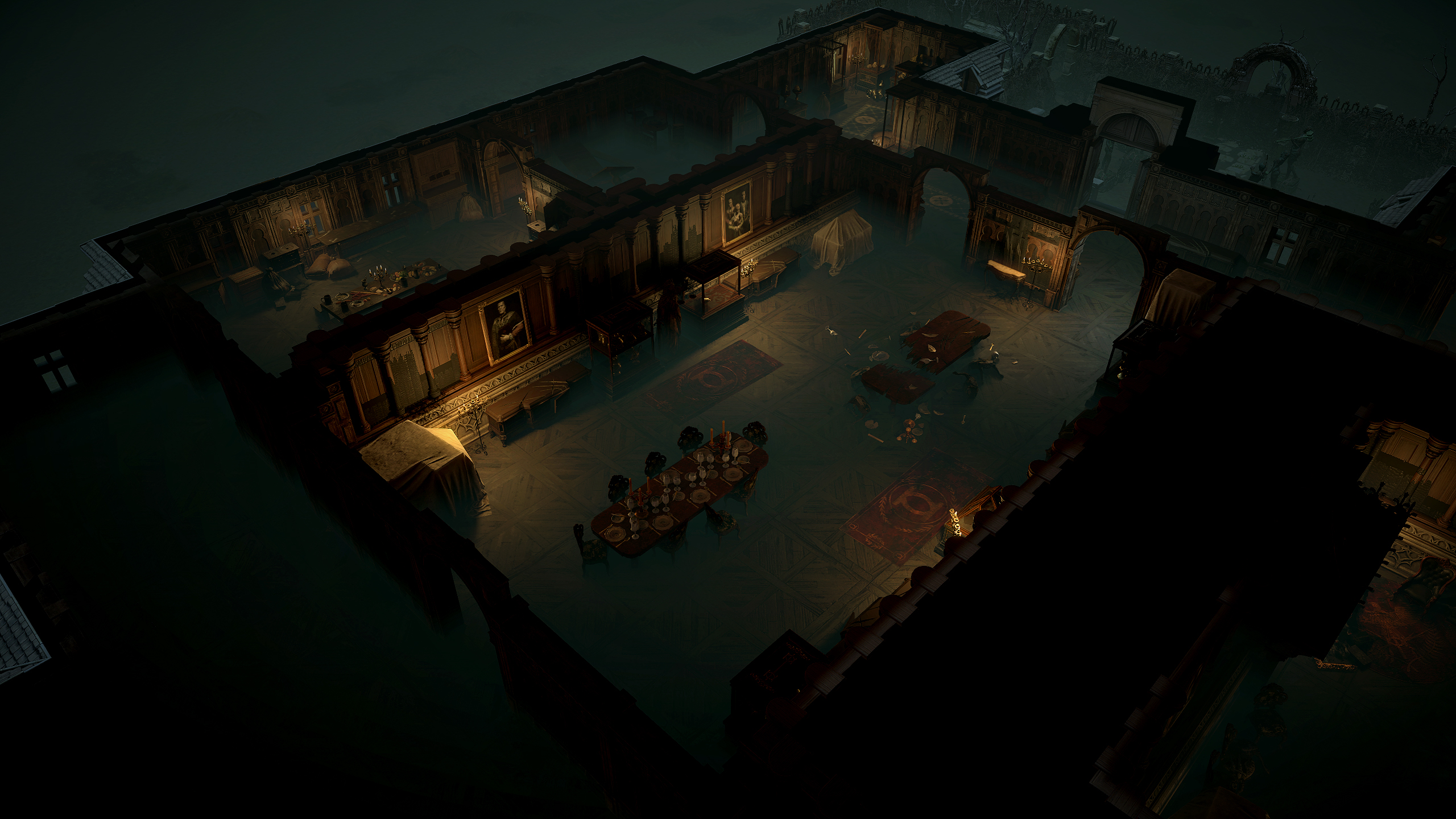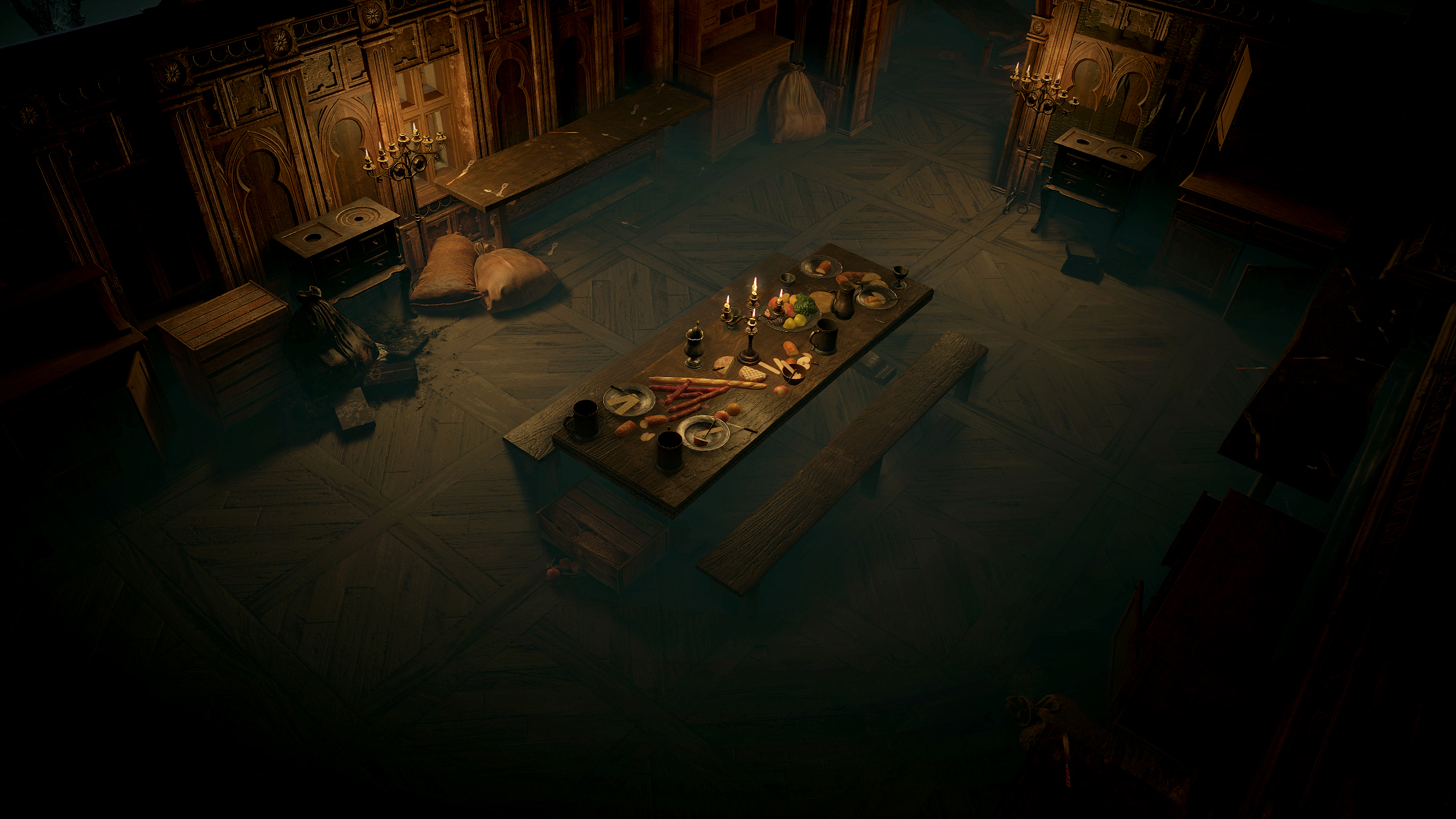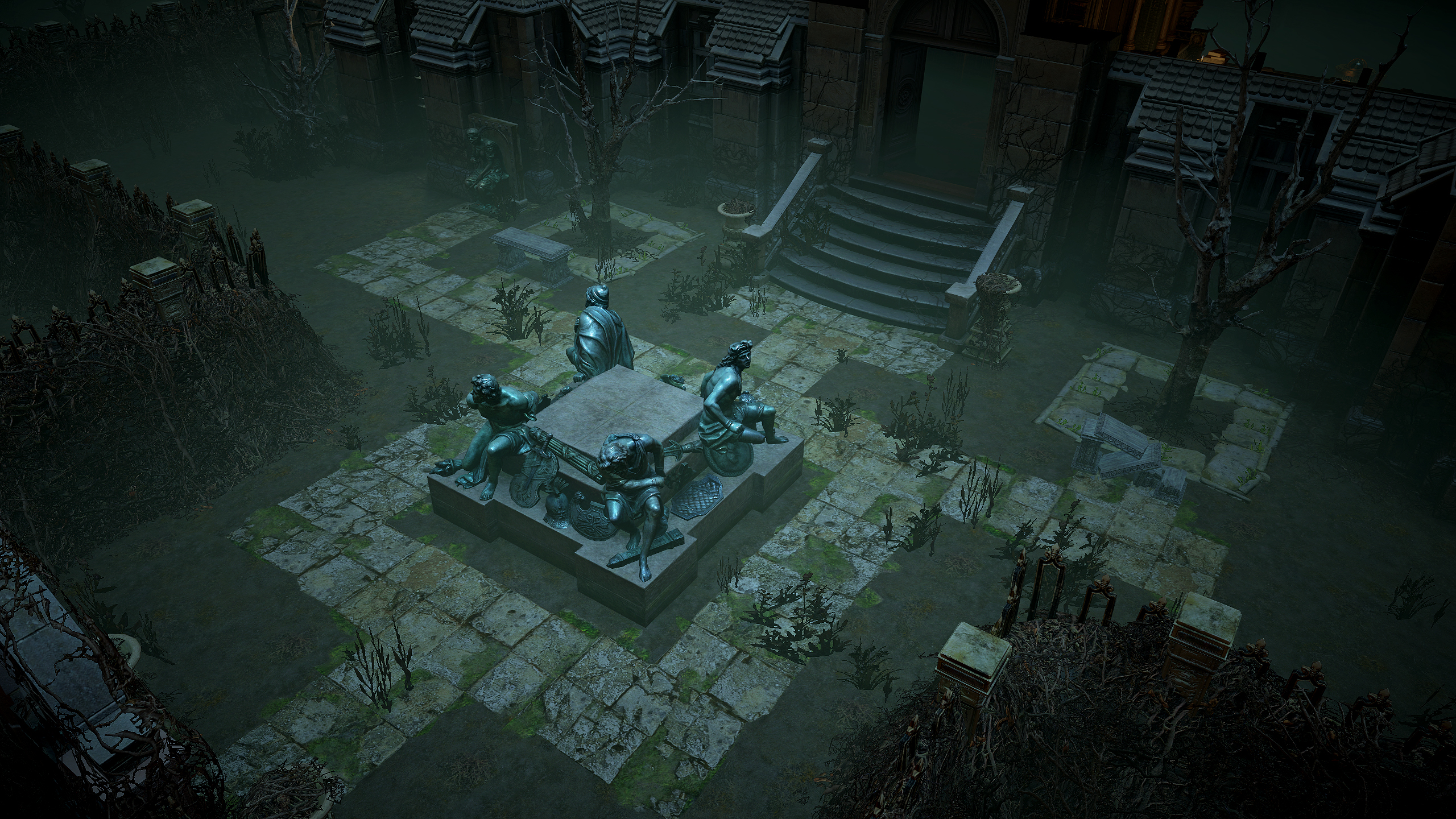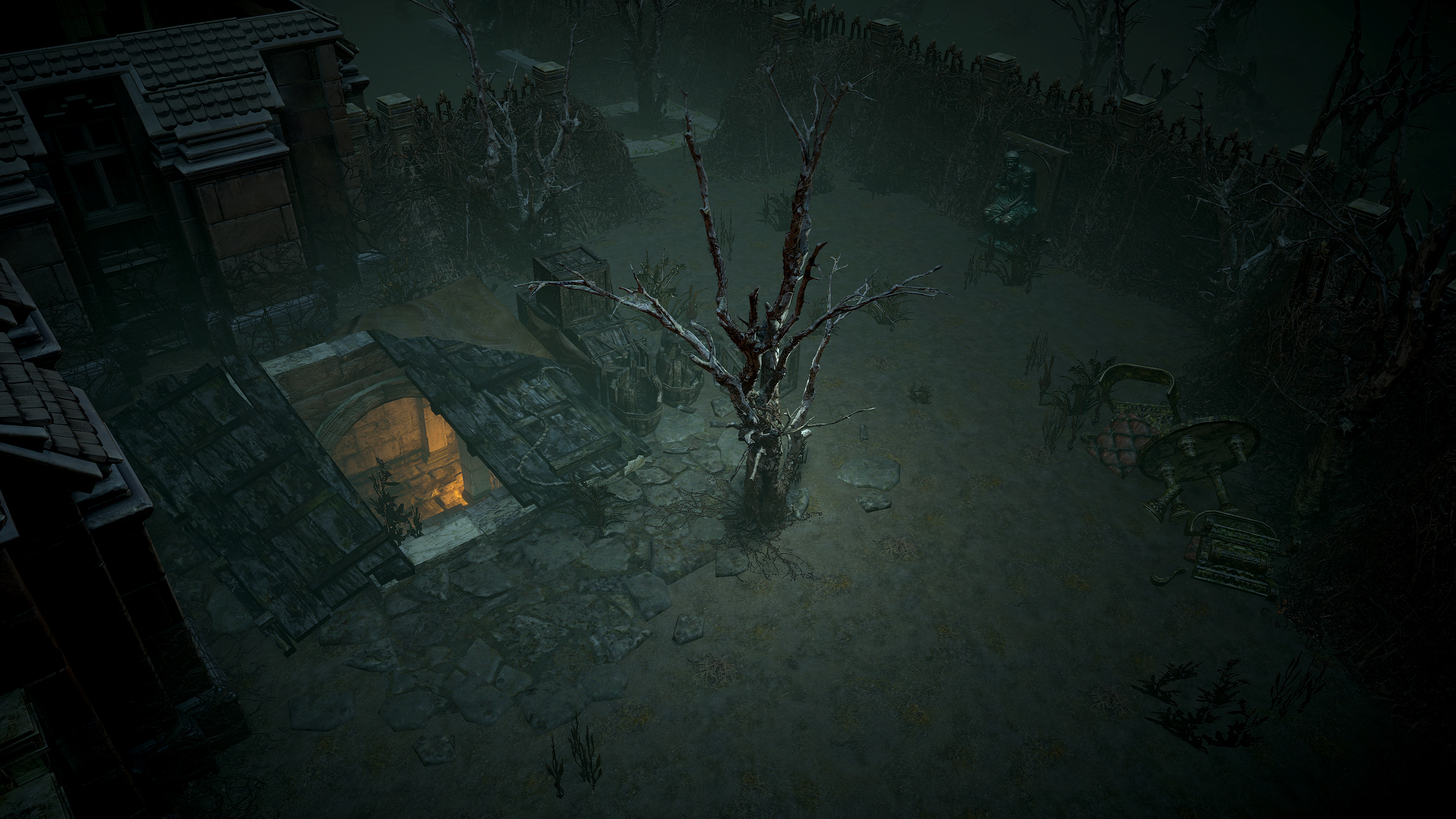 By the way, earlier this week we concluded our
Hideout Competition
. We're almost finished checking out all of your amazing entries. The winners will be announced this Friday (New Zealand time)!
Report Forum Post