We love that our players continue to create comfortable and amazing-looking hideouts for their Exiles. We've picked some nice hideouts from the Abyss league and want to share them with you while you're waiting for the 3.2.0 league announcement.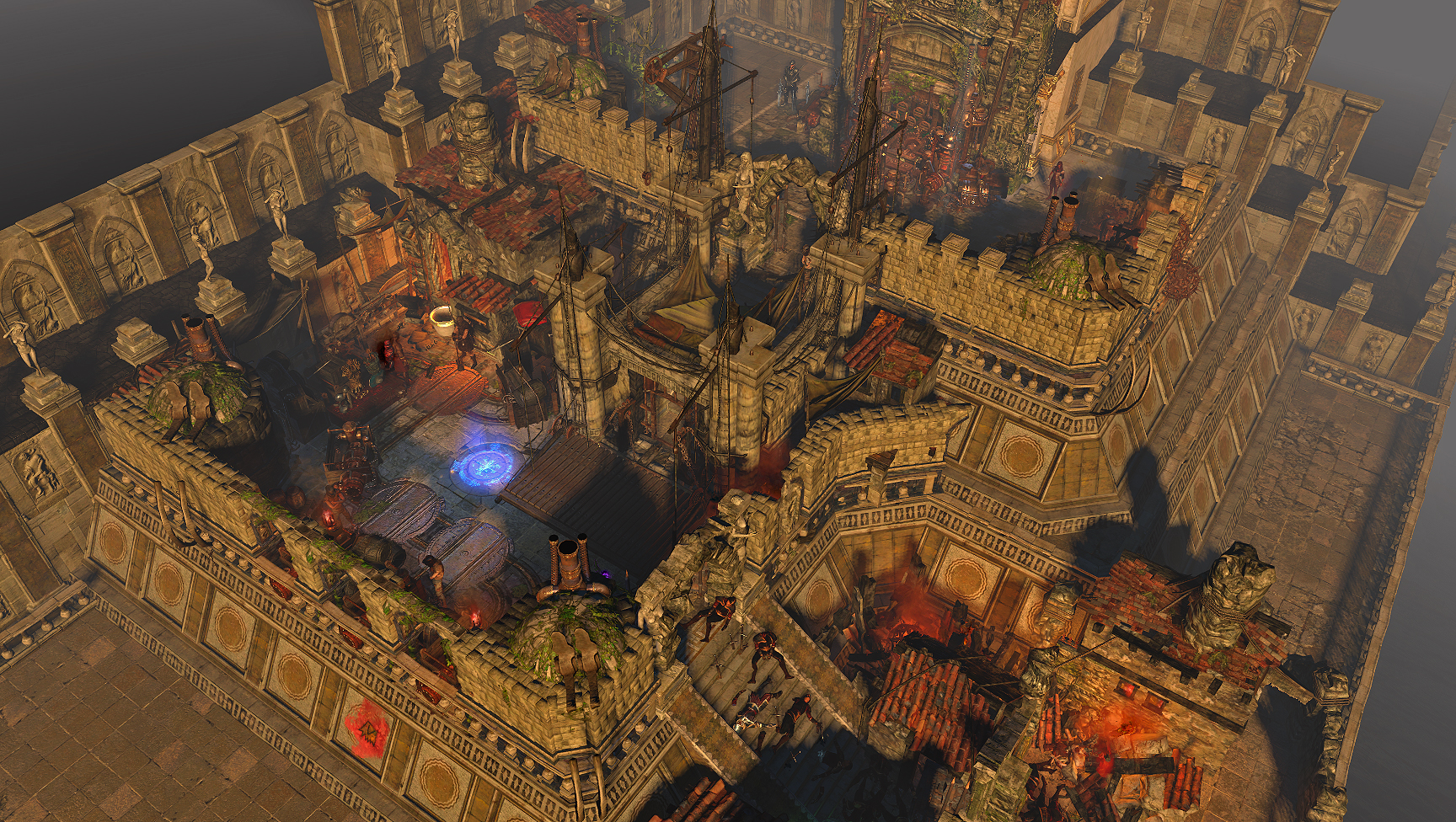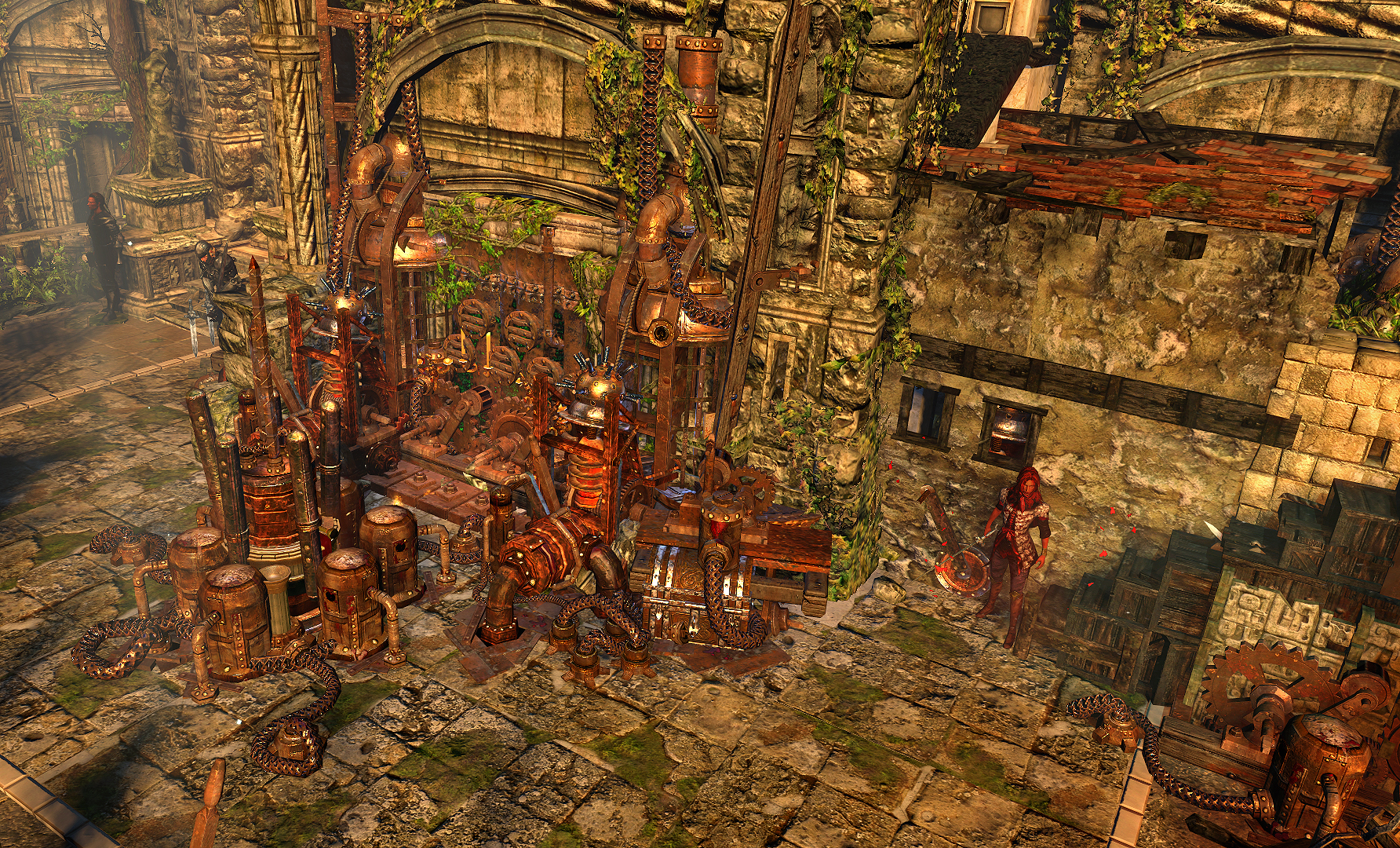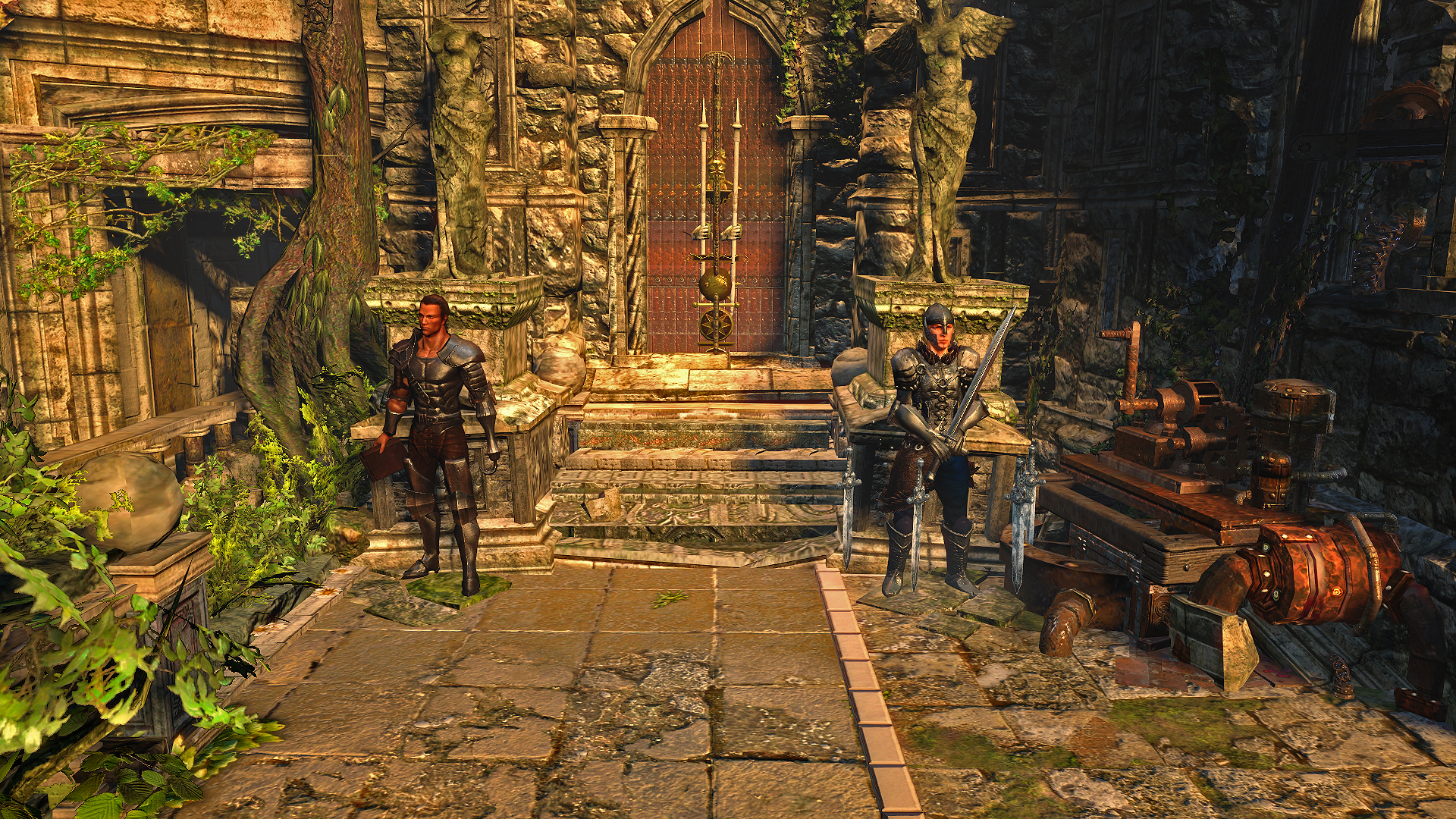 Welcome to The Abyss by Aurquonn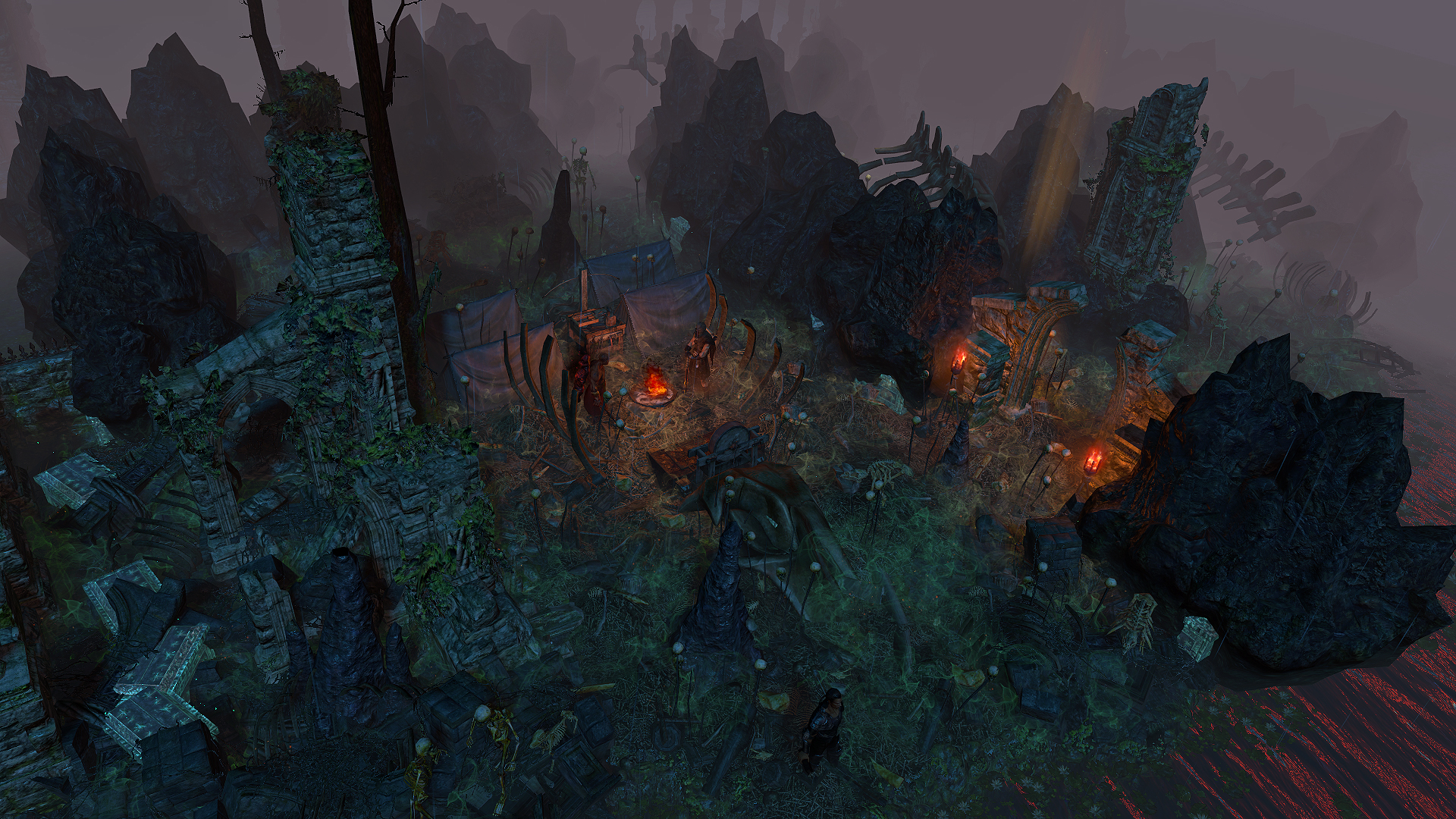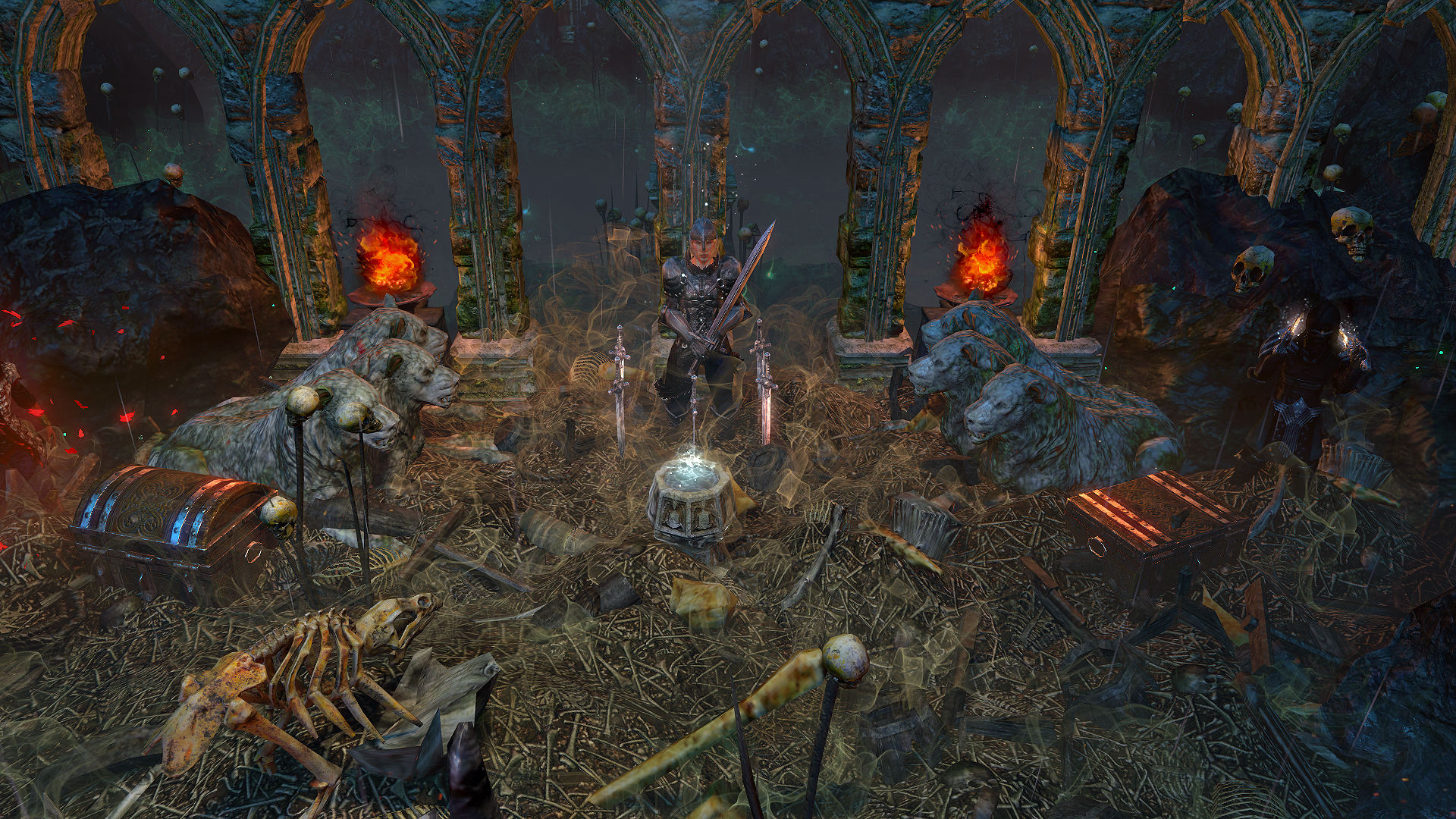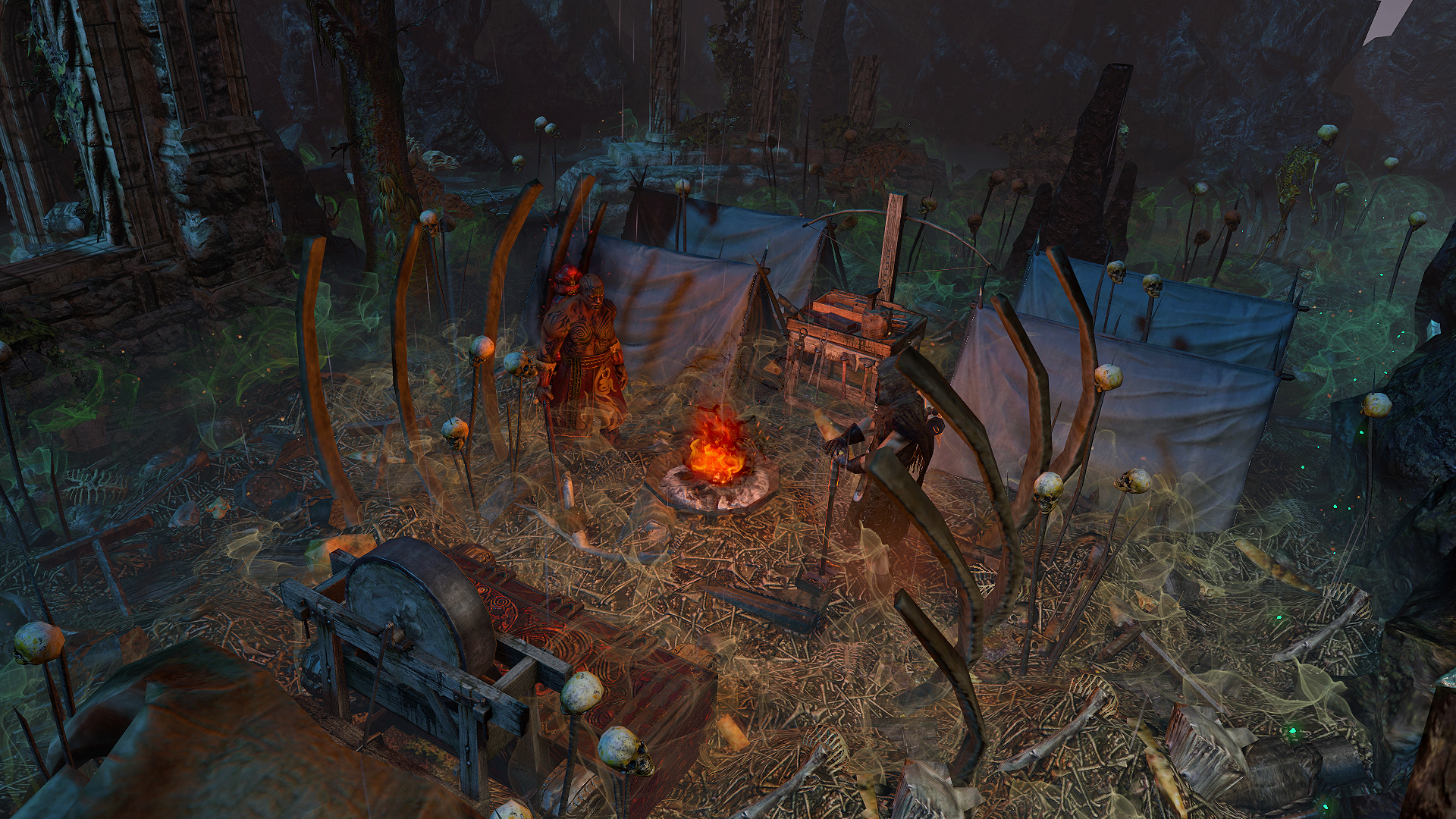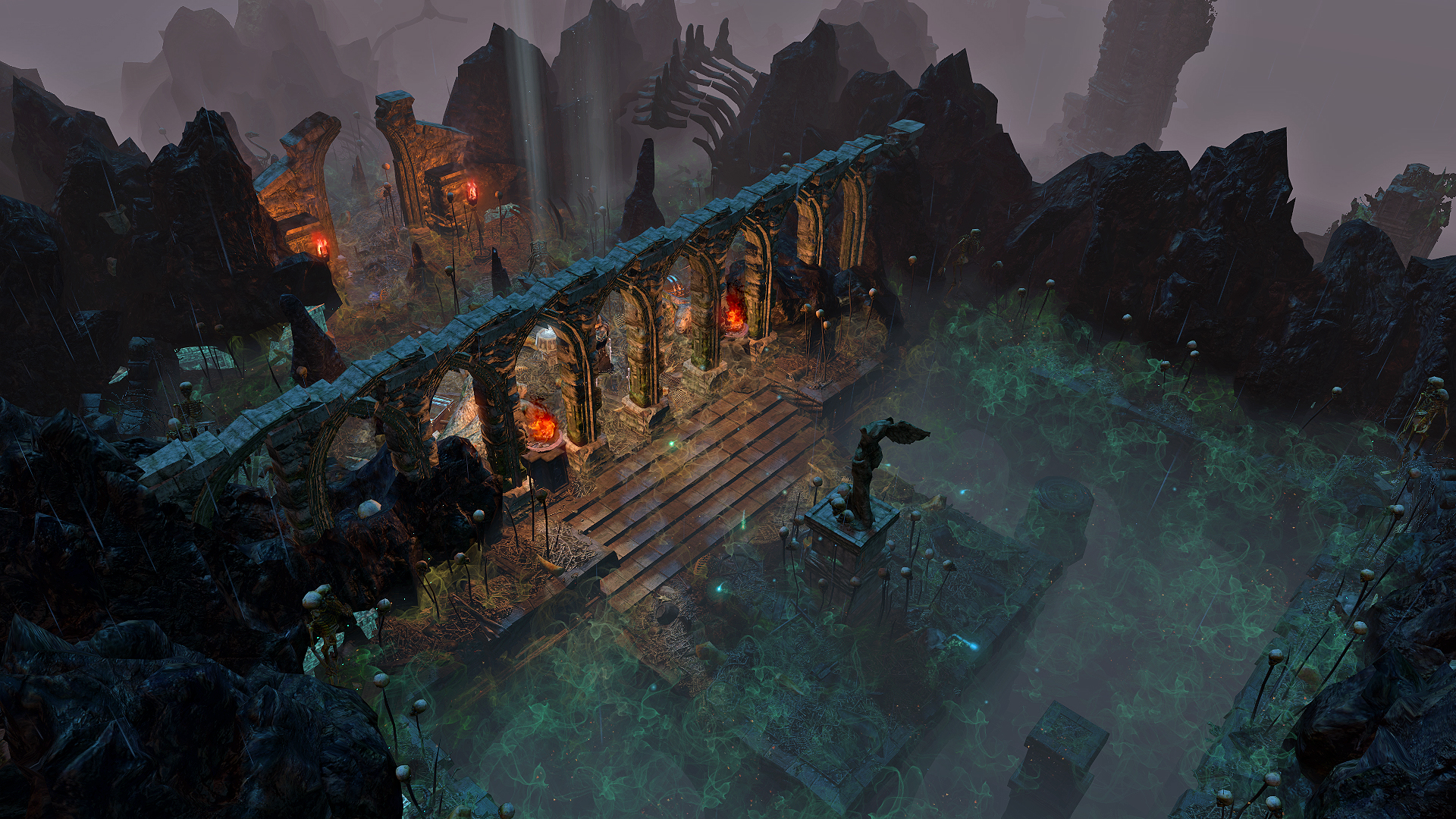 Treasure Hunters by paps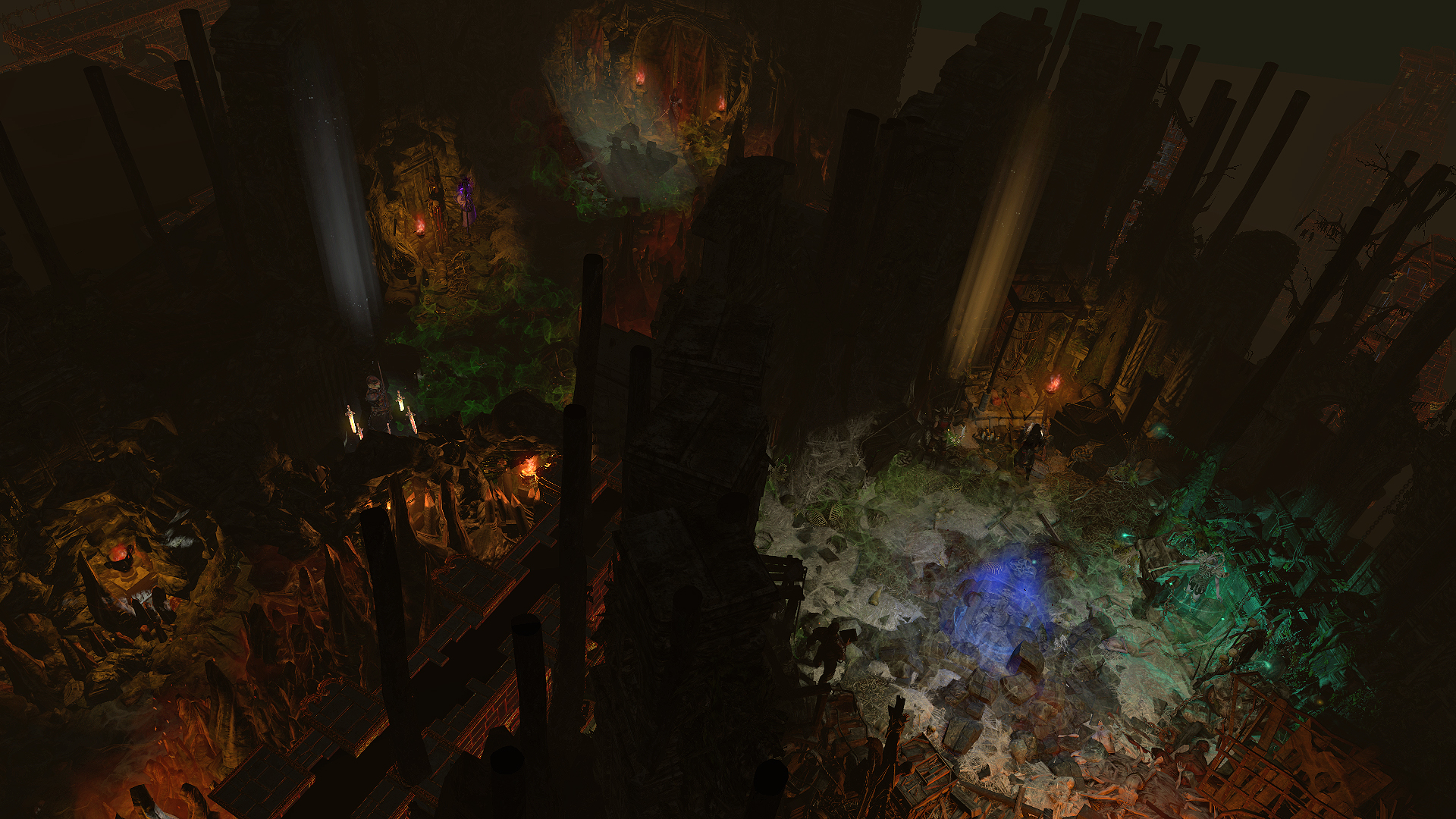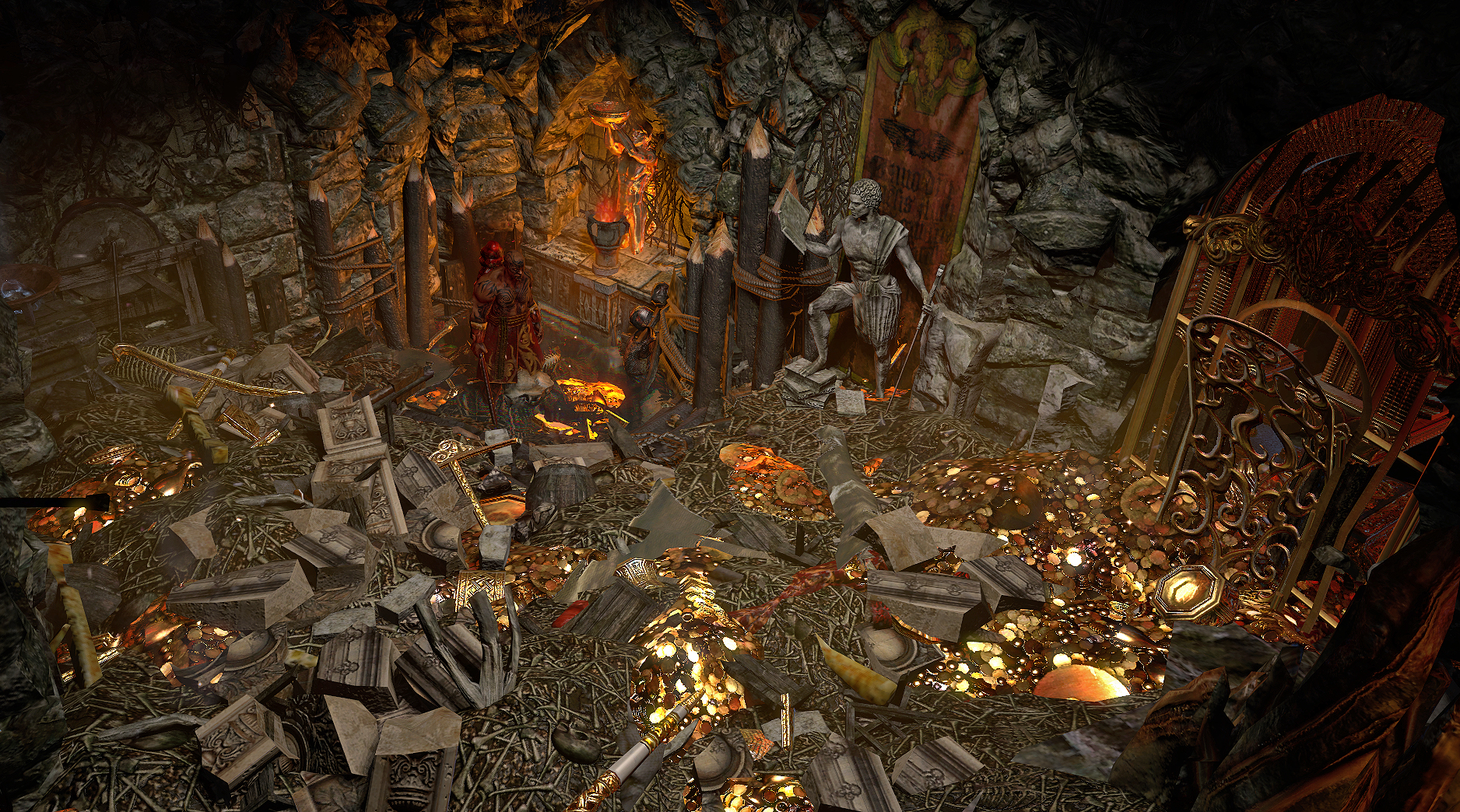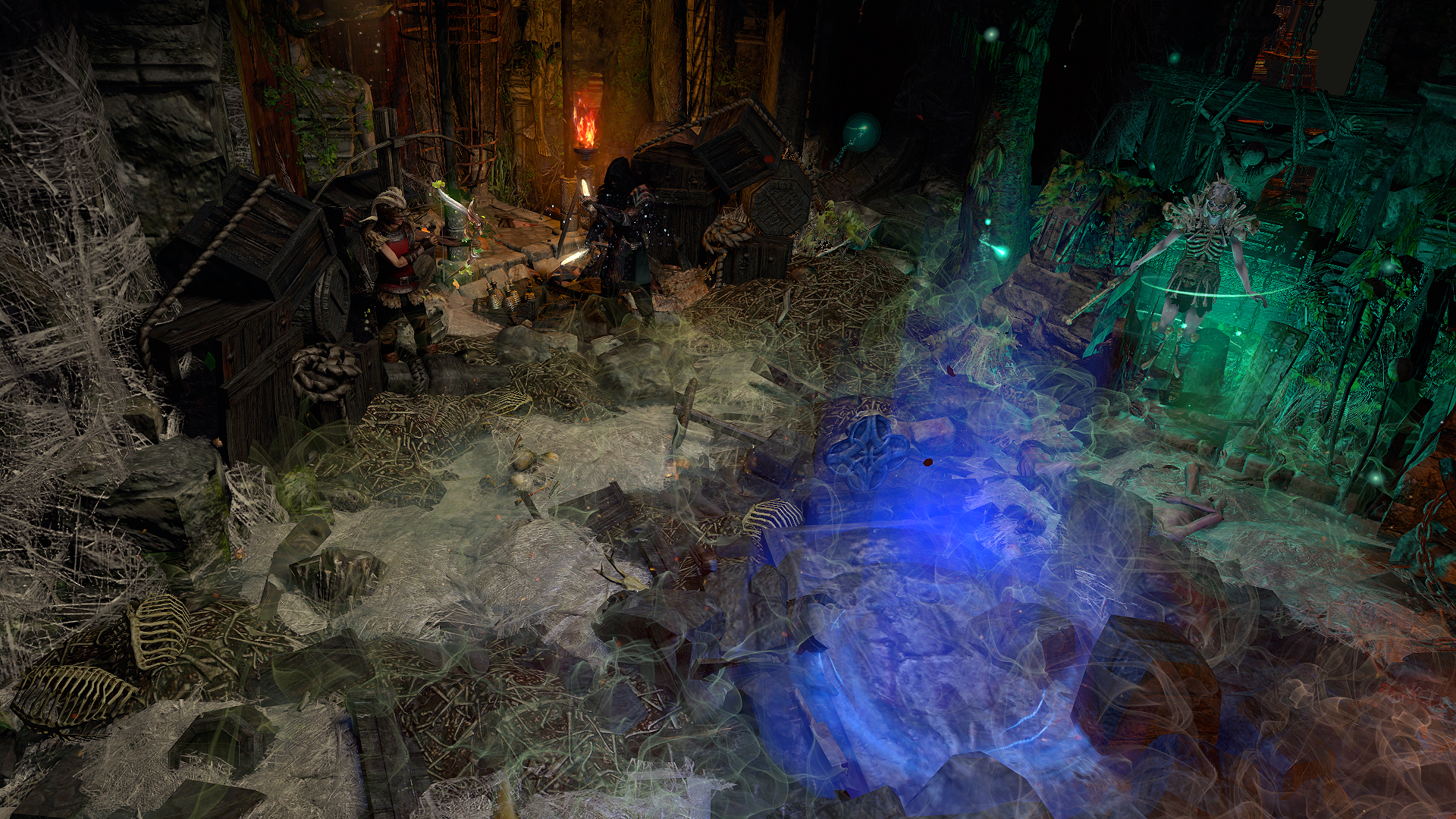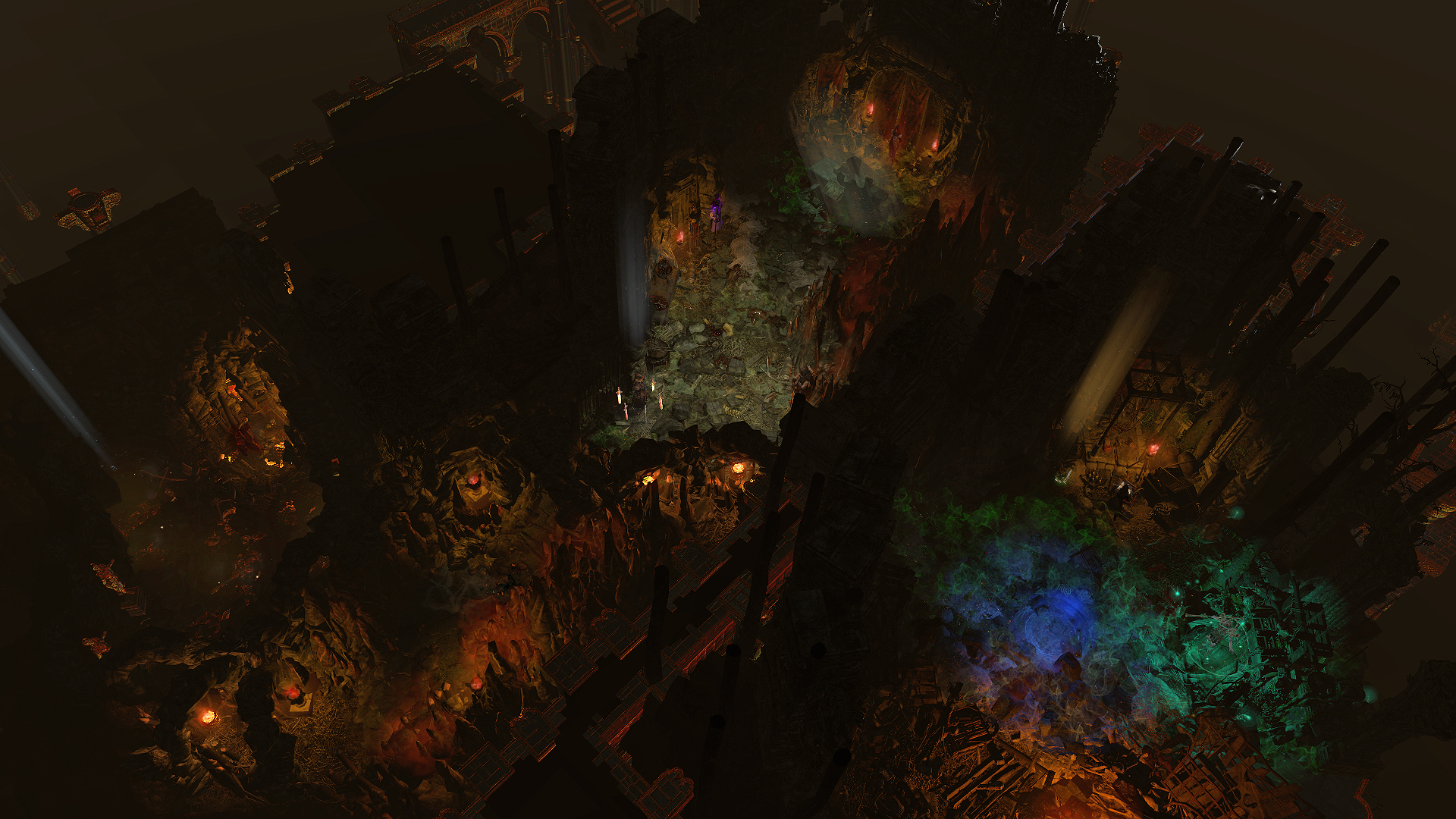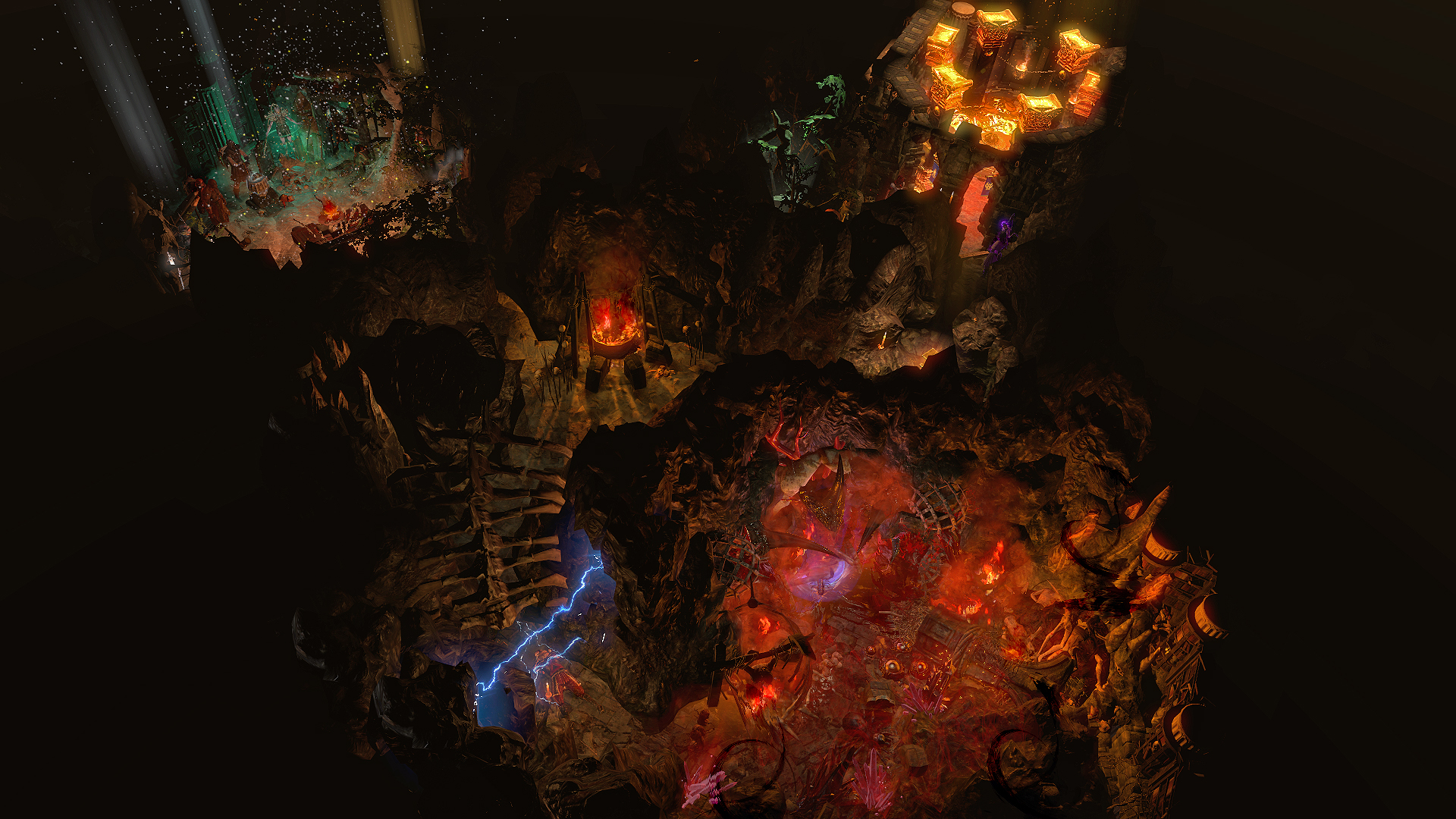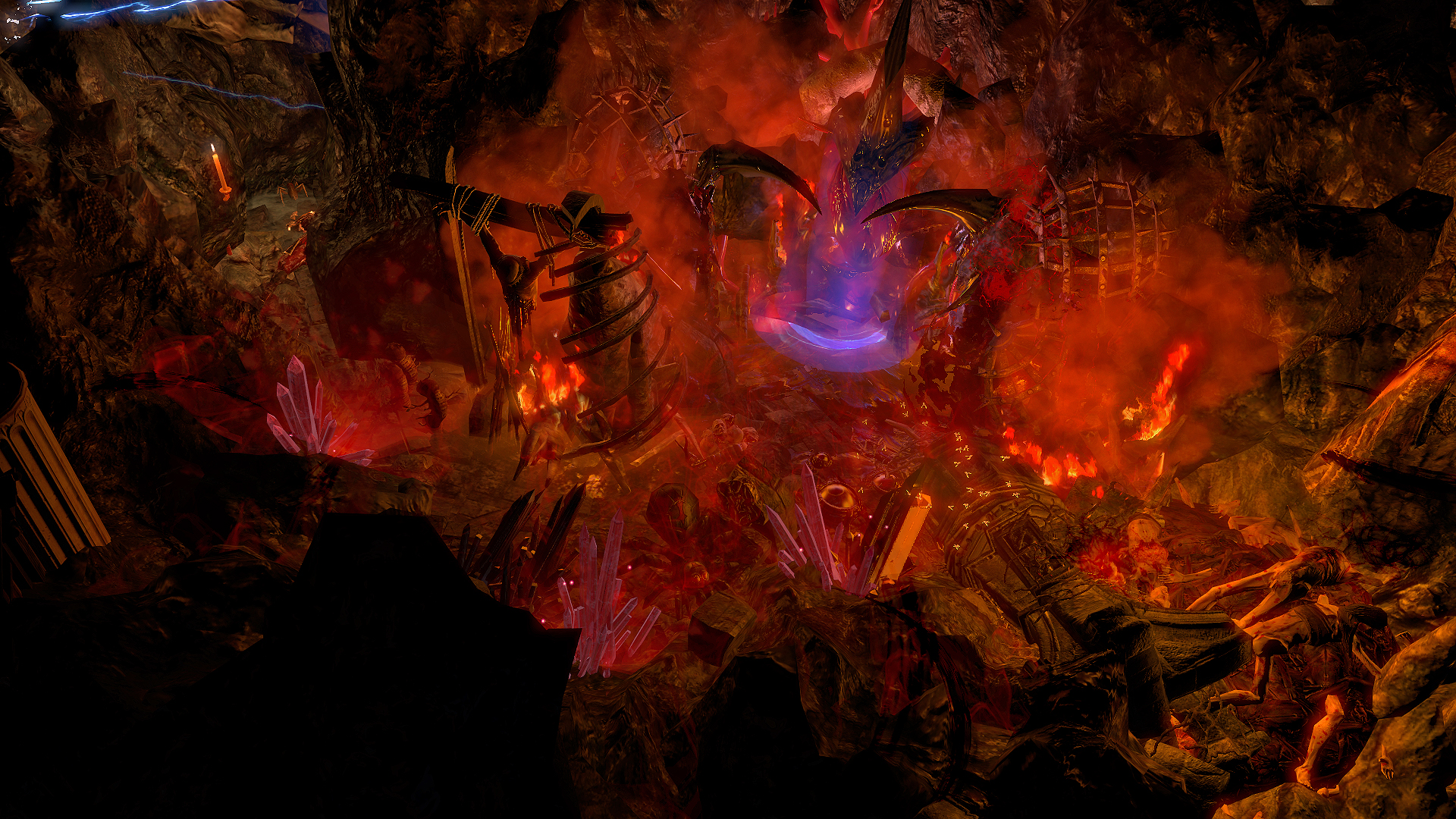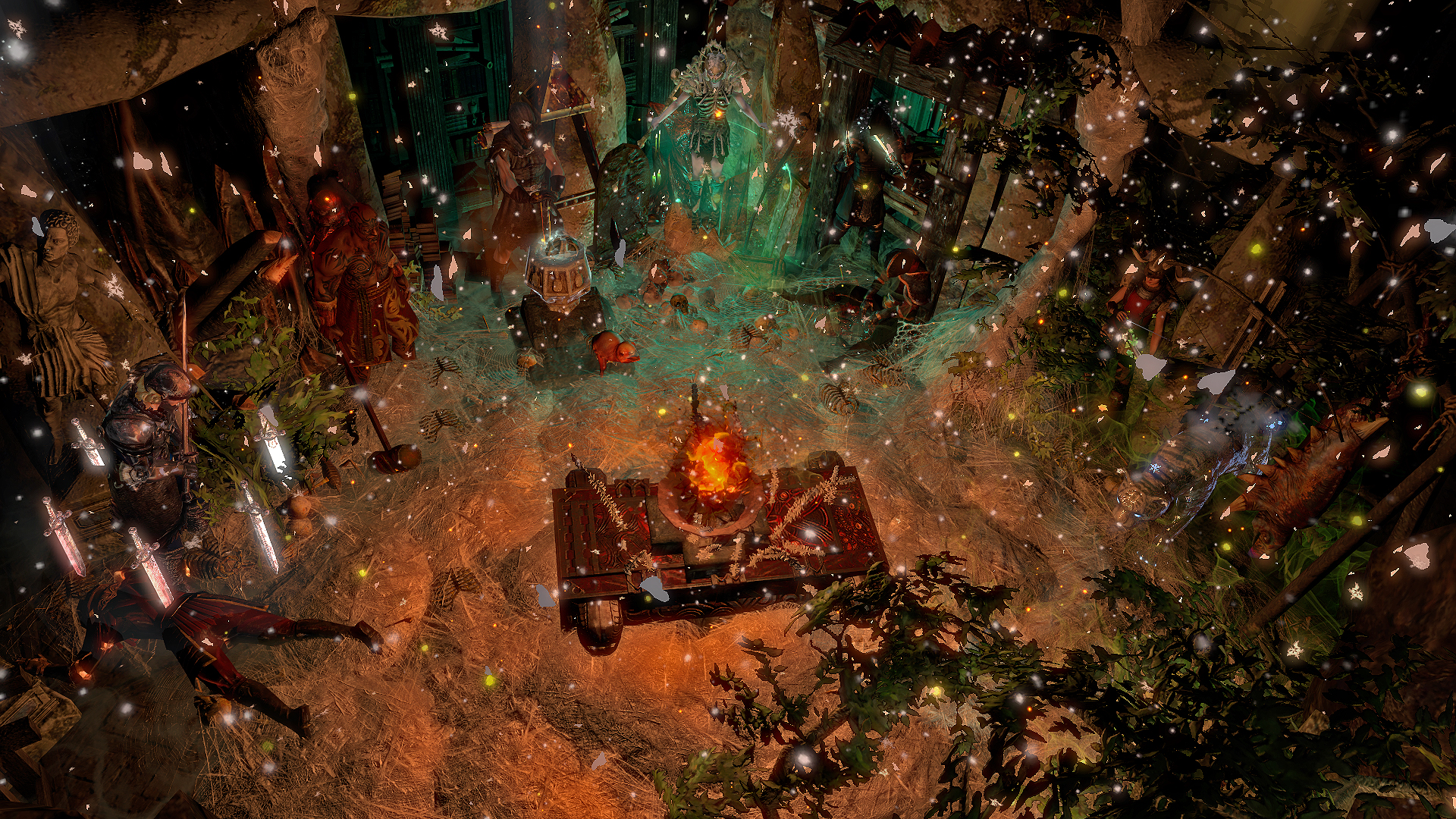 Cursed Treasure Hideout by guggelhupf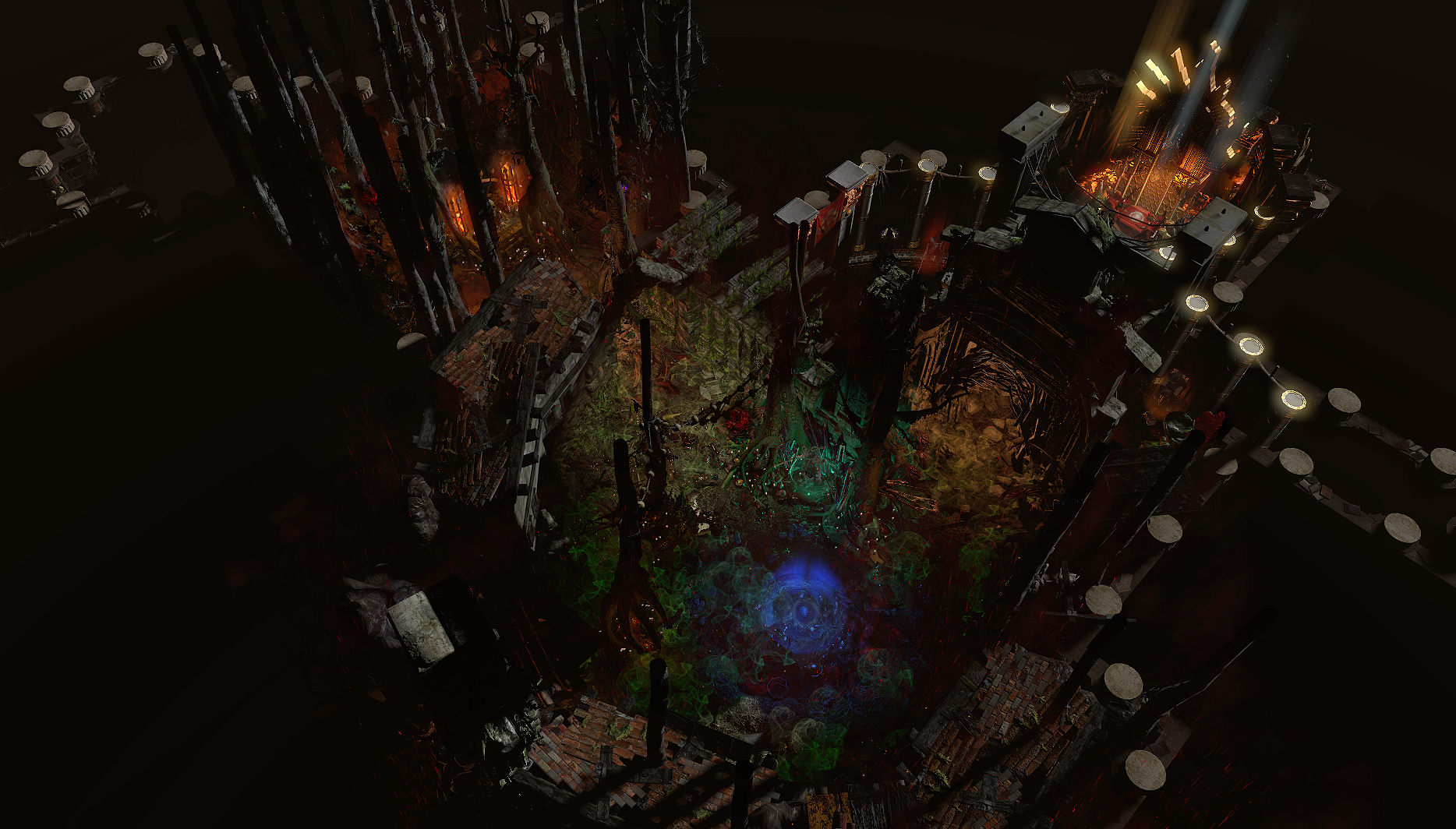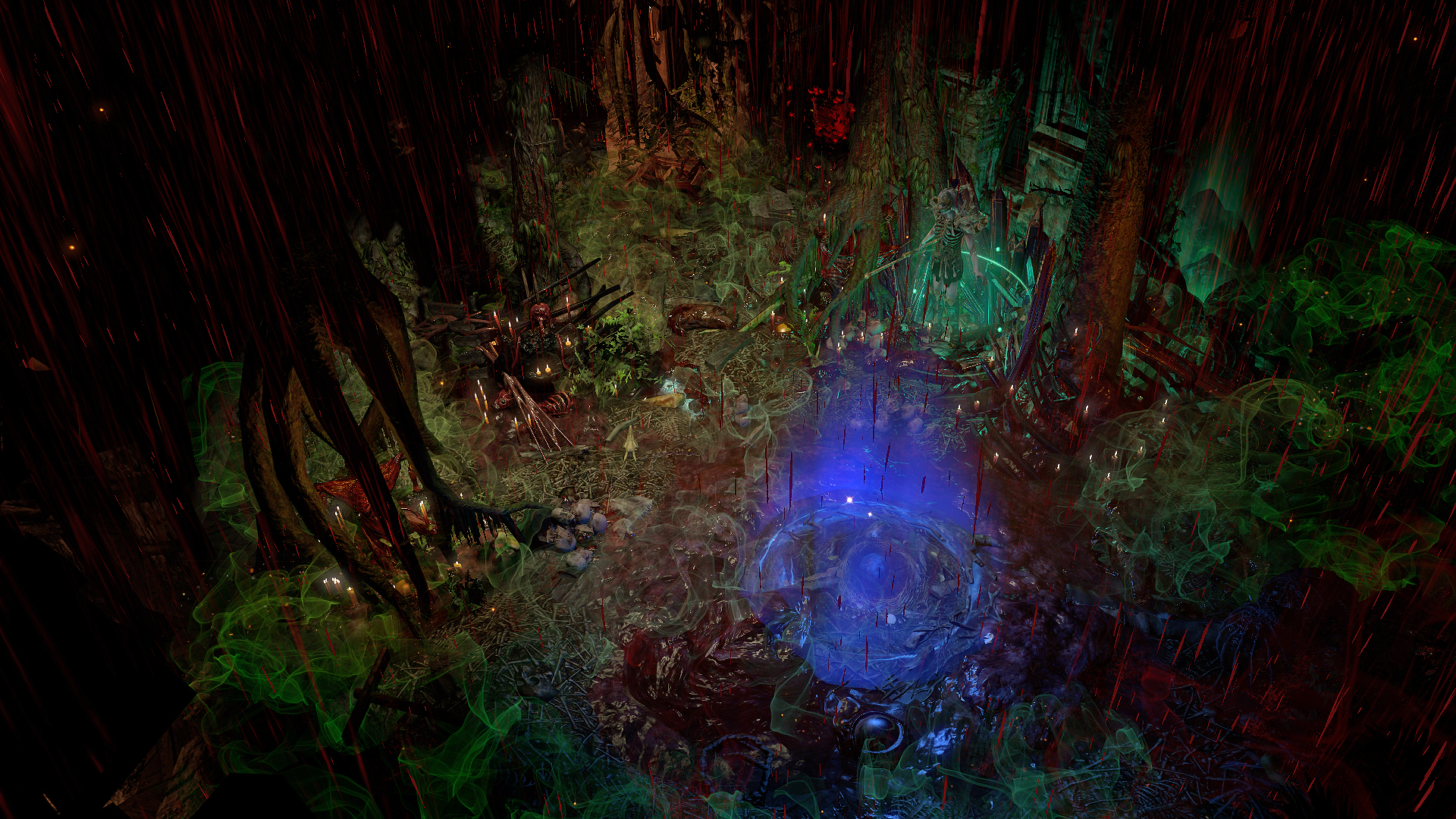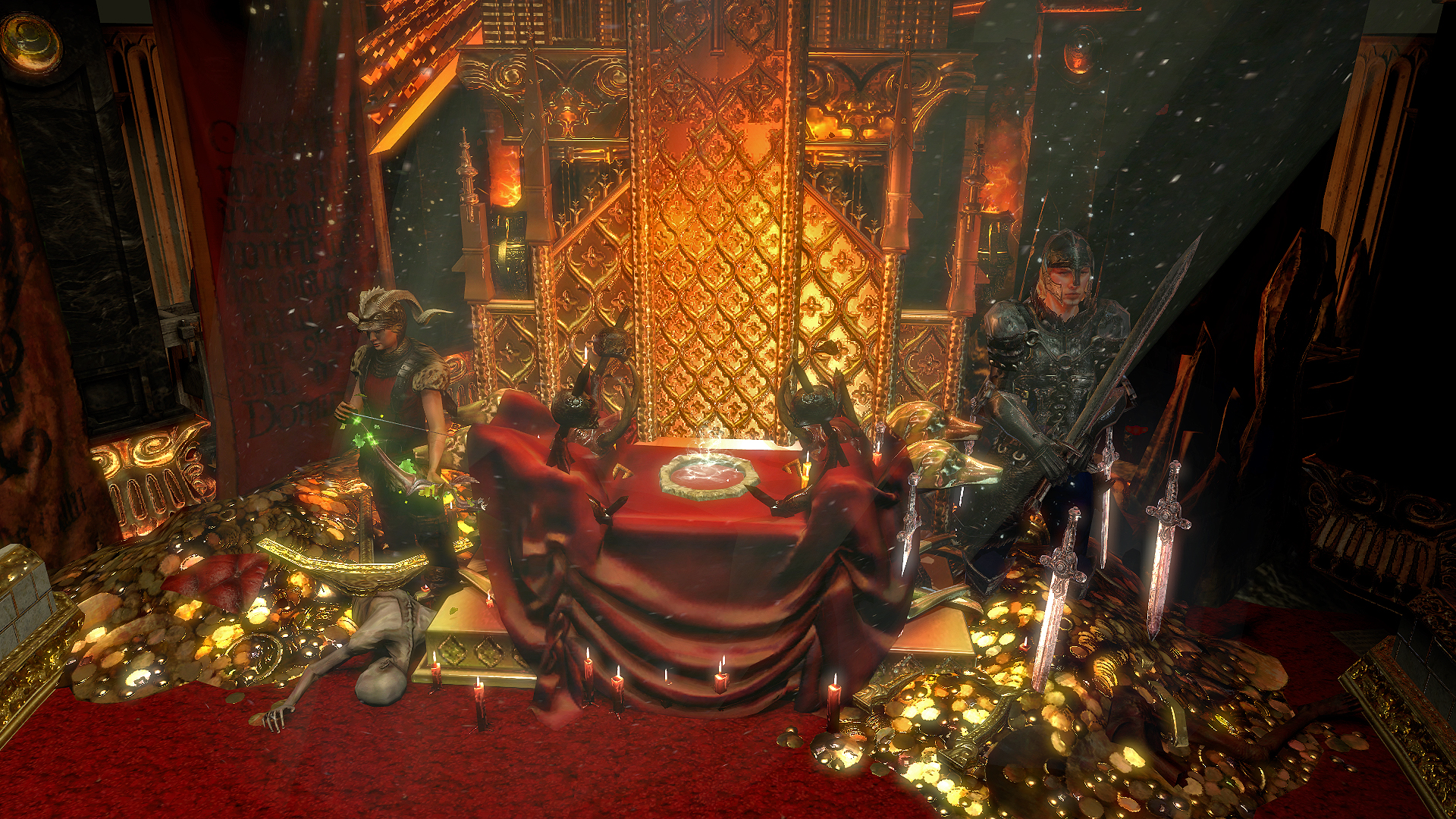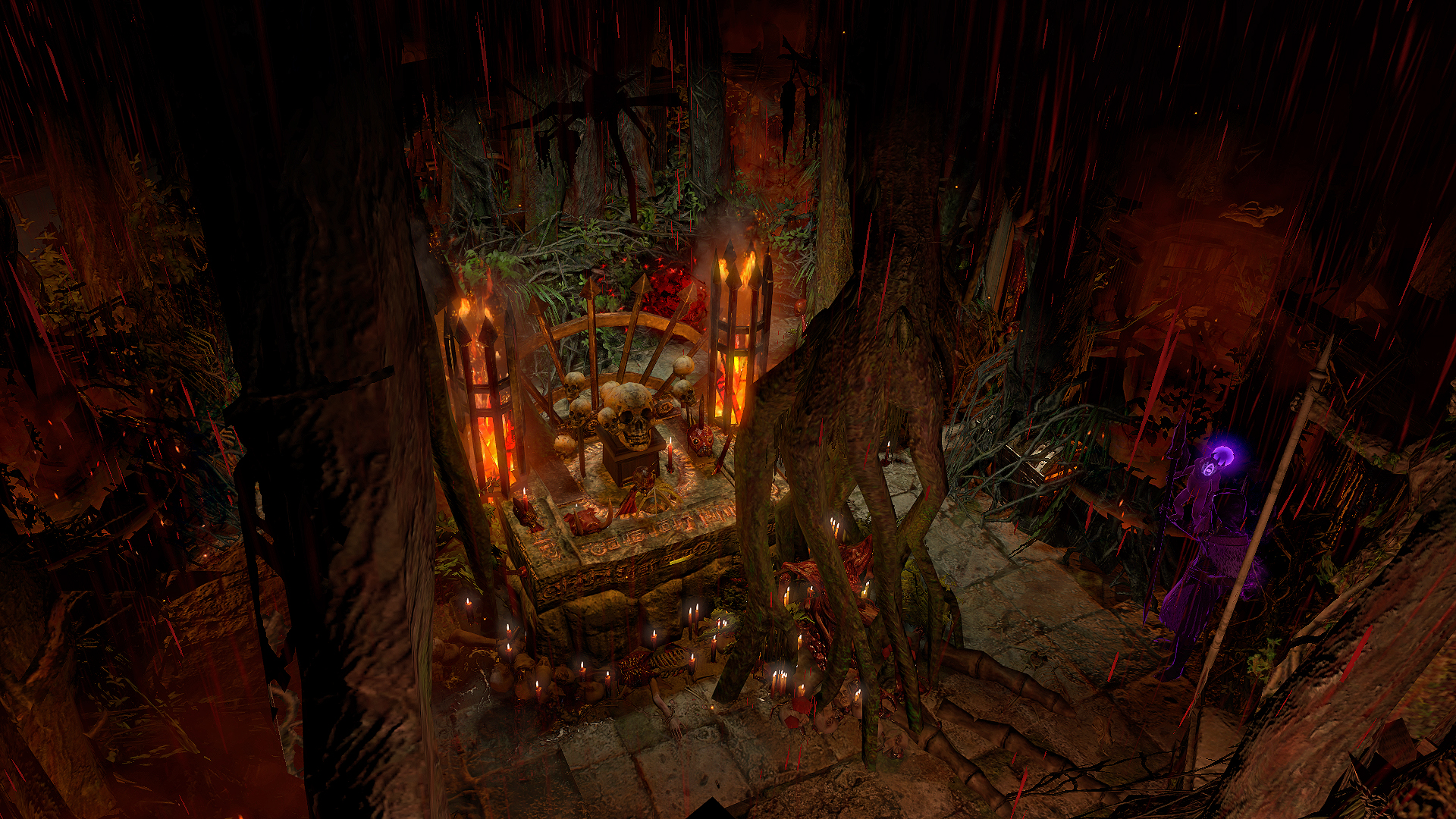 One of our players,
Path_of_DerroK
, has filmed a series of video tutorials about creating interesting hideout decorations. Check them out, if you're looking for something new and creative for your hideout!
Report Forum Post