News
Nov 26, 2023, 2:55:05 PM
In this post we will compile all the Path of Exile: Affliction teasers as they're posted. The most recent will always be at the top.
Read More.
Nov 30, 2023, 7:35:26 PM
This weekend we're running a 50 point sale with a huge assortment of cosmetic microtransactions available for 50 points or less! The sale includes Skill Effects, Pets, Hideout Decorations and many more! Check out the full list of specials
here
.
Read More.
Browse News Archive
Subscribe to feed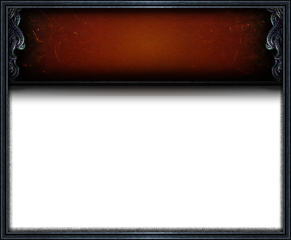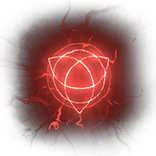 Nexus Life Flask Effect
Buy
Nexus Life Flask Effect discounted to 50 Points
Ends in 2 days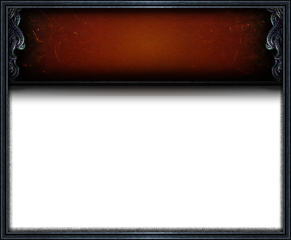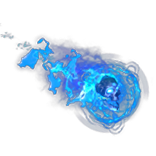 Arcane Essence Drain Effect
Buy
Arcane Essence Drain Effect discounted to 50 Points
Ends in 2 days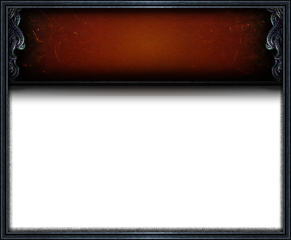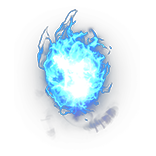 Arcane Flaming Head Helmet Attachment
Buy
Arcane Flaming Head Helmet Attachment discounted to 50 Points
Ends in 2 days