We've recently discovered a number of great pieces of artwork created by our players and we're excited to showcase them to the wider community today. Check them out below!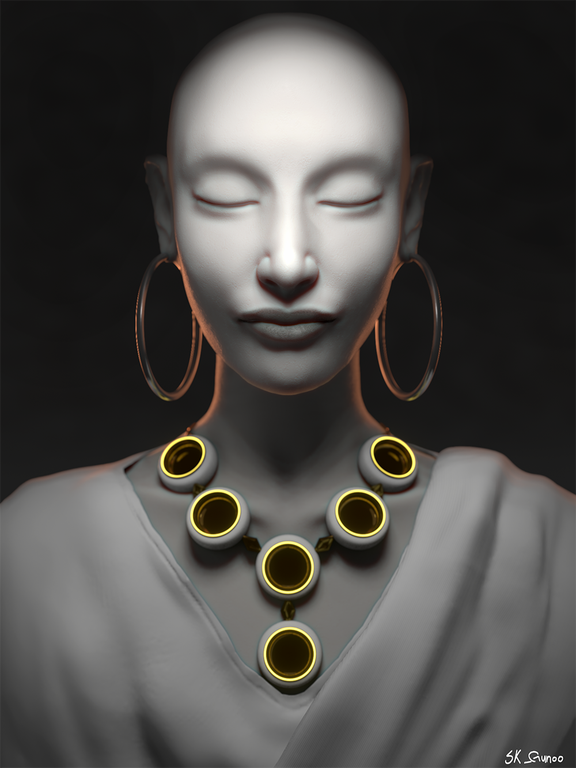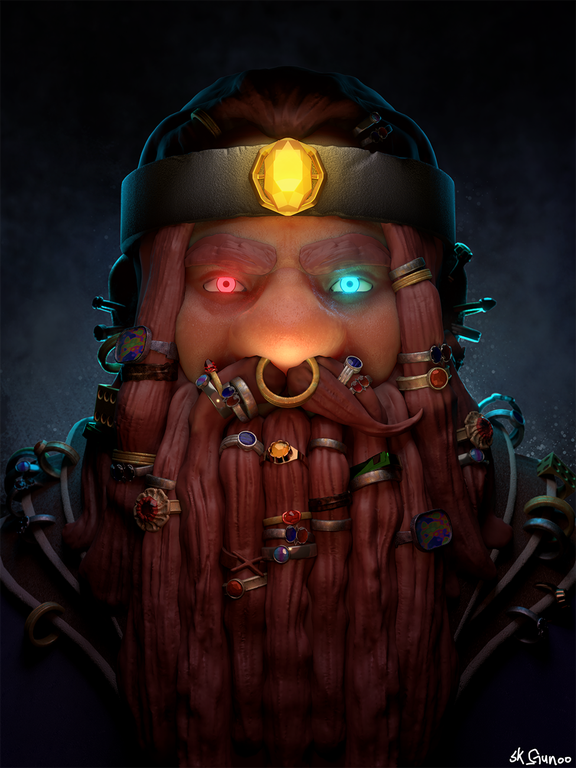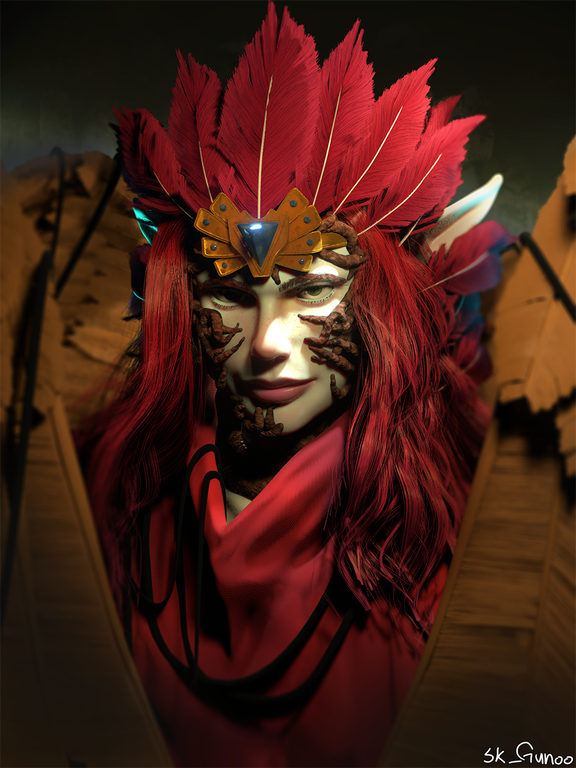 'What do You See in the Mirror?' by HoldimProvae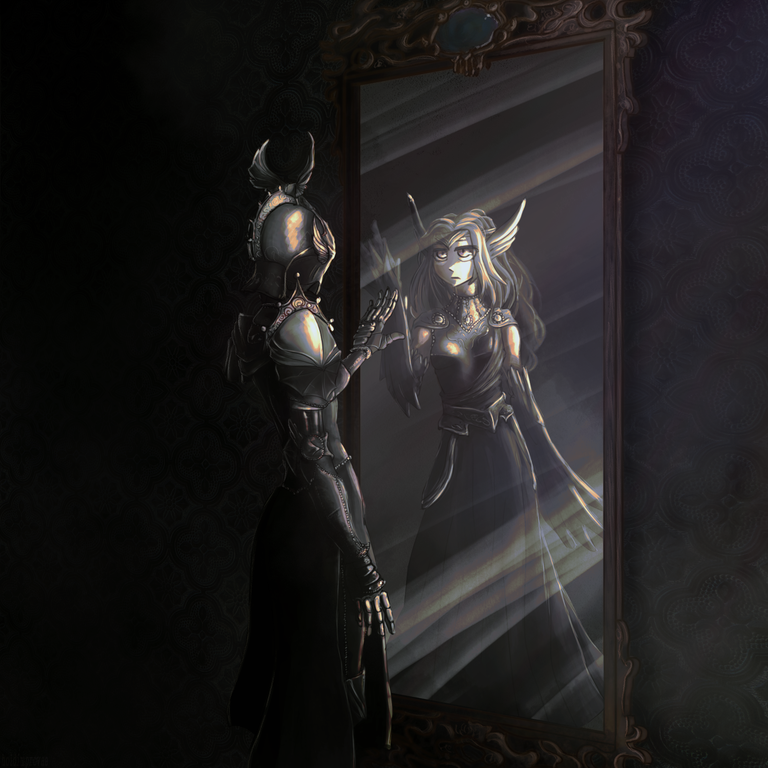 'Birthday Parties Might Just Be Tougher to Plan' by maaarttkoh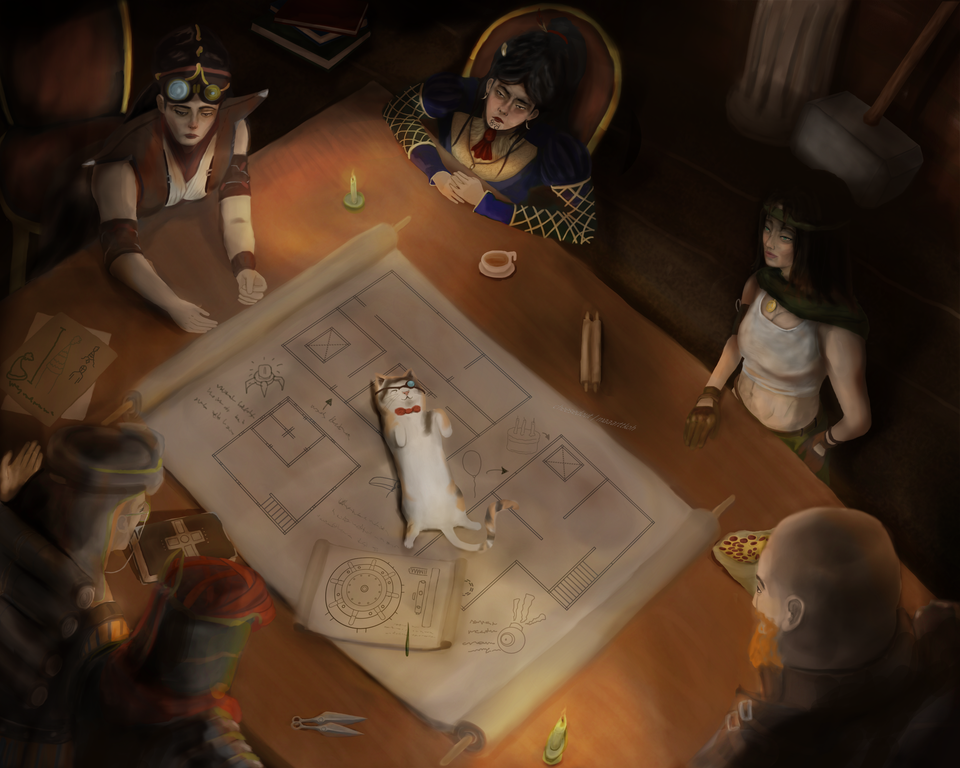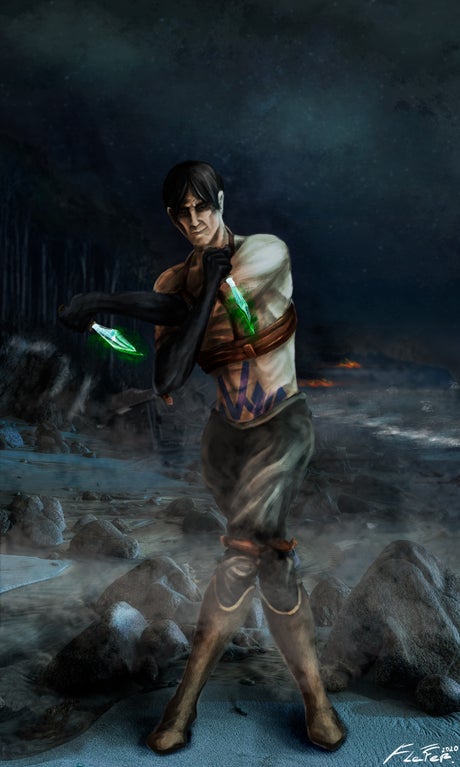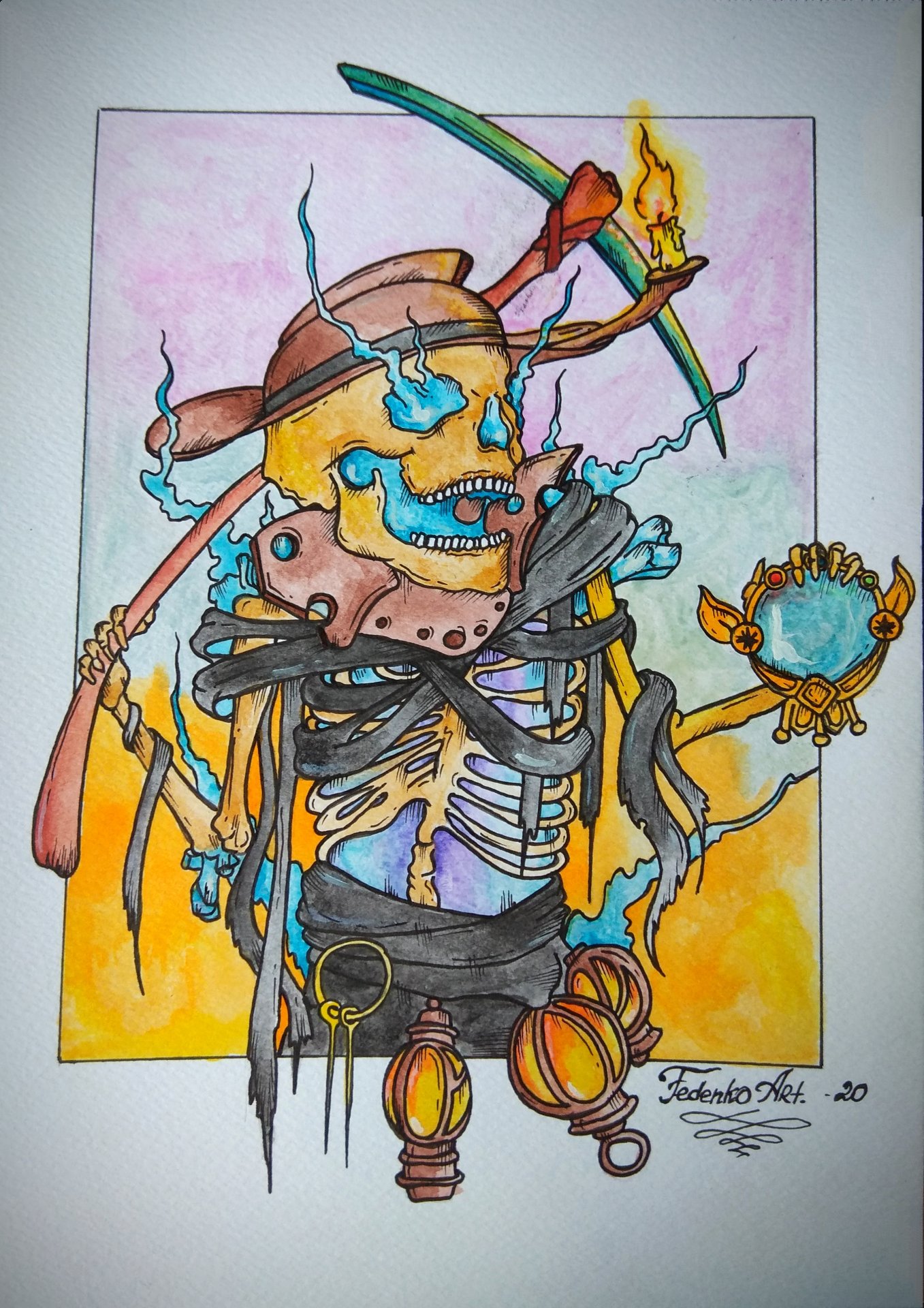 If you'd like to share your artwork or any fan art with us and your fellow Exiles, just post your submission on the
Community Showcase forum
or our
subreddit
.
Report Forum Post